Matt Sylvain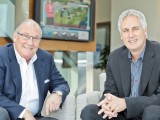 Digital
Mobile
Television
The Weather Network parent company announced Wednesday that founder Morrissette will remain executive chairman of the board.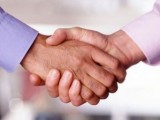 Television
The sales, as part of the complex Bell-Astral deal, make Corus the sole owner of these properties.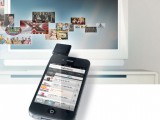 Mobile
The Montreal-based company says it is open to working with program makers and broadcasters to integrate branded engagements as part of its new all-in-one TV app.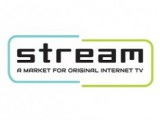 Digital
Mobile
STREAM, by MiC parent company Brunico Communications, is aimed at bringing together independent production companies with decision-makers that commission and support screen-entertainment content.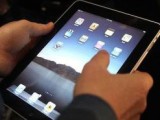 Digital
Research
As long-form viewing and premium programming migrates online, entertainment content is growing ever more important, the company observes.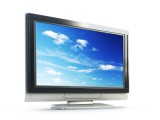 Television
The new channels consist of HGTV Canada spin-off Quest and Fight Media's The League, which targets fantasy sports league players.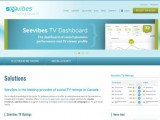 Digital
Television
The Montreal-based metrics firm says the feature of its new TV Dashboard precisely pinpoints social media location clusters of program audiences.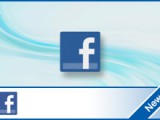 News
A Facebook on TV app and Filipino-language community channel are among the new offerings.

Research
Television
Overall, the Canadian ad market was healthier than the US's in 2011, growing by 5% versus 2% south of the border.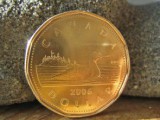 Digital
Radio
Television
Parent company BCE credited its year-over-year period growth in part to the creation of Bell Media, formed when the company purchased CTV.