Patti Summerfield
Articles by Patti Summerfield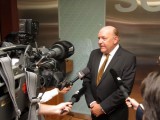 News
The media industry heavyweight passed away Thursday morning following a short illness.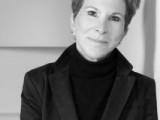 People Moves
As the media maven prepares to begin a new chapter, we look back at how she reshaped the industry.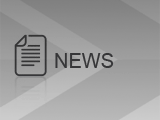 Television
Television enjoys the bounty of Thanksgiving.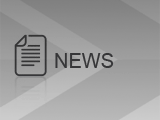 News
Ever wondered about what other activities female football fans are into?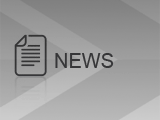 Print
Magazines are getting the picture.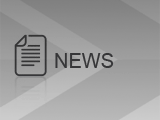 News
This cohort of consumers is 70% more likely than average Canucks to be planning to buy $40,000+ new cars.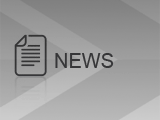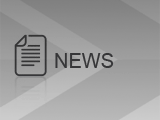 News
A million Canadians play billiards or pool regularly, and they've got some interesting habits and preferences.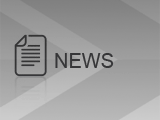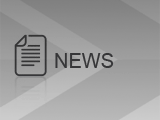 News
Do roller coasters, water slides and snowboarding lead to the need for braces?