Patti Summerfield
Articles by Patti Summerfield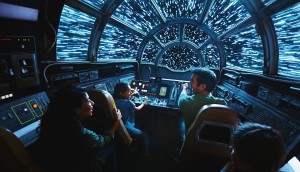 Disney taps Corus for Star Wars campaign
A multiplatform effort promotes the new Star Wars theme park with a vacation giveaway and customized content.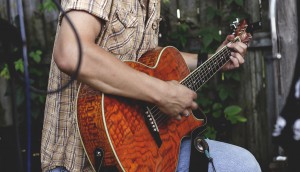 Bell Media merges country radio brands
The re-branding will see a new name and look given to 13 local stations across the country.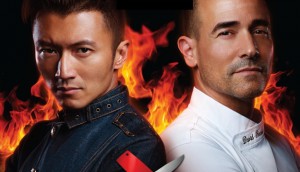 TLN turns up the heat with new culinary competition
East meets West when Canadian chef David Rocco challenges Hong Kong's Nicholas Tse.
Stingray shifts its monetization model
Ryan Fuss gives a peek into the company's advertising ambitions.
Cue bolsters its exec ranks
The digital media co has hired its first CRO and promoted two within its own ranks.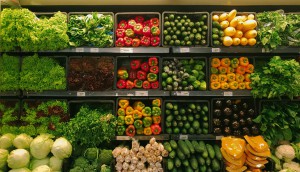 Loblaw trials digital ad service
The retail giant will serve ads programmatically through partnerships with key publishers and platforms, and reward viewers with points.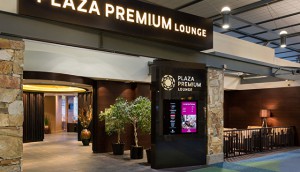 Adapt Media expands its airport presence
The new deal will see the company target affluent travellers with onsite activations.
Spotted! The message behind Brita's cascading campaign
An art installation hopes to put plastic impact in perspective.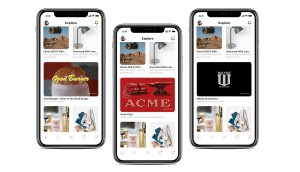 Bunz introduces ad-supported model
The popular trading zone app is offering users incentives to view ads.
TD signs with the Jays for five more years
The brand will see increased visibility and more event sponsorships.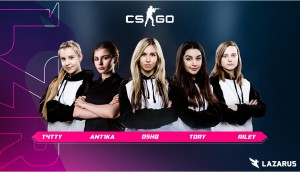 New partnership courts female e-sports fans (and sponsors)
Lazarus Esports and the SheIS Collective have inked a deal that they say is already attracting new potential sponsors.
Spotted! Heineken cuts to the chase
Heineken's 0.0′s "Now You Can" brand positioning has led to a pop-up offering young professional men a buzz, without the buzz.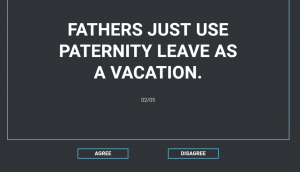 Dove taps OOH to expand paternity campaign
The new phase of the cause marketing campaign debuted after new legislation came into effect.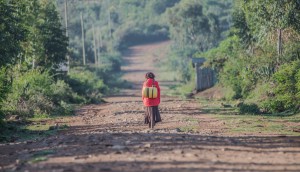 Inside Brita's skippable, shoppable 'walkumentary' ad
Brita is rolling out a four-hour pre-roll ad to pay tribute to those who 'can't skip the walk.'