Patti Summerfield
Articles by Patti Summerfield
Touche, Omnicom top the latest RECMA report
Most agency families are trending up, according to the annual media shop ranking.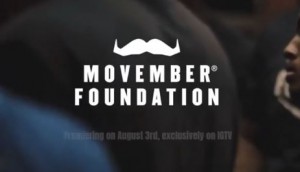 Movember Foundation launches first-ever docuseries on IGTV
Long-form docs show the org's millennial male target the real-life challenges of living with prostate and testicular cancer.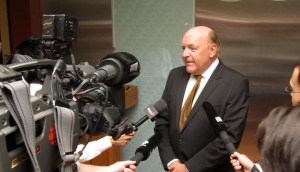 Former Genesis Vizeum CEO Bruce Claassen has died
The media industry heavyweight passed away Thursday morning following a short illness.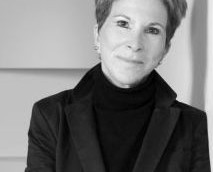 Sunni's shining career
As the media maven prepares to begin a new chapter, we look back at how she reshaped the industry.
Thanksgiving: Nielsen Media Research Spend Trend
Television enjoys the bounty of Thanksgiving.
Women in the stands: BBM Media Snapshot
Ever wondered about what other activities female football fans are into?
Photography: Nielsen Media Research Spend Trend
Magazines are getting the picture.
Near seniors – a profile of 55- to 64-year-old Canadians: BBM Media Snapshot
This cohort of consumers is 70% more likely than average Canucks to be planning to buy $40,000+ new cars.
Pampering and personal care: Nielsen Media Research Spend Trend
TV and dailies are looking good.
Cueing up pool players: BBM Media Snapshot
A million Canadians play billiards or pool regularly, and they've got some interesting habits and preferences.
Back to school: Nielsen Media Research Spend Trend
TV gets top marks for back to school.
Theme parks and water parks by the numbers: BBM Media Snapshot
Do roller coasters, water slides and snowboarding lead to the need for braces?
Career search and training: Nielsen Media Research Spend Trend
Dailies are teacher's pet.
Rising young media star: ZenithOptimedia's Lavender
This is the final installment in MiC's latest series profiling next-gen media minds – identified after strategy and MiC asked media shops to single out their top innovative and strategic recruits.