Regan Reid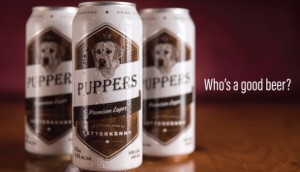 Letterkenny brews up a unique marketing strategy
New Metric Media has partnered with a Sudbury brewery to make a fictional bevvie a reality.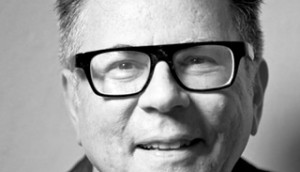 Wow Unlimited to acquire ad-supported channel from Bell Media
If approved, the channel will be rebranded as Wow and focus on children and youth programming.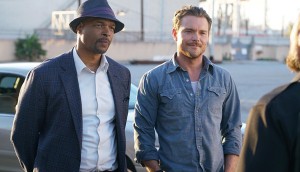 Upfronts 2017: Inside City's growth strategy
Rogers Media execs break down the channel's more "balanced" schedule and its fan-favourite approach to programming.
Upfronts 2017: CTV goes for shows with heart
Bell Media is leaning heavily on family and heart with its new schedule, looking to recreate the success of This is Us and away from the military show trend.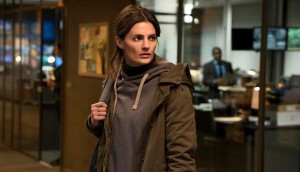 Upfronts 2017: Corus adds blockbuster series to specialty lineup
Showcase and ABC Spark will both be home to new Marvel series, while History will debut a scripted series from exec producer Jeremy Renner.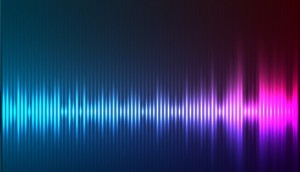 Stingray picks up C Music Entertainment
The Montreal-based specialty TV service continues to grow its music video TV channel portfolio.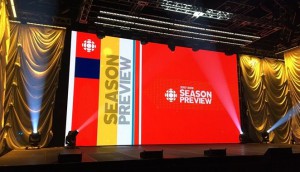 Upfronts 2017: CBC gets dramatic
New originals on the pubcaster's fall/winter lineup include Burden of Proof and Allan Hawco-starring Caught.
Bell targets cord-cutters with app launch
Fibe Alt TV is available to Bell Fibe customers and offers up to 500 live television channels on a variety of screens.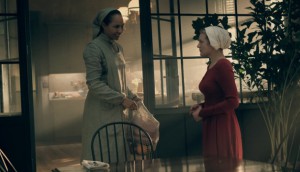 Bell Media adds to Space Go, Bravo Go programming
The Handmaid's Tale, Killjoys and Orphan Black will be available for on-the-go viewing.
Rogers closes more local TV stations
More than 20 employees have been let go following the closure of the company's Mississauga and Richmond Hill stations.
Global adds Canadian thriller to summer lineup
The Corus Entertainment network has also set a May return date for Private Eyes.
Feds propose review of Broadcasting, Telecom Acts
The Liberal government has released its 2017 budget, which calls for modernizing the Acts and includes funding for cultural infrastructure.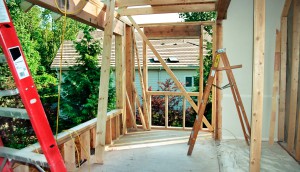 Two new reno shows join HGTV Canada spring lineup
Save My Reno and Backyard Builds have been added to the specialty channel's spring lineup.
Quebecor Media sees revenues decline slightly in Q4
The company's overall revenues increased 3.2%, driven by growth in the telecom business.