Staff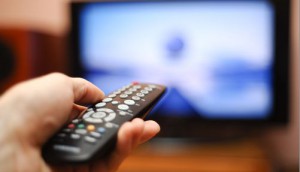 The fight for Fall TV
The battle plans from each of the major networks, as we head into the new fall season.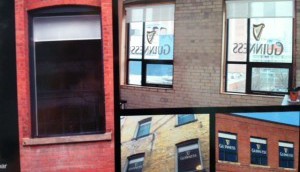 Canada wins five more Cannes Lions
Touche! PHD, Grey Group Canada and Lg2 take home Bronze and Silver awards in the Media, Mobile and Outdoor categories Tuesday evening in Cannes.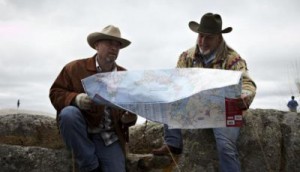 History to feature Canadian Pickers, Battle Castle in winter lineup
The popular series returns to the channel Feb. 27, along with military history factual Battle Castle.