Val Maloney
Your MIAs deadline is tomorrow!
Campaigns not submitted by the end of the day tomorrow will be subject to late fees.
Audit shows OOH data remains consistently accurate
COMB's third annual audit reports accuracy of companies' data remains exceptional high.
McDonald's amps up year two of fry day celebrations
#NationalFrenchFryDay is going after millennials, and putting Periscope on the big OOH screen to do it.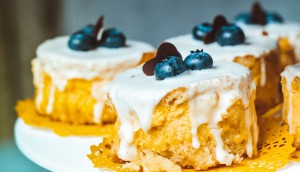 Robin Hood signs on with The Great Canadian Baking Show
The flour brand and other Smuckers baking products will be woven into the first series of the show on CBC this fall.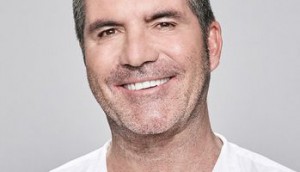 America's Got Talent takes the week: Numeris
The reality show on City held onto the highest single-night audience for the week of June 26 to July 2.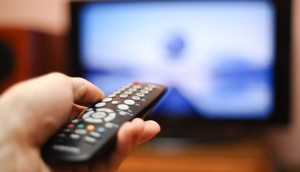 G4 is powering down after 17 years in Canada
After significant revenue declines, the Rogers-owned channel will go off the air next month.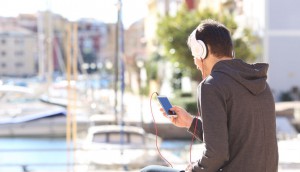 Leanstream merges with Media Sales Lab
The audio streaming company's president on why the timing was right for the deal.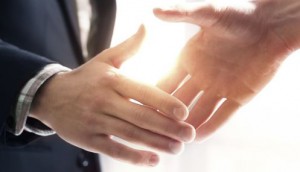 AccorHotels taps iProspect for global media account
The Canadian office of the Dentsu Aegis agency will handle all regional and local digital campaigns in the North American market.
OMD tops 2016 RECMA activity report
While the Omnicom agency held onto the largest share for the year, it didn't post the most year-over-year growth.
Freckle signs global deal with Cisco
The mobile first-party data company can now track in-store attribution through Cisco's global network of retail access points.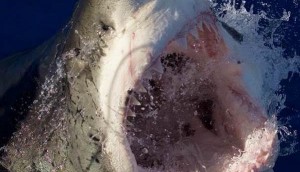 Can Michael Phelps out-swim a shark?
The Great Gold Vs. Great White battle is part of this year's Discovery lineup.
Fall TV 2017: Specialty targeting shifts
While conventional is coming back to its broad audience strengths, specialty is fine-tuning its niche targets.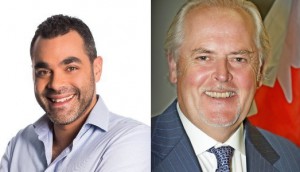 People Moves: CRTC, iProspect and more
Plus, a new senior director at Quebecor and a promotion for a Bell Media radio veteran.
Kraft gets bold with Vice
A new partnership for the brand kicks off the launch of its new Kraft Singles line, which is targeted at millennials.