Val Maloney
Bell Media revenue up in Q4
OOH gains and subscriber jumps on TMN made up for declines in TV and a soft radio market.
Digital ad revenue, subscribers up for La Presse+
The digital newspaper's president Pierre-Elliott Levasseur on recent growth and on-going challenges.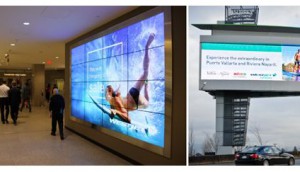 Pattison commits to transparency with expanded program
The OOH company has added all of its digital signs to its Eyewitness Proof of Performance program.
Cairns oneil celebrates five years
David Cairns and Sherry O'Neil on growth and goals for 2017 as the agency marks the milestone.
OMD takes Warc Media Gold
The agency won for its work on Destination's Canada that combined content with addressable data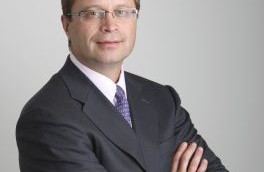 Postmedia's CFO stepping down next month
Doug Lamb has been with Postmedia since its inception in 2010.
Canadians trust traditional media: report
According to a study from the Public Policy Forum, the majority of surveyed Canadians trust news from traditional media companies over online-only sources.
Bill McDonald joins Clear Channel as sales lead
The industry veteran will oversee the national sales team for the OOH company.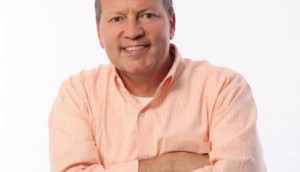 Longtime Bell Media radio VP Greg Hinton dies at 54
The radio industry veteran had cancer for two years before his passing.
Cannes Lions refines award categories, entry process
Entries are now open, with the award categories changed to focus on data, technology and brand experience.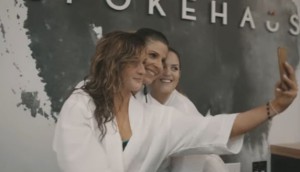 Spotted! Knix sheds body negativity
The underwear brand is using experiential events to breakout from bigger players.
Freckle signs with five DSPs for new launch
The company has integrated its attribution measurement technology into some of the largest demand-side platforms.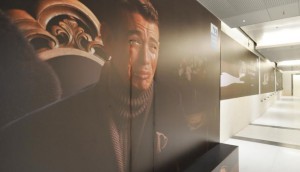 Spotted! Dairy Farmers of Canada create OOH waterworks
The crying sign at Union Station is part of a new campaign focused on product quality for the national organization.