Val Maloney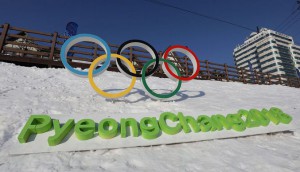 CBC/Radio-Canada unveils new sports sales and marketing team
Adam Mitchell has been named director of sports partnerships under the new structure.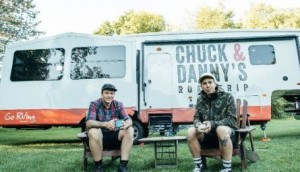 How Go RVing Canada made its way onto the Food Network
Details on the RV organization's sponsorship of Chuck & Danny's Road Trip.
Blundell out in Sportsnet 590 The FAN change up
The station has introduced a new morning show in a bid to return to an all-sports format.
Molson, NHL and Sportsnet partner on VR program
The beer company has sponsored a series of six hockey games that will be broadcast in VR.
Super Bowl ad recall up, but U.S. feed fared better: report
Budweiser was the brand with the highest recall, according to numbers from Toronto-based Solutions Research Group.
Molson Coors retains MEC
The GroupM agency has kept the account in Canada following a review, while Publicis Media has won the business in the U.S. and U.K.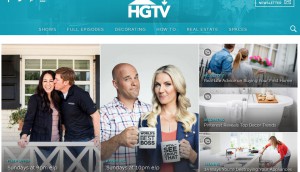 Corus signs with Sharethrough for branded content
The deal is the evolution of in-house testing by the media company.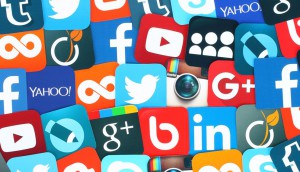 Mediabrands gets social with new division
Details on the new unit, which will be headed up by Tessa Ohlendorf in Canada.
Bell Media revenue up in Q4
OOH gains and subscriber jumps on TMN made up for declines in TV and a soft radio market.
Digital ad revenue, subscribers up for La Presse+
The digital newspaper's president Pierre-Elliott Levasseur on recent growth and on-going challenges.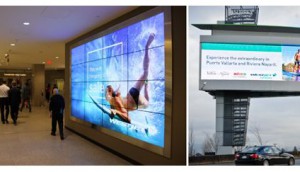 Pattison commits to transparency with expanded program
The OOH company has added all of its digital signs to its Eyewitness Proof of Performance program.
Cairns oneil celebrates five years
David Cairns and Sherry O'Neil on growth and goals for 2017 as the agency marks the milestone.