Val Maloney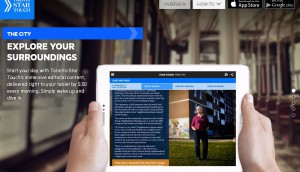 Star Touch to shutter next month
After missing reader and advertiser goals, Torstar will shutter its tablet app at the end of July.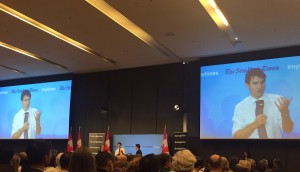 NYT focusing on subscribers, not ads, in Canadian push
The media co's president of international, Stephen Dunbar-Johnson, on its success in Canada to date.
A front row seat to See It Be It with Oath's Marla Natoli
An insider's takeaways from a Cannes program to empower women in the industry.
People Moves: Maxus names new director, Kijiji adds head of display sales
What Jonathan Wood and Jean Rodrigue will be doing in their new roles.
Postmedia sells off Infomart
The proposed $38-million deal sees the media monitoring division sold to Meltwater News Canada.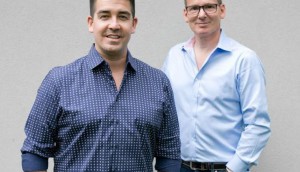 Argedia Group becomes Le Riche Argent
Grant Le Riche has been named a partner at the consultancy as it adds media verification to its offering.
Spotted! IKEA encourages playing in the kitchen
The retailer is tapping into the idea of play with its new downtown Toronto pop-up experience.
Canadian entertainment and media revenue to slow through 2021: report
According to the latest numbers from PwC Canada, advertising on internet video, advertising and OOH will lead growth in the market.
Dentsu Aegis predicts 3.1% growth in Canadian ad market this year
The ad network's research points to a strong start to 2017.
The Media Kitchen opens Canadian outpost
Jodi Peacock has joined the agency as managing director for the market.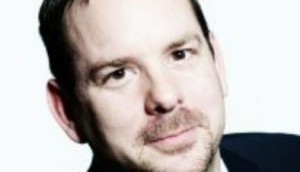 Rodney Perry to lead [m]Platform Canada
The former Xaxis Canada leader has also named the agency heads that will work with him as the division is formalized in the market.
The nitty gritty of the Heritage Committee report
All the major recommendations the government must now consider.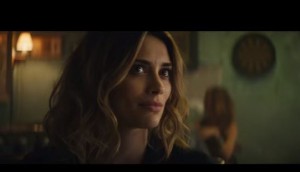 An intense brief leads Jose Cuervo to 4DX
Engaging excitement seeking millennials is the goal for a new campaign targeting moments of high intensity.
Canadian ad market to grow by 4.2% in 2017: report
New numbers from Magna forecast a slowing of global ad revenue growth for 2017.