Account Win
Which agencies won the most business this year?
The total value of new media in Canada was estimated at US$230 million, according to a ComVergence report.
Rogers picks new MAOR
Omnicom Media Group has created a custom unit, called Red Magnet, for the telco and media company.
Astral announces Campsite partnership
The partnership will see the Bell Media OOH division add hundreds of digital properties to the ad tech company's open exchange.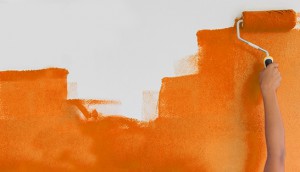 UM wins Home Depot Canada
The retailer previously worked with media agencies from the Denstu Aegis Network, a relationship dating back to 2015.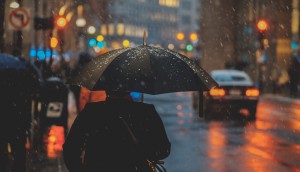 Accuweather teams with Suite 66 to develop Canada ad sales
The weather platform is looking for more advertisers beyond the U.S. and is decentralizing sales to help it expand.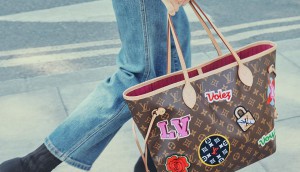 LVMH picks a new AOR for North American media biz
Havas has confirmed that it no longer holds the luxury account.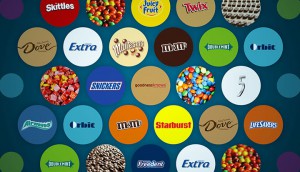 Mars retains Mediacom in Canada
Brands under the Mars banner include Uncle Ben's, Pedigree and an array of confectionery brands.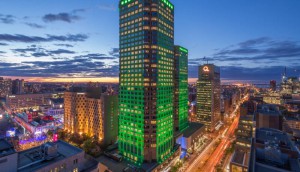 Desjardins puts accounts into review
Current agencies Touche and LG2 will be invited to participate in the RFP.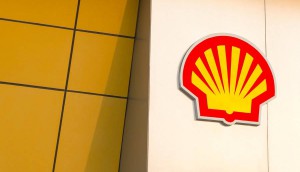 Shell sticks with Mediacom
The WPP agency has held the gas company's business for nearly 20 years.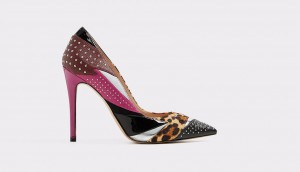 Mediacom wins Aldo Group
The account is worth an estimated $20 million in billings.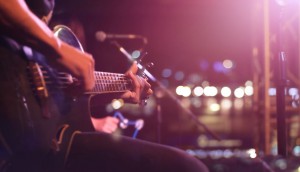 Notable named producer of record for CCMA Awards
The event has partnered with the media company for the first time to create marketing, live and social content for the September show.
Havas Media wins DavidsTea
The brand is currently experiencing a pivot to ecommerce, although its paid media efforts have been minimal.
Mediacom adds Adidas to client list
The WPP shop picks up the global media account from Carat.
Initiative wins global account for Revlon
Brands include its drugstore cosmetics brand, Almay, Mitchum, an array of fragrance brands and more.