Account Win
Tourisme Montreal retains Touche
The win, which will cover the next three years, comes at a time of celebration (and big campaigns) for the tourism board.
Lowe's Canada consolidates media portfolio
The account has been shifted entirely to Sid Lee Media.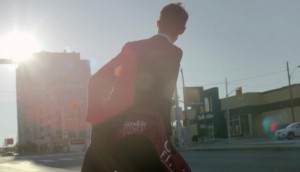 UM wins GoodLife for digital media
The IPG Mediabrands agency takes over the account immediately.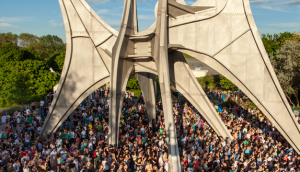 Quebec Tourism Alliance retains Touche
The Montreal-based agency will hold the account for at least another three years as the organization looks to zero in on digital and social.
UM wins Accenture
After nearly 30 years with MEC, the B2B consulting firm has selected the IPG shop and will focus on a data-led, mobile- and digital-first approach.
M/SIX wins Volvo
The car company is the agency's foundation client in the Canadian market.
CBC retains Initiative
The pubcaster has signed a new contract with the IPG Mediabrands agency following a review.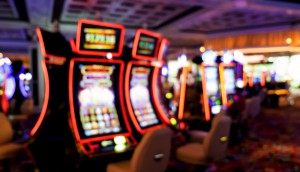 MediaCom wins BCLC
The agency will handle all facets of media strategy, planning and buying for BC's crown corporation, which earned $2.9 billion in revenue in 2015.
Cineplex Digital Media selected for Morguard Investments
The digital media company will install, maintain and provide content strategy for 175 displays across 21 retail properties throughout Canada.
Molson Coors retains MEC
The GroupM agency has kept the account in Canada following a review, while Publicis Media has won the business in the U.S. and U.K.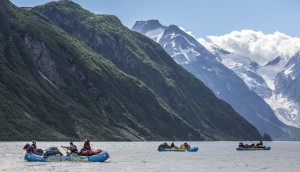 IPG Mediabrands wins Destination Canada
The government-owned organization seeks to build on its established content strategy and evolve in the digital age.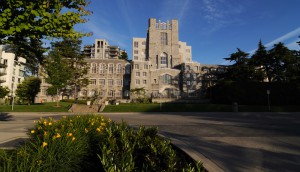 UBC picks MediaCom
The university's new AOR, along with Taxi, will work to build the school's brand locally, nationally and globally.
UM wins Tim Hortons
The Mediabrands agency has been awarded the account following a review.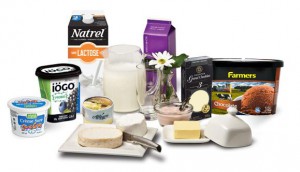 Touche wins Agropur
The dairy cooperative is looking to increase its media spend while decreasing its mass marketing outreach with its new agency.