Awards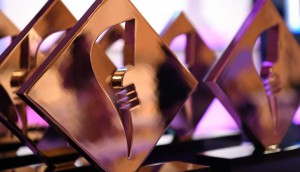 Canadian agencies reign on the 2019 Festival of Media shortlist
Canadian agencies rack up more than 30 nominations for campaigns making the best use of data, engagement, experiential among others.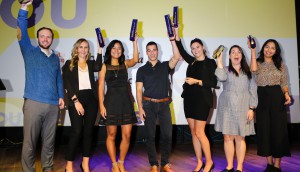 CMDC honours 2019 Future Impact winners
Ten recipients chosen from over 200 entries 'are proof that the future in the media industry is looking bright,' says Shannon Lewis.
Media Experts gets recognition from Microsoft
After more than 10 years of work with the tech and media giant, the IPG shop has been awarded as its Canadian agency partner of the year.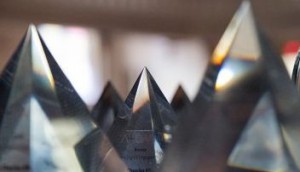 Meet the jury for the 2020 AToMiC Awards
The industry experts who will judge this year's submissions has been announced ahead of next week's entry deadline.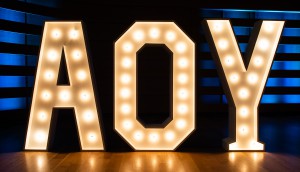 Meet the 2019 Media Agency of the Year jury
Five jurors from the agency side will confer with six jurors from the brand world to select the top media agency of the year.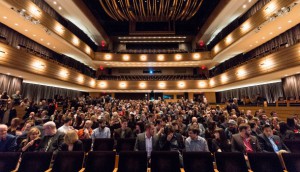 Your 2019 Media Agency of the Year shortlist revealed
The next shortlist for this year's gala covers shops that were tops in buying and planning.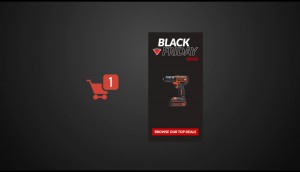 Four Canadian agencies shortlisted for M&M Global Awards
Touché! made the short list five times, with four nominations for Canadian Tire Corporation.
Call for 2019 Media Innovation Awards entries
The submission period for the show celebrating media excellence in Canada ends August 2.
Introducing your 2019 MIAs jury
Which industry pros will put entries through their paces this summer?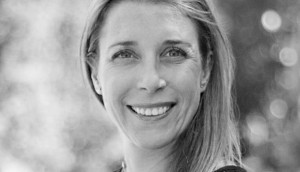 Cannes 2019: Karine Courtemanche on the judging room experience
The Touché! president wants media agencies to move past the intimidation of Cannes, and says there's more to a good idea than originality.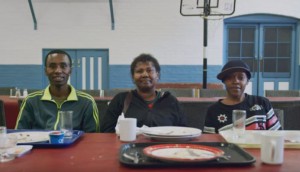 Cannes 2019: Canadian agencies win two Media Lions
FCB/Six and Initiative win Silver for "Back to Africa," while Ogilvy and Mindshare take Bronze for a stunt as part of Hellmann's "Real Food Rescue."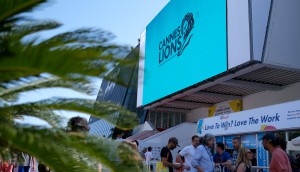 Cannes 2019: Canada nabs nine Media nods
Initiative, Mindshare and PHD are among the agencies recognized as finalists for the category.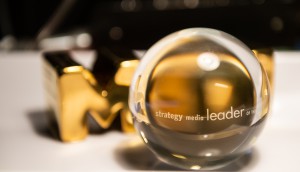 Reminder: Submit your entry for Media Leader of the Year
Submissions will be accepted until July 8 and winners will be awarded at the Media Innovation Awards gala on Nov. 28.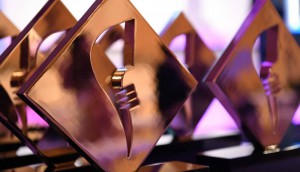 Canadian agencies clean up at Festival of Media
Work for Canadian Tire, Expedition ElectrON and Oh Henry! helped Canadian agencies bring home the hardware.