Awards
MIAs 2017 winners revealed
Budweiser's Red Light takes the top prize for AB InBev, UM, Anomaly, Ansible, Mubaloo and Rogers Media
Media Lions remain in Cannes festival shakeup
The Media Lions are still apart of Cannes' grand spectacle, but changes in award scoring and categories are on the way.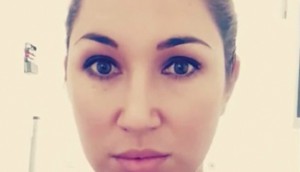 Mindshare's content push: MAOY 2017
The Toronto shop boosts its agility with a newly launched business unit.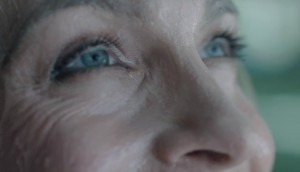 OMD's changing media role: MAOY 2017
Data, collaboration and strategy are at the forefront of the agency's client relationships.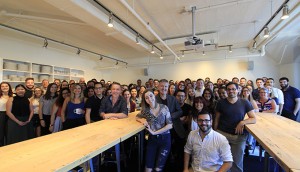 Touché's data-driven transformation: MAOY 2017
The Media Agency of the Year's new team and positioning statement reinforced its focus on data.
MIAs shortlist 2017: Niche Marketing and Products & Services
The second and final shortlist for Canadian media's big night has been unveiled.
MIAs shortlist 2017: Best of Media, Digital and Content
Is your agency or brand in the running for the Media Innovation Awards?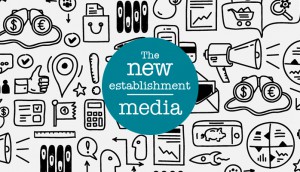 The New Establishment returns for 2018
New Media Establishment merges with Marketing's 30 Under 30 to celebrate young innovators.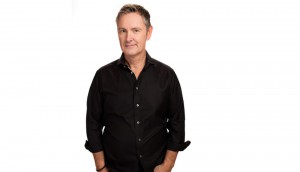 Alain Desormiers' really big startup
Touché's founder still runs his agency like it's just starting out. That approach fuelled a year of big wins, including strategy's Media Agency Leader of the Year title.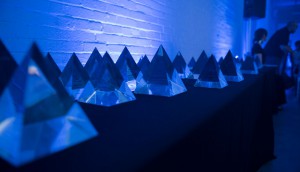 2018 AToMiC Awards open for entries
The award program will be handed out at the culmination of the first AToMiCon, bringing together multiple industries including content, marketing and production.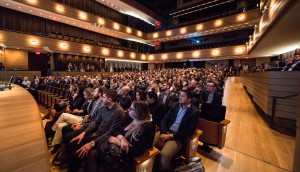 Announcing the Media Agency of the Year shortlist
These 10 agencies made the cut heading into the November awards gala.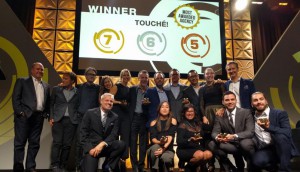 Last chance to enter the 2017 Media Innovation Awards
Your deadline for entries is Friday, Aug. 18.
Judges and online jurors announced for MIAs
The jury will be a who's-who of various industry sectors including media, agency and marketing.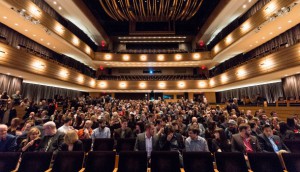 Media Agency of the Year 2017 jury revealed
The jury, along with the panels for the other four competitions, have been unveiled.