Awards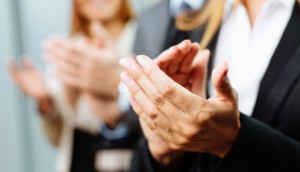 Last call to nominate media directors
You have until Thursday to submit your candidates.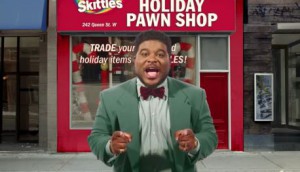 Cannes 2016: Canada wins a Media Bronze
Canadians picked up Lions in Creative Data, Cyber and Media, but didn't make the cut for Innovation or Mobile.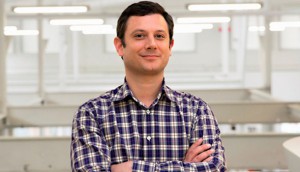 Deadline nears for Media Director award entries
Agencies have until June 30 to submit their candidates for strategy's Media Director of the Year.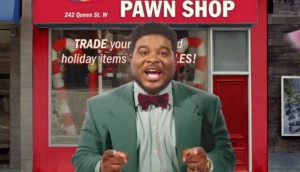 Cannes 2016: Canada gets six media shortlist noms
The country gets 20 more nods today across four categories including Creative Effectiveness, Creative Data and Cyber. (Updated with correction.)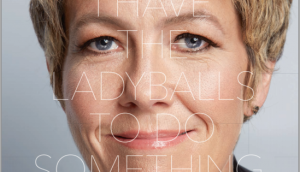 Cannes 2016: Ladyballs campaign picks up double shortlist nods
Agencies were shut out in Pharma, but Juniper Park and Grey have chances to win in Health and Wellness.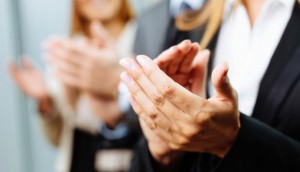 Time to recognize Canada's top media directors
Nominations for this year's competition are due June 30.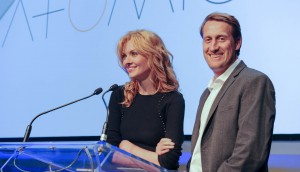 2016 AToMiC Awards winners revealed
Check out the disruptors, creators and shifters whose ideas took off.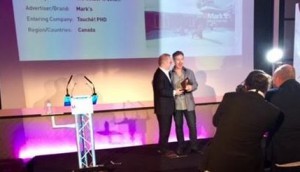 Touche! wins Festival of Media gold
The Omnicom agency won four awards, including two golds, at the ceremony in Rome.
AOY entry deadline extended
You have a few more weeks to submit your intent to enter our agency competitions.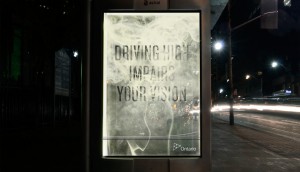 Carte Blanche winners for Toronto, Western Canada
The Astral OOH awards for the Montreal market will be announced on May 26.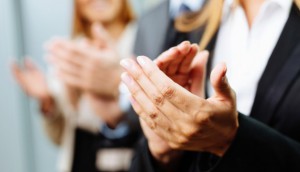 Calling all media execs
The Media Director of the Year competition is now open for entries, with candidate nominations due June 30.
SMCC hands out the hardware
Ford's partnership with TIFF took Best in Show last night at the Sponsorship Marketing Council Canada Awards in Toronto.