Awards Articles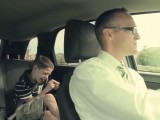 Awards
As the Jan. 23 entry deadline approaches, check out who will be judging this year's best in creative, entertainment, tech and media innovation.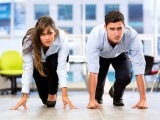 Awards
Details on this year's competitions, which will send winners to Cannes to represent Canada on the world stage.

Awards
The festival has announced the creation of new Creative Data Lions, celebrating the role of data in storytelling and shaping ideas.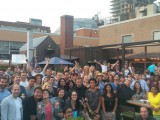 Awards
Features
A recap of the returning winner's big year: including the addition of a new tech-focused division and a data-driven planning model.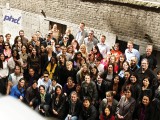 Awards
The agency breaks down the barriers in its approach to media.

Awards
Features
The media agency is building on its Momentum, beefing up analytical tools and ditching the digital department.

Awards
We couldn't pick just one. Read up on how the PHD/Touche! and Dentsu Aegis execs secured their wins.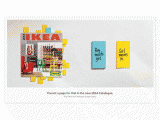 Awards
Digital
Print
Ikea took home the top prize at this year's awards, which honour creative for newspaper print and digital ads.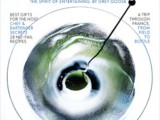 Awards
Digital
Print
The paper's custom content team earned five awards and four honorable mentions at this year's Content Marketing Awards, the most of any Canadian company.

Awards
Did your shop make the cut? Check out which media, creative, digital and PR agencies stand a chance at being crowned at strategy's annual awards gala in October.