Awards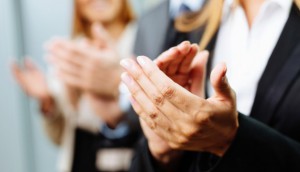 Calling all media execs
The Media Director of the Year competition is now open for entries, with candidate nominations due June 30.
SMCC hands out the hardware
Ford's partnership with TIFF took Best in Show last night at the Sponsorship Marketing Council Canada Awards in Toronto.
The Canadian 2016 Webby Award winners
The National Film Board of Canada nabs six awards, Toronto's Secret Location won two and Leo Burnett picked up one. (NFB's Way to Go pictured.)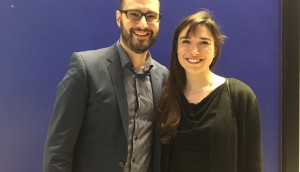 Globe and Mail announces Canadian Young Lions
A DentsuBos team has won the Suzuki Superhero Challenge and will be heading to Cannes this June to participate in the global event.
Canadian Young Lions finalists revealed
The gold winners will be announced at the CMDC Conference on April 26.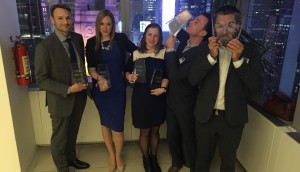 Canada wins big at the Internationalist Awards
Omnicom agencies bagged nine of 11 awards at the show, which honours the innovative use of media in campaigns.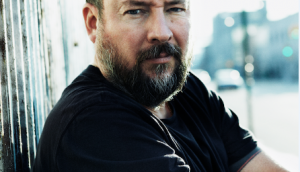 Shane Smith to receive Cannes' media award
The Vice Media founder and CEO has been announced as the Cannes Lions Media Person of the Year for 2016.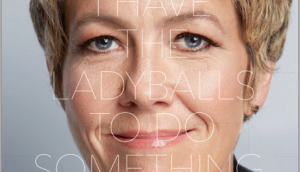 Ovarian Cancer Canada to honour Lauren Richards
The Pollin8 founder is being recognized for her role in bringing together the media community to raise the profile of the disease through its first-ever national campaign.
OMD tops 2015 Gunn Report
The media agency has won the honour for most global media wins for the 10th consecutive year.
Young Lions, Young Marketers open for registration
The Globe and Mail has opened the door to entries for the Canadian competitions, which will see winners heading to Cannes in April.
Cannes announces more awards changes
Renaming Press, giving Digital a Craft Lion and splitting Titanium & Integrated are among the latest changes for 2016.
Touche! wins three Cristal Awards
The agency took prizes for its work on Sport Chek and Desjardins.