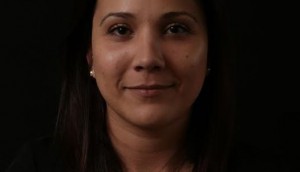 Upfronts 2016: a Canadian buyer's verdict
PHD Canada's Melissa Kotsopoulos (pictured) on the evolution of a new data-based currency for ad delivery and a move towards reduced ad loads in the U.S. market.
CBS upfront 2016: equal parts comedy, drama
UM Canada's Julie McMillan on how Big Bang is factoring into the network's schedule, its first in 16 years without a CSI series.
NBC upfront 2016: Three comedies, no time grid
Mindshare Canada's Tonia Beale (pictured) takes a critical look at NBC's slate following a presentation where shows were introduced by categories, not time slots.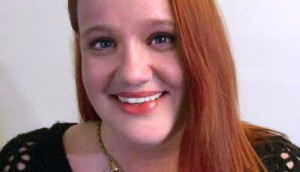 FOX upfront 2016: A focus on cult remakes
UM's Julie McMillan (pictured) on FOX's new slate of film-to-TV reboots and the return of comedy favourites.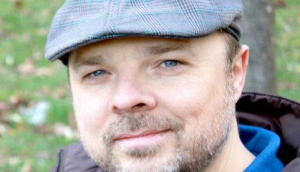 Don't let new software topple your marketing stack
Envoke.com's Keith Holloway details why a company's entire marketing stack must be in sync with its overall strategic goals.
TV's gestalt: What's on offer for broadcast year '17
PHD's Rob Young points to the tech-focused nature of this year's upfronts as buyers prepare to tune in on addressability.
Blog: All I want for Valentine's Day
ACA's Judy Davey lays out six ways the industry can win her heart – from a union of Shomi and Crave to ad-blocking restraints.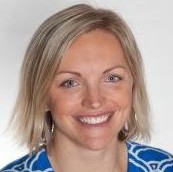 Why technology showcases like CES matter to marketers
Deborah Hall, CEO of Dive Networks on the key trends from this year's showcase, as well as why it has reached tipping-point status for the marketing community.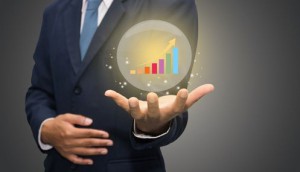 Seeing into the future: CMDC predictions for 2016
The heads of media agencies V7 International, MEC, PHD and UM on what to expect in the new year.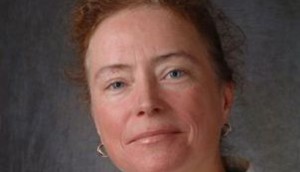 Blog: Time to clean up the ad clutter
ACA's Judy Davey offers marketers tips to improve the effectiveness of their media spend in the digital age.