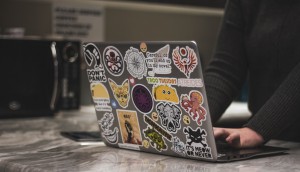 Blog: A back-to-school primer on big data
Magnet's Jessica Tran on what all levels – brand, agency and consumer – need to know.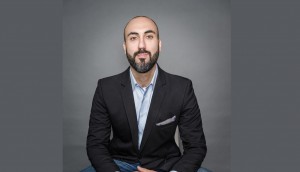 Opinion: Should we disclose margins?
Empathy president Mo Dezyanian on what buyers and planners can learn from the world of contracting.
Blog: My AI wishlist
Horizon Media EVP and co-chief investment officer Sarah Baehr on the immediate potential of AI, and how it can benefit Canadian agencies.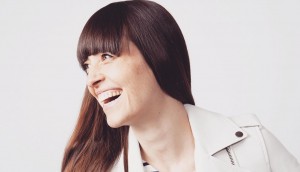 Blog: What does it really mean to be a partner?
Reflecting on the recent C2 conference in Montreal, Initiative's Emily Douglas reflects on the cynicism – and the hope – spawned from the event.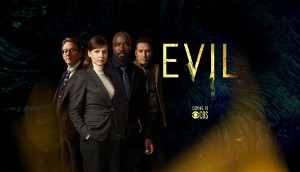 What was missing from the U.S. Upfronts?
Horizon Canada's Cobi Zhang on what the networks said – and didn't say.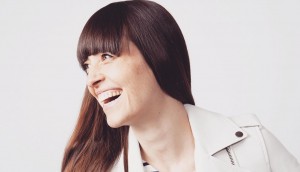 Upfronts 2019: CBS talks OTT, Super Bowl and life after Big Bang
The network patted itself on the back as the "Belle of the OTT ball" and is looking ahead to future Super Bowl plans, but a lot can happen in a year.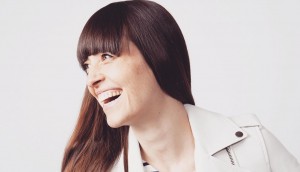 Upfronts 2019: Disney touts powerful partnerships and a significant slate
The two-hour presentation featured new programming across ABC, Freeform, FX, Nat Geo and ESPN, with plenty of social and SVOD strategy.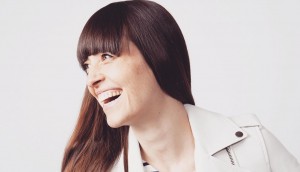 Upfronts 2019: Fox and NBC's content and commercial plans
Initiative's Emily Douglas on NBCU's Prime Pods and Shoppable TV formats and FOX's compressed commercial pods.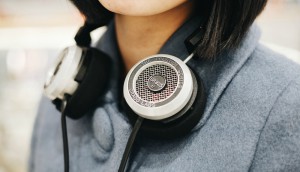 Blog: Where does the podcast boom go from here?
Eighty-Eight VP of business development Fatima Zaidi on what will happen when podcasts cease to be a 'revolution' and become the norm.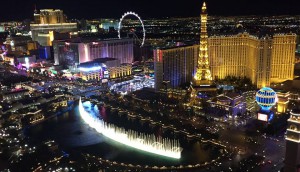 CES 2019 perspectives: Havas
Following the massive tech event, CEO Tom Olesinski has some questions for how this tech will impact consumers – and advertisers.
Accenture's Brent Chaters on building the CMO of 2019
The company's digital customer practice lead shares what marketers need to do to stay ahead of the pack in the new year.
Jodi Peacock on upping collaboration in 2019
The Media Kitchen's Jodi Peacock on how to make the most of inter-agency relationships.