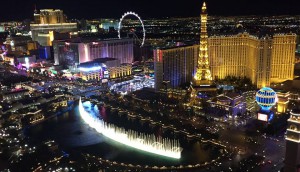 CES 2019 perspectives: Havas
Following the massive tech event, CEO Tom Olesinski has some questions for how this tech will impact consumers – and advertisers.
Accenture's Brent Chaters on building the CMO of 2019
The company's digital customer practice lead shares what marketers need to do to stay ahead of the pack in the new year.
Jodi Peacock on upping collaboration in 2019
The Media Kitchen's Jodi Peacock on how to make the most of inter-agency relationships.
Jason Chaney on innovating ad formats
The CCO at Koho implores the industry to think beyond standard ad units to create longer formats that fit with consumers' appetite for content.
Alex Panousis on making the most of media in 2019
The president of media for Havas Canada believes agencies should spend the year tapping an older workforce and digital whisperers to get ahead.
Sarah Ivey on combating automation
The Agents of Necessity CEO outlines some steps for media agencies to evolve in 2019.
Devon MacDonald on facing fears and change in 2019
Mindshare's CEO on how to evade defeat by running towards change in the new year.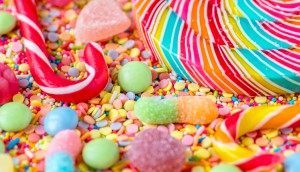 Opinion: Bill S-228 needs to be a focus for all agencies
Two Mindshare execs explain why the implications could potentially have a larger impact than CASL or AODA.
SnackableTV to launch interactive comedy series
Jokeoff is a bracket-style elimination series that sees comedians compete for best gag.
Blog: Five influencer trends to watch
From Snapchat losing steam to difficulties building audiences, Jonathan Davids, founder and CEO of Influicity, summarizes new trends from the world of influencer marketing.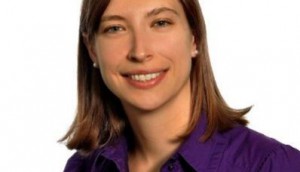 Decoding attribution and marketing mix models: blog
Leith Higdon, director of analytics and insights at Mediabrands, with everything about the two that you wanted to ask but were too afraid to.
Blog: What's really driving buyer behaviour?
David Phillips, president and COO at NLogic, issues a call to dive deeper into what's really behind broadcast and digital spending trends.