Digital
What agencies can do to help Quebec's local media
Provincial aid is one source of help, but Touché! president Karine Courtemanche says there's help beyond government assistance.
Advertising coming to Ontario's DriveTest Centres
Static and digital ads will be implemented in the facilities for the first time, reaching swathes of teens, parents and new Canadians.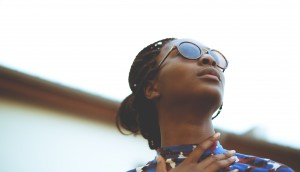 Fuel Digital makes a play in the women's lifestyle space
Fuel has signed French publisher Aufeminin to tap its three million monthly Canadian viewers – and to give Canadian advertisers a through-way to France.
Hometown Hockey signs Hyundai
As co-presenting sponsor, Hyundai will use onsite activations to increase the buzz around its newer SUV models.
Captivate adds a new programmatic partner
The DOOH specialist has partnered with Hivestack to make its inventory available to more buyers.
Studio71 taps AVOD opportunities with acquisition
The deal allows the content creation experts to 'double down' on offerings, attracting big-name ad partners in the process.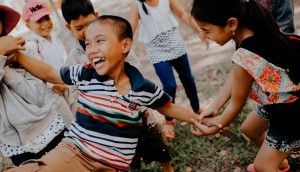 Technology tempts, but most Canadian kids still prefer real life fun
There's good news for parents, but bad news for advertisers – playing outside and with friends still ranks higher than TV and streaming.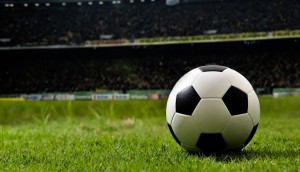 TheScore creates a custom ad unit for DAZN
The mobile sports media company says it sees a bright future working more closely with DAZN and its AORs, creating more custom media opportunities.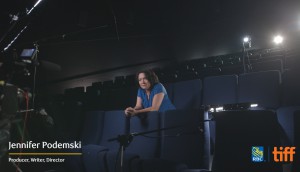 RBC extends TIFF content program
The Share Her Journey initiative, which started as a fundraising program, is now a full-fledged video content initiative.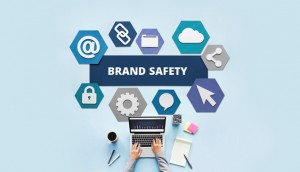 IAB, Canadian Press team up for election season
Sonia Carreno says some guidelines within Bill C-76 "show a major departure from the reality of how online advertising works."
Directors Guild targets Hollywood with paid campaign
In alignment with TIFF, the Directors Guild of Canada launches 'Hey, Hollywood' its first major ad initiative to promote homegrown talent.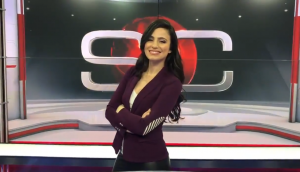 Advil inks partnership with TSN's Digital SportsCentre
TSN's Instagram-only sports news show brings Advil Mini-Gels on as presenting sponsor with broadcast and digital promos, customized feature content.