Digital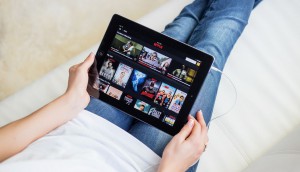 'Staggering growth' projected for OTT, e-sports revenues in Canada
A new report from PricewaterhouseCoopers indicates OTT revenues in Canada will grow from $2.1 billion in 2018 to $3.5 billion in 2023.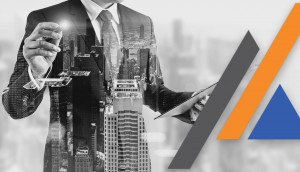 After 35 years, Active International adds new focus
It's adding expertise on data, podcasts and e-sports while focusing more on long-term client relationships, rather than individual transactions.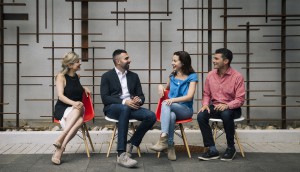 Giants & Gentlemen make a Push into media
The deal culminates the agency's two-year search and marks its third in-house partner.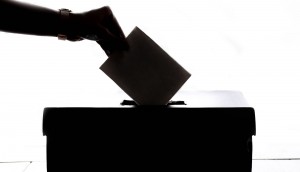 DAAC introduces political advertising program
Executive Director Julie Ford says this program can hopefully become part of "a new disclosure regime."
Media Roundtable: Finding the right investment mix
Our resident experts discuss what it really means to be agile in the ever-changing media landscape.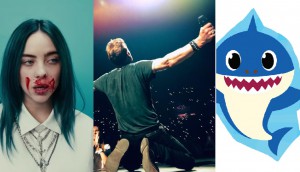 Memes, award shows fuel digital audio boom: study
Music fans are buying fewer albums, but that means good news for ad-supported streamers.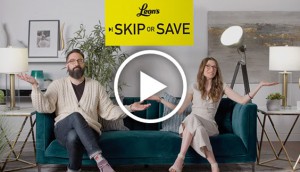 Leon's offers incentive to not skip ads
The ad is part of a broader and ongoing campaign by Leon's to build more brand equity with the maturing millennial demographic.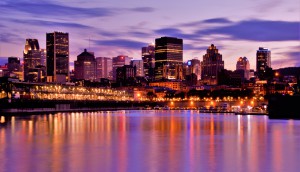 Tourism Quebec taps French tourists with custom content
The organization opted for a custom content strategy, focusing on video and custom articles.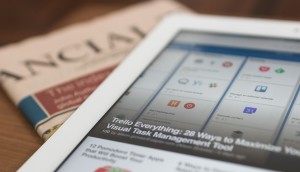 Canada's digital ad spend surpasses time spent: study
Ad spend is on target for digital, but print, radio and television still see problematic proportions.
Media Roundtable: What's the plan?
Marketers and media experts discuss what's working, what's not and how data is impacting investment.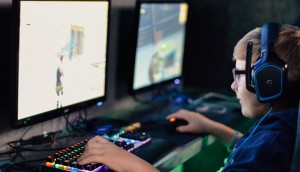 Bell makes a move in e-sports
The vertically integrated company's ISP division is first founding marketing partner for Toronto-based e-sports company.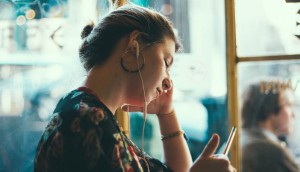 Audio, smart speakers and OTT all on the rise: report
Music and video streaming are the standard for more than two-thirds of the country, according to the latest MTM Sneak Peek Report.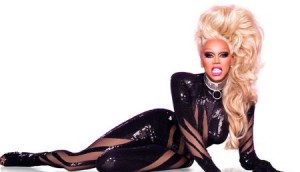 Canadian version of Drag Race coming to Crave
Through a multi-faceted deal, Bell Media and OUTtv have also acquired previous and upcoming episodes of the hit U.S. reality series.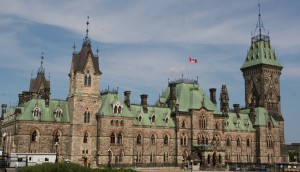 Heritage response to "What We Heard" report hints at what's next
Minister of Canadian Heritage Pablo Rodriguez said the government will require web giants to create Cancon and promote it on their platforms.