Digital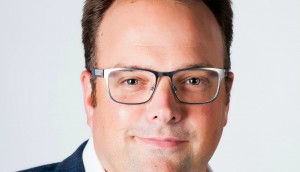 Rory Capern departs Pelmorex
Former Twitter and Google exec leaves after two years with the Oakville-based weather media company.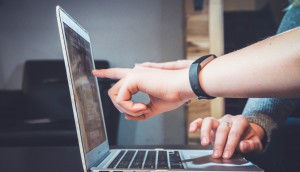 Pattison Broadcast Group digitizes with Lift Interactive
A partial stake in the Edmonton agency helps Pattison dive head first into its digital transition.
Star Metroland updates digital ad solutions
In an effort to become a "better full-service partner," the company is looking at its targeting and ad load features.
Crave growth drives good results for Bell Media
Although TV ad revenue was down due in part to the 2018 FIFA World Cup, the telco and media giant boasted a strong performance in various segments.
Print revenue down almost a quarter for Torstar
Digital revenues also declined modestly, although susbcription is showing growth.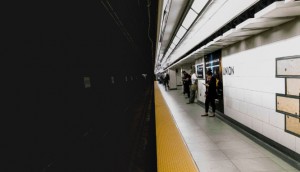 TTC wifi logins are up, but is that a win for brands?
Mindshare CEO Devon MacDonald and Havas Village CEO Alex Panousis on why nine million impressions doesn't necessarily mean customers are engaging with ads.
Amazon's ad business grows
While the company's profitability has continued to slow, ads are bringing in more revenue than ever and more video opportunities are around the corner.
Ad revenue up 17% at Google
Parent company Alphabet Inc. reported a 23% decline in profit driving down stock prices during after-hours trading, but ads continue to drive growth in overall revenue.
MightyHive hones data focus with two acquisitions
Datalicious and Conversion Works will bolster the consultancy's first-party data capabilities as it works with Canadian marketers who want more control.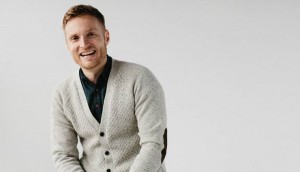 Pacific Content eyes expansion, hires former Last.fm exec
Former executive producer at Telus and CBC Music will focus on U.S. business, expansion of marketing strategy under new Rogers ownership.
Podcasts drive Spotify's Q3 growth
Increase of music listeners who are converting to podcast engagement 'almost too good to be true,' as monthly active users rise more than 30%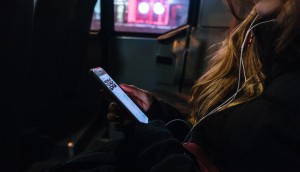 Does viewability translate to effectiveness?
A new study by Kargo found that just because an ad has all pixels on screen, that doesn't mean all eyes are on the ad.