Digital
Subscriptions up, but ad rev down at Torstar
The company ended the year with just under 10,000 paid digital subscribers.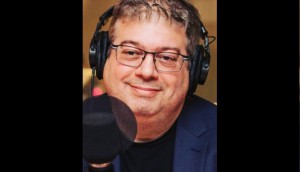 Former HuffPost Quebec EiC joins the e-sports biz
The addition of Patrick White to Jeux.ca signals the company's desire to broaden the reach of e-sports content among French Canadians.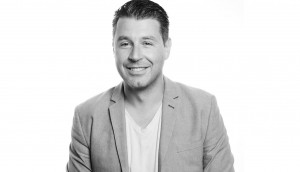 Adglow taps former Oath director to head Canadian office
The adtech company is looking to grow its current Canadian footprint.
Horizon Media Canada: One year in
Kevin Kivi and Bill Koenigsberg on what what's fueling growth and what's next.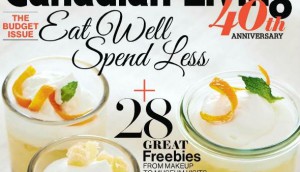 TVA confirms layoffs at multiple publications
Operations for Canadian Living, Style at Home and Elle Canada will continue, but the former two will move to Montreal.
Nokia to launch branded Canadian docuseries
The telco's series will explore the societal impact of 5G networks, artificial intelligence and automation.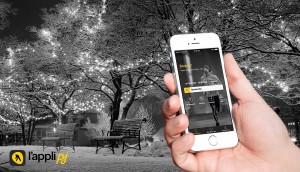 Yellow Pages' revenue decreases 30%
Although the company has shed its agency segment, revenue still declined in other areas.
The Globe relaunches Globe Advisor
With a new editor at the helm, the B2B publication has updated its news offering and its industry tools.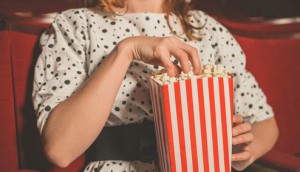 Media revenues, theatre attendance down for Cineplex in Q4
Patrons are spending more money at the box office and concessions, but there's been a slight decrease in ticket sales.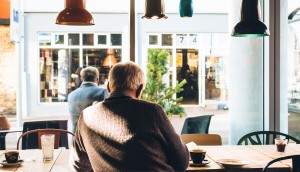 Seniors aren't into smartphones, but still use Facebook frequently
The MTM's latest report shows that seniors are still big media consumers, even if they don't own all the same devices as their younger counterparts.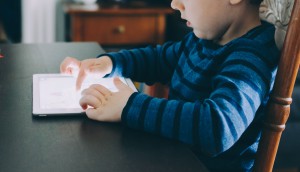 ChizComm gets into media buying with new acquisition
The kids-focused marketing company is looking to increase its TV planning and buying expertise as youth media consumption changes.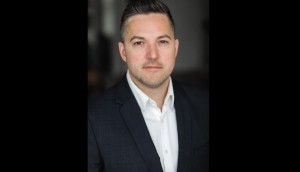 Quebecor adds a new programmatic lead
Jean-Sébastien Prénovost will assume the newly created position, which manages strategy and marketing for the media company's programmatic solutions.