Digital
Canadians stream more from networks than SVODs (study)
Plus, the IAB has found that most people would be open to ads in live-streamed content.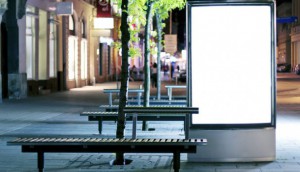 Vistar Media launches self-serve OOH offering
The new Deals Discovery storefront allows buyers to create custom packages through an aggregated inventory platform.
Blue Ant Media partners with Bonnier
Blue Ant will represent Bonnier's Canadian digital inventory, creating more targeted ad opportunities.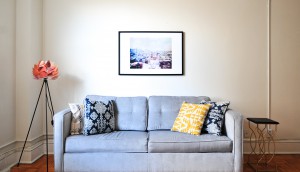 BuzzBuzzHome launches standalone home and lifestyle site
Home and lifestyle vertical Livabl will exist as an extension for current brand deals, as well as a standalone environment for new ads.
IPG acquires Acxiom Marketing Solutions
The deal, announced July 2, is valued at $2.3 billion.
Tennis Canada focuses on video in summer campaign
With a TV-led buy and strong digital and social component, the organisation is targeting a broader audience than the die-hard fans of the sport.
Politico is coming to Canada
The site's new Canadian executive director, Luiza Savage discusses what audience the political reporting site is tapping, and where brands can get involved.
Torstar lays off 21 at StarMetro
Some services will be moved to north Toronto and Hamilton, although the size of those operations has yet to be determined.
Inside CBC's digital-first strategy for Northern Rescue
The family adventure series is the first original drama to debut exclusively on CBC's streaming platforms.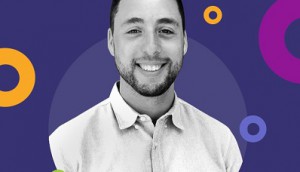 Kijiji adds head of real estate and job sales to its Canadian team
Greg Abramowitz joined the team in June, spearheading a team of seven sales employees.
Annex narrows its target with BlueConic partnership
The two year partnership will give Annex the ability to zero in on audience data for its 68 media brands.
Torstar, WSJ partnership vies for new audiences
The partnership launched June 12, with future plans for a digital subscription offering through Torstar.