Digital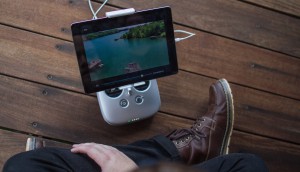 TV and digital gap to narrow: Zenith
Zenith's newest numbers show that Canadians' mobile usage is surging – but it's not enough to make up for drops in other media.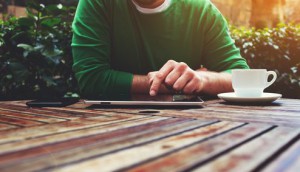 AAM introduces new programs for CASL compliance
The new legislation would take effect July 1 and would require advertisers to gain more explicit consent.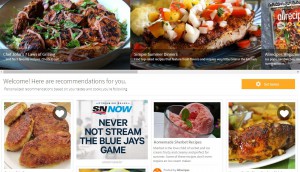 Details on Rogers Media's new digital deals
Alan Dark, SVP of media sales at Rogers Media, tells MiC the kinds of digital partnerships his team is looking for going forward.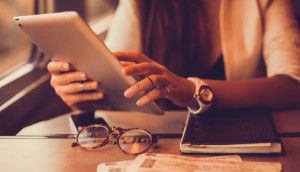 Tablet penetration stabilizes: study
The MTM's new study shows that as the lines blur between tablets and other devices, the popularity of the mid-sized option may have peaked.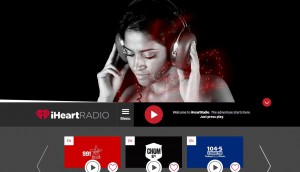 IHeartRadio Canada hits first milestone ahead of schedule
Content and strategy head Rob Farina on where the app is expanding next.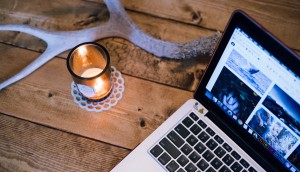 IAB's state of the digital nation: Three big takeaways
Just how much do Canadians hate ads? Will there ever be a satisfying answer to the brand safety problem? And just how much should advertisers care about clicks?
YouTube isn't TV and it's OK with that
MiC sat down with Sam Sebastian, VP, Google and managing director, Google Canada, ahead of YouTube's third annual Canadian upfront.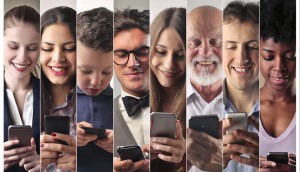 Mobile campaigns more likely to hit targets: study
Canada is middling in terms of how many campaigns hit their target audience, but success rates are improving over time.
La Presse to go 100% digital
The move will result in the loss of 49 positions at the paper, which will print its last Saturday edition at the end of 2017.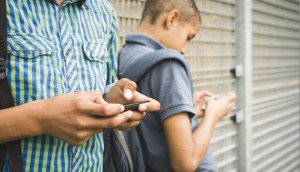 ComScore adds multiplatform video measurement for Canada
The introduction of the new product was a response to the increase in Canadians' media multitasking habits.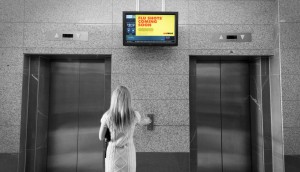 Pattison OneStop touches down in Winnipeg
The digital out-of-home company will set up shop in Winnipeg's 360 Main office tower.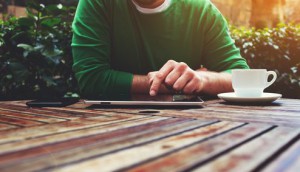 Advertisers are losing less to bot fraud: study
The amount of revenue lost to digital ad fraud has decreased from last year, even as ad spend goes up.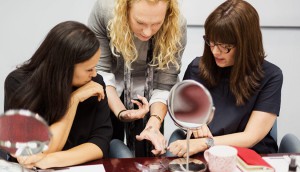 Elle Canada puts its best face forward with custom makeup collection
The TVA-owned beauty publication has partnered with Lise Waiter Cosmetics to create a custom makeup collection, a first for Canadian beauty magazines.