Digital
MiC Roundtable: The impact of the disruptors
Industry leaders on the pressure to prove ROI, the disruptors that are changing the game and the need for platforms to be "less Canadian" in their approach.
Globe to cut staff to save $10M
Employees have been offered voluntary buyouts, which will be followed by layoffs if targets are not met.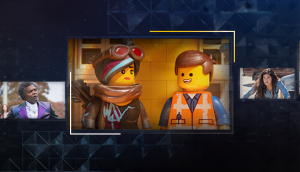 Media sets a record for Cineplex in Q1
Theatre attendance was down, but the exhibition company still saw a slight lift in revenue from pre-show ads.
Torstar revenue continues to decline
Revenue declined by 11% overall as print remains a challenge, but digital subscribers are up.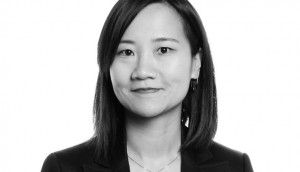 HuffPost Canada overhauls blog platform, adds new sections
Changes as much a response to drive engagement, dialogue as to amplify underrepresented voices.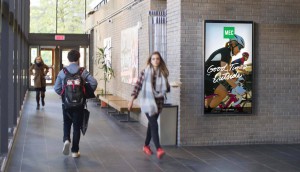 Astral acquires Newad
The deal marks the media company's official entrance into the place-based side of OOH.
Print magazines strong, but millennials could shake things up: study
Magazine reach is still strong, but the different viewing and searching habits of millennials could affect readership.
New partnership aims to bring cannabis content to Boomers
The Baby Boomer-focused media company will include cannabis content from Civilized in Zoomer Magazine as well as TV, radio and digital.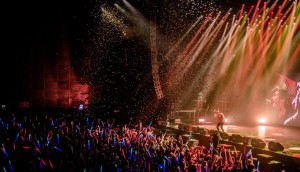 ICYMI: Eurovision coming to OMNI, Crave boosts LGBTQ content
Plus, Mountain Equipment Co-op gets interactive in-store with some help from Cineplex Digital Media.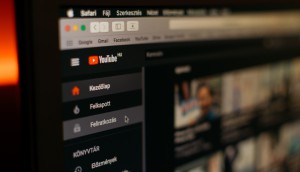 Content in context: Takeaways on data's role
Industry experts weighed in on what advertisers, publishers and agencies need to know.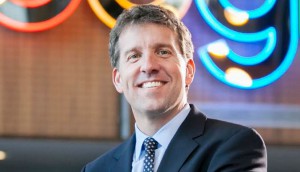 With 30 years down, what's next for Pelmorex?
Where does top boss Sam Sebastian see the legacy media player in a sea of digital behemoths?
Rogers Media acquires branded podcast studio
Pacific Content has already landed some high-profile global clients – including Facebook.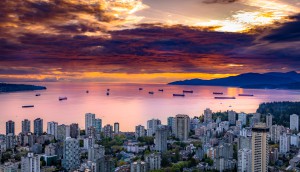 Telaria forges ahead with expansion, transparency initiatives
Vancouver-based sales director will help connect Western Canadian market in an authentic way.