Digital
Interest in news is still strong: study
Although interest in news remains high, many Canadians still "don't see the point" of paying for online news.
Media revenue down for Rogers in Q2
Lower advertising revenue and lower Jays revenue drove the trend.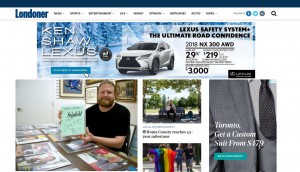 Postmedia redesigns its community sites
The new look was created to provide more mobile-friendliness, targeting both readers and advertisers.
TSN scores big with Canadians
The network says 72% of Canadians viewed the 2018 FIFA World Cup at some point during the month-long tournament.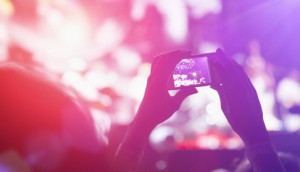 Oikos partners with Osheaga
The Danone brand aims to target health-conscious adventure-seekers attending the August festival in Montreal.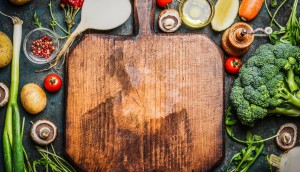 Cue Digital Media signs partnership with ChefsFeed
The partnership will include campaigns featuring 100 of Canada's top chefs.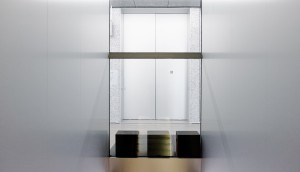 Visio Media expands to Toronto and Calgary
The digital OOH media co expands nationally with new screens and targeting tech in residential elevators.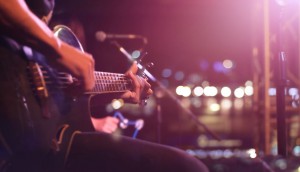 Notable named producer of record for CCMA Awards
The event has partnered with the media company for the first time to create marketing, live and social content for the September show.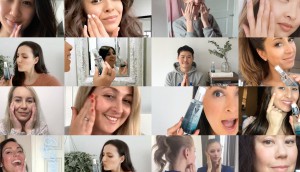 The Verdict: Vichy finds success in content strategy
The L'Oréal brand worked with influencers, consumers and beauty experts to create YouTube testimonials for its Minéral 89 product.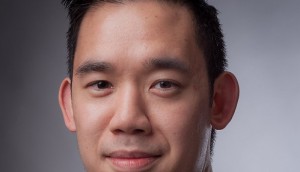 Notable Life hires VP strategic development
Matt Chong joins with a background in consumer insights, which he will use to expand the company's community engagement work.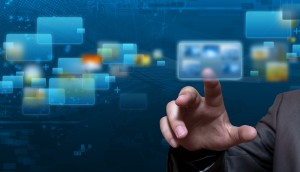 Numeris to move ahead with VAM
The measurement company has received approval from its board to move from proof-of-concept to implementation of its new cross-platform tool.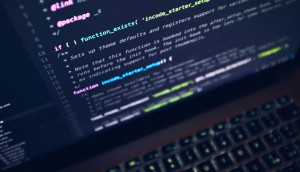 CRTC issues $250,000 fines to Sunlight Media, Datablocks
The companies were fined for allegedly aiding the installation of malware through online ads.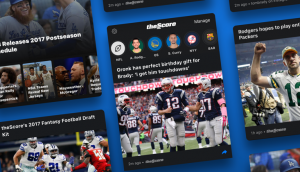 TheScore's revenue and iOS app users increase
The company saw a rise in monthly users, while its EBITDA loss was only $44,000, compared to $2.2 million for the same period last year.