Digital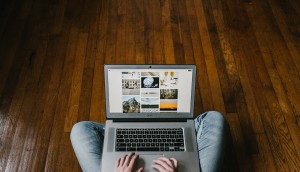 What's the state of the digital nation?
Matters keeping the industry on its toes – from brand safety to narrowing targets – were addressed at IAB's annual event.
District M puts traffic at the forefront with Mypixel rebrand
The goal of increasing SMBs' customer base, said CMO Adrian Pike, is to add value to the retargeting piece.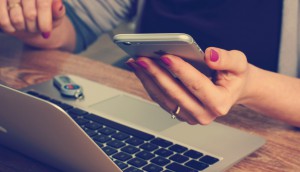 Canadians' media minutes on the decline: study
Mobile is growing consistently, according to Zenith, but it can't make up for dips in other media.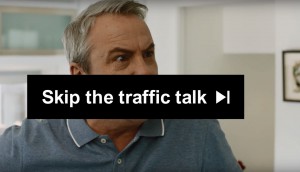 Via Rail plays with ad skipping
The company uses skippable ads to show the benefits of taking the train in the final phase of its ongoing platform.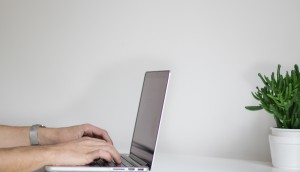 Marketers prep as the clock ticks on GDPR
With less than 24 hours until the European Union's new rules come into effect, marketers are bracing for the impact in Canada.
Accenture launches programmatic unit
The new unit will largely focus on helping brands bring their digital media capabilities in-house.
Good Life Networks acquires adtech company
The company will acquire all issued and outstanding shares for $6 million U.S.
Groupe V announces repositioning, puts advertisers in focus
The Quebec media group aims to provide a brand-friendly environment for advertisers.
Mindshare Canada adds new division, hires three
FAST will rely on quick data to deliver on biddable channels from programmatic to addressable TV.
Tessa Ohlendorf on where Canada's data talk goes from here
Cadreon Canada's managing director says that just because data is a trending topic doesn't mean it's overrated.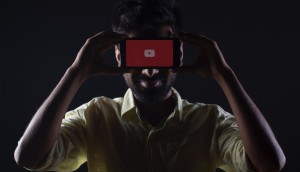 The skinny on ad skipping in Canada
Magna's deep dive into Canadians' tolerance for online video ads.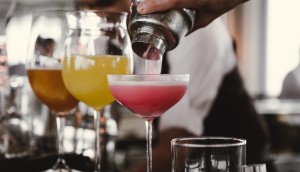 St. Joseph brings Cocktail Week to Toronto
The event is set for October and will highlight Toronto neighbourhoods with cocktails from the city's top bars and bartenders.