Digital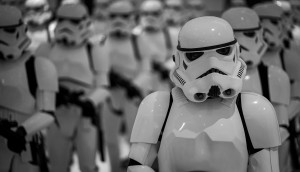 Competitors unaffected as Disney+ hits 15 million downloads: report
According to estimates from U.S. research firm Apptopia, the Disney+ app has been downloaded around 1.1 million times in Canada.
Vice has the munchies for oat milk
To promote its new Oat Yeah beverage, Silk looks to tap numerous sub-audiences, from environmentalists to early adopters.
Programmatic guarantee buys on the rise: study
Zenith's report shows that most digital media is now traded programmatically, and new ways to buy play a big part in the Canadian market.
Dentsu Aegis Network launches Amazon Solutions
As more retailers get into the media space, Dentsu's Damien Lemaitre says agencies should be ready to explore that new model.
Groupe V taps LVL to extend Noovo
Although the service was initially similar to audio services like Spotify, Groupe V is now focused on monetizing its video ad audience.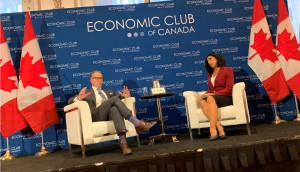 Act now: Doug Murphy on the future of Canadian media
Corus CEO and president called on the newly-appointed heritage minister to hold Liberal campaign promises to account in altering the Broadcasting Act.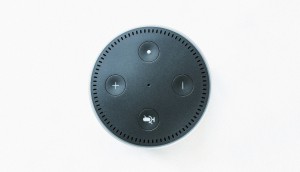 Verizon and Volkswagen take on voice together
The auto-maker will integrate into HuffPost's daily news briefing, with voice-actionable options for users to book test drives.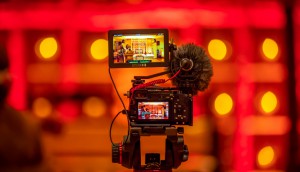 Narcity Media selected to join The Branded Content Project
Connecting Canadian and U.S. local media outlets with brands and agencies, the program is funded by a $1 million Facebook investment.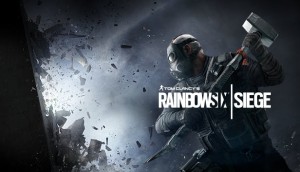 How brands are capitalizing on TheScore's e-sports boom
Director of business development Kyle Chatterson on why advertisers want in.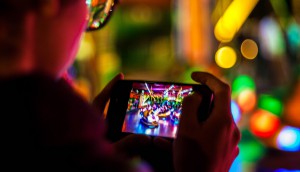 Ad opportunities are big in mobile gaming, but are they effective?
A new study by Walnut Unlimited shows that reward videos are the most common type of ad developed. But the jury's still out on which formats are worth the spend.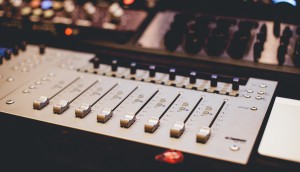 ICYMI: Hasbro/eOne deal under a microscope
Plus, CBC North reverses a controversial radio decision, Rogers Ignite adds Prime Video and more.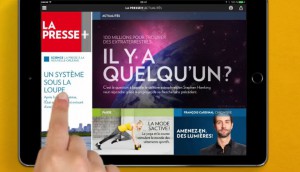 La Presse issues layoff notices
Up to 15 positions could be eliminated by the holidays, the company has confirmed.