Digital
FrontRunner steps into retail with Adidas OOH campaign
The four-week "Here to Create" campaign appears in Adidas Canada's flagship store windows in Toronto's Yonge -Dundas Square this month.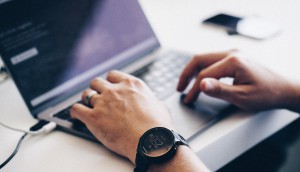 Pirating isn't only for the cord-cutters: study
According to the MTM, many people who pirate subscribe to OTT or TV, and have high household incomes.
Rice Krispies goes all-out for holiday integration with Corus
Kin and Food Network have paired to produce a new linear holiday special starring digital-native influencers.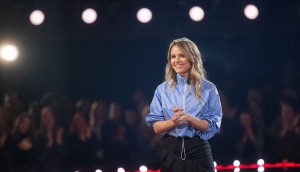 Lise Watier, Quebecor launch multi-platform campaign
The campaign celebrates Lise Watier's new spokesperson, Sarah-Jeanne Labrosse, and includes promotion from TVA publication Clin d'œil and Jean Coutu pharmacies.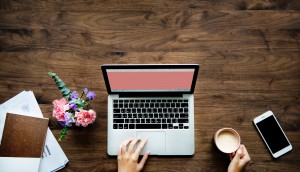 Agency spending down, martech spending up: study
According to Gartner, CMOs are spending less of their budget on personnel, agency fees and paid media and more on tech.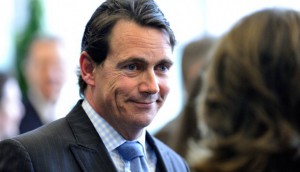 Quebecor revenues up in Q3 despite media declines
The company's revenues were mainly boosted by strength in the Videotron brand.
Bell Media goes experiential for Crave rebrand
The hotel activation aimed to attract movie-lovers and TV superfans.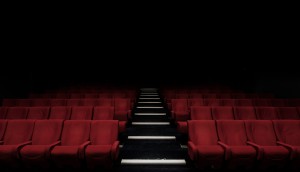 Cinema media rev drops by 26% for Cineplex in Q3
Theatre attendance is healthy, but a decrease in buying activity across certain categories led to a big drop in ad revenue.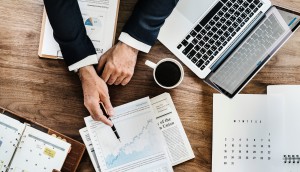 Investment in digital analytics is on the rise: study
More than half of CMOs surveyed spend at least a quarter of their ad budgets on programmatic tech.