Digital
Refinery29 makes its entry into Canada
The U.S.-based digital media company has tapped former Chatelaine EIC Carley Fortune as executive editor.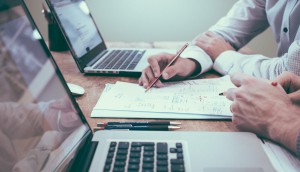 More marketing tech budgets are going in-house: study
Warc and global accountancy firm Moore Stephens asserted that the trend could have "a resounding impact on the value of media-centric agencies."
Media leadership takes depth, skills and courage: roundtable
Part two of our roundtable discussion on what challenges media leaders are faced with, and how to tackle them head-on.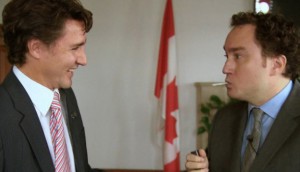 This Hour Has 22 Minutes adds digital-first format
The 10-minute standalone Dailies segments will roll out exclusively on the CBC TV streaming app four times per week.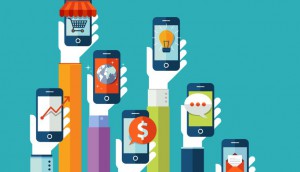 Most programmatic payments come in late: study
A new study from Oarex Capital Markets delves into the true cost of programmatic.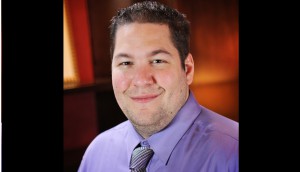 Bryan Segal to take top post at ComScore
Brent Bernie will step down from his GM post as of Jan. 1.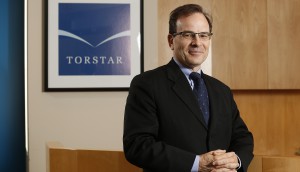 Torstar purchases iPolitics
The site will continue to operate independently, while also providing content for the Star's digital platform and daily papers.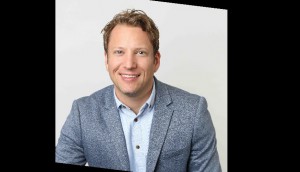 Pressboard hires first VP of revenue
Kevin Curtis joins Pressboard as the company sets its sights on tripling its revenue next year.
Cluep acquired by Impact Group
The acquisition allows the marketing agency to gain access to the tech company's AI-powered consumer intelligence and tools.
Will the in-housing trend pivot?
A new Ipsos trend report shows how the agency and client relationship is in constant flux.
Trader bolsters programmatic, branded content teams
National leadership consultant James Ranson says the hires signal the company's 'new direction,' which includes targeting both lower- and upper-funnel purchasers.