Digital
Groupe V dives into e-commerce
Pairing with Communications Voir's Media Boutique platform, the company is diversifying revenue streams by providing advertisers with a new direct-to-consumer offering.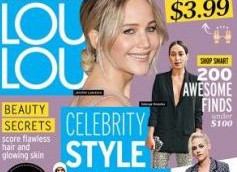 Rogers to close LOULOU, revive Châtelaine
Despite interest from buyers, LOULOU magazine is closing, as the media co announces other changes to its French-language publications.
CBC proposes ad-free model in Heritage filing
The pubcaster said it should move to a model akin to the BBC, which would require almost $400 million in additional government funding.
Twitter and Dive partner for Grey Cup
The partners worked on an in-game display unique to the game.
YouTube names up-and-coming Canadian creators
A total of 15 YouTubers have been selected as part of the platform's NextUp program to learn how to market themselves and grow their audiences.
Conservative leadership hopefuls take aim at CBC
The public broadcaster is currently facing growing dissent over advertising competition, with leadership candidate Kellie Leitch proposing scrapping the corporation all together.
Spotted! Royal Roads University's new lending library
The university has abandoned print media and instead opted for experiential and digital for its latest recruitment campaign.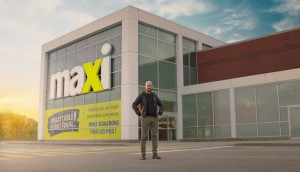 The comeback kid: Maxi returns to TV
The discount grocery store is executing its first major broadcast campaign after 10 years of relying only on print flyers.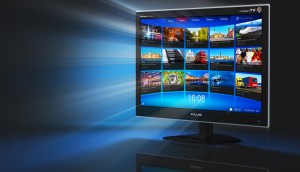 Court rules in favour of Bell Media in VMedia dispute
In its decision, the Ontario Superior Court of Justice left the door open for the matter to be revisited in front of the CRTC.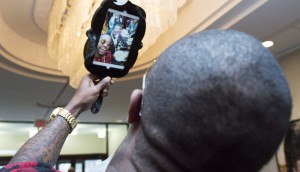 CFL turns to Twitter to reach Grey Cup super fans
The partnership, officially established in 2013, is focused on extending the Grey Cup party to the online space and rewarding fans for their loyalty.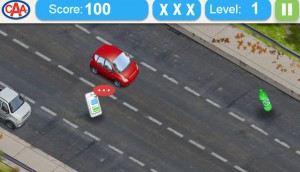 CAA targets distracted driving with mobile game
The auto association is targeting a younger demo with a new online game that's being promoted through social media.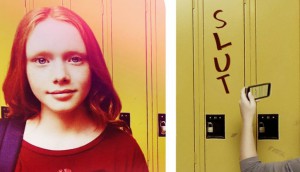 Kids Help Phone goes 360
The organization's goal was to tell a story without the use of a script, resulting in its first use of the immersive medium.
Mobile growth leads to hires at Evolve Media
The digital media company has added two sales VPs to support its GN and Apex verticals.
Secret Location partners with NYT on VR
The company's new VR tool enables content creators like the Times to publish and disseminate virtual reality content across all VR distribution platforms.