Digital
Torstar posts improvements in Q4
Revenues from print advertising and subscribers continue to slide, but the media co ended 2016 with a net income rather than a loss.
With one billion hours of daily watching, how does YouTube stack up in Canada?
Research indicates that the Google-owned giant dominates the social space in Canada – but it might not necessarily be because of the quality of the content.
Reader's Digest and the Globe and Mail top Vividata rankings
The quarterly release found that print and digital readership for magazines remained healthy, and newspaper readership was flat.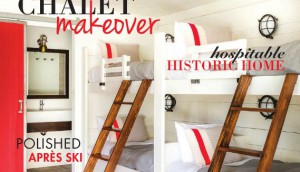 Our Homes Media expanding into Toronto
The media company's director of sales and marketing said that its local focus has been the key to growth across its 14 titles.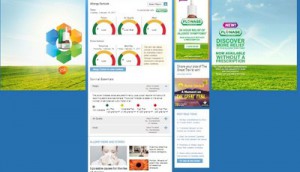 Flonase pairs with Weather Network for Canadian launch
The allergy relief spray is embarking on its first Canadian consumer-facing campaign, which will include an integration on the Weather Network's TV and digital properties.
CIBC goes digital to engage with hockey fans
The financial institution is a few months into its five-year sponsorship with the CHL, which it's using to engage with smaller communities across Canada.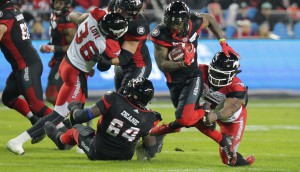 CFL invites fans (and sponsors) to pre-season events
Title sponsor Mark's will use the event as an opportunity to tap a younger demo, while the CFL is hoping to up engagement year-round.
For programmatic video, desktop may not be dead: study
Videology's report for Q4 2016 shows that mobile-only and cross-device programmatic video buys have actually decreased since 2015.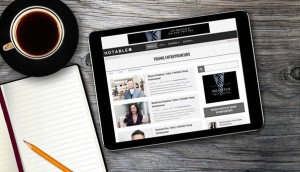 Notable launches MCN, talent network and more
Claire Adams and Carli Posner have joined the company as co-CEOs and have become partners in the company, helping to fund its expansion.
What's next for Huffington Post Quebec?
After celebrating its five-year anniversary, the media org charts a path into a more social future.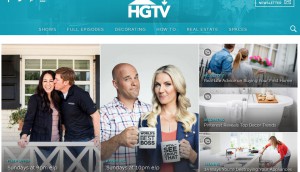 Corus signs with Sharethrough for branded content
The deal is the evolution of in-house testing by the media company.