Digital
Netflix to bump marketing spend after 8.3M new subs
Netflix's global ad spend to hit $2 billion as it charts record quarterly subscriber growth.
Canada's prolific smartphone market skews to iOS: study
Newzoo says Canada is ahead of the global market in terms of smartphone usage, and a preference for iPhones might indicate more spending power.
Groupe V's digital strategy for RPM
The popular TV show is expanding its footprint to an online magazine and auto listing site with eyes on the English market.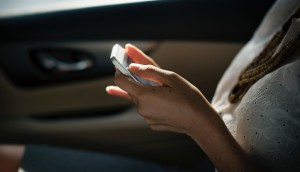 Ethnic Canadians prefer smartphones to TV: study
The inclination toward mobile usage may be driven by a higher degree of trust in online media.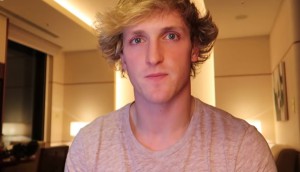 Buyers on board with YouTube monetization changes
Google concedes bigger does not always equal better in changing its quality controls and how it highlights content.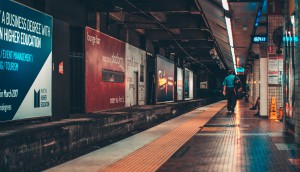 Canadians notice more ads and are not always happy about it (study)
Canadian respondents to Kantar Millward Brown's survey weigh in on multichannel effectiveness and their preferred ad media.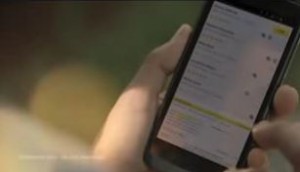 Yellow Pages cutting 500 jobs
The digital media company is trying to reduce costs as it seeks to stabilize its customer base.
CES shows the voice battle is heating up
Canadian industry visitors say Google dominates the show floor while IoT continues its trek towards widespread adoption.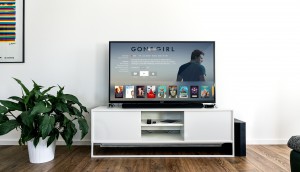 How Canadians feel about Netflix and other channels
While most Canadians identify CTV as their "favourite" channel, satisfaction and use of Netflix is on the rise.
Dentsu Aegis dials back ad spending projections
The agency's ad spend report downgrades Canada's projections, showing no expected growth for 2017 at all.
Postmedia Q1 revenue declines 10.3%
Digital revenues are up again, but cost containment remains a priority.
Cue Digital Media partners up with Inverse Media
The millennial-targeted site has a niche presence in Canada, which Cue plans to market to advertisers.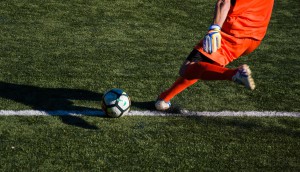 TheScore gets its first positive quarter
Direct ad sales in Canada are up, but the sports media co must focus to shore up Android-using audiences.
BNN to rebrand as BNN Bloomberg
The new entity, which will launch in spring, is an aim to boost content for BNN while bringing in bigger Canadian audiences for Bloomberg.