Digital
HuffPost rebrands for a mobile-focused future
The AOL-owned news outlet, which has seen its mobile audience quadruple in four years, is focusing on the front page and more video.
Slow load times tops list of turn-offs for viewers: study
With Canada's online video ad spend expected to increase over the next two years, advertisers still face the challenge of impatient viewers.
Building a successful influencer affiliate program: column
Influicity founder and CEO Jonathan Davids calls out what's working and what's not in Amazon's affiliate marketing program.
UM wins Accenture
After nearly 30 years with MEC, the B2B consulting firm has selected the IPG shop and will focus on a data-led, mobile- and digital-first approach.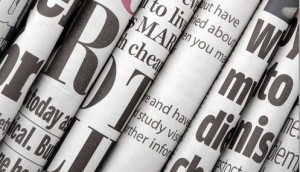 Chronicle Herald acquires Transcontinental properties
The acquisition will see a new parent company known as SaltWire Network Inc., making it the largest media company in Atlantic Canada.
TVA ramps up its hockey campaign to build playoff anticipation
Marketing VP Claude Foisy said last year, things were kept "quiet" – but with Canada's presence in the Stanley Cup playoffs, it's upping its media game.
CBC adds new web series on first responders
Save Me, starring Queer as Folk's Fab Filippo, is hosted on YouTube and dives into the world of professionals dealing with medial emergencies.
Are YouTube's new safeguards enough to clear up the controversy?
Machine learning, new monetization criteria and third-party measurement are giving some agencies hope – but does the scandal prompt bigger questions about online advertising?
Digital OOH on cusp of transformation, but not just yet: IAB Canada
At the IAB Canada's Location-Based Advertising day, speakers discussed the potential of the medium, including whether or not programmatic OOH can create a revolution in advertising.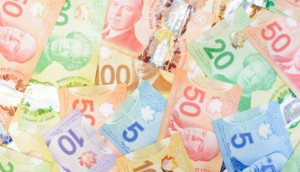 Postmedia revenue drops in Q2
Print ad and circulation revenue continues to slide, but digital posted a gain for the three month period.