Digital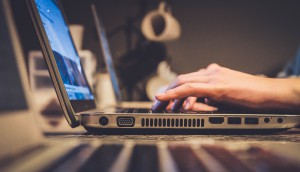 CRTC and global partners go spam hunting
While details remain thin, industry groups praise progress in the search for bad actors.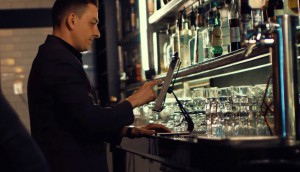 TouchBistro goes digital for its first mass campaign
The software provider wants to increase mass awareness among both restaurateurs and restaurant-goers.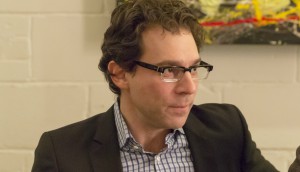 MiC Roundtable: Shifting ad dollars to retailers
Speaking at a recent MiC roundtable dinner, Wrigley's Dan Alvo explains how online ad spend will change and, in turn, shape consumer behaviour.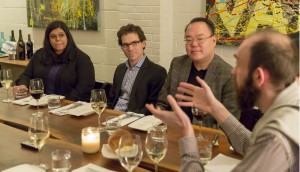 MiC Roundtable: Digital domination in an age of risk
In the third part of our discussion with industry experts, we explore the challenges that remain in marketing's biggest investment area.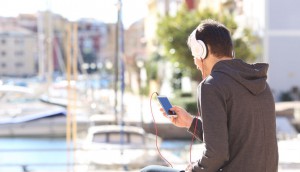 Spotify opens self-serve ad beta in Canada
The audio streamer has seen more than 1,000 U.S. advertisers use the service in six months.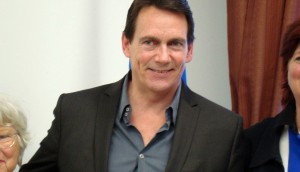 Quebecor revenues up for 2017
Adjusted media revenues increased 28.6% from last year, but the magazine unit records a goodwill impairment charge.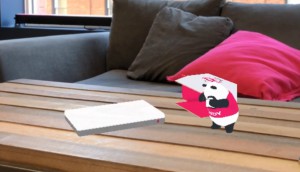 Endy gets animated with a custom Snapchat filter
The Canadian mattress brands develops an AR lens for Snap's new user engagement tool.
MiC Roundtable: Keep it relevant, not creepy
Our panel of agency and brand experts weigh in on data and whether Canada will follow Europe's GDPR lead.
H&R Block doubles down on branded content
The tax company has partnered with Oath's Ryot Studio on a content play to drive conversion at lower cost.
Canada's mobile-only market is small but growing: study
Desktop-only users still reign over mobile-only users.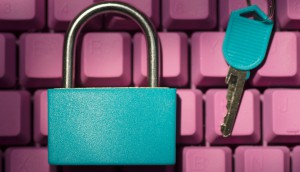 IAB reveals consent data framework for GDPR
The organization is asking members and stakeholders to weigh in on its new mechanism.
MiC Rountable: Mass vs. efficiency, traditional vs. digital
For our next industry discussion, marketers and media agency experts gather to talk about where investment is going.