Digital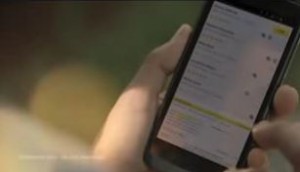 Digital and print revenue down for Yellow Pages, but losses decrease
Total revenue decreased by more than 10% and customer count is also down, but the company's CEO remains optimistic.
Postmedia extends financial tech collaboration to 2020
The deal with Mogo aims to help the fintech company build brand awareness through Postmedia's 200-plus news platforms.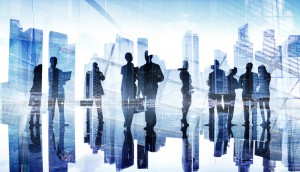 Videology files for Chapter 11 bankruptcy
The ad tech company is also entering into a conditional assets purchase agreement with Amobee.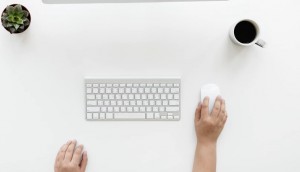 District M pushes out a new tool for transparent header bidding
Chrome extension Bid View will allow publishers to gain insight on who's bidding and how much.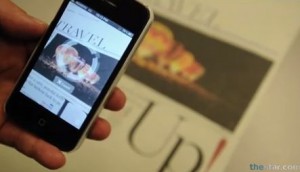 Torstar announces subscription model following Q1 loss
The Canadian media company made the announcement alongside its first quarter report Wednesday.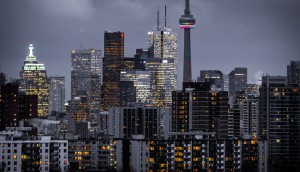 Native ad platform Dianomi goes live in Canada
The Globe and Mail will serve as the company's sales arm in the market.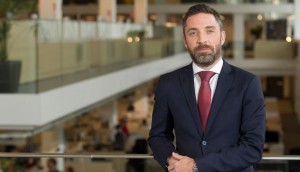 Pierre-Elliott Levasseur on La Presse's new proposal
The longstanding news organization wants to go non-profit. MiC explores what that would mean.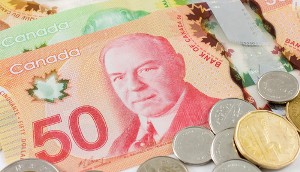 Quebecor's Q1 revenue up, but media down
Lower revenues from advertising with TVA Network and subscriptions on TVA Sports were offset by growth in Club Illico.
Media iQ rebrands to emphasize marketing intelligence focus
The revamped MiQ wants to be seen as more than just a data and analytics company.
YouTube updates its Google Preferred product
Platform changes include a commitment to human-reviewed content.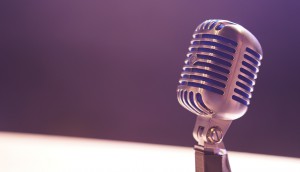 Stingray eyes awareness play with radio acquisition
The $506 million transaction includes 101 new radio licenses and is Stingray's first foray into the radio broadcast world.
New rep house wants to go back to media's roots
MediaTonik, a new ad network launched by Guillaume Bédard and Nicolas Faucher, aims to help premium publishers monetize through solutions beyond programmatic.
Accuracy, privacy and more: Our takeaways from IAB's OOH forum
The May 1 forum discussed accuracy and privacy in the changing landscape of the DOOH market.
MiC Roundtable: How client-agency relationships are evolving
In part two of our roundtable, attendees discuss how the sensitivity of clients' business plans affects the agency's work, and what tools agencies still need.