Digital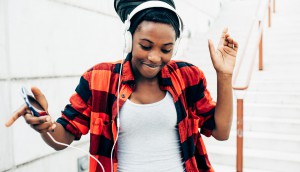 Stingray, Bell Media partner on audio sales solution
The new Audio360 platform allows advertisers to target users on a combination of streaming audio services and traditional radio.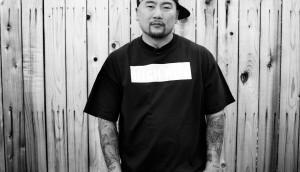 Tastemade brings longform, ad-supported content to Canada
The digital network, which generates tens of millions of views per month from Canadians on digital, is making its way to the living room.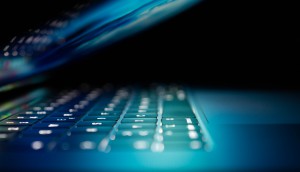 Canadian media industry reacts to Comscore's SEC settlement
The digital measurement company has settled charges and says it's ready to move on, but Canadian buyers says this speaks to a bigger issue.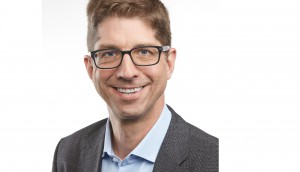 Pierre Marcoux on his new venture and the future of B2B media
The former TC president of media opens up to MiC on how he knew it was time to go his own way – and how to find sustainability.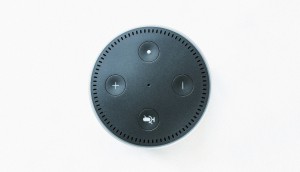 Alexa, lis-moi les nouvelles
Analytics firm eMarketer has upgraded its forecast for the Canadian smart-speaker market thanks to a key new skill.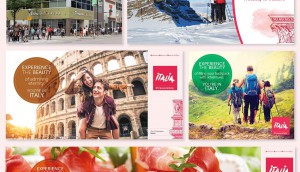 Italian tourism campaign shifts from B2B to B2C
Brand Grow has expanded the Tourism Board's buy to OOH and digital, while still incorporating print to attract affluent lifestyle travellers.
ICYMI: BT shakes up format, Novus president empowers women
Plus, the Food Network and Cooking Channel line up a hefty offering for Halloween.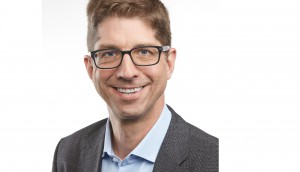 TC sells off a myriad of trade publications
Former company president Pierre Marcoux has established Contex Media to buy the titles and continue growing their events.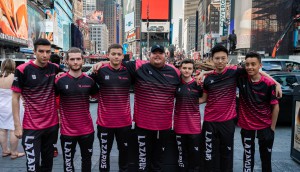 Tiidal Gaming acquires Space Esports
The acquisition of the LA-based gaming company builds Tiidal's portfolio and drives expansion into live events with more advertising opportunities.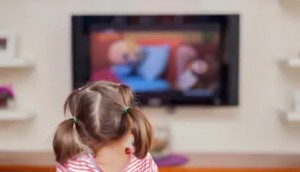 Corus inks rep deal with Kidoodle.TV
New partnership creates a more brand-safe environment for advertisers and scales Corus' ad inventory.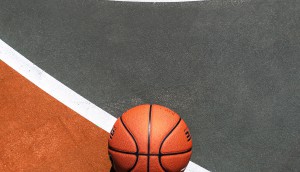 What's unique about Canadian sports streaming?
When it comes to online sports, there are riches in niches.