Digital
Rogers zeroes in on hyper-local in Halifax
Programming director Mark Campbell says the site is designed as a complement to radio station News 95.7′s content, following audience migration patterns.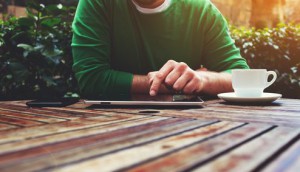 District M taps small businesses with new platform
The new platform, known as Mypixel, will open District M's services to a new demo.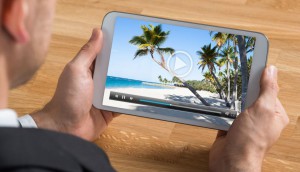 Numeris to test cross-platform measurement
The TV measurement authority has teamed with Kantar Media and comScore.
Adobe draws a hard line for SSPs on transparency
Advertising Cloud will only partner with those platforms that either eliminate exchange fees or fully disclose them.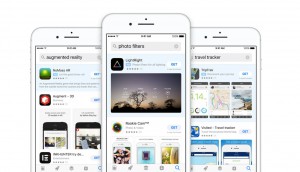 Apple's App Store search ads come to Canada
In a marketplace of two million competing products, brands can now buy placement atop organic search results.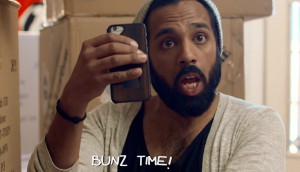 Bunz's content series signals sponsorship options
The online bartering platform is also looking to build revenue opportunities through custom content.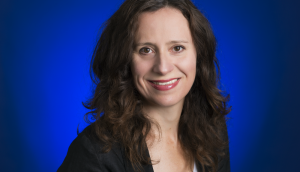 Sabrina Geremia named Google Canada country manager
She formally takes the role following Sam Sebastian's exit in July.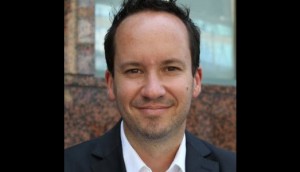 After a year of independence, M32 officially launches
The independent company has spent a year in the programmatic space, and is now expanding to offer solutions across the digital advertising spectrum.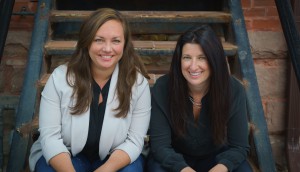 New owners signal ad shift at Notable
Co-CEOs Carlie Posner and Claire Adams are steering it toward more experiential, offline opportunities.
Netflix fires back at critics
While questions persist among Canadian media players, Netflix re-asserts it's an "online service not a broadcaster."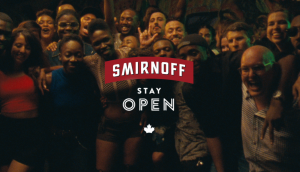 Smirnoff doubles its media spend to go mass
After several years of focusing on digital, the brand is spending big on TV again.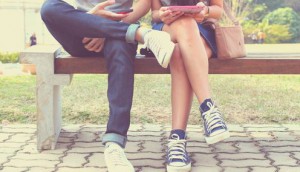 Visible minorities watch less TV, but Snap more: study
The MTM's latest study shows that Canada's ethnic minorities tend to be younger, more urban and more fond of certain apps.