Digital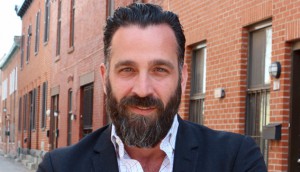 Pelmorex taps new Quebec sales lead to focus on data
Jean-Paul Sclapari will take the position of head of sales for Quebec at the Météo Media brand, as the media company aims to up its digital offerings.
History announces digital and linear Canada 150 titles
The Corus-owned specialty network has announced three new unscripted series, including the socially shareable Thank You Canada.
Reshift Media aims to get national, local advertisers in-step online
Brand Amplifier is designed to help head office work more efficiently with regional outposts.
Player integrations rule 2017 Blue Jays season on Sportsnet
VP of integrated sales Anthony Attard with details on new partners and how existing sponsors have upped their game.
Is Quebec's $36 million promise to newspapers enough?
Publishers of Quebec newspapers have welcomed the acknowledgement of the industry's struggles, but is there still work to be done?
Canadian Club gets in on March Madness action with theScore
The whisky brand is using the contest as an opportunity to engage with its core demographic of millennial males.
Shift2 puts itself into the story
The branded entertainment agency behind Carmilla and V Morgan is Dead's next project is focused on the subject it knows best.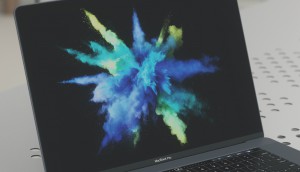 Programmatic delivers, but worries persist: survey
New Canadian research into programmatic buying reveals strong results, but brand safety holds back investment.
Feds propose review of Broadcasting, Telecom Acts
The Liberal government has released its 2017 budget, which calls for modernizing the Acts and includes funding for cultural infrastructure.
TV and digital dominate consumer complaints: Ad Standards
Digital now represents one quarter of the complaints logged for advertising, most of which are based on inaccurate information.