Digital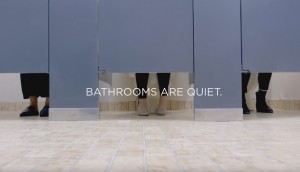 Spotted! Cashmere gets into music streaming
Classical music on the go helps the brand lend a hand to the shy bathroom visitors among us.
Bell Media restructures local radio, TV stations
More than two dozen locations across the country will be affected.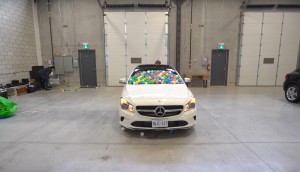 Car2Go changes media strategy for Mercedes launch
As part of the car-sharing service's most extensive media plan yet, it's paired with Toronto influencer Unbox Therapy for its first foray into branded content.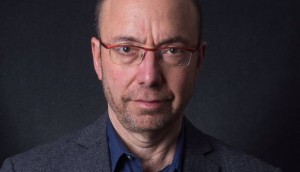 IAB CEO issues a call to action around fake news
At the IAB's annual leadership meeting, Randall Rothenberg said buyers and ad tech leaders need to dive deeper into the supply chain to eliminate bad actors.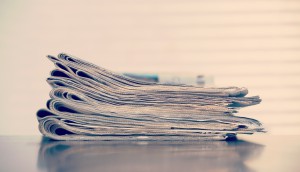 Ed Greenspon on how the news industry can be saved
Public Policy Forum's report, The Shattered Mirror, included giving advertisers more incentive to place ads in Canadian media and removing the CBC from the digital advertising game.
Watchdog recommends CRA close online ad 'loophole'
A new report commissioned by the Friends of Canadian Broadcasting estimates that if the CRA were to change a law from 1996, approximately $500 million annually could be brought into the Canadian media industry.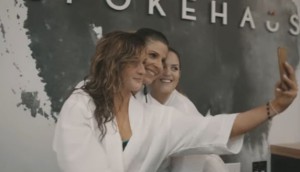 Spotted! Knix sheds body negativity
The underwear brand is using experiential events to breakout from bigger players.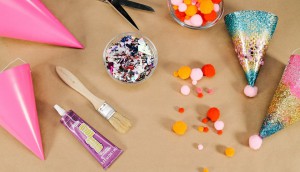 Makeful announces mid-season line-up, adds original online content
With subscription rates flat since its rebrand, the Blue Ant Media channel is now aiming to make an impact online.
Google adds cross-platform ad muting
The update is paired with YouTube changes including a reduction in relying on pixels and cookies as it gravitates to cloud-based tracking.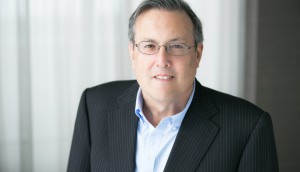 Jeff Cole on mobile's creep factor and TV's football problem
The thought leader and head of USC Annenberg's Center for the Digital Future spoke at an annual Mindshare breakfast on what advertisers need to brace themselves for.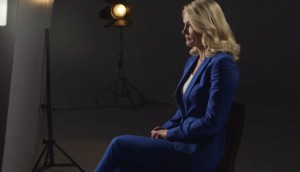 Global News has reporters shape new campaign
In an effort to increase its viewer loyalty in the Calgary and Edmonton markets, the network used social videos in addition to its traditional TV spots.
Canada gets first peek at YouTube's new sharing feature
A new chat feature, designed to "reduce friction" in sharing videos, will roll out in Canada first due to the country's high rate of mobile video sharing.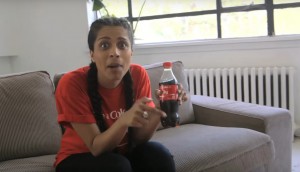 More brands tap Canadian influencers as MCN audience soars
Studio71 Canadian outpost has added to its sales leadership, focusing on creating made-in-Canada opportunities for local advertisers with superstars such as Lilly Singh and Matthew Santoro.