Digital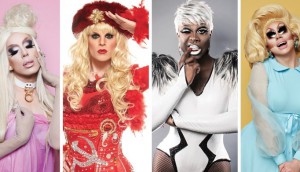 ICYMI: Drag fever hits OUTtv, CP names first female EIC
Plus, season four of Global hit series 'Private Eyes' gets underway in Toronto with some familiar Canadian faces.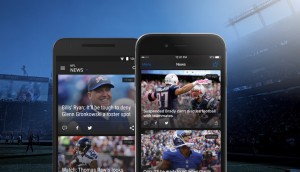 Record-breaking Q3 for theScore
Revenue, digital reach, social views all increase as subscription base grows and company prepares to launch betting business in the U.S.
BBR folds media unit into Glassroom
Originally launched as a data outpost of the media agency, Glassroom will now provide a more comprehensive offering for clients.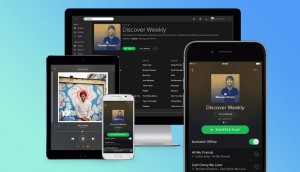 Spotify opens Discover Weekly to Canadian brands
Advertisers can now reach users who engage with the platform's free Discover Weekly playlists through sponsorship opportunities.
Bell Media to acquire V, Noovo
The deal marks Bell Media's first move into French-language conventional TV and includes ownership of ad-supported VOD Noovo.ca.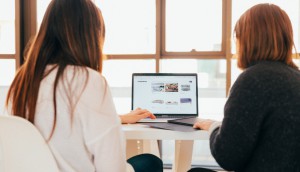 Ad Standards report: Compliance up, but complaints rising too
Ad Standards' annual survey shows that more consumers are dissatisfied about opt-out options, ad sizes and disruptive displays.
Contobox introduces shoppable ad unit
The Toronto-based adtech company wants to enable customers to drive brand awareness and sales in the same media buy.
NewBase rebrands as Hatch64
Formerly Publicitas, the media company is now an independent entity, focused on 'blended' growth in both Canada and the U.S.
Rogers' big magazine sale puts media revenue down for Q2
Excluding the titles it sold to St. Joseph Communications, Rogers says its media revenues would have been flat – driven mainly by the strength of Sportsnet.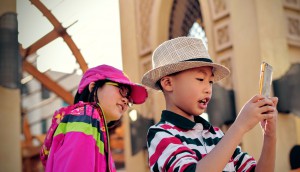 YouTube the favourite video source for youth: study
With more than 98% of Canadian kids consuming video content monthly, the free video platform reigns among those two to 17 years old.
Journalism support fund's panel submits findings to feds
Among the 15 recommendations is a call for government to invest its ad dollars into Canadian media and to alter tax law that gives foreign digital platforms an advantage.
TekSavvy TV rolls out across Ontario
The new IPTV service from TekSavvy Solutions piloted earlier this year in Chatham-Kent, Ottawa and Toronto.