Digital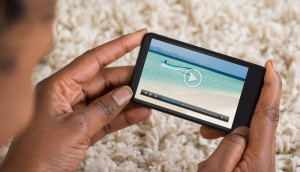 Kijiji partners with Google for native video ads
The eBay-owned online marketplace said it's looking for an opportunity to become more associated with video advertising.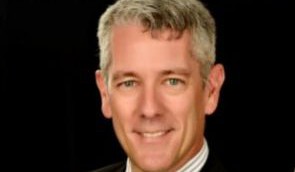 Blais tells media cos to look ahead, not back
In a speech delivered Wednesday, the chair of the CRTC challenged critics and the industry to embrace the disruptive nature of digital.
CBC responds to growing dissent over digital presence
The Globe's Phillip Crawley was among those appearing before the standing committee on Canadian Heritage.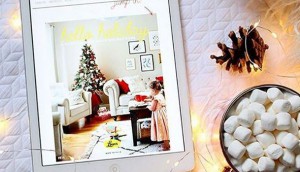 Leon's targets millennials with new influencer-led campaign
The retailer has expanded its content marketing program with a print edition and experiential blogger event.
IAB talks fraud, accountability and chicken nuggets
The organization's Let's Talk Fraud event brought out discussions of who's responsible for turning a blind eye to fraud and why long supply chains should raise red flags.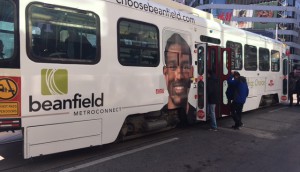 Beanfield touts its indie cred in first ad campaign
After nearly 30 years in the business, the telco is positioning itself as a tuned-in, local, indie service provider in its multiplatform ad effort.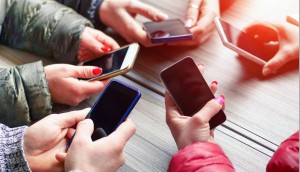 Rogers Media signs with SlimCut
The media co has partnered with the outstream video solutions company.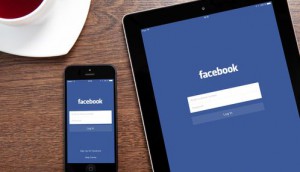 Facebook adjusts multicultural ad targeting following criticism
While the tool, which allows advertisers to market to specific ethnic groups, will remain an option, it's been updated to curb potential discrimination, says Facebook.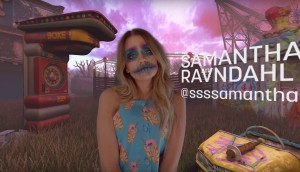 NYX goes 360 with experimental makeup campaign
The makeup brand used immersive video for the first time in order to embrace a more experimental nature with its digital presence.
Bell Media rolls out new digital ad products
The media co has introduced new retargeting and audience extension products online.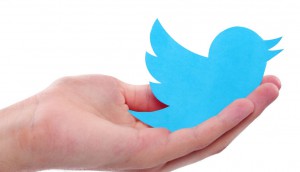 Onward: What's the advertising future of Twitter?
For many in the industry, the social networking platform has become the 5,000-pound blue bird in the room. But what can it do to pull advertisers in?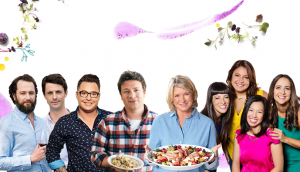 Bell Media launches cross-country Gusto campaign
The multiplatform campaign will aim to capture a mostly-female audience and direct them to the specialty channel's free preview period.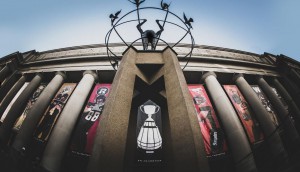 The Grey Cup gets creative with OOH
Promotion for this year's CFL championship have kicked into high gear, with an emphasis on attracting general sports fans by tying into Toronto landmarks on social media.