Digital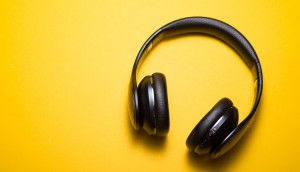 Oath dives into programmatic audio
The media company now lets advertisers buy programmatic audio ads through its recently launched Ad Platforms offering.
Juice finds a buyer in Curate Mobile
Founder and CEO Marc Porcelli says the move will make Curate more "full-funnel" in its approach.
Marketers' primary KPIs could change in two years: study
A new report by Xaxis found that Canadian brand marketers want and need to optimize digital display campaigns.
News media layoffs continue as La Presse, iPolitics make cuts
La Presse announced plans to cut up to 40 staffers through voluntary resignation the same day iPolitics cut five from its editorial team.
Distributel tunes into IPTV
The telco will work with California-based MobiTV to expand its offering, creating opportunities for custom ad delivery and interactive advertising.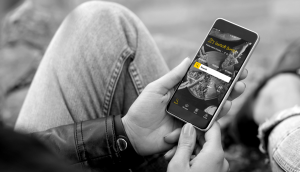 Yellow Pages to liquidate Mediative, sell Juice
CEO David Eckert admits that revenue is still not where he would like it to be, but the company has mainly prioritized cutting spending.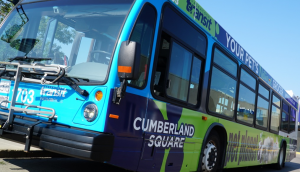 Pattison Outdoor drives into Saskatoon
The new partnership includes over 100 transit vehicles and 38 transit shelters.
Tourism Toronto refreshes stopover campaign
The #TorontoStopover campaign is now in its second year, and is now targeting travelers based on interests and habits.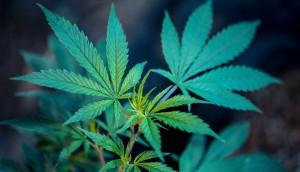 Postmedia partners with Prohbtd
The cannabis-focused content shop will create custom articles, videos and more, while Postmedia will provide a strong platform.