Digital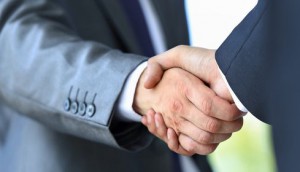 Blue Ant Media signs with Oboxmedia
The deal means Blue Ant Media will be representing ad sales for Oboxmedia's network of sites across Canada.
Notable invites readers on an UnRetreat with Lululemon
Founder Julian Brass said "offline" experiences are the key for brands to engage with readers.
Forget cat videos, long-form is king for millennials online: report
Rob Young, SVP at PHD Canada, with some of the highlights of this year's IAB Canada CMUST study.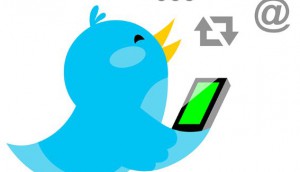 Re-tweets are the new autographs: study
Twitter's first deep dive into sports trends on the platform found that its users are more open to brand partnerships, and that they're more likely to visit the sports' digital properties.
Layoffs, restructuring at Rogers Media's English-language titles
The media company has implemented a new organizational structure that leans more heavily on digital.
Groupe V dives into e-commerce
Pairing with Communications Voir's Media Boutique platform, the company is diversifying revenue streams by providing advertisers with a new direct-to-consumer offering.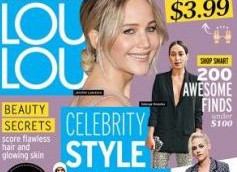 Rogers to close LOULOU, revive Châtelaine
Despite interest from buyers, LOULOU magazine is closing, as the media co announces other changes to its French-language publications.
CBC proposes ad-free model in Heritage filing
The pubcaster said it should move to a model akin to the BBC, which would require almost $400 million in additional government funding.
Twitter and Dive partner for Grey Cup
The partners worked on an in-game display unique to the game.
YouTube names up-and-coming Canadian creators
A total of 15 YouTubers have been selected as part of the platform's NextUp program to learn how to market themselves and grow their audiences.
Conservative leadership hopefuls take aim at CBC
The public broadcaster is currently facing growing dissent over advertising competition, with leadership candidate Kellie Leitch proposing scrapping the corporation all together.
Spotted! Royal Roads University's new lending library
The university has abandoned print media and instead opted for experiential and digital for its latest recruitment campaign.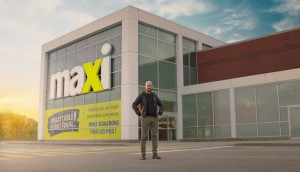 The comeback kid: Maxi returns to TV
The discount grocery store is executing its first major broadcast campaign after 10 years of relying only on print flyers.