Digital
TVA's broadcast dollars up, but magazines are down
The company's French language magazines showed readership gains.
AdChoices compliance is up, complaints down
Brands, media companies and ad networks are providing more notice of privacy policies, but some consumers report issues when trying to opt out.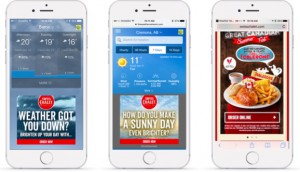 Cara covers all weather possibilities
Whether calling customers to the patio or letting them order in, a first-of-its-kind partnership taps Pelmorex data.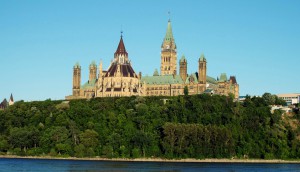 Village Media expands Rogers partnership to Ottawa
OttawaMatters.com launches with Rogers overseeing content and ad sales for the hyper-local news site.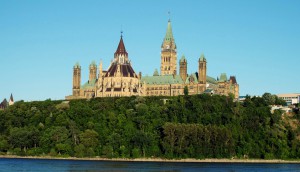 Committee recommends opt-in changes for PIPEDA
Industry groups are poring over 19 proposed changes to online privacy and data collection rules.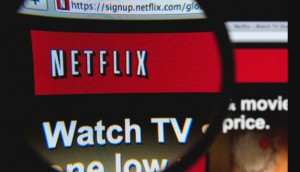 Netflix loses exec behind Anne, Alias Grace
Elizabeth Bradley, vice-president of content, leaves the streaming service today.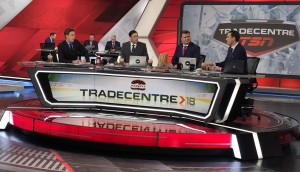 Trade deadline draws NHL fans to TSN's channels
A 10-hour broadcast drew 1.8 million viewers overall and found more younger viewers than last year.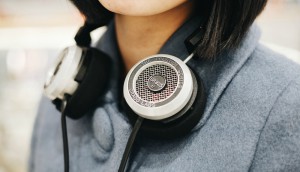 Spotify filing shows ambition for ad products
The company plans to bolster its offering to capitalize on the millions who opt for its free music steaming service.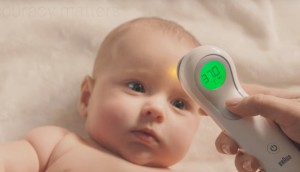 Braun goes purely digital to hone in on moms
After years of leaning into traditional media, the company decided to switch up the game.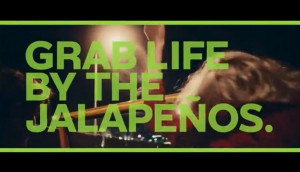 How Subway is using media to execute new positioning
Carat president Jeff Dack says grabbing millennials is crucial, but it's "naive" to forget about everyone else.
Digital tax credit and cost reductions help Torstar in Q4
Advertising revenues were still soft across most segments.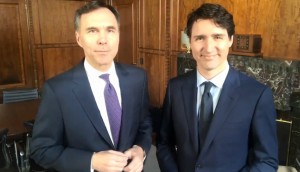 Federal budget offers little to print media
The CMF gets a bump, but a $50-million pledge to support local journalism is received with indifference by print media.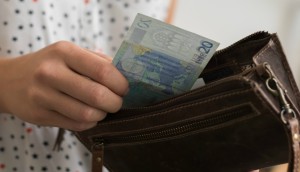 A GDPR primer for Canadian publishers and brands
If your web or mobile site tracks European consumers, the EU's new regulations – and its steep fines – apply to you.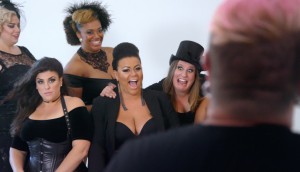 CBC launches The Succulent Six on its digital platforms
The program's champions of body positivity show the pubcaster is opening up to factual programming online.