Digital
Online-only TV viewership on the rise: study
But it might not be as prevalent as you think: Just 11% of Canadians live without a conventional cable subscription or an antenna, according to a new report from MTM.
Postmedia adds to automotive offering
Media company CRO Paula Festas details the updated Driving Dealer Solutions.
Another level of verification for digital publishers
The Alliance for Audited Media has introduced AAM Quality Certification.
Radioplayer Canada offers a new way to tune in
Private radio broadcasters and the CBC/Radio-Canada have partnered on the new radio app.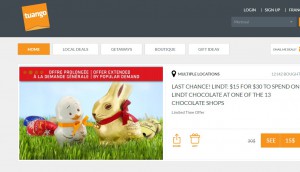 Quebecor brings new ad options with Tuango partnership
The media company will now allow clients to pay for advertising through goods sold on the Quebec-owned e-commerce platform.
Torstar posts improvements in Q4
Revenues from print advertising and subscribers continue to slide, but the media co ended 2016 with a net income rather than a loss.
With one billion hours of daily watching, how does YouTube stack up in Canada?
Research indicates that the Google-owned giant dominates the social space in Canada – but it might not necessarily be because of the quality of the content.
Reader's Digest and the Globe and Mail top Vividata rankings
The quarterly release found that print and digital readership for magazines remained healthy, and newspaper readership was flat.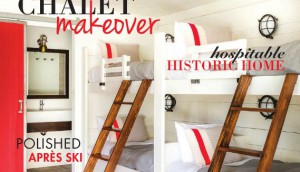 Our Homes Media expanding into Toronto
The media company's director of sales and marketing said that its local focus has been the key to growth across its 14 titles.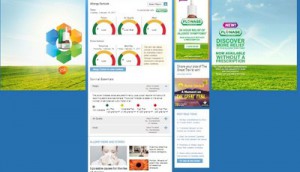 Flonase pairs with Weather Network for Canadian launch
The allergy relief spray is embarking on its first Canadian consumer-facing campaign, which will include an integration on the Weather Network's TV and digital properties.
CIBC goes digital to engage with hockey fans
The financial institution is a few months into its five-year sponsorship with the CHL, which it's using to engage with smaller communities across Canada.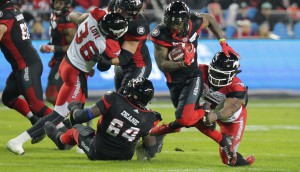 CFL invites fans (and sponsors) to pre-season events
Title sponsor Mark's will use the event as an opportunity to tap a younger demo, while the CFL is hoping to up engagement year-round.