Digital
Havas adds new VP of digital
Fil Lourenco will focus on expanding the agency's digital horizons internally and for its clients.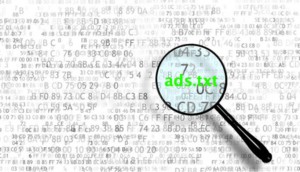 Ads.txt adoption still under 50%: study
With more and more ads traded programmatically, the pressure is on to clean up the supply chain.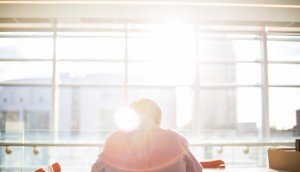 How client behaviour affects agencies: survey
As spending shifts and agencies automate, how do staffers see themselves coping?
Gosee TV partners with Flowplayer on e-comm tool
The Go Shop Player tool allows viewers to buy items featured in videos in just a few clicks.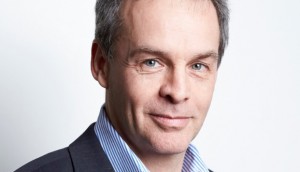 Bart Yabsley steps into president's chair at Sportsnet
The appointment comes five months after former Sportsnet president Scott Moore left the role.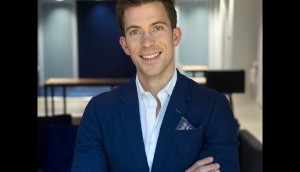 Former Google manager gets into e-sports
Mike Armstrong will work to raise OverActive's profile on a global stage as it courts audiences and brands.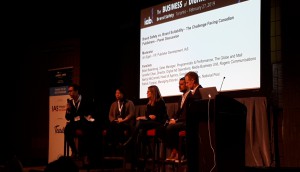 The risk, the grey areas and the blame: Brand safety in 2019
IAB Canada's annual event focused on who's responsible for preventing (and cleaning up) the mess.
Identifying 'fake news' a top priority for readers: study
A new report finds fake news top of mind for Canadians, and many are consuming multilingual media.
Subscriptions up, but ad rev down at Torstar
The company ended the year with just under 10,000 paid digital subscribers.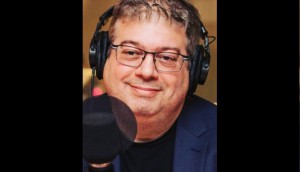 Former HuffPost Quebec EiC joins the e-sports biz
The addition of Patrick White to Jeux.ca signals the company's desire to broaden the reach of e-sports content among French Canadians.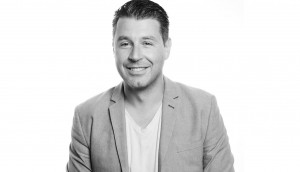 Adglow taps former Oath director to head Canadian office
The adtech company is looking to grow its current Canadian footprint.
Horizon Media Canada: One year in
Kevin Kivi and Bill Koenigsberg on what what's fueling growth and what's next.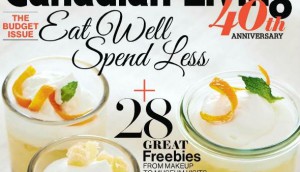 TVA confirms layoffs at multiple publications
Operations for Canadian Living, Style at Home and Elle Canada will continue, but the former two will move to Montreal.
Nokia to launch branded Canadian docuseries
The telco's series will explore the societal impact of 5G networks, artificial intelligence and automation.