Digital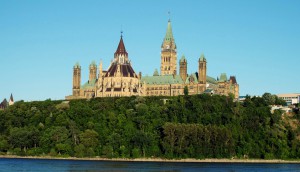 Senate committee calls for changes to digital advertising rules
News Media Canada CEO John Hinds says the country's newspaper industry is growing increasingly frustrated.
Amazon renames, repositions ad offering
Wavemaker's Scott Stewart says the rise of Amazon as an ad platform could prompt growth in digital spending on e-commerce platforms.
Where does Canada stack up for OTT subscription?
The SVOD is gaining ground in English Canada, but Quebec still has reservations.
MightyHive launches in Canada
Former Cadreon MD Tessa Ohlendorf has been tapped to lead the programmatic and digital consultancy.
Fuel Digital Media adds Le Monde
Founder John Sclapari said the deal represents a chance for advertisers to reach affluent French Canadians while pairing with brand-safe content.
AccuWeather strikes location partnership with Foursquare
The new feature will make ads more contextual and targeted.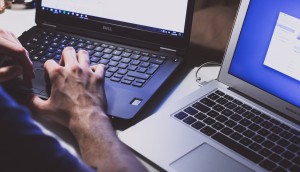 District M's new algorithm focuses on 'non-potential clickers'
The new feature is designed to weed out audiences least likely to click through an ad and avoid wasteful digital placements.
Spotted! Breaking bad habits
Warner Bros. Pictures Canada took over the streets with some creepy nuns and is activating at the FanExpo later this week.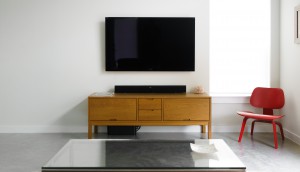 Groupe V launches multi-platform ad offering
With the new offering, brands can now advertise simultaneously across Groupe V's linear and digital channels during a primetime slot.
How children affect Canadians' consumption habits
YouTube and Netflix are more popular among families with kids, but those without young ones are catching up.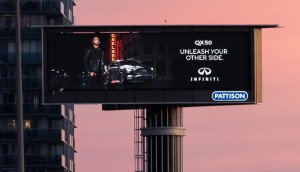 Campsite gets into large format programmatic OOH
A newer, larger deal with Pattison Outdoor has brought the digital advertising company into a new space.