Digital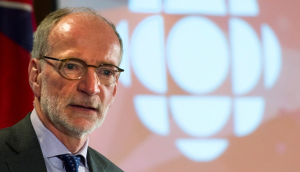 CBC has hit its reach targets. What's next?
The pubcaster reached some of its 2020 goals early, but it's still looking ahead at better engagement and analytics.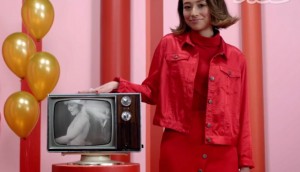 Google questions status quo with Vice
A new content series focuses on successful female entrepreneurs to promote the new Pixel 2 phone.
TV stays steady even as OTT rises: study
How do Canada's various Anglophone markets differ in media use? The MTM's latest study shows TV is the most consistent media.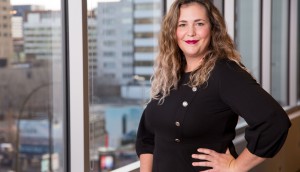 Melissa Godin joins Groupe V
MusiquePlus's parent company brings more senior talent aboard to help find audiences beyond the TV screen.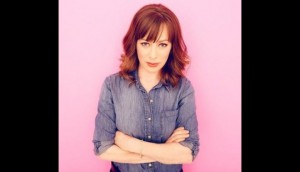 CFL promotes Kelly Shouldice, focuses on content
Shouldice says the growth in new content's audiences correlates with a boost to the CFL's more traditional stats.
MIAs 2017 winners revealed
Budweiser's Red Light takes the top prize for AB InBev, UM, Anomaly, Ansible, Mubaloo and Rogers Media
CBC launches ad-free and ad-supported TV apps
The app allows for live streaming of the pubcaster's 14 regional channels, as well as on-demand viewing of its shows and exclusive digital content.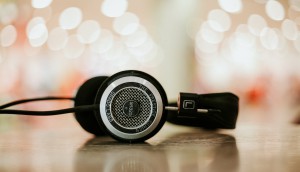 iHeart on-boards nearly 1,000 new radio stations
Stations across multiple genres and regions now get access to the service's 1.8 million Canadian users.
Canada's economy drives improved ad spend: Zenith
The global media agency networks are in agreement that digital will lead the way on ad spend growth.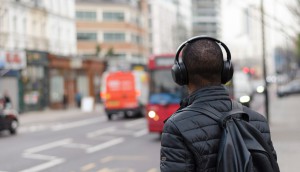 eOne rebrands its Antica podcast network
With increased visibility, the media company thinks it can benefit from Antica's strong intellectual properties.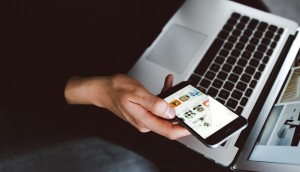 Digital to top ad spending in 2018: report
GroupM's forecast shows that while its growth is slowing as the market matures, digital spending will reach $7.2 billion next year.
Trader leverages data to launch ad solution
The AutoTrader.ca parent company is using its data capabilities to target auto shoppers around the web.