Digital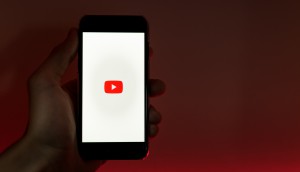 Mobile video set to overtake desktop in Canada: Zenith
As the digital video ad market matures, growth in Canada's ad spend will naturally slow into the single digits, according to Zenith.
Twenty Two Media expands editorially, launches creative services arm
The company behind Foodism and Escapism is increasing its pagination while also opening up an in-house creative division.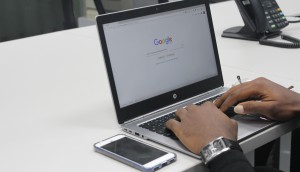 OMG Canada's new certification bolsters digital capabilities
Omnicom's agencies have demosntrated advanced knowledge of video and display on Google's DSP, according to the digital giant.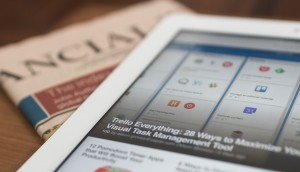 For Canadians, trust in news media has fallen: study
With dwindling newsrooms, the rise of populism and misinformation, Canadians trust in news media sits at just 52%.
What agencies can do to help Quebec's local media
Provincial aid is one source of help, but Touché! president Karine Courtemanche says there's help beyond government assistance.
Advertising coming to Ontario's DriveTest Centres
Static and digital ads will be implemented in the facilities for the first time, reaching swathes of teens, parents and new Canadians.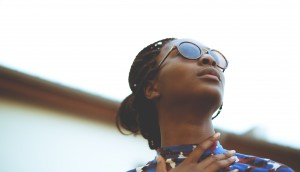 Fuel Digital makes a play in the women's lifestyle space
Fuel has signed French publisher Aufeminin to tap its three million monthly Canadian viewers – and to give Canadian advertisers a through-way to France.
Hometown Hockey signs Hyundai
As co-presenting sponsor, Hyundai will use onsite activations to increase the buzz around its newer SUV models.
Captivate adds a new programmatic partner
The DOOH specialist has partnered with Hivestack to make its inventory available to more buyers.
Studio71 taps AVOD opportunities with acquisition
The deal allows the content creation experts to 'double down' on offerings, attracting big-name ad partners in the process.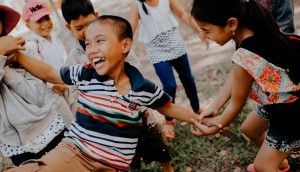 Technology tempts, but most Canadian kids still prefer real life fun
There's good news for parents, but bad news for advertisers – playing outside and with friends still ranks higher than TV and streaming.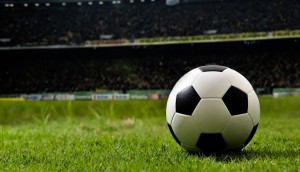 TheScore creates a custom ad unit for DAZN
The mobile sports media company says it sees a bright future working more closely with DAZN and its AORs, creating more custom media opportunities.