Digital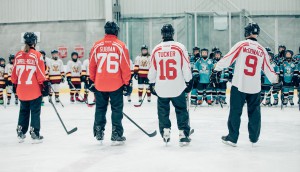 Scotiabank embraces short form for new Heroes of Hockey Day season
Why the bank is focusing on more "snackable" content this time around.
Google wants publishers to have more info
The Insights Engine Project seeks to provide both audience and competitive data.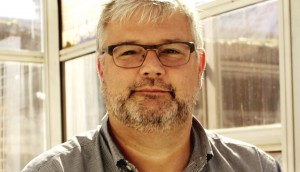 Rouge Media hires former Kinetic CEO Steve Ridley
The OOH company's new chief partnership officer brings agency experience to a company looking for further expansion.
What's motivating Google News' new paywall policy
Google is dropping its "first click free" policy to give subscription-based publishers more freedom.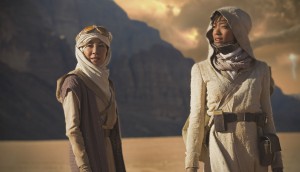 New Star Trek a hit on CTV, Space and CraveTV
Bell Media reports 2.2 million viewers for the franchise's latest iteration across its broadcast channels and SVOD platform.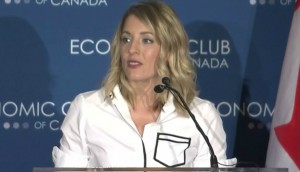 Heritage minister's culture policy offers vision, few hard details
The government's Creative Canada vision lays out a plan for the digital future to mixed reactions.
AdChoices recognition on the rise
Half of those surveyed also view advertisers more favourably when they participate in the DAAC's transparency program.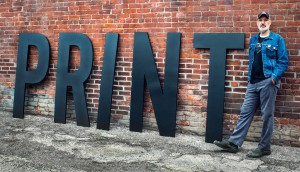 A local news startup changes its mind on ad-free
Toronto's West End Phoenix still won't put ads in its print edition, but interest from local businesses has led to flexibility online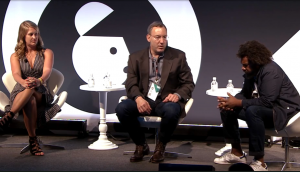 Ad Week: How should media agencies adopt AI?
A panel of experts discuss the benefits of embracing the little things and finding the right partnerships.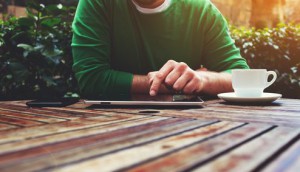 CBC audiences turn to digital
The pubcaster reached more Canadians online than ever before, according to its annual report, but it struggled to hit its TV audience share targets.
CBC ad revenue spikes in 2016/2017
Revenues jumped 20.3%, largely thanks to the 2016 Rio Olympics, according to its annual report.