Digital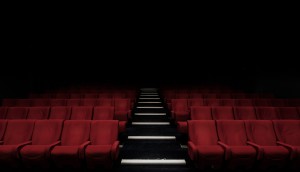 Cineplex to seek strategic partner for e-sports division
Box office and theatre advertising were on the rise thanks to action-packed blockbusters and family-friendly fare.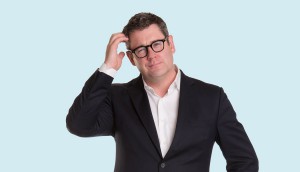 Four lessons in media Mark Ritson brought to Toronto
Are all CPMs created equal? Is ROI everything? Ritson's short answer is no. Read his long answers below.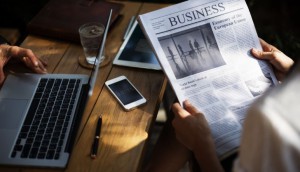 TV and digital outpacing print news: study
TV and digital outlets top sources for Anglophones, 20% of whom consider themselves news enthusiasts.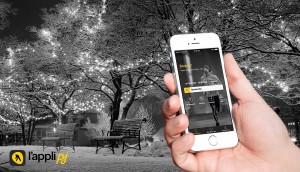 Yellow Pages revenue down nearly 25%
Despite lower revenues in its key YP segment, CEO David Eckert says it is well on its way to "bend the revenue curve."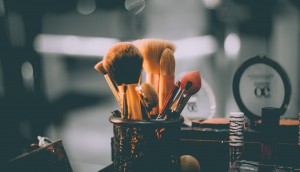 Internet expected to drive beauty ad spend
After two years of decline in print and magazine beauty ad spend, Zenith predicts e-commerce and digital platforms like Instagram will bring back ad dollars.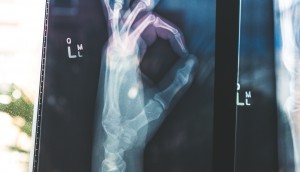 Postmedia launches new standalone health site
Healthing.ca will be supported primarily by healthcare brand and charity sponsors and is part of the company's goal to expand its digital presence.
Campari mixes it up with FrontRunner ad tech
For a Grand Marnier campaign, the brand created a virtual reality experience for the ears, turning the volume up on building cocktails.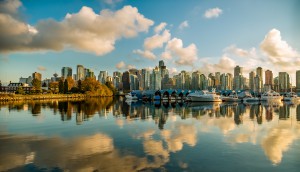 Daily Hive adds in-house content arm
The Vancouver-based digital media company is formalizing its custom offering after building "hundreds" of pieces of branded content per month.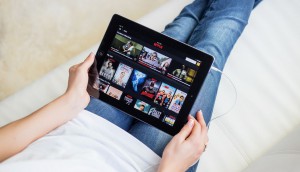 Five biggest SVODs will have half-billion subs by 2025: report
Of the new streamers, Disney will comfortably lead the pack with 101 million subscriber additions within five years, says Digital TV Research.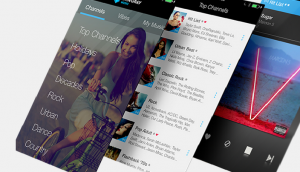 Stingray more than doubles revenues in Q2
Canadian radio acquisitions drove the company's growth this quarter, accounting for nearly 50% of overall revenue.
Marketers are putting programmatic back in agencies' hands: study
This year's Digital Pulse survey paints a more nuanced picture of the in-housing trend.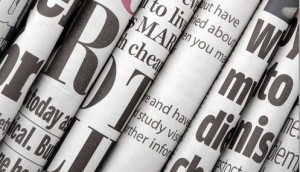 Postmedia offers another round of buyouts in Vancouver
Unclear if layoffs will follow initiative designed to, 'extend legacy runway, grow digital revenue and align cost structure,' according to the company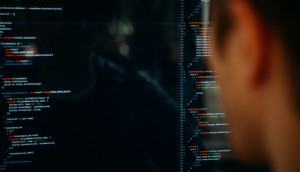 Media Experts harnesses change with new data services
Audience and Analytics is the agency's response to how data has disrupted traditional media buying.