Digital
For programmatic video, desktop may not be dead: study
Videology's report for Q4 2016 shows that mobile-only and cross-device programmatic video buys have actually decreased since 2015.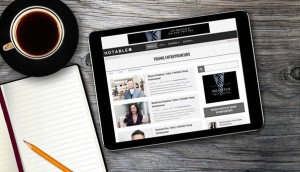 Notable launches MCN, talent network and more
Claire Adams and Carli Posner have joined the company as co-CEOs and have become partners in the company, helping to fund its expansion.
What's next for Huffington Post Quebec?
After celebrating its five-year anniversary, the media org charts a path into a more social future.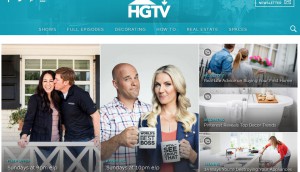 Corus signs with Sharethrough for branded content
The deal is the evolution of in-house testing by the media company.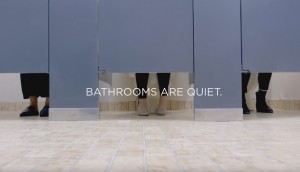 Spotted! Cashmere gets into music streaming
Classical music on the go helps the brand lend a hand to the shy bathroom visitors among us.
Bell Media restructures local radio, TV stations
More than two dozen locations across the country will be affected.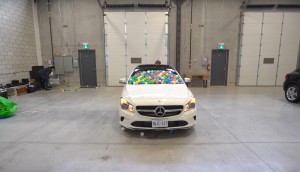 Car2Go changes media strategy for Mercedes launch
As part of the car-sharing service's most extensive media plan yet, it's paired with Toronto influencer Unbox Therapy for its first foray into branded content.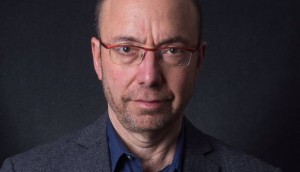 IAB CEO issues a call to action around fake news
At the IAB's annual leadership meeting, Randall Rothenberg said buyers and ad tech leaders need to dive deeper into the supply chain to eliminate bad actors.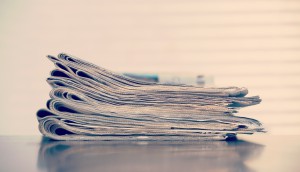 Ed Greenspon on how the news industry can be saved
Public Policy Forum's report, The Shattered Mirror, included giving advertisers more incentive to place ads in Canadian media and removing the CBC from the digital advertising game.
Watchdog recommends CRA close online ad 'loophole'
A new report commissioned by the Friends of Canadian Broadcasting estimates that if the CRA were to change a law from 1996, approximately $500 million annually could be brought into the Canadian media industry.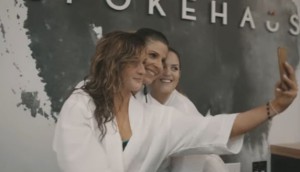 Spotted! Knix sheds body negativity
The underwear brand is using experiential events to breakout from bigger players.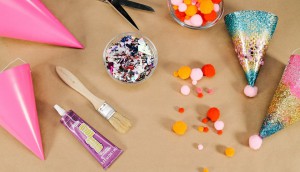 Makeful announces mid-season line-up, adds original online content
With subscription rates flat since its rebrand, the Blue Ant Media channel is now aiming to make an impact online.