Digital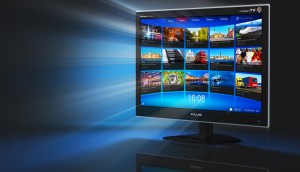 Court rules in favour of Bell Media in VMedia dispute
In its decision, the Ontario Superior Court of Justice left the door open for the matter to be revisited in front of the CRTC.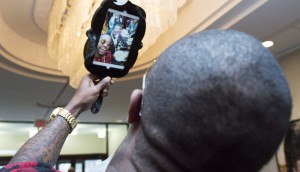 CFL turns to Twitter to reach Grey Cup super fans
The partnership, officially established in 2013, is focused on extending the Grey Cup party to the online space and rewarding fans for their loyalty.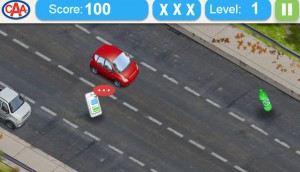 CAA targets distracted driving with mobile game
The auto association is targeting a younger demo with a new online game that's being promoted through social media.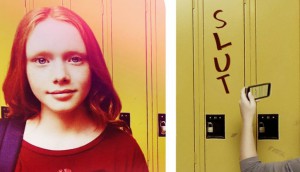 Kids Help Phone goes 360
The organization's goal was to tell a story without the use of a script, resulting in its first use of the immersive medium.
Mobile growth leads to hires at Evolve Media
The digital media company has added two sales VPs to support its GN and Apex verticals.
Secret Location partners with NYT on VR
The company's new VR tool enables content creators like the Times to publish and disseminate virtual reality content across all VR distribution platforms.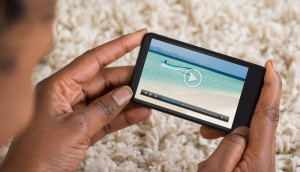 Kijiji partners with Google for native video ads
The eBay-owned online marketplace said it's looking for an opportunity to become more associated with video advertising.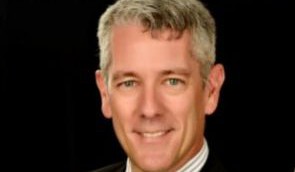 Blais tells media cos to look ahead, not back
In a speech delivered Wednesday, the chair of the CRTC challenged critics and the industry to embrace the disruptive nature of digital.
CBC responds to growing dissent over digital presence
The Globe's Phillip Crawley was among those appearing before the standing committee on Canadian Heritage.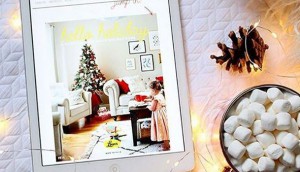 Leon's targets millennials with new influencer-led campaign
The retailer has expanded its content marketing program with a print edition and experiential blogger event.
IAB talks fraud, accountability and chicken nuggets
The organization's Let's Talk Fraud event brought out discussions of who's responsible for turning a blind eye to fraud and why long supply chains should raise red flags.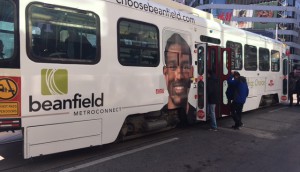 Beanfield touts its indie cred in first ad campaign
After nearly 30 years in the business, the telco is positioning itself as a tuned-in, local, indie service provider in its multiplatform ad effort.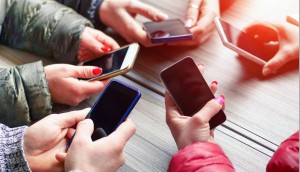 Rogers Media signs with SlimCut
The media co has partnered with the outstream video solutions company.