Digital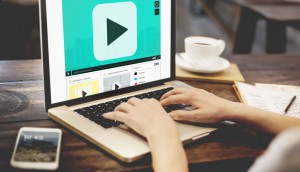 44% of Canadian advertisers report brand safety issues: survey
IAB Canada research shows more advertisers are moving toward premium inventory at the expense of scale.
La Presse focuses on branded content with new magazine
The lifestyle-based Dada will contain about 40% branded content, giving advertisers more content marketing opportunities.
Google's machine learning ad tool goes live
Auto Ads scan pages to make decisions on formats, placements and ad volume.
Kijiji adds new auto-focused sales head
After a redesign brought increased interest from dealers, the classified site has hired Darryl Hilton from Infiniti Canada.
Food Network goes to Chef School
The Corus-owned specialty net taps its talent for views online.
Reaction to Google's ad block research debacle
Buyers aren't worried that Chrome's supposedly coalition-backed blocking guidelines were developed with the ad giant's own research.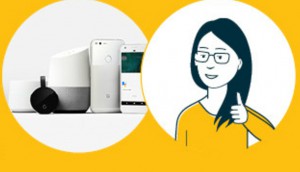 Sun Life's Ella expands with Google Home
The financial services brand expands the digital tool's potential reach as it readies for AI integration.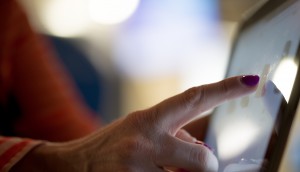 Agencies and brands expect digital spending to rise: survey
But Warc's 2018 toolkit report suggests trust remains a tripping point between media agencies and their clients.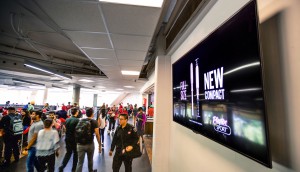 Rouge Media expands its presence at U of T
The university's new Student Commons will open with digital and traditional ad spaces from the media company.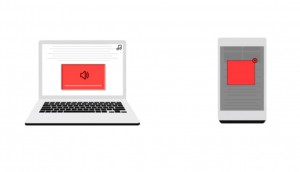 Canadian publishers are ready for new Chrome blockers
Google says sites seem prepared to make experiences better for readers, not just to get a passing grade.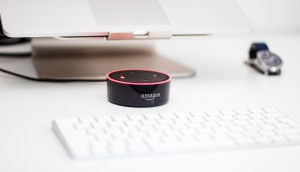 MTM's Canadian tech outliers and oddities
The devices Canadians say they can't live without.
DAZN's Super Bowl play for audience awareness
Canada's other Super Bowl broadcaster launched a social campaign that drove strong engagement for the nascent sport media company.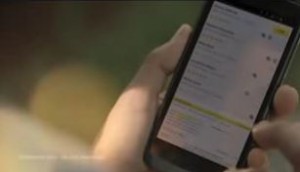 Yellow Pages records lower digital and print revenues
The quarter and the fiscal year saw declines across the board, but CEO David Eckert says the company's recent layoffs will help stabilize things.
Bell Media revenues down 1.3% in Q4
Ad dollars declined 4.4% in the last three months of the year.