Digital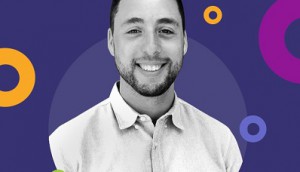 Kijiji adds head of real estate and job sales to its Canadian team
Greg Abramowitz joined the team in June, spearheading a team of seven sales employees.
Annex narrows its target with BlueConic partnership
The two year partnership will give Annex the ability to zero in on audience data for its 68 media brands.
Torstar, WSJ partnership vies for new audiences
The partnership launched June 12, with future plans for a digital subscription offering through Torstar.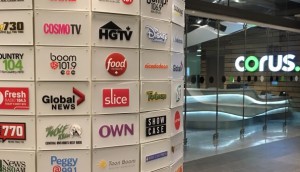 Consolidated revenues dip 4% for Corus in Q3 financials
Decreasing ad revenues in its TV business continued to weigh on the media company's bottom line.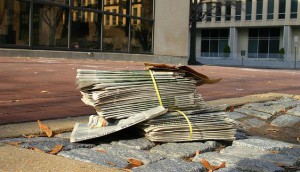 Postmedia to close six newspapers, cut staff costs by 10%
The organization will shutter six community newspapers across the country, with three additional titles in Manitoba and Ontario closing newsrooms but remaining online.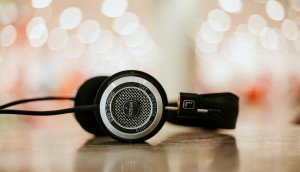 Rogers Media dives into podcasting
The media division has Jordan Heath-Rawlings to head up digital radio and audio.
Canadians get their newspaper fix online (study)
Most of the over 42,000 Canadians surveyed for the summer 2018 Vividata study reported reading newspaper content in the past week.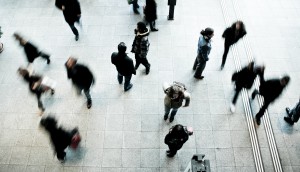 Marketers plan to increase use of location data (study)
A new report from 451 Research shows that journey mapping and fuelling automation are driving the need for more location data.
Advertising ID Consortium will integrate with DigiTrust ID Service
The move will make the DigiTrust ID service one of three cookie IDs alongside Open Ad-ID and The Trade Desk's Unified Open ID.
Sean Dixon upped at Omnicom
The former group director of marketing sciences with OMD will bring the practice to the agency's parent company.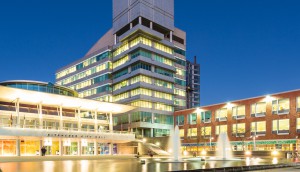 Village Media extends Rogers relationship to Kitchener
The Southwestern Ontario city has a relatively young and affluent population, but is also home to competing local outlets.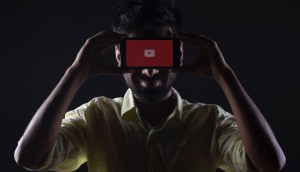 YouTube launches Premium, Music platforms in Canada
YouTube Music and Youtube Premium arrived in Canada Monday after having existed in the U.S. market since 2015.