Digital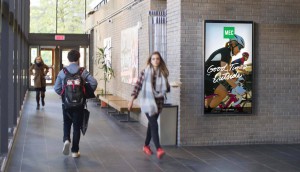 Astral acquires Newad
The deal marks the media company's official entrance into the place-based side of OOH.
Print magazines strong, but millennials could shake things up: study
Magazine reach is still strong, but the different viewing and searching habits of millennials could affect readership.
New partnership aims to bring cannabis content to Boomers
The Baby Boomer-focused media company will include cannabis content from Civilized in Zoomer Magazine as well as TV, radio and digital.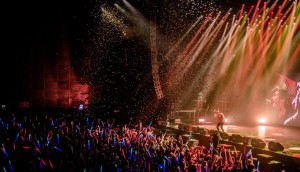 ICYMI: Eurovision coming to OMNI, Crave boosts LGBTQ content
Plus, Mountain Equipment Co-op gets interactive in-store with some help from Cineplex Digital Media.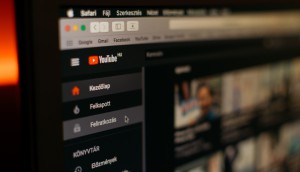 Content in context: Takeaways on data's role
Industry experts weighed in on what advertisers, publishers and agencies need to know.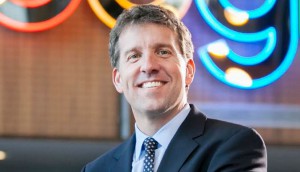 With 30 years down, what's next for Pelmorex?
Where does top boss Sam Sebastian see the legacy media player in a sea of digital behemoths?
Rogers Media acquires branded podcast studio
Pacific Content has already landed some high-profile global clients – including Facebook.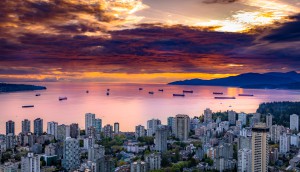 Telaria forges ahead with expansion, transparency initiatives
Vancouver-based sales director will help connect Western Canadian market in an authentic way.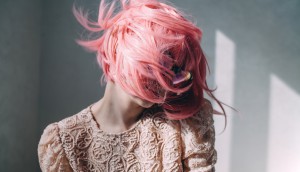 Spotify's premium business grows in Q1, but what about ads?
Between Q4 and now, revenue from ad-supported users has gone down by 28%.
New study measures from media buy to auto buy
From the first digital touchpoint, advertisers often have several weeks to make an impression – but once the dealership visits start, the clock is ticking to target.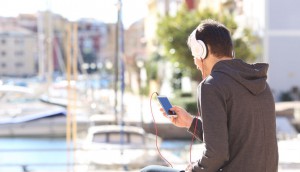 Financial Post, Callaway Golf get 'Down to Business' in new podcast
The experiential offering, sponsored by Callaway, aims for more coverage for existing audience while using audio format to draw new one.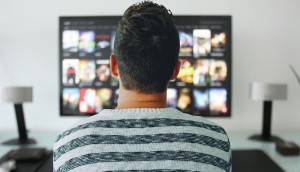 Canada's couch potatoes peeling away from traditional TV
OTT is revenue up 33% as cable, satellite subscribers continue to drop.