Digital
Astral partners with Vistar Media in programmatic play
This is the first time Astral has partnered with a U.S.-based programmatic company.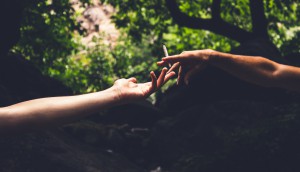 Vice Canada, Merry Jane roll out weed content program
Sticky will cover everything from trends and business to the culture and politics of weed.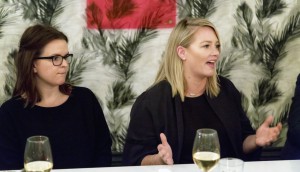 MiC roundtable: Who's on the main stage of content?
As content production ramps up, so do the complications. Our mix of agency leaders, studio heads and marketers discuss how to overcome these new challenges.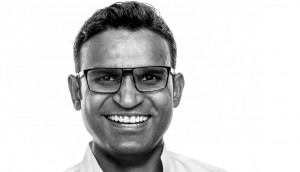 Oath to rebrand as Verizon Media Group
Verizon Media Group/Oath now operates as a single business unit, led by Guru Gowrappan.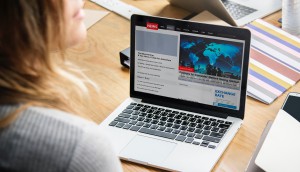 How much IP data are marketers throwing out?
More than a quarter of marketers aren't sure how much data they're throwing away.
Rumours of TV's death exaggerated, says GroupM
"The State of Video" report from GroupM calls Amazon, Youtube and Google the three "forces" but says linear TV is far from dead.
Bell Media rebrands TMN, launches tiered OTT service
The company reveals a major overhaul of its pay TV and OTT strategy, opening access to programming previously restricted to linear subscribers.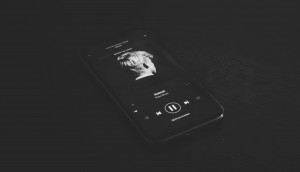 Spotify's ad business grows in Q3
Growth for the company's self-serve product could help increase margins for the streamer.
Fuel, Cogeco ink partnership deal
The one-year partnership will see the Montreal-based rep house monetize and promote Cogeco's digital properties in Toronto and Vancouver.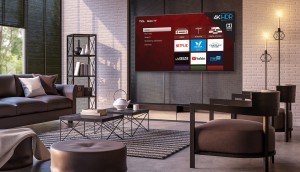 TCL talks cord-cutting and sponsorship amidst Canadian launch
The television manufacturer talks building a media plan from the ground-up in a relatively complex category.
Print, digital dollars down for Torstar
The company brought in $126.4 million in revenue, a drop of 13%.
Snapchat launches a desktop product
Performics Canada's Sean McConnell and EQ Works' Jed Schneiderman weigh in on whether a mobile-first company can make a splash on desktop.
Moneris introduces digital attribution tool
The company's chief product officer says the genesis of the tool came from the meteoric rise of digital ad spend.