Digital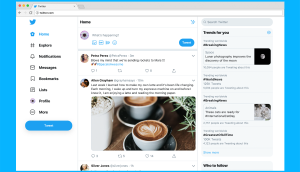 Twitter bridges desktop and mobile with new design
The social platform brings its legacy website up-to-speed with functions of the mobile app.
What media are back-to-school shoppers consuming most?
Back-to-school marketing may start in mid-summer, but search trends show parents are tuning in differently.
Pattison Outdoor brightens the PATH
Digital wall canvas from the OOH vendor presents unique opportunities for advertisers in video, animation and still image formats.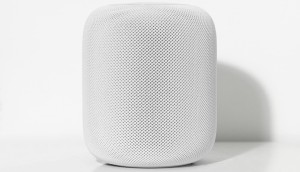 Who is 'teched in' among Canadians?
Just under one-tenth of Canadians own five major tech devices, but they're rabid media consumers and big spenders.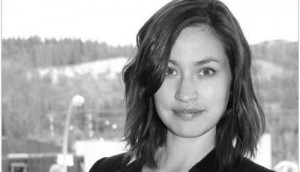 ICYMI: CRTC makes historic appointment, Snap launches more originals
Plus, WarnerMedia has launched a new HBO streaming platform in the U.S., and Spotify Lite launches across the globe.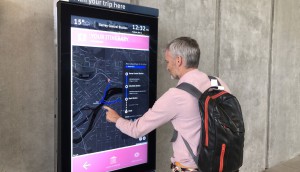 iGotcha makes a big transit move in Vancouver
The partnership marks a major foray for iGotcha into the transit space.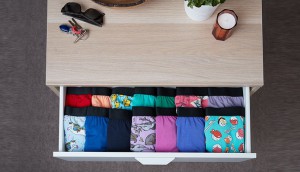 Where are D2C advertisers investing?
A new study shows that most marketers are spending their money on acquiring customers online, but are looking to up their OTT spend.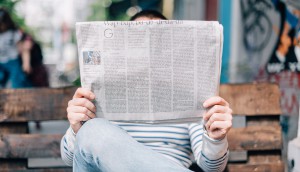 Postmedia makes digital gains amidst overall revenue drops
Print revenues, circulation continue to decline as digital revenues continue to increase by double digits.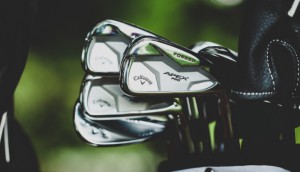 Callaway, Postmedia tee up another podcast
The Fore-Cast will drop an episode monthly featuring Callaway insiders, tour reps and players, interviewed by Jon McCarthy and Dave Hilson.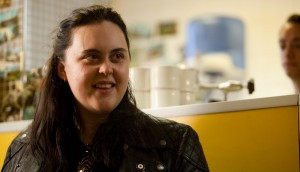 CBC doubles down on kids and youth programming
The slate includes U.K. drama My Mad Fat Diary.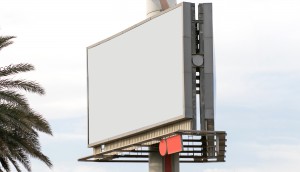 Five takeaways from Zenith's ad spend predictions
These five charts will give insights into the next three years of media spending in the market.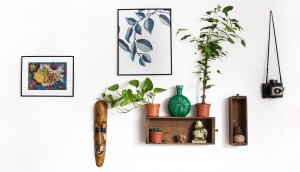 One year in, Livabl hones its audience strategy
The lifestyle site is aiming to engage its users more in emails, rather than relying on referral traffic.