Digital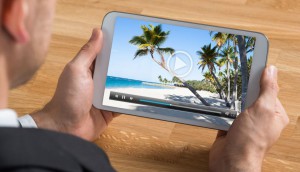 Canadian digital video viewing growth to slow in 2017: report
A maturing market shows signs of only 1.3% growth by 2020, according to the recent eMarketer report.
Failure not an option for Godfrey
The Postmedia president and CEO said government assistance could provide the "runway" the media industry needs to bridge the gap between print and digital.
Postmedia revenue down for Q1
A 21% drop in print advertising revenue was the main factor behind the decline.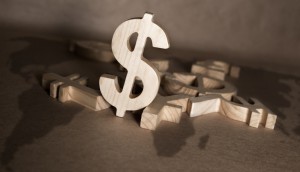 Corus posts below-estimate revenues for Q1
The consolidated company's TV business reported a 5% revenue decline from the previous year.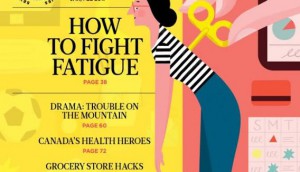 Reader's Digest Canada blows out 70 candles
Publisher Karin Rossi said the magazine's ad revenue is tracking ahead of plan for the fiscal year to date.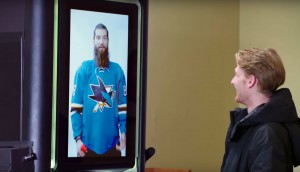 Spotted! Subway and Pepsico's hockey surprise
The soft drink chain's first major campaign for its new Pepsi Spire machines was timed with the World Juniors and Centennial Classic to capitalize on the country's hockey fever.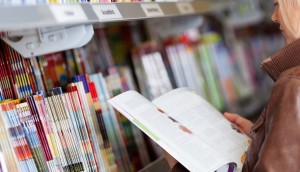 Mishmash Media acquires L'actualite
The Quebec-based media company has acquired the title from Rogers Media.
Canadians would hand over their search history for a price: study
Aimia's new research found that Canadians are a bit more conservative than other countries when it comes to the price they place on their data, and their adoption of technology like digital wallets.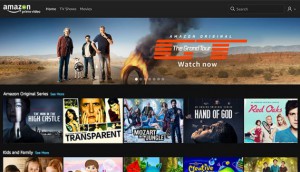 Amazon Prime Video launches globally
The SVOD service is now available in Canada and more than 200 countries around the world.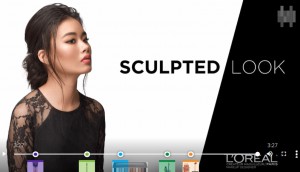 L'Oreal dives deeper into shoppable video
Through a partnership with Toronto start-up DubDub, the cosmetics company can now embed purchase links in its videos.
Sportsnet posts a noteworthy November
Scott Moore, president of Sportsnet and NHL properties at Rogers on the assets that propelled the brand last month.