Digital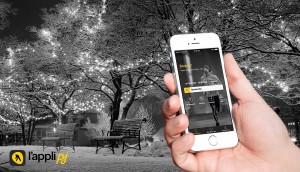 Yellow Pages' revenue decreases 30%
Although the company has shed its agency segment, revenue still declined in other areas.
The Globe relaunches Globe Advisor
With a new editor at the helm, the B2B publication has updated its news offering and its industry tools.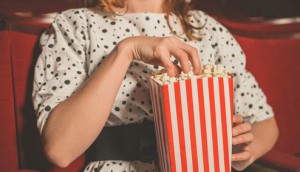 Media revenues, theatre attendance down for Cineplex in Q4
Patrons are spending more money at the box office and concessions, but there's been a slight decrease in ticket sales.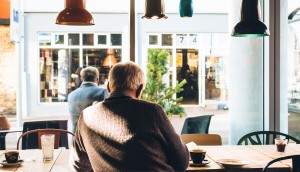 Seniors aren't into smartphones, but still use Facebook frequently
The MTM's latest report shows that seniors are still big media consumers, even if they don't own all the same devices as their younger counterparts.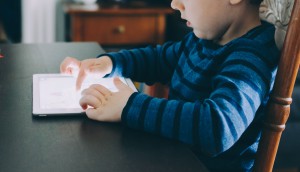 ChizComm gets into media buying with new acquisition
The kids-focused marketing company is looking to increase its TV planning and buying expertise as youth media consumption changes.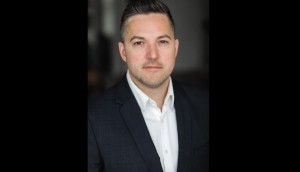 Quebecor adds a new programmatic lead
Jean-Sébastien Prénovost will assume the newly created position, which manages strategy and marketing for the media company's programmatic solutions.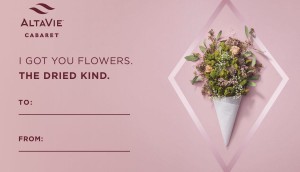 Aurora walks a tightrope for its Valentine's media plan
The licensed cannabis producer has made its first media buy post-legalization.
Trader launches new platform for auto retailers
The new platform will allow auto manufacturers to re-target potential shoppers with other ads.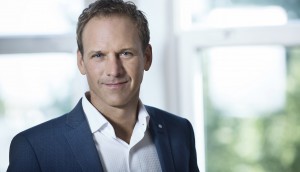 La Presse widens advertiser appeal with new sections
Arts et être and Inspiration sections launch Saturday, February 9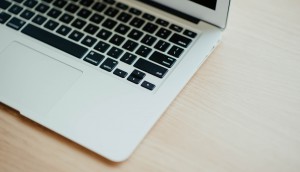 Corus confirms layoffs at Global 640; CP lays off reporters
The majority of layoffs at Global were off-air positions, while CP has seen a number of reporter-editors and admin staff let go.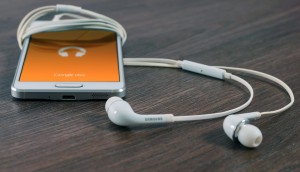 Pod save media: Why Spotify's podcast moves matter
It's official: podcasts are a hot media commodity. But how can the market mature?
Spotify hits profitable status
Ad-supported revenue is growing at a faster rate than subscriptions.