Digital
TSN partners with All Elite Wrestling
AEW Dynamite will air weekly on both linear and digital platforms featuring stars like Kenny Omega and Chris Jericho.
What does the future hold for Vice and Refinery29?
Mindshare's Sarah Thompson and Kenon Mak aren't surprised by the move, but say survival still isn't guaranteed.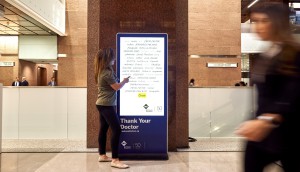 MD Financial takes its message mass
The financial services company, which targets physicians, brought its brand to the masses to go mainstream.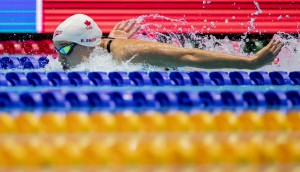 CBC Sports partners with the International Swimming League
A new partnership will see the ISL's inaugural season broadcast on linear and digital platforms featuring Canadian Olympic champions competing.
New rev models rising, but display ads still top for publishers
Subscriptions, events, ecommerce and branded content are increasingly important, but donations remain a low priority.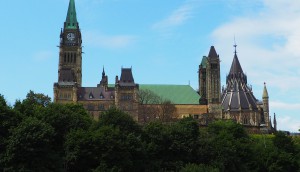 Liberals highlight digital media taxes in election platform
The mandate also includes strengthening the regional mandate of CBC/Radio-Canada.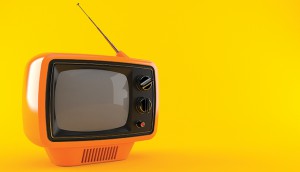 More than 20% of Canadians plan to cut the cord: study
One in seven Canadians have transitioned from linear TV to online and OTT services and one in five intend to do so over the next year.
Media Experts gets recognition from Microsoft
After more than 10 years of work with the tech and media giant, the IPG shop has been awarded as its Canadian agency partner of the year.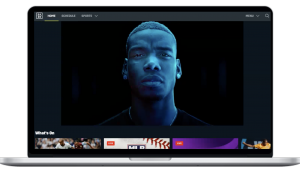 DAZN integrates ads in Canada with Cue Digital
A partnership to launch advertising will be the first for Canadian brands to work with the OTT sports streaming platform.
As Netflix ups Canadian spending, subscribers surge
The streaming giant says it has already fulfilled its $500 million, five-year pledge, and users are on the rise.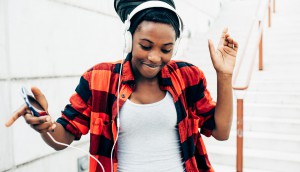 Stingray, Bell Media partner on audio sales solution
The new Audio360 platform allows advertisers to target users on a combination of streaming audio services and traditional radio.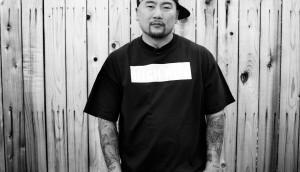 Tastemade brings longform, ad-supported content to Canada
The digital network, which generates tens of millions of views per month from Canadians on digital, is making its way to the living room.