Experiential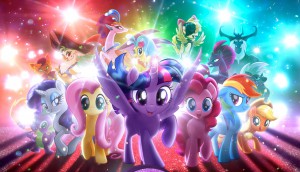 Hasbro and eOne team up on My Little Pony campaign
The dual partnership has allowed Hasbro to conduct its largest campaign in Canada to date.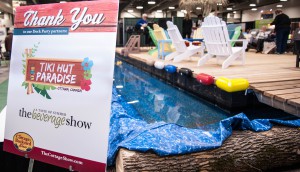 Cottage Life expands events portfolio
The Blue Ant-owned media company has acquired the Ottawa Cottage and Backyard Show, expanding its events footprint into Eastern Ontario.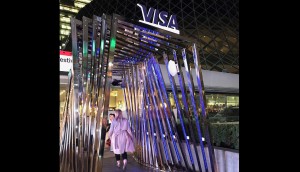 Spotted! Visa's touchless TIFF installation
The credit card company, which has just entered into a new five-year agreement with TIFF, is using some motion-censored whimsy to spread the word about its product features.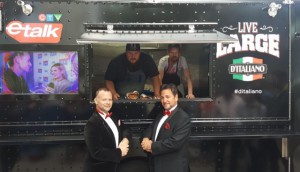 Why D'Italiano brought the tenors back
The bread brand is diving into experiential after a year of experimenting with its media spend.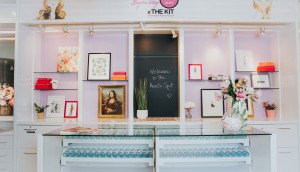 The Kit dives further into experiential with pop-up
The Star Media Group-owned publication is looking to better engage its readers and play in the retail space.
Beforeifly flies into market with TIFF sponsorship
The Canadian travel company is using VR at the festival to attract an international crowd to its services.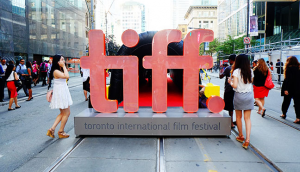 The impact of being 'unofficial' at TIFF
Tony Chapman says the ambush strategy is a smart use of ad dollars – but MKTG's Matthew Logue says authentic brand stories matter.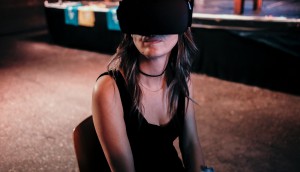 Cineplex adds VR to its offerings
For Cineplex, it's a chance to up its premium content offerings, while IMAX sees it as a opportunity to bring VR mainstream.
Brands win music fans with samples and free wi-fi: study
While Canadian concert-goers feel that sponsorships should be more subtle, but offering sponsored wi-fi, air conditioning or even a shower station will win favours.
Stella Artois, Fiji Water join Fashion Week as sponsors
Sponsors will play to a crowd of designers, journalists and style enthusiasts at the revamped event.
Feastival's first Canadian edition announces sponsors
MEC, Creemore Springs, Sobeys and more will join the festival, which is projected to attract 10,000 people daily this weekend.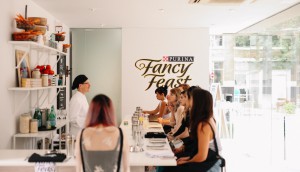 Spotted! Fancy Feast goes experiential to target foodies
The Purina brand targeted foodie cat owners in downtown Toronto with a pop-up that included human versions of its cat food.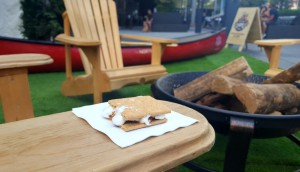 Spotted! Aero gets experiential for S'Mores Day
The Nestle chocolate bar is aiming to connect one-on-one with consumers around moments of pleasure.