Experiential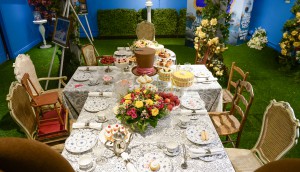 Spotted! Travel through the looking glass
We're all mad here as Disney teams up with a YouTuber and others to immerse users in Wonderland.
Spotted! Bell Fibe targets tummies
The telco has launched a direct mail (and pizza) campaign to entice residents in Bell Fibe-connected buildings.
Exploring a new frontier for experiential advertising
With Cineplex's new 4D theatre opening in Toronto this summer, advertisers can leverage the tech to give viewers a feel for their products.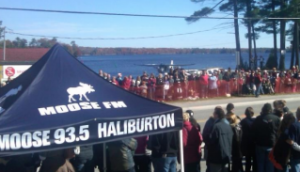 Brands line up to reach cottage country travelers
Media Sales Lab is fronting a partnership with broadcasters north of Toronto to reach vacation-goers during the summer months.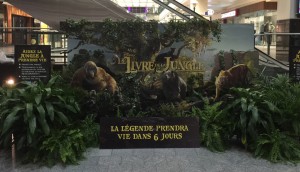 Disney asks Canadians to find their inner Mowgli
The distributor's experiential activation promoting The Jungle Book is live in Canada's three largest urban centres.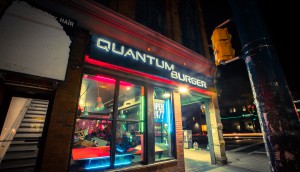 Spotted! Microsoft's frozen moment
Xbox promotes its newest game with an experience that's paused in time.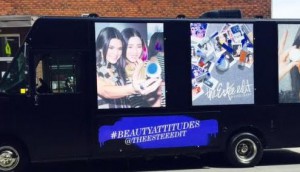 Estee Lauder targets the Instagram age
The cosmetics company has launched Estee Edit, a new line aimed at reaching millennials shopping at Sephora stores.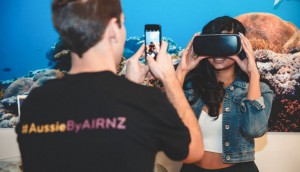 Spotted! Vancouverites take a virtual trip
Tourism Australia and Air New Zealand partnered to give would-be travellers a glimpse at the country using virtual reality.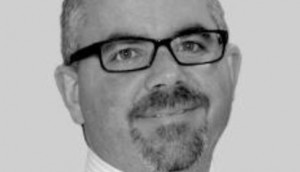 Boom moves beyond experiential
President Daniel Rooney on where he wants the agency to go as the MDC shop gets ready to blow out candles on its 13th anniversary.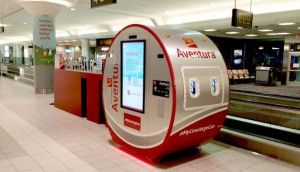 Spotted! CIBC's talking fuselage
Aiming to expand awareness of its travel-focused credit card, the bank launched an experimental activation at Pearson Airport this past weekend.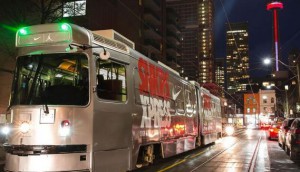 Spotted! Nike's baller weekend
The brand hosted multiple activations during NBA All-Star Weekend, including a custom sneaker streetcar and pop-up shoe stores.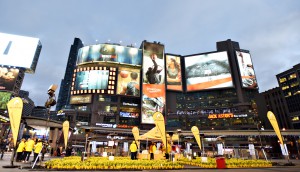 Spotted! Breakfast sandwiches amidst a field of gold
The Egg Farmers of Canada took over Yonge-Dundas Square to promote the importance of high-quality, local eggs to the Canadian morning meal.