Experiential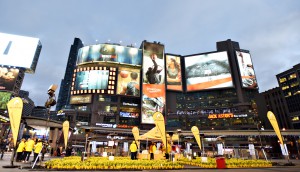 Spotted! Breakfast sandwiches amidst a field of gold
The Egg Farmers of Canada took over Yonge-Dundas Square to promote the importance of high-quality, local eggs to the Canadian morning meal.
Spotted! Campbell's soup-kitchen pop-up
Aiming to target a younger demo, the CPG brand has landed on Toronto's Queen St. W with a pop-up custom soup shop.
Corus enters event business
The media co is launching the new division with CMT Music Fest this July.
Samsung shoots for millennials with NHL partnership
The brand has expanded its deal with Rogers Media, including becoming the first title sponsor of its Sportsnet Fantasy Hockey Pool.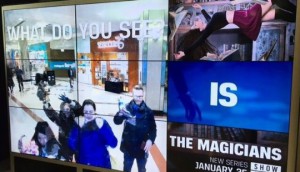 Spotted! Injecting magic into the morning commute
Shaw Media is promoting The Magicians with an interactive digital screen in Toronto's PATH that puts magic in the hands of passersby.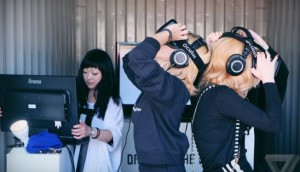 The year that was meant to shine the spotlight on VR
Experts discuss limitations to the use of virtual reality in media executions in 2016.
The ROM targets new demo for sleepovers: grown-ups
Well, this could get crazy. The Toronto museum is looking to get adults to embrace its immersive experiences.
Spotted! The force awakens in Toronto
Disney is adding to the excitement around the latest Star Wars film with a pop-up store in Toronto.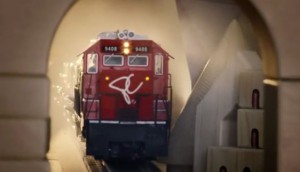 President's Choice's fashionable holiday
The brand is promoting its new festive line by integrating with Shaw Media and hosting a pop-up boutique in Toronto.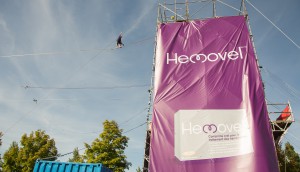 Beating the drum for a taboo issue
Vibrant Marketing executes an aerial campaign to promote a pill that will let hemorrhoid sufferers sit in peace.