Experiential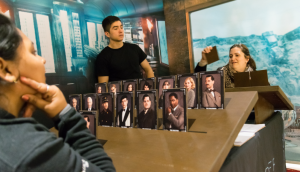 Spotted! A Union Station murder mystery
Eat It Up Media is leading a "guess the murderer" activation to promote the upcoming Murder on the Orient Express.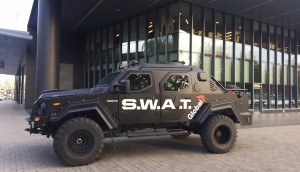 Spotted! Global brings S.W.A.T. to the neighbourhood
Despite the adult appeal of S.W.A.T., the activation targeted kids and families to capture curious parents.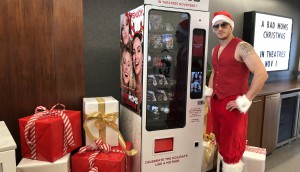 Spotted! Bad Moms' confessional vending machine
How Entertainment One is reaching out to Christmas movie-goers before Halloween.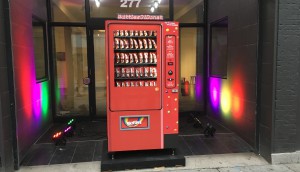 Spotted! Skittles' no-cash vending machine
The Wrigley Canada brand wanted Torontonians to know that on Friday the 13th, an unexplained streetside vending machine was indeed a good omen.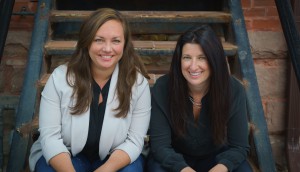 New owners signal ad shift at Notable
Co-CEOs Carlie Posner and Claire Adams are steering it toward more experiential, offline opportunities.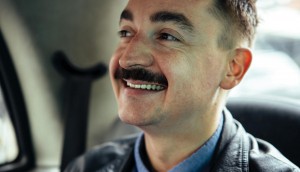 Moores signs on as Canada's major Movember sponsor
Xbox, Babsocks and Saxx among other brands aligning with the annual men's health initiative.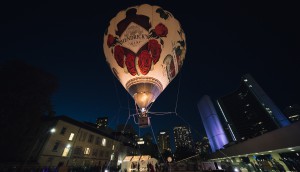 Hendrick's hot air adventure finds success
The brand built on its tradition of "unusual" experiential marketing at Toronto's Nuit Blanche festival.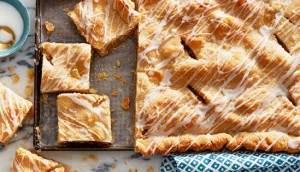 Chatelaine embarks on largest consumer event in a decade
The Big Dish will aim at Chatelaine's mostly female, food-obsessed audience and has secured sponsorships from the Business Development Bank of Canada and Egg Farmers of Canada.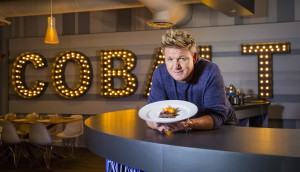 Spotted! American Express's Kensington eatery
The credit card company took a temporary foray into the food business, promoting its new card with a pop-up restaurant.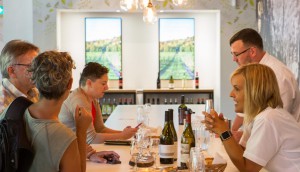 Spotted! The LCBO opens its first pop-up
The liquor retailer creates an educational experience in downtown Toronto.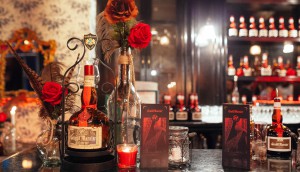 Spotted! Grand Marnier's speakeasy
After being acquired by Gruppo Campari in 2016, the brand has shifted its media spend from social to sponsorship and experiential.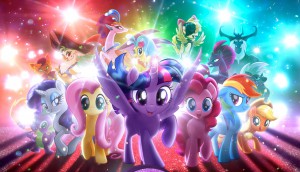 Hasbro and eOne team up on My Little Pony campaign
The dual partnership has allowed Hasbro to conduct its largest campaign in Canada to date.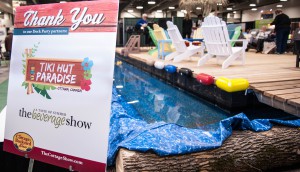 Cottage Life expands events portfolio
The Blue Ant-owned media company has acquired the Ottawa Cottage and Backyard Show, expanding its events footprint into Eastern Ontario.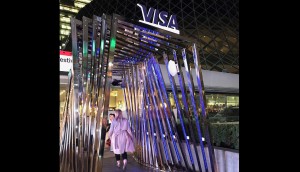 Spotted! Visa's touchless TIFF installation
The credit card company, which has just entered into a new five-year agreement with TIFF, is using some motion-censored whimsy to spread the word about its product features.