Experiential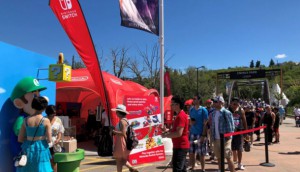 Spotted! Nintendo comes to life
The Nintendo Switch Summer Tour landed in Whistler, B.C., Calgary and Montreal, with more stops planned for the rest of the summer.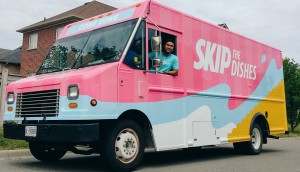 Spotted! SkipTheDishes delivers frozen treats
The international delivery service rolled out a Toronto-based activation for National Ice Cream Day on July 15.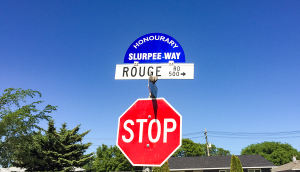 Spotted! Winnipeg street gets 7-Eleven treatment
The convenience store renamed a Manitoba street after its Slurpee and gave out free drinks in celebration of 7-Eleven Day.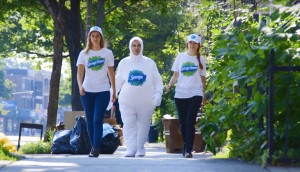 Spotted! SpongeTowels cleans up Montreal after Moving Day
The CPG brand put itself in the spotlight after one of the busiest (and messiest) days in Quebec.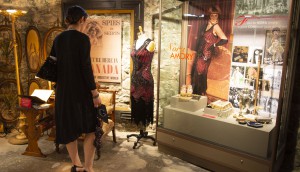 Spotted! Frankie Drake brings the roaring 20s to Toronto
Shaftesbury partnered with the City of Toronto to create 'Making History: The Women of Frankie Drake Mysteries and 1920s Toronto,' launched June 23.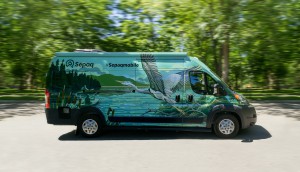 Spotted! A scavenger hunt merges online and offline
A contest from the Société des établissements de plein air du Québec aims to encourage people to explore what the province has to offer.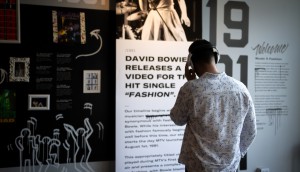 Spotted! A pop-up where music meets fashion
OneMethod created a custom line of clothing for MTV Canada and took visitors on a musical journey.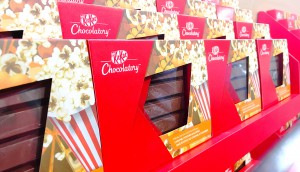 Spotted! KitKat breaks the mould
Custom bars and an Instagrammable environment are all part of an effort to engage young candy consumers.
Spotted! The Body Shop's whimsical take on a yogurt stand
Vegan yogurt and vegan "body yogurt" were part of this activation to drive home the brand's anti-animal testing positioning.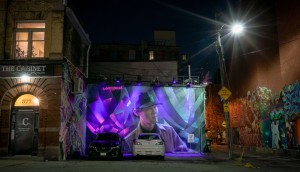 Spotted! The Six glows in murals at night
Tourism Toronto's stunt, by Smak, promoted the nightlife and diversity of the city.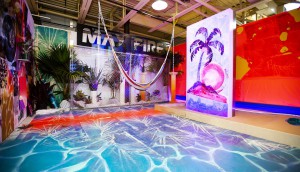 Spotted! AMEX highlights local art with Toronto activation
The pop-up is in support of the brand's new global campaign and features the work of 13 artists.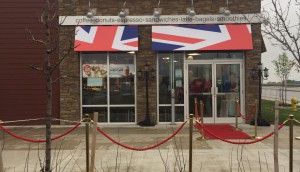 Spotted! A Tim Hortons gets the royal treatment
In an effort to engage customers around the Royal Wedding, the QSR invited crowds in for a cozy cup of tea and some Timbits.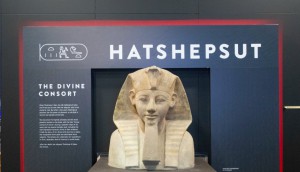 Spotted! A mini-museum shatters historical myths
A shipping container filled with ancient artifacts is part of the Royal BC Museum's plan to engage people for its new exhibition.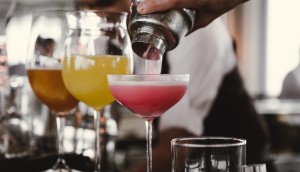 St. Joseph brings Cocktail Week to Toronto
The event is set for October and will highlight Toronto neighbourhoods with cocktails from the city's top bars and bartenders.