Experiential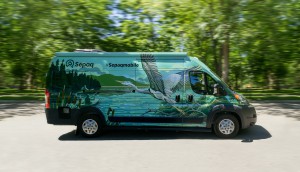 Spotted! A scavenger hunt merges online and offline
A contest from the Société des établissements de plein air du Québec aims to encourage people to explore what the province has to offer.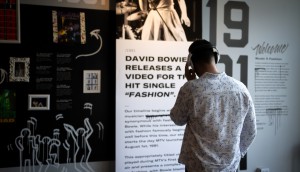 Spotted! A pop-up where music meets fashion
OneMethod created a custom line of clothing for MTV Canada and took visitors on a musical journey.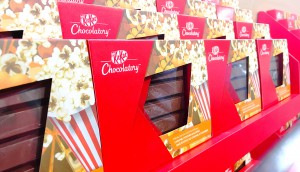 Spotted! KitKat breaks the mould
Custom bars and an Instagrammable environment are all part of an effort to engage young candy consumers.
Spotted! The Body Shop's whimsical take on a yogurt stand
Vegan yogurt and vegan "body yogurt" were part of this activation to drive home the brand's anti-animal testing positioning.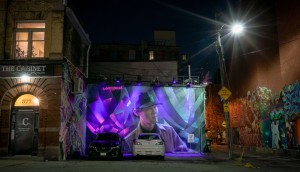 Spotted! The Six glows in murals at night
Tourism Toronto's stunt, by Smak, promoted the nightlife and diversity of the city.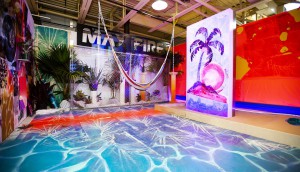 Spotted! AMEX highlights local art with Toronto activation
The pop-up is in support of the brand's new global campaign and features the work of 13 artists.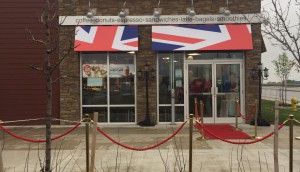 Spotted! A Tim Hortons gets the royal treatment
In an effort to engage customers around the Royal Wedding, the QSR invited crowds in for a cozy cup of tea and some Timbits.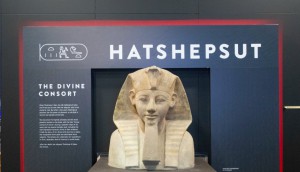 Spotted! A mini-museum shatters historical myths
A shipping container filled with ancient artifacts is part of the Royal BC Museum's plan to engage people for its new exhibition.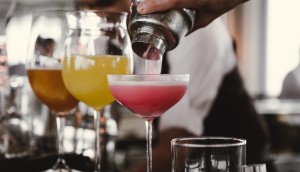 St. Joseph brings Cocktail Week to Toronto
The event is set for October and will highlight Toronto neighbourhoods with cocktails from the city's top bars and bartenders.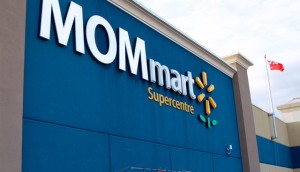 Spotted! Walmart's tribute to Moms
The superstore chain gave mothers star status for the weekend with a temporary refresh of its sign.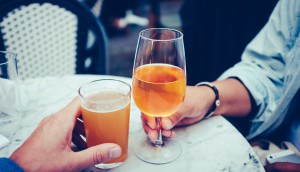 St. Joseph acquires Toronto Beer Week
The acquisition is the latest in the media company's play to expand its events portfolio.
Spotted! There's a new cleaning crew in town
CPG brand SpongeTowels made it its mission to clean up the streets. Literally.
Spotted! Even studying can be Instagram-worthy
The Math Guru created a pop-up lounge (with lattes and all) to make studying more appealing to teens.