Experiential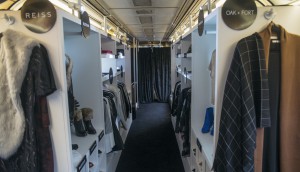 Spotted! A mobile closet on the streetcar tracks
Cadillac Fairview Toronto Eaton Centre looks to connect more with its mall visitors through a curated wardrobe execution as it expands its shopping space.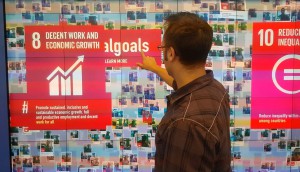 Projecting a U.N. message on the big screen
With a heady goal to reach all Canadians, Cineplex launches the international organization's campaign with a screen ad spot and a special activation.
Spotted! Finding London in Toronto
To celebrate its 20th anniversary Flight Centre Canada rolled out its first-ever social campaign around a race-style event to win round-trip tickets to London.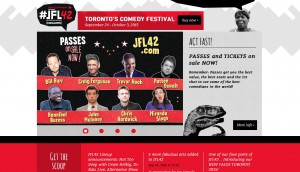 Discerning comedy fans only, please
How JFL 42 is carving out a niche in Toronto's crowded events scene.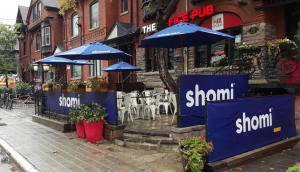 Shomi wraps entertainment district in royal hues
The streaming service has taken over watering holes where festival-goers congregate during TIFF.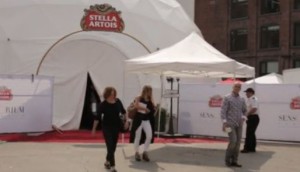 Spotted! What's going on inside Stella Artois' tent?
Take a look at what's under the brand's Sensorium dome, where five dishes are inspired by the senses.
Spotted! A punny twist on holiday sales
Online mattress retailer Casper took to the water yesterday, taking brand fans on a Labour Day sail.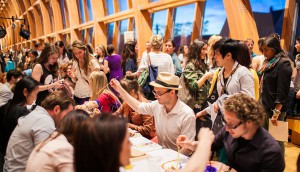 Absolut partners with the AGO's First Thursdays
In keeping with its arts-focused global marketing strategy, the vodka brand is targeting Toronto 20-somethings at the downtown gallery.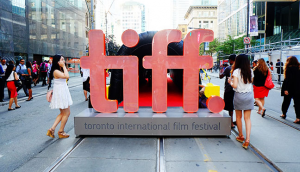 The return of the TIFF street festival
The film festival's street festival is back for a second year with activations from a number of brands, including Express and Airbnb.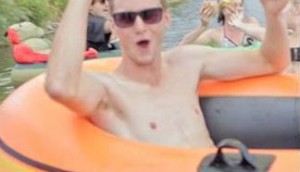 Spotted! A&W's new delivery service
The QSR brought burgers to the Penticton River Channel to launch a more fun tone for the brand online.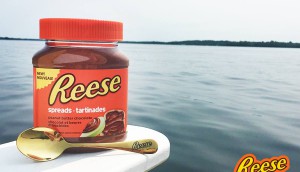 Spotted! Reese spreads out across Toronto
Hershey Canada gets its new product directly into consumers' hands with a food-truck-focused experiential campaign.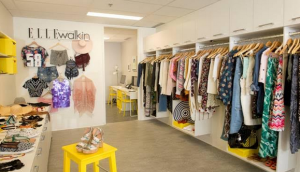 Spotted! DIY H&M boho with Elle Quebec at Osheaga
The international clothing brand will take over Elle's fashion and beauty office space during the Osheaga music festival.
Revving up for VR executions
As VR enters the mainstream, media agencies are examining how the new tech can work for clients.