Mobile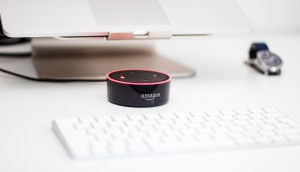 MTM's Canadian tech outliers and oddities
The devices Canadians say they can't live without.
Inside SnackableTV's ad and content plan
Mike Cosentino talks audience, ad integrations and content strategy on Bell Media's latest offering.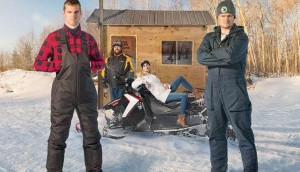 Bell Media's SnackableTV comes out of beta
An ad-supported version will launch later this year.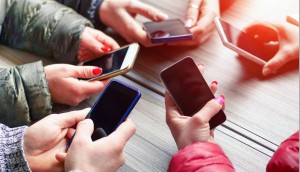 News and social app usage up, sports and gaming down: study
Analytics firm Flurry looks at which app categories are getting the most and least attention from users.
How French and English Canadians' media habits compare
The Francophone version of MTM's Technology Through the Ages study shows reaching millennials in French Canada is a different ballgame.
Metro dives into custom content
The grocer has issued different "magazines" throughout the seasons, tailoring it to specific food trends throughout the year.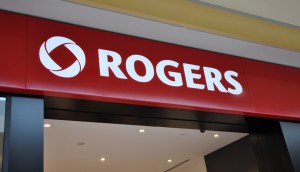 Rogers Media revenues drop 4% in Q4
Revenues decreased to $526 million from $550 million a year ago, largely due to a shorter Toronto Blue Jays playoff run.
Canada's prolific smartphone market skews to iOS: study
Newzoo says Canada is ahead of the global market in terms of smartphone usage, and a preference for iPhones might indicate more spending power.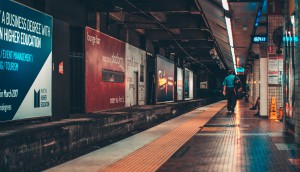 Canadians notice more ads and are not always happy about it (study)
Canadian respondents to Kantar Millward Brown's survey weigh in on multichannel effectiveness and their preferred ad media.
MIAs 2017 winners revealed
Budweiser's Red Light takes the top prize for AB InBev, UM, Anomaly, Ansible, Mubaloo and Rogers Media