Mobile
Canadian Club gets in on March Madness action with theScore
The whisky brand is using the contest as an opportunity to engage with its core demographic of millennial males.
Mobile targeting: Where's the line between cool and creepy?
Mobile ads served through public wi-fi and digital OOH are nothing new. But as technology improves and ad options increase, how much can scare consumers off?
Postmedia adds to automotive offering
Media company CRO Paula Festas details the updated Driving Dealer Solutions.
Radioplayer Canada offers a new way to tune in
Private radio broadcasters and the CBC/Radio-Canada have partnered on the new radio app.
Torstar posts improvements in Q4
Revenues from print advertising and subscribers continue to slide, but the media co ended 2016 with a net income rather than a loss.
Spotted! Ubisoft turns your phone into a sword
How the company used mobile tech and social community building to promote a new game to a mass audience.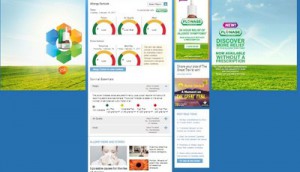 Flonase pairs with Weather Network for Canadian launch
The allergy relief spray is embarking on its first Canadian consumer-facing campaign, which will include an integration on the Weather Network's TV and digital properties.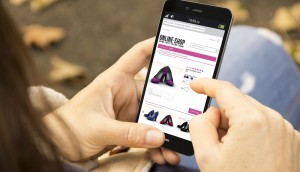 Smartphones key for shopping, but still not for buying: study
Nielsen Canada found that even if Canadians aren't buying through their devices as much as they are at the store counter, clean mobile experiences still provide a make-or-break opportunity for retailers.
AOL ups mobile capabilities on ONE
The increased self-serve functionalities aim to meet the monetization needs of mobile-first publishers and developers.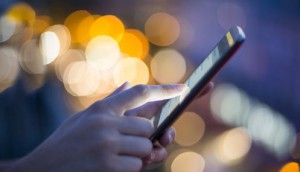 North Americans over-index on in-app purchases: study
A new report by AppsFlyer says companies should still need to use more data to keep users engaged over time.