Mobile
TSN, RDS kick off World Cup with digital offerings
TSN Direct and RDS Direct come ahead of the soccer tournament in Russia.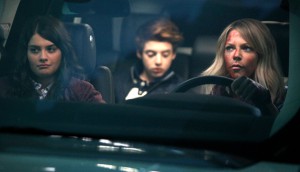 Rogers Media launches new City, FX streamers
The new ad-supported services promise to give viewers more archived and behind-the-scenes content than its previous video app.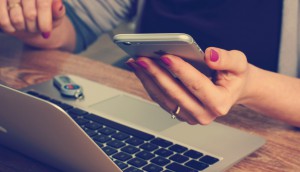 Canadians' media minutes on the decline: study
Mobile is growing consistently, according to Zenith, but it can't make up for dips in other media.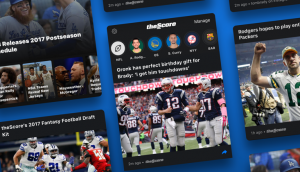 Ad business gives theScore a healthy quarter
The media company is still facing challenges for growth in the Android market.
SnackableTV to launch interactive comedy series
Jokeoff is a bracket-style elimination series that sees comedians compete for best gag.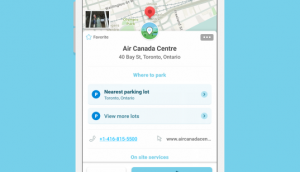 MLSE partners with Waze to improve its app experience
The wayfinding service helps Leafs and Raptor's fans get to the game (and helps buyers target around the Air Canada Centre).
Oath dives into header bidding-style app auctions
One by AOL's Super Auction tweaks its mobile offering in another step away from the waterfall.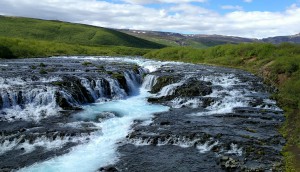 Google AdMob's beta avoids the waterfall
The in-app ad platform tries a header-bidding-like approach to programmatic.