Mobile
Reddit to offer native promoted posts in-app
The "front page of the internet" gives brands more access to a highly engaged part of its audience.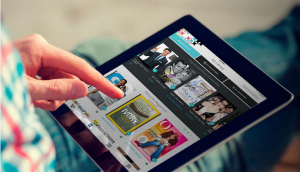 Apple looks back to mag business with Texture deal
Rogers Media and its U.S. counterparts are selling the "Netflix of magazines."
Canada's mobile-only market is small but growing: study
Desktop-only users still reign over mobile-only users.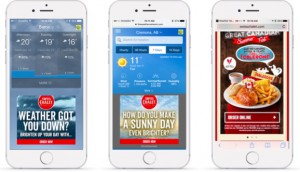 Cara covers all weather possibilities
Whether calling customers to the patio or letting them order in, a first-of-its-kind partnership taps Pelmorex data.
La Presse focuses on branded content with new magazine
The lifestyle-based Dada will contain about 40% branded content, giving advertisers more content marketing opportunities.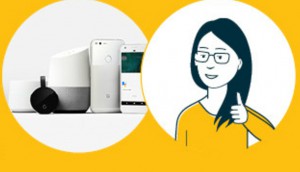 Sun Life's Ella expands with Google Home
The financial services brand expands the digital tool's potential reach as it readies for AI integration.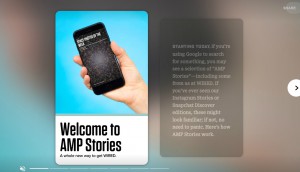 Google unveils AMP Stories with publisher partners
Publishers are testing the (so far) ad-free format that competes with Snapchat and Instagram's products.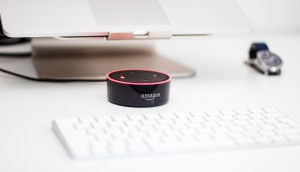 MTM's Canadian tech outliers and oddities
The devices Canadians say they can't live without.
Inside SnackableTV's ad and content plan
Mike Cosentino talks audience, ad integrations and content strategy on Bell Media's latest offering.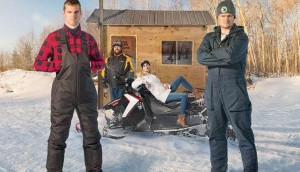 Bell Media's SnackableTV comes out of beta
An ad-supported version will launch later this year.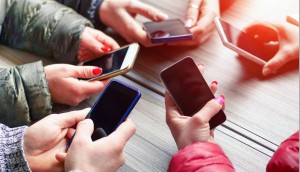 News and social app usage up, sports and gaming down: study
Analytics firm Flurry looks at which app categories are getting the most and least attention from users.