Mobile
The Star's universal app touches down
VP of advertising Carolyn Sadler on the ad units and potential of the app, which replaced the now defunct Star Touch.
Snap Publisher opens up to everyone
The ad creation tool had previously only been tested by a handful of small businesses.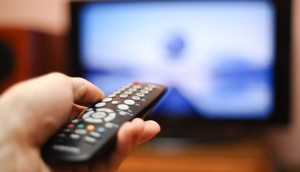 Cable fading and wearables rising: study
The MTM's new report with spring 2017 data shows what's reaching a point of maturation, what's up-and-coming and what's on the way out.
Online ad revenue gains driven entirely by mobile: IAB Canada
IAB Canada's yearly internet advertising revenue report shows that mobile advertising saw 57% growth.
Freckle signs global deal with Cisco
The mobile first-party data company can now track in-store attribution through Cisco's global network of retail access points.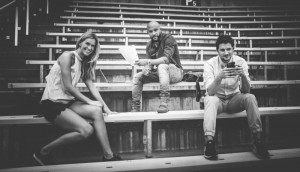 CFL goes live with Twitter
The football league has launched the first live streaming show with Twitter Canada.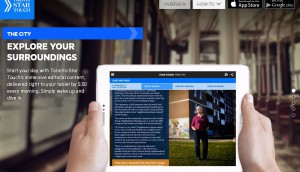 Star Touch to shutter next month
After missing reader and advertiser goals, Torstar will shutter its tablet app at the end of July.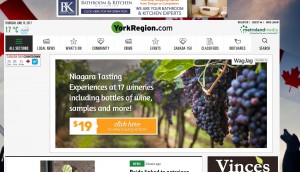 Metroland Media unveils web rebrand
The site is now optimized for mobile with a focus on story pages as the "new homepage" of local news sites.
Today's Parent targets time-starved families with new app
Editor Sasha Emmons says the app will help Today's Parent reach a wider North American audience, which has become a priority for the magazine brand in the borderless digital world.
CBC announces Snapchat deal for PyeongChang 2018
The pubcaster will be building out curated content from Canadians watching the games on the social platform.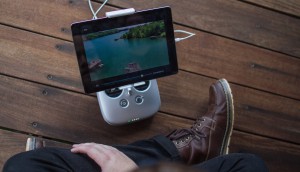 TV and digital gap to narrow: Zenith
Zenith's newest numbers show that Canadians' mobile usage is surging – but it's not enough to make up for drops in other media.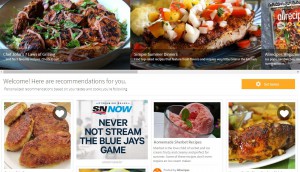 Details on Rogers Media's new digital deals
Alan Dark, SVP of media sales at Rogers Media, tells MiC the kinds of digital partnerships his team is looking for going forward.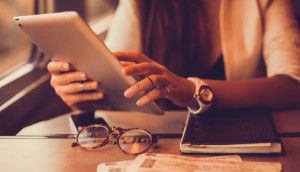 Tablet penetration stabilizes: study
The MTM's new study shows that as the lines blur between tablets and other devices, the popularity of the mid-sized option may have peaked.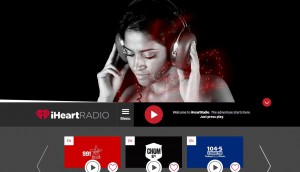 IHeartRadio Canada hits first milestone ahead of schedule
Content and strategy head Rob Farina on where the app is expanding next.