Mobile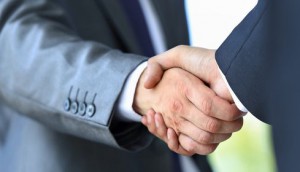 Blue Ant Media signs with Oboxmedia
The deal means Blue Ant Media will be representing ad sales for Oboxmedia's network of sites across Canada.
Forget cat videos, long-form is king for millennials online: report
Rob Young, SVP at PHD Canada, with some of the highlights of this year's IAB Canada CMUST study.
Twitter and Dive partner for Grey Cup
The partners worked on an in-game display unique to the game.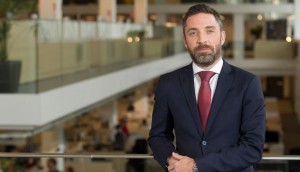 La Presse names new president
Pierre Elliott Levasseur with the latest results from La Presse+ and why the media co's tablet edition hit where others have missed.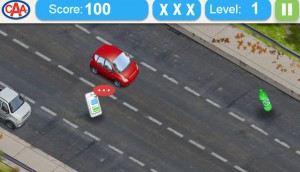 CAA targets distracted driving with mobile game
The auto association is targeting a younger demo with a new online game that's being promoted through social media.
Mobile growth leads to hires at Evolve Media
The digital media company has added two sales VPs to support its GN and Apex verticals.
Secret Location partners with NYT on VR
The company's new VR tool enables content creators like the Times to publish and disseminate virtual reality content across all VR distribution platforms.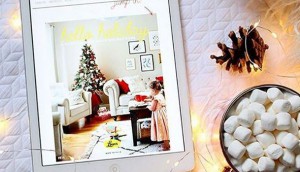 Leon's targets millennials with new influencer-led campaign
The retailer has expanded its content marketing program with a print edition and experiential blogger event.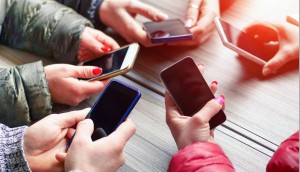 Rogers Media signs with SlimCut
The media co has partnered with the outstream video solutions company.
Bell Media rolls out new digital ad products
The media co has introduced new retargeting and audience extension products online.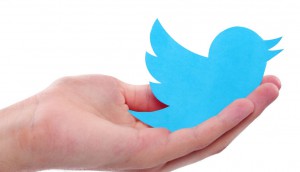 Onward: What's the advertising future of Twitter?
For many in the industry, the social networking platform has become the 5,000-pound blue bird in the room. But what can it do to pull advertisers in?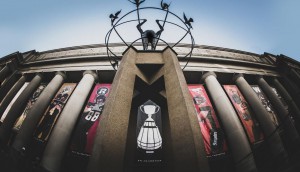 The Grey Cup gets creative with OOH
Promotion for this year's CFL championship have kicked into high gear, with an emphasis on attracting general sports fans by tying into Toronto landmarks on social media.
Brad Furtney joins Juice Mobile as sales VP
The former Twitter agency lead is tasked with growing the company's presence.
Waze ups its ad offerings in Canada
The traffic app will give advertisers three new calls to action to reach users in the context of their drives.