Mobile
AOL ups mobile capabilities on ONE
The increased self-serve functionalities aim to meet the monetization needs of mobile-first publishers and developers.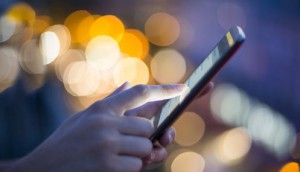 North Americans over-index on in-app purchases: study
A new report by AppsFlyer says companies should still need to use more data to keep users engaged over time.
Growth in mobile, geotargeting fuels updates for Addictive Mobility
CEO Naveed Ahmed estimates that demand for geotargeting in campaigns has quadrupled since the launch of the company's self-service platform in 2015.
Molson, NHL and Sportsnet partner on VR program
The beer company has sponsored a series of six hockey games that will be broadcast in VR.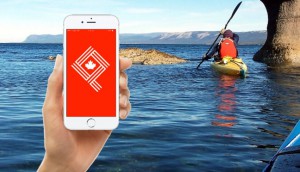 St. Joseph's Communications gets in on the Canadian anniversary action
The media company has hired a dozen new personnel in the editorial and tech spaces to create anniversary-themed content for its new mobile app.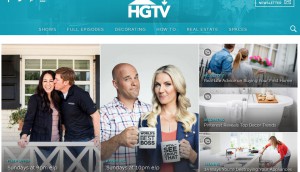 Corus signs with Sharethrough for branded content
The deal is the evolution of in-house testing by the media company.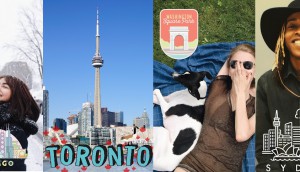 What does Snap's IPO mean for the advertising industry?
It's popular with millennials, it's sticky and it's ridiculously unprofitable – now what can advertisers gain from the move?
Digital ad revenue, subscribers up for La Presse+
The digital newspaper's president Pierre-Elliott Levasseur on recent growth and on-going challenges.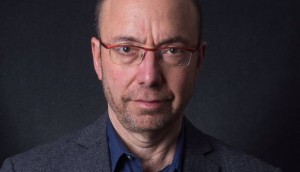 IAB CEO issues a call to action around fake news
At the IAB's annual leadership meeting, Randall Rothenberg said buyers and ad tech leaders need to dive deeper into the supply chain to eliminate bad actors.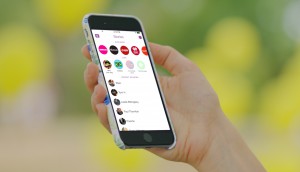 Snapchat update brings mobile closer to TV
One month after Snap paired with Turner to offer weekly episodic content, it's also added Nielsen digital measurement for its ads.
Google adds cross-platform ad muting
The update is paired with YouTube changes including a reduction in relying on pixels and cookies as it gravitates to cloud-based tracking.
Freckle signs with five DSPs for new launch
The company has integrated its attribution measurement technology into some of the largest demand-side platforms.
Buick targets Chinese Canadians with WeChat activation
An expansion of its social media presence and Chinese New Year activations are part of the 2017 plan to increase market share with the group.