Mobile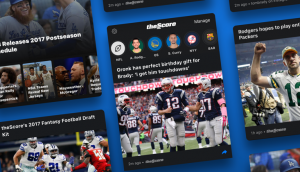 TheScore's revenue and iOS app users increase
The company saw a rise in monthly users, while its EBITDA loss was only $44,000, compared to $2.2 million for the same period last year.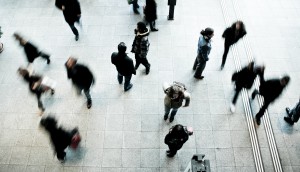 Marketers plan to increase use of location data (study)
A new report from 451 Research shows that journey mapping and fuelling automation are driving the need for more location data.
TSN, RDS kick off World Cup with digital offerings
TSN Direct and RDS Direct come ahead of the soccer tournament in Russia.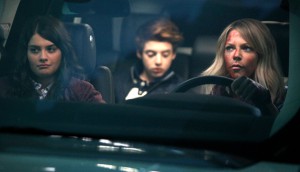 Rogers Media launches new City, FX streamers
The new ad-supported services promise to give viewers more archived and behind-the-scenes content than its previous video app.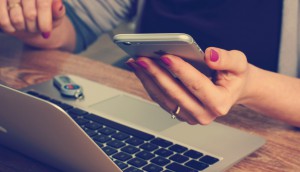 Canadians' media minutes on the decline: study
Mobile is growing consistently, according to Zenith, but it can't make up for dips in other media.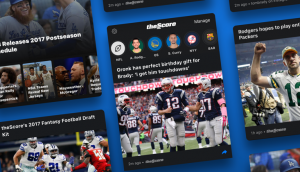 Ad business gives theScore a healthy quarter
The media company is still facing challenges for growth in the Android market.