Mobile
UM wins Accenture
After nearly 30 years with MEC, the B2B consulting firm has selected the IPG shop and will focus on a data-led, mobile- and digital-first approach.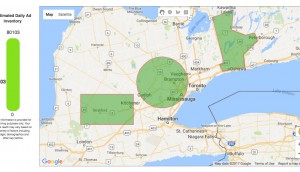 Tapped Mobile targets local campaigns with new partnership
Pairing with B2B ad tech platform Chalk Digital, Tapped is aiming to capture both small and medium businesses, as well as agencies putting more spend into location-based advertising.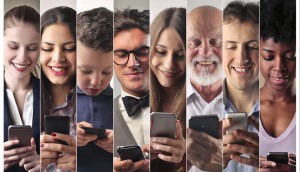 Canadian mobile use lags other major markets
According to a new comScore report, 40% of Canadians that are mobile-only are between the ages of 45 and 54.
Havas selects Addictive Mobility as preferred mobile partner
The mobile company was picked following a review of the agency's vendors.
Mediabrix shifts to programmatic, rebrands as Receptiv
The in-app video advertising platform is focusing on combating brand safety and ad fraud with its new features.
Canadian Club gets in on March Madness action with theScore
The whisky brand is using the contest as an opportunity to engage with its core demographic of millennial males.