Mobile
ICYMI: Newstalk strikes Waze partnership
Plus, Notable has made another acquisition, and APTN was renewed for a five-year term by the CRTC this week.
AccuWeather strikes location partnership with Foursquare
The new feature will make ads more contextual and targeted.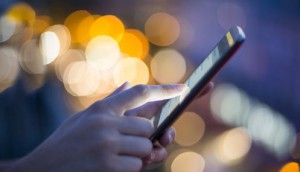 Apex Mobile inks data partnership with Kochava
The company saw more than 500% growth in 2017.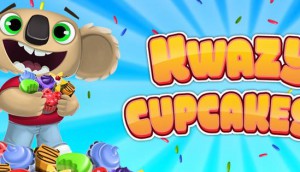 Facebook's new ad suite targets mobile game developers
New targeting options and ad formats will allow developers to focus on user retention.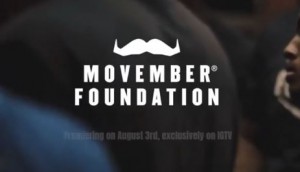 Movember Foundation launches first-ever docuseries on IGTV
Long-form docs show the org's millennial male target the real-life challenges of living with prostate and testicular cancer.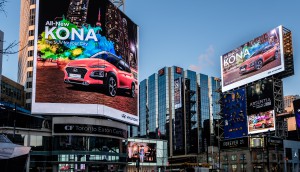 Branded Cities strikes partnership for better OOH measurement
The deal with marketing tech company NinthDecimal will allow Canadian marketers more measurement and targeting options.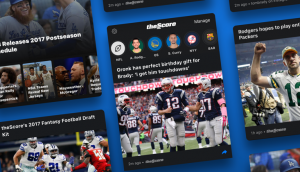 TheScore's revenue and iOS app users increase
The company saw a rise in monthly users, while its EBITDA loss was only $44,000, compared to $2.2 million for the same period last year.