Mobile
YouTube isn't TV and it's OK with that
MiC sat down with Sam Sebastian, VP, Google and managing director, Google Canada, ahead of YouTube's third annual Canadian upfront.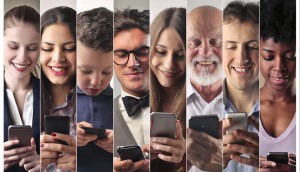 Mobile campaigns more likely to hit targets: study
Canada is middling in terms of how many campaigns hit their target audience, but success rates are improving over time.
La Presse to go 100% digital
The move will result in the loss of 49 positions at the paper, which will print its last Saturday edition at the end of 2017.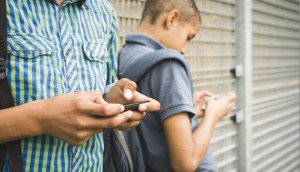 ComScore adds multiplatform video measurement for Canada
The introduction of the new product was a response to the increase in Canadians' media multitasking habits.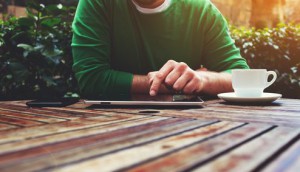 Advertisers are losing less to bot fraud: study
The amount of revenue lost to digital ad fraud has decreased from last year, even as ad spend goes up.
CBC goes for the X factor with OTT service
GM and CRO Jean Mongeau on the pubcaster's upcoming English-language OTT service.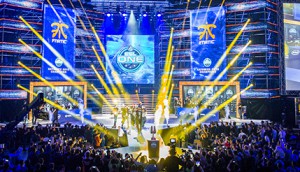 Sportsnet gets into esports with ESL partnership
A big audience of gamers draws in Sportsnet NOW and Sportsnet 360.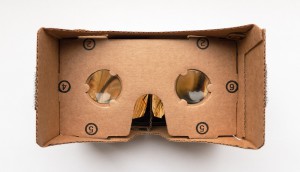 VR is still a niche in Canada: study
A study from MTM found that VR use and ownership are still relatively low, and users are mainly young, affluent and tech-savvy.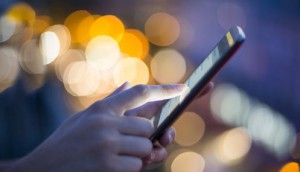 AdChoices creates new guidelines with mobile in mind
The Digital Advertising Alliance of Canada has also created a new consumer app that lets Canadians know which apps are using their data and how.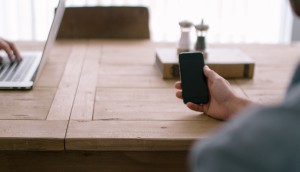 Exploring Canadians' video deal-breakers
A new state of the video industry study by AOL takes a deep dive into what turns Canadians off when it comes to online video.
Weather and maps are more popular on smartphones than social: study
The MTM's latest study found that weather apps reach nearly three quarters of all Canadians – but online video and audio are on the rise.
TimePlay to take its games outside the theatre
The interactive platform is introducing a new advertising option and expanding into the U.S.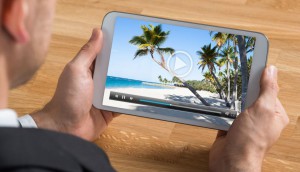 Crucial Interactive partners with Videology and StackAdapt for Contobox Video
Petar Bozinovski, president, Crucial Interactive, said a growing desire for video from clients led to the expansion of the interactive unit.