Mobile
Canada's economy drives improved ad spend: Zenith
The global media agency networks are in agreement that digital will lead the way on ad spend growth.
Viewability a rising priority, click-through lags: report
Mobile-only campaigns also decreased over the quarter, according to Videology's quarterly research.
Apex picks Freckle IoT for offline attribution
While the digital ad vendor still plans to take an "agnostic" approach with its clients for measurement, it will primarily recommend Freckle for offline attribution.
Canada's internet users skew older: study
Plus, social media has 50% penetration among those 65 and older.
Even millennials still use print flyers: study
A new Metroland and Brandspark study by Metroland shows that millennials also aren't totally ditching print flyers.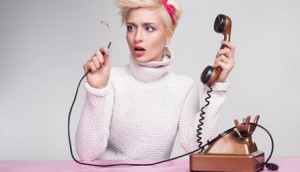 Just who is the mobile-only Canadian?
Media Technology Monitor's latest survey profiles the quarter of Canadian households that have gone landline-free.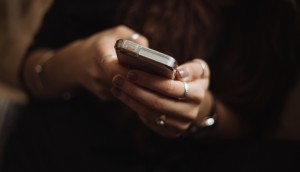 Canadian newcomers are mobile-first: study
New Canadians over-index on time spent on mobile, especially when it comes to video messaging.
Postmedia redesigns Sun digital properties
The new apps and websites come with more flexibility in ad formats, including contextual ads.