Mobile
Scotiabank's successful social media experiment
How the financial co beat its paid social media benchmarks with an employee sharing program during the World Cup of Hockey.
Facebook mobile revenue to hit $30 billion next year: study
New research by eMarketer predicts that 54% of the social media co's ad revenue will come from outside the U.S. next year.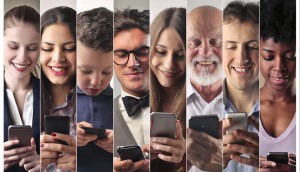 Internet use will be 75% mobile in 2017: report
New research from Zenith predicts mobile ad spend will overtake desktop next year, but will continue to lag behind consumer use.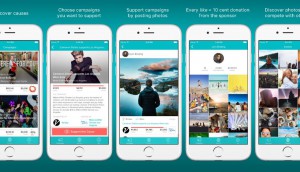 New platform makes social media charitable
Talking with the co-founders of Pixhug, a platform that pairs charities and sponsors together to raise funds.
Nielsen partners with Pathmatics for enhanced digital ad tracking
The measurement company has partnered with Pathmatics to map out the direct routes ads are sold through.
Twitter to cut 9% of global workforce
Despite ad revenue gains the social media company announced the cuts as part of its third quarter financial results.
Freckle signs attribution deal with AirPush
CEO Neil Sweeney says there's an opportunity in the market as publishers start looking at their data strategies in the hunt for new revenue models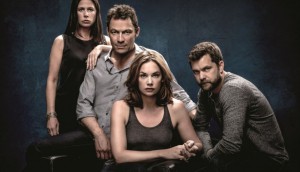 CraveTV's new Showtime strategy
The streamer will be airing series day-and-date with the U.S. broadcast beginning with season three of The Affair next month.
Horror streamer Shudder launches in Canada
Just in time for Halloween, the new SVOD is hoping to give audiences chills, with content co-curated by TIFF's Midnight Madness programmer Colin Geddes.
Diet Coke launches social gifting with Twitter Canada
The brand's bid to give away bottles designed by Genie Bouchard saw 20 times the engagement compared to a typical tweet.
Blog: What is the value of a follower?
Influicity CEO Jonathan Davids on what fake followers for Clinton and Trump could mean for your business.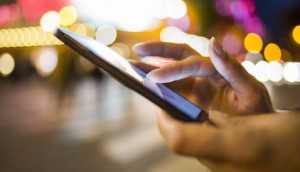 AAM validates Texture's measurement system
The company has certified the tracking methodology for the online magazine service.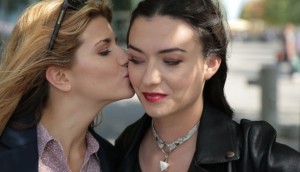 Carmilla to get the feature treament
The U by Kotex-funded digital series, produced by Smokebomb and digital agency shift2, is being developed into a movie.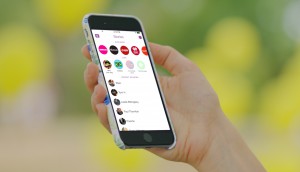 Snapchat gets serious about ads
The app has made its first foray into programmatic advertising, allowing clients to buy, target and track ads through a self-service API.