Mobile
Environics adds mobile analytics for location-based data
The aim of the new offering is to give users more options for location-based marketing integrating demographics, dayparting and how profiles shift over time.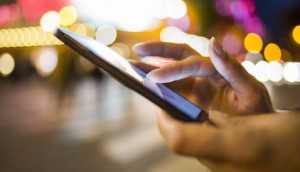 ComScore introduces free viewability measurement
The measurement firm wants clients to focus on deeper metrics.
HuffPost rebrands for a mobile-focused future
The AOL-owned news outlet, which has seen its mobile audience quadruple in four years, is focusing on the front page and more video.
UM wins Accenture
After nearly 30 years with MEC, the B2B consulting firm has selected the IPG shop and will focus on a data-led, mobile- and digital-first approach.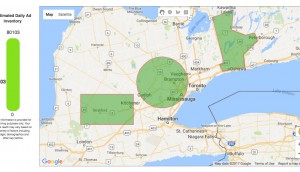 Tapped Mobile targets local campaigns with new partnership
Pairing with B2B ad tech platform Chalk Digital, Tapped is aiming to capture both small and medium businesses, as well as agencies putting more spend into location-based advertising.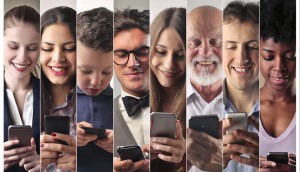 Canadian mobile use lags other major markets
According to a new comScore report, 40% of Canadians that are mobile-only are between the ages of 45 and 54.