Mobile
Canada gets first peek at YouTube's new sharing feature
A new chat feature, designed to "reduce friction" in sharing videos, will roll out in Canada first due to the country's high rate of mobile video sharing.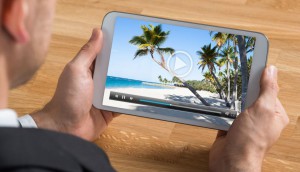 Canadian digital video viewing growth to slow in 2017: report
A maturing market shows signs of only 1.3% growth by 2020, according to the recent eMarketer report.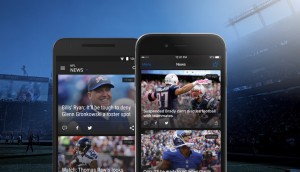 Monthly users down, but sessions and ad rev up for theScore
The Toronto-based sports media company has noted a $1.5 million year-over-year increase in its ad revenue, with most coming from south of the border.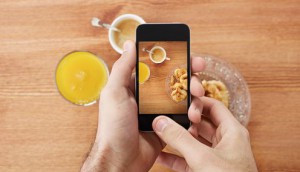 Instagram unveils Snapchat-esque Stories ad unit
Facebook has brought ads and measurement insights to the disappearing content feature.
Television advertising to remain flat, tablets to tank: study
From the rise of vinyl to possible slowdowns in self-driving cars, Deloitte has released its annual media and technology predictions. The big winner (sort of) is linear TV.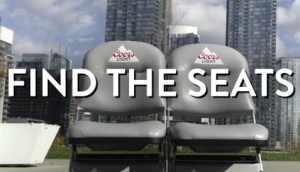 Coors Light hosts a scavenger hunt for Raptors seats on Snapchat
The beer brand is targeting urban millennials with a social contest for front row seats.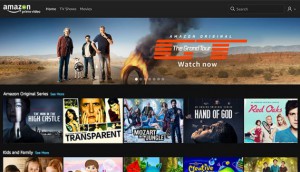 Amazon Prime Video launches globally
The SVOD service is now available in Canada and more than 200 countries around the world.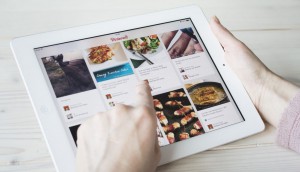 Promoted Pins open to Canadian brands
Global head of sales Jon Kaplan on the new ad options and why he doesn't see the platform as a social media site.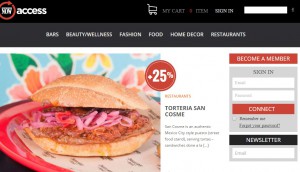 Now magazine adds 'Dine and Shop' package
The free weekly has chosen to diversify its revenue streams by adding e-commerce.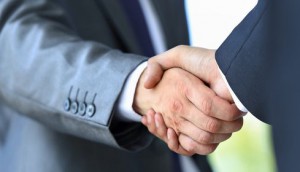 Blue Ant Media signs with Oboxmedia
The deal means Blue Ant Media will be representing ad sales for Oboxmedia's network of sites across Canada.
Forget cat videos, long-form is king for millennials online: report
Rob Young, SVP at PHD Canada, with some of the highlights of this year's IAB Canada CMUST study.
Twitter and Dive partner for Grey Cup
The partners worked on an in-game display unique to the game.