Mobile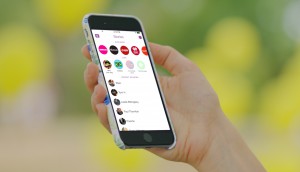 Face-off: What's the story with Instagram and Snapchat?
Industry insiders discuss Instagram's new Stories feature, and whether it's enough to make millennial favourite Snapchat irrelevant.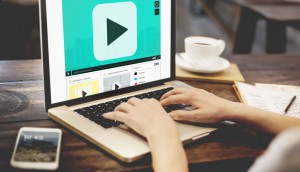 SendtoNews signs with Moat
The sports video clip network is upping its transparency with the deal, which will provide reports on the viewability and attention paid to its content.
Do your dollars match consumer media habits?
In a tale of two platforms, a new report from eMarketer shows a continuing gap between time spent and ad spend on mobile and a surplus in print.
Blog: Making sense of influencer pricing
Influicity founder and CEO Jonathan Davids breaks down the basics of how exactly you should be calculating your online celebrity costs.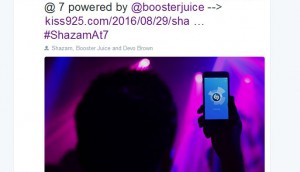 Rogers Radio taps Shazam for a new kind of countdown
The media co has paired with the music app for sponsorable and localized music shows based on the songs listeners are searching for most.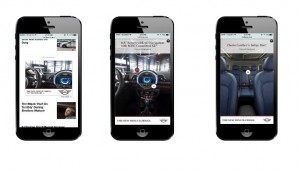 MINI's mobile play for a new market
How the car co used a first-to-market ad unit to yield success for its MINI Clubman.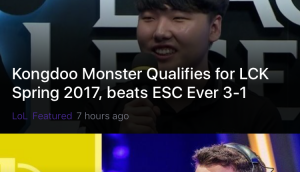 7-Eleven e-spies opportunity in eSports
The chain convenience store is looking to grow traffic to its downtown locations during the tournament at the Air Canada Centre.
What online banking can teach you about mobile use in Canada
The number of Canadians going mobile-only for banking over-indexes that of the general population, according to numbers from comScore.
Search Optics expands Toronto, Montreal presence
As auto dealerships invest more heavily in SEO, the company is growing both its team and its ability to push up sales numbers.
Do Canadians know if they're watching online TV?
MTM has amended its viewership stats after finding that not all respondents thought OTT services counted as online TV watching.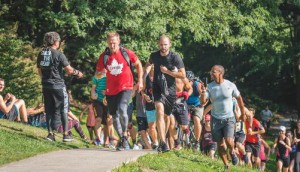 Spotted! Sport Chek taps the power of livestreaming
The retailer took to Facebook Live for an Olympic-themed chase through Toronto's High Park.
Facebook adds to slideshow
The social media co is aiming to extend the reach of the unit by allowing advertisers to turn existing videos into a still-frame show.