Mobile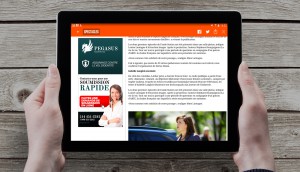 Quebecor optimizes J5 for tablets
J5 is getting a dedicated app for the device that, anecdotally, has a strong user base in Quebec.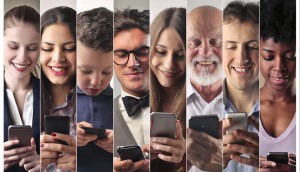 SMS, Messenger dominate message apps in Canada
Catalyst's annual smartphone behaviour study also shows women less likely to use mobile ad blockers.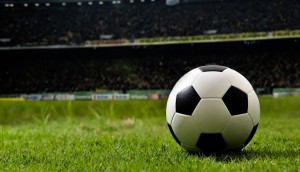 Lack of major events dogs TheScore in Q4
Plus, a major app update shook users, but the company is moving ahead with an ad-forward design and new features.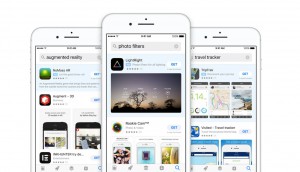 Apple's App Store search ads come to Canada
In a marketplace of two million competing products, brands can now buy placement atop organic search results.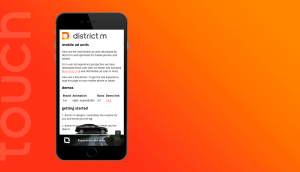 District M focuses on mobile with new ad unit
The new unit, Touch, features minimal creative in order to blend in for the mobile age.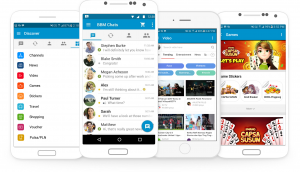 BBM Messenger taps Tapped for Canadian ad sales
The Toronto firm looks to monetize the messenger app's affluent, mostly urban audience.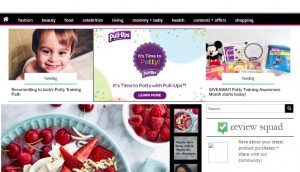 Evolve Media reworks its flagship female site
EVP Walder Amaya on how Divine.ca's new editor means a return to the site's roots.
Messaging tops Canadian mobile minutes: study
A growing number of Canadians are spending their online time on mobile, but messaging apps far outweigh social apps in time spent.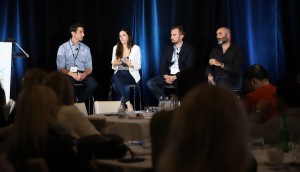 Four data takeaways from MIXX Canada
IAB Canada's annual event featured speakers and panels debating what data points are the most useful for advertisers and how it's changing the way agencies work.