Mobile
La Presse focuses on branded content with new magazine
The lifestyle-based Dada will contain about 40% branded content, giving advertisers more content marketing opportunities.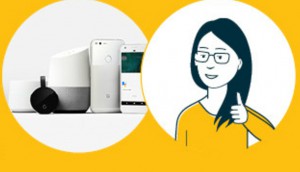 Sun Life's Ella expands with Google Home
The financial services brand expands the digital tool's potential reach as it readies for AI integration.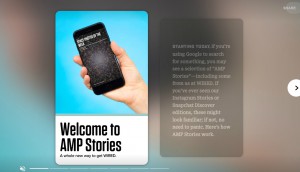 Google unveils AMP Stories with publisher partners
Publishers are testing the (so far) ad-free format that competes with Snapchat and Instagram's products.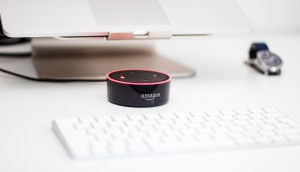 MTM's Canadian tech outliers and oddities
The devices Canadians say they can't live without.
Inside SnackableTV's ad and content plan
Mike Cosentino talks audience, ad integrations and content strategy on Bell Media's latest offering.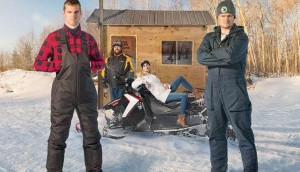 Bell Media's SnackableTV comes out of beta
An ad-supported version will launch later this year.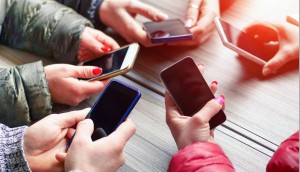 News and social app usage up, sports and gaming down: study
Analytics firm Flurry looks at which app categories are getting the most and least attention from users.
How French and English Canadians' media habits compare
The Francophone version of MTM's Technology Through the Ages study shows reaching millennials in French Canada is a different ballgame.
Metro dives into custom content
The grocer has issued different "magazines" throughout the seasons, tailoring it to specific food trends throughout the year.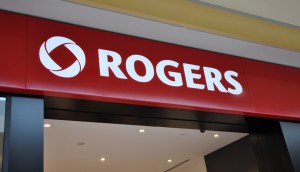 Rogers Media revenues drop 4% in Q4
Revenues decreased to $526 million from $550 million a year ago, largely due to a shorter Toronto Blue Jays playoff run.