Mobile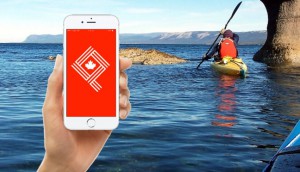 St. Joseph's Communications gets in on the Canadian anniversary action
The media company has hired a dozen new personnel in the editorial and tech spaces to create anniversary-themed content for its new mobile app.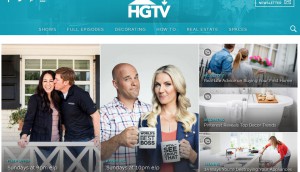 Corus signs with Sharethrough for branded content
The deal is the evolution of in-house testing by the media company.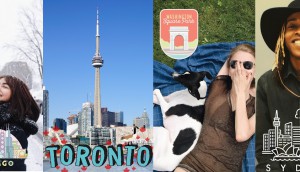 What does Snap's IPO mean for the advertising industry?
It's popular with millennials, it's sticky and it's ridiculously unprofitable – now what can advertisers gain from the move?
Digital ad revenue, subscribers up for La Presse+
The digital newspaper's president Pierre-Elliott Levasseur on recent growth and on-going challenges.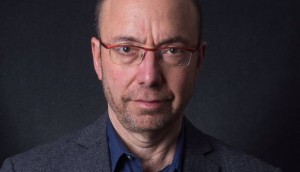 IAB CEO issues a call to action around fake news
At the IAB's annual leadership meeting, Randall Rothenberg said buyers and ad tech leaders need to dive deeper into the supply chain to eliminate bad actors.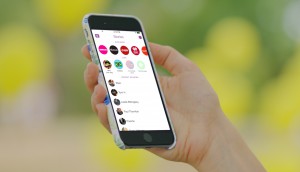 Snapchat update brings mobile closer to TV
One month after Snap paired with Turner to offer weekly episodic content, it's also added Nielsen digital measurement for its ads.
Google adds cross-platform ad muting
The update is paired with YouTube changes including a reduction in relying on pixels and cookies as it gravitates to cloud-based tracking.
Freckle signs with five DSPs for new launch
The company has integrated its attribution measurement technology into some of the largest demand-side platforms.
Buick targets Chinese Canadians with WeChat activation
An expansion of its social media presence and Chinese New Year activations are part of the 2017 plan to increase market share with the group.
Canada gets first peek at YouTube's new sharing feature
A new chat feature, designed to "reduce friction" in sharing videos, will roll out in Canada first due to the country's high rate of mobile video sharing.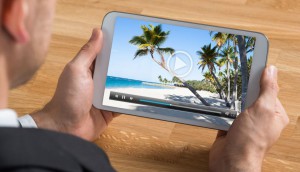 Canadian digital video viewing growth to slow in 2017: report
A maturing market shows signs of only 1.3% growth by 2020, according to the recent eMarketer report.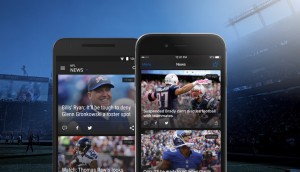 Monthly users down, but sessions and ad rev up for theScore
The Toronto-based sports media company has noted a $1.5 million year-over-year increase in its ad revenue, with most coming from south of the border.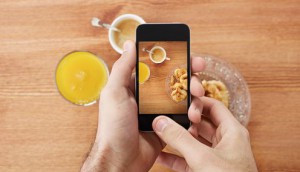 Instagram unveils Snapchat-esque Stories ad unit
Facebook has brought ads and measurement insights to the disappearing content feature.