Mobile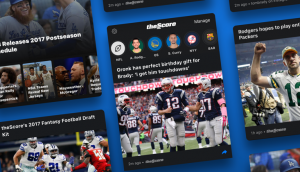 Ad business gives theScore a healthy quarter
The media company is still facing challenges for growth in the Android market.
SnackableTV to launch interactive comedy series
Jokeoff is a bracket-style elimination series that sees comedians compete for best gag.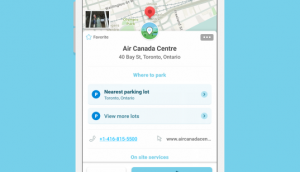 MLSE partners with Waze to improve its app experience
The wayfinding service helps Leafs and Raptor's fans get to the game (and helps buyers target around the Air Canada Centre).
Oath dives into header bidding-style app auctions
One by AOL's Super Auction tweaks its mobile offering in another step away from the waterfall.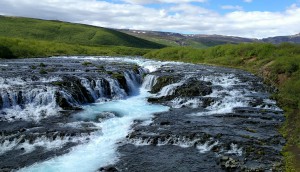 Google AdMob's beta avoids the waterfall
The in-app ad platform tries a header-bidding-like approach to programmatic.
Reddit to offer native promoted posts in-app
The "front page of the internet" gives brands more access to a highly engaged part of its audience.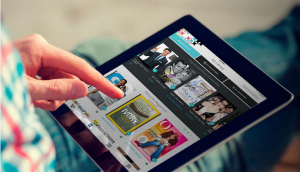 Apple looks back to mag business with Texture deal
Rogers Media and its U.S. counterparts are selling the "Netflix of magazines."
Canada's mobile-only market is small but growing: study
Desktop-only users still reign over mobile-only users.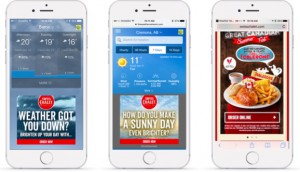 Cara covers all weather possibilities
Whether calling customers to the patio or letting them order in, a first-of-its-kind partnership taps Pelmorex data.