News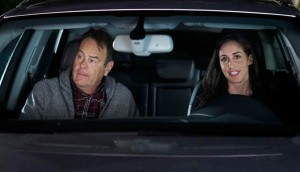 ICYMI: Dan Aykroyd to appear on Workin' Moms; Facebook tests job postings
In case you missed it: The Saturday Night Live alumnus will appear as Catherine Reitman's father on the CBC's newest comedy and Facebook could be taking on LinkedIn.
ICYMI: NBA gets into e-sports, Planet Earth coming to Snapchat
In case you missed it: The NBA is the first North American sports league to add e-sports to its portfolio, Cineplex president Salah Bachir has been honoured for his philanthropy, cameras are rolling on Killjoys and more.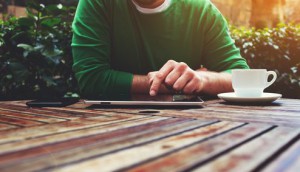 How much do consumers understand ad-targeting?
Complaints in the latest Advertising Standards of Canada's annual Compliance Report show that Canadians still don't understand the process.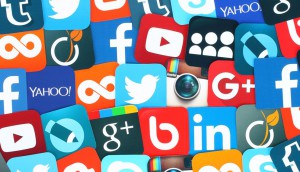 Mediabrands gets social with new division
Details on the new unit, which will be headed up by Tessa Ohlendorf in Canada.
ICYMI: More cuts at Rogers Media, Globe and Mail adds event offerings
In case you missed it: An additional 15 employees have been cut from Rogers Media's publishing group, the Globe and Mail has added an events venue to its new building and Corner Gas has found a new (animated) Emma.
CBC to nearly triple Cancon spending in 2017-18
The broadcaster has laid out plans to allocate $92 million annually toward the creation of Canadian-made content in the next four years.
Bell Media revenue up in Q4
OOH gains and subscriber jumps on TMN made up for declines in TV and a soft radio market.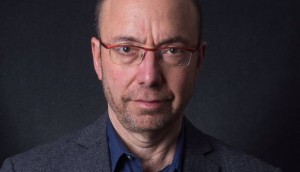 IAB CEO issues a call to action around fake news
At the IAB's annual leadership meeting, Randall Rothenberg said buyers and ad tech leaders need to dive deeper into the supply chain to eliminate bad actors.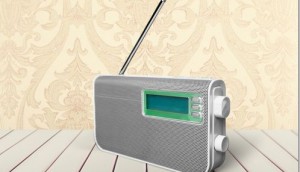 Sunwing buys the top: Media Monitors
The vacation company purchased the most advertising for the week of Jan. 23 to 29.
Cairns oneil celebrates five years
David Cairns and Sherry O'Neil on growth and goals for 2017 as the agency marks the milestone.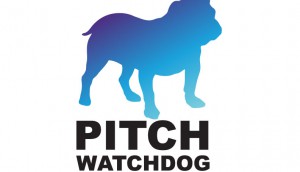 ICA launches new Pitch Watchdog service
The organization formalizes a process for agencies to call out bad practices in the pitch process.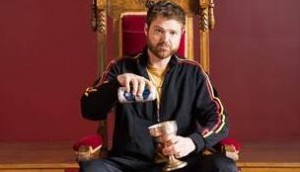 ICYMI: New original series coming to CraveTV, BBC Earth arrives in Canada
In case you missed it: A new comedy from the minds of Letterkenny, Blue Ant's new specialty channel and how Bell Media upped its Let's Talk game.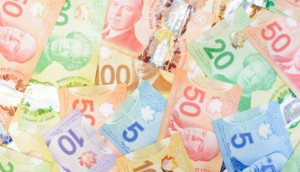 Rogers Media revenues down 2% in Q4
Fewer Blue Jays post-season games and declining ad dollars led to the dip.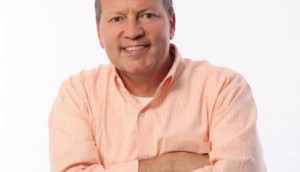 Longtime Bell Media radio VP Greg Hinton dies at 54
The radio industry veteran had cancer for two years before his passing.