News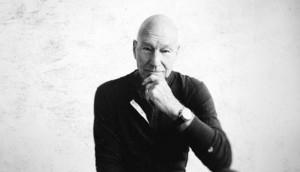 ICYMI: Law Times shutters print, Star Trek goes to Space and more
Plus, a new Property Brothers property to touch down, Torstar will provide news to students and Adult Swim's Rick and Morty is set to return.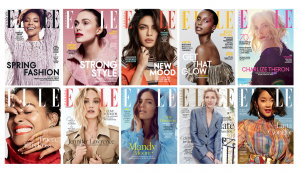 KO Media to take ownership of Elle brands
Acquisition said to 'diversify' Montreal-based company's offerings that include VÉRO, di Stasio, Édition Papier and K pour Katrine.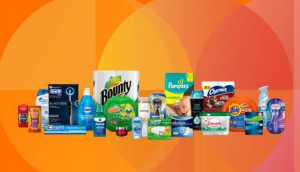 ICYMI: P&G cites more agency cuts in Q3
Plus, MightyHive makes a global acquisition and TSN launches a new podcast.
WPP revenue declines, IPG's jumps in Q1
WPP continues to feel the effects of client losses, while IPG's CEO emphasized its commitment to investing in its agency brands.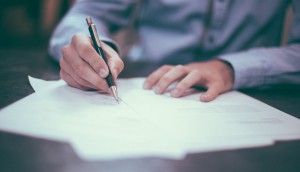 Media a major revenue driver for Omnicom in Q1
Advertising, as well as healthcare, drove growth from the holding co across global regions.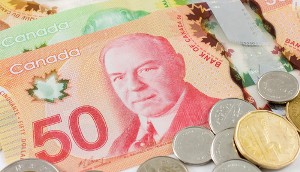 Publicis revenue continues to dip in Q1
The holding company expected a bumpy ride due to ongoing attrition, but believes business-transformation work will help right the ship.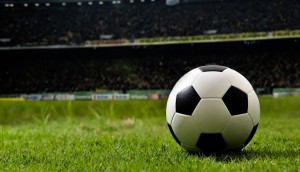 ICYMI: MediaPro to launch soccer streamer
Plus, Pinterest has a new tool for advertisers.
ICYMI: Brands take centre stage on soccer uniforms, Nurses takes shape
Plus, digital OOH tech company FrontRunner is going to MaRS.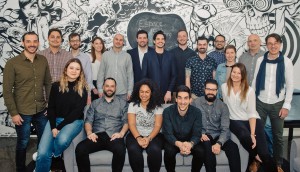 Espace M gets a global opportunity with ICOM
The Montreal-based media agency joins a global network of indies.
ICYMI: Schitt's Creek signing off
Dan Levy says the decision to end the show came from its own creative staff.
Torstar CEO says budget lacks 'real measures' to help journalism
The feds' trio of tax measures in support of Canadian media organizations did not impress John Boynton.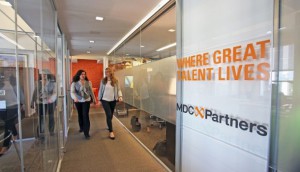 ICYMI: Corner office shifts at MDC
Plus, new audio content from CBC and new reality series on Discovery.