News
Mediabrix shifts to programmatic with rebrand to Receptiv
The in-app video advertising platform is focusing on combating brand safety and ad fraud with its new features.
ICYMI: Buzzfeed drops the NewFronts, Astral launches eighth Carte Blanche competition
In case you missed it: One week after Yahoo's pulling out of the IAB's annual event, Buzzfeed has done the same, and Astral has added a new stipulation to its Carte Blanche competition.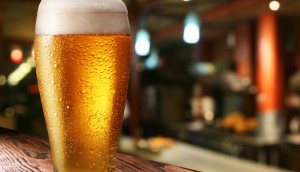 AB InBev launches global review with eye on consolidation
The company has confirmed that Canadian incumbent IPG Mediabrands will be participating in the review.
Feds propose review of Broadcasting, Telecom Acts
The Liberal government has released its 2017 budget, which calls for modernizing the Acts and includes funding for cultural infrastructure.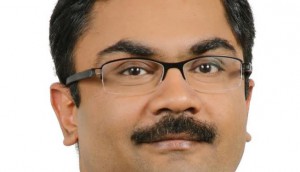 IPG Mediabrands adds chief data and marketing tech officer
Arun Kumar moves to the global role from his most recent position as global president of Cadreon.
Adobe aims for 'apples-to-apples' digital and TV measurement
The company unveiled its new Advertising Cloud software, which has been in the works since it acquired digital ad tech company TubeMogul for $540 million last year.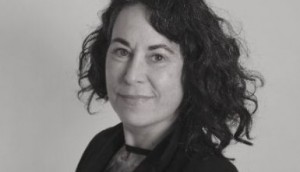 Former Initiative exec targets senior leadership gap with new launch
Sarah Ivey has launched Agents of Necessity, which has posts in Toronto, New York and London.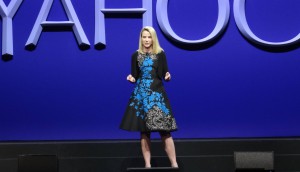 ICYMI: Yahoo to skip the NewFronts, Postmedia VP heads to Canada Post
In case you missed it: For the first time, Yahoo will skip the New York event, OMD will handle media for Vancouver Port Authority and Maria Girimonte will assume a new Post.
Quebecor Media sees revenues decline slightly in Q4
The company's overall revenues increased 3.2%, driven by growth in the telecom business.
How Scotiabank's foray into storytelling fared
Details from the brand on Heroes of Hockey Day in Canada.
Bell Media signs with Influicity
The deal makes Bell Media the first Canadian broadcaster with access to the influencer program.
Postmedia issues layoff notices at B.C. titles
It's told the union that there will be 54 job cuts coming as part of its ongoing plan to cut staff costs.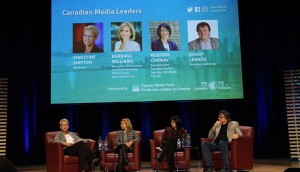 Media leaders on 'adlergic' audiences, an ad-free CBC and new revenue streams
Media execs from CBC, Corus and Bell on the challenges they face for ad dollars.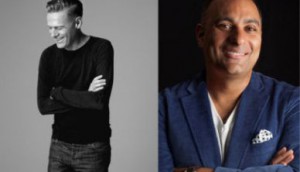 ICYMI: New hosts for the Junos, Twitter adds analytics for Moments
In case you missed it: Brian Adams and Russell Peters will headline the Junos, brands and users alike can track their Twitter Moments, and YouTube breaks down the video habits of working-age women.