News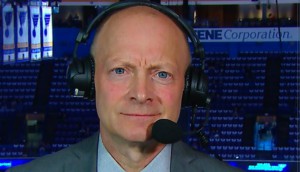 ICYMI: Paul Romanuk leaves Sportsnet
Plus, a country music heavyweight comes to Corus Radio.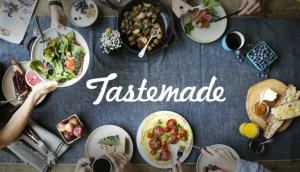 Subway hunts taste trends with Tastemade
The new partnership will tap the media company's network of tastemakers to innovate the QSR's menu.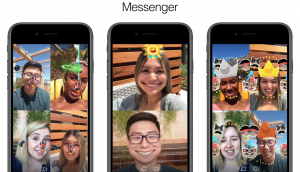 ICYMI: Facebook adds AR games, APTN unveils fall lineup
Plus, the iHeartRadio MMVAs performer lineup expands.
COMMB names its post-merger marketing lead
Lara Hannaford Menzies will help bring more detailed out-of-home data to buyers and planners.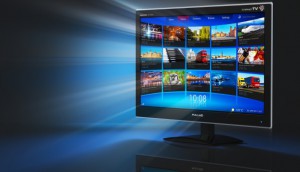 Broadcaster data sharing gets a deadline
BDUs must be ready to lift the lid on their set-top boxes by September 2019.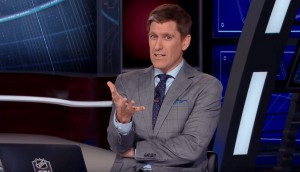 ICYMI: Sportsnet vet departs; Rogers names new EICs
Plus, Facebook and Instagram's new tools could lead to people using the networks less.
Touche, Omnicom top the latest RECMA report
Most agency families are trending up, according to the annual media shop ranking.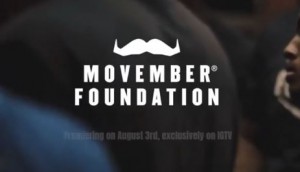 Movember Foundation launches first-ever docuseries on IGTV
Long-form docs show the org's millennial male target the real-life challenges of living with prostate and testicular cancer.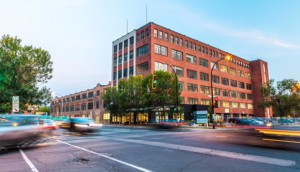 Publicis Groupe brings Montreal agencies into one office
The new "Pool" model will allow the company to create collaborative working groups based around expertise, not agency brand.
ICYMI: Diply lays off 40, Amazon's ad business grows
The digital content company is adapting to market changes, while the e-commerce giant's ad business increases 132% year-over-year.
ICMYI: BuzzFeed launches new website for BuzzFeed News
Plus, Fuse Live rebrands and restructures.
Sarah Thompson named CSO at Mindshare
The new exec joined the agency from her strategy post at Cossette earlier this month.
Quebec MP Pablo Rodriguez takes over Heritage as Joly shuffled out
Joly, whose tenure has included 2017′s Creative Canada policy and the review of the Broadcast and Telecommunications Acts, is being moved to the tourism and official languages portfolio.
Boston Pizza refines its sponsorship approach
The QSR focuses on family-dedicated activations for its sports partnerships that span hockey, baseball and football.