News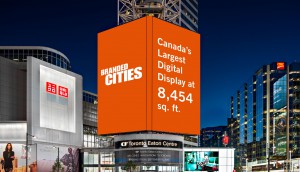 ICYMI: Canada's largest digital OOH display
Plus, The Amazing Race Canada returns and SiriusXM adds new channels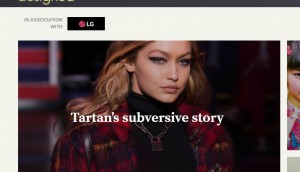 BBC launches new sponsorable verticals
LG presents BBC Designed as the first of the global media company's new custom-built content verticals for sponsors.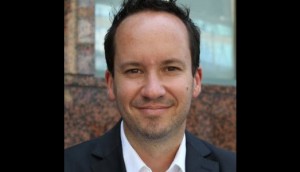 After a year of independence, M32 officially launches
The independent company has spent a year in the programmatic space, and is now expanding to offer solutions across the digital advertising spectrum.
Pelmorex acquires Addictive Mobility
The deal is part of Pelmorex's strategy to establish itself as a company rooted in big data, analytics and insights.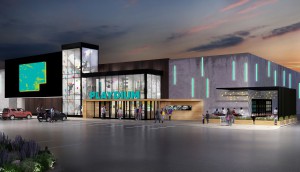 ICYMI: Cineplex's new Playdium concept
Plus, CBC/Radio-Canada's Winter Olympics coverage and Quebec's provincial streamer tax.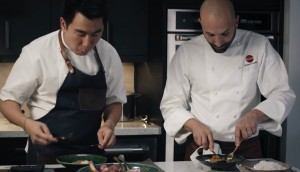 Jenn-Air brings chefs to the table
A new Canadian-made content series seeks out English and French luxury shoppers.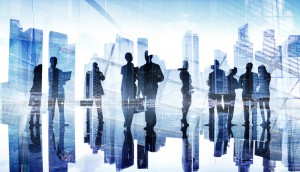 Weakening revenues lead DHX Media to ponder sale
Teletubbies didn't take off as well as the Canadian company had hoped, and now the board is weighing its options.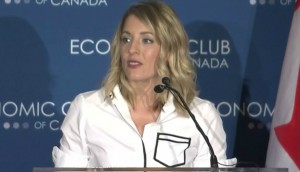 Heritage minister's culture policy offers vision, few hard details
The government's Creative Canada vision lays out a plan for the digital future to mixed reactions.
ICYMI: A big move in Montreal for Publicis
Plus, Instagram hits another advertiser milestone, and Carmilla will appear on the big screen for one night only.
Netflix investment news breaks ahead of Joly's speech
A news leak ahead of today's cultural policy speech has the industry talking.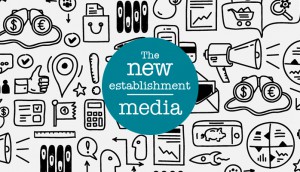 The New Establishment returns for 2018
New Media Establishment merges with Marketing's 30 Under 30 to celebrate young innovators.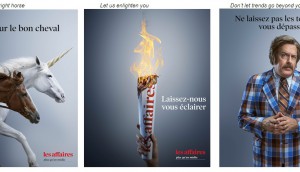 Les Affaires states its purpose
A new campaign seeks younger readers for the multiplatform publisher.