News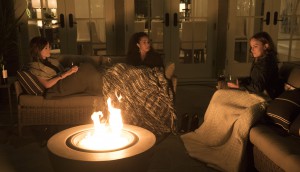 CityTV announces 11 new shows, classic reboots
City has also acquired The Simpsons for its 30th season, set to air Sunday nights.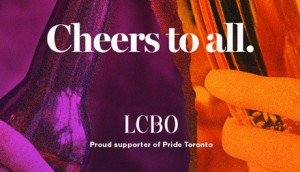 LCBO partners with Pride Toronto
This marks the first time in the festival's 38 years that the retailer has shown official support.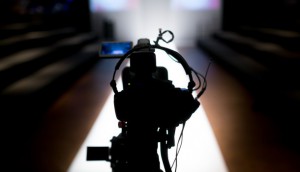 Layoffs confirmed at Bell Media
The company cited financial pressures within the broadcasting industry as a result of the eliminations.
ICYMI: Bell's Pinewood deal closes, YouTube rejigs Red
Plus, CBC refreshes its BC call-in show format.
Touche wins big (again) at the Festival of Global Media
For the second year in a row, the Canadian agency took home the coveted Agency of the Year award.
Postmedia extends financial tech collaboration to 2020
The deal with Mogo aims to help the fintech company build brand awareness through Postmedia's 200-plus news platforms.
ICYMI: CBC sales shift, Royal Wedding details
Global and CTV unveil their coverage plans for the big day.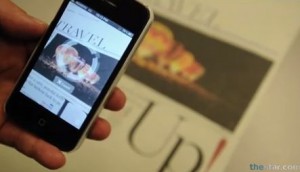 Torstar announces subscription model following Q1 loss
The Canadian media company made the announcement alongside its first quarter report Wednesday.
ICYMI: AutoTrader expands TRFFK
Plus, new unscripted series from CBC and Gusto.
NBA Playoff season sparks national brand activations
Canadian activations range from prize packs to flights to rub shoulders with players at the NBA Awards.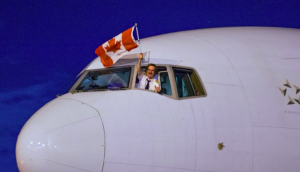 Air Canada Fan Flight campaign scores with sports fans
As the ACC undergoes a name change to become the Scotiabank Arena, the airline reminds fans of its ongoing tie to sports and entertainment.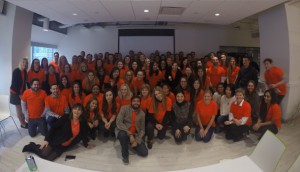 ICYMI: Wavemaker gets kudos for its workplace culture
Plus, two new Dragons arrive in the Den.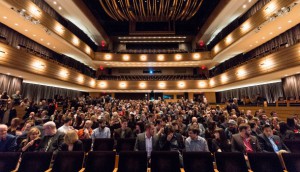 Call for entries: 2018 Media Agency of the Year
There's less than a month left until the first phase of the competition comes to a close.