News
ICYMI: Jan Kelley's Amazon play, Super Channel's rebrand
Plus, Coachella is coming back to SiriusXM, and CP24 is getting a new breakfast host.
Canada ranks ninth in app-making: report
The U.S. and China were responsible for the bulk of the apps created in 2017.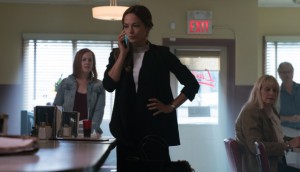 ICYMI: A new season for Burden of Truth
Plus, Proof moves from CBC to Superchannel.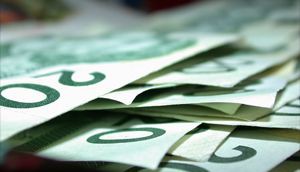 Corus posts mostly flat revenue, profit in Q2 financials
TV advertising revenue decreased year-over-year, but radio dollars saw an increase.
ICYMI: Four new originals from Corus
Plus, Instagram changes its feed (again) and Birks partners with a mobile app to grow in the Chinese market.
ICYMI: A Raptors record on Sportsnet, programming news at CBC
Plus, a new addition to COMMB and an expansion of Pressboard's offerings.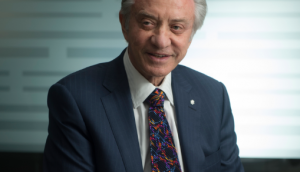 Postmedia, Torstar investigated for 'anti-competitive conduct'
A warrant was served at Postmedia's Toronto office Monday as its 41-newspaper deal goes under the microscope.
TVA's broadcast dollars up, but magazines are down
The company's French language magazines showed readership gains.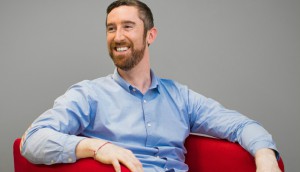 MKTG names Matthew Logue president
S&E founder Brian Cooper will stay on as CEO of the agency he's steered for a decade.
AcuityAds sees increased revenues in 2017
The Toronto-based self-serve programmatic platform sees continued growth in the U.S., but reports a loss for 2017.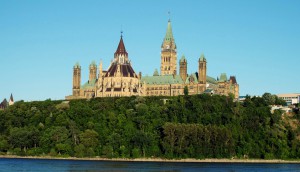 Committee recommends opt-in changes for PIPEDA
Industry groups are poring over 19 proposed changes to online privacy and data collection rules.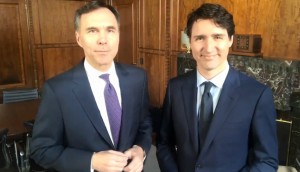 Federal budget offers little to print media
The CMF gets a bump, but a $50-million pledge to support local journalism is received with indifference by print media.