News
Change in 2017 shows agencies the way forward
A brief look back to see what clients expect in the months ahead as MiC concludes its round table series.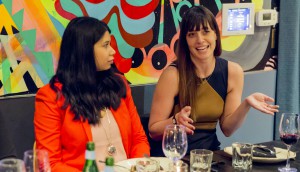 The agency challenge of selling value
Businesses want to differentiate, but so much of the RFP comes down to rates. MiC's latest agency round table panel talks commoditization and proving worth.
ICYMI: CTV to air ad-free Tragically Hip doc tonight
Plus, a new kids' content deal at Corus and Rogers' Kiss Radio gets interactive in B.C.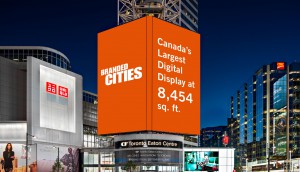 ICYMI: Canada's largest digital OOH display
Plus, The Amazing Race Canada returns and SiriusXM adds new channels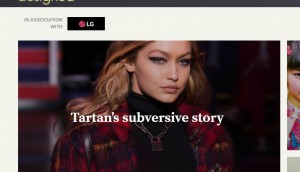 BBC launches new sponsorable verticals
LG presents BBC Designed as the first of the global media company's new custom-built content verticals for sponsors.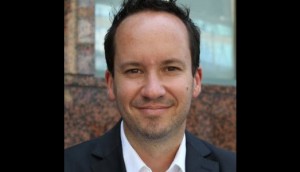 After a year of independence, M32 officially launches
The independent company has spent a year in the programmatic space, and is now expanding to offer solutions across the digital advertising spectrum.
Pelmorex acquires Addictive Mobility
The deal is part of Pelmorex's strategy to establish itself as a company rooted in big data, analytics and insights.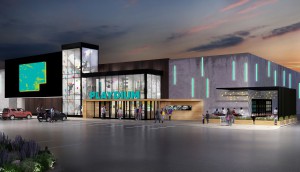 ICYMI: Cineplex's new Playdium concept
Plus, CBC/Radio-Canada's Winter Olympics coverage and Quebec's provincial streamer tax.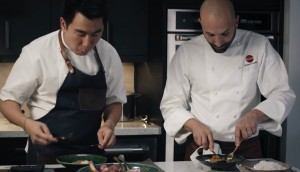 Jenn-Air brings chefs to the table
A new Canadian-made content series seeks out English and French luxury shoppers.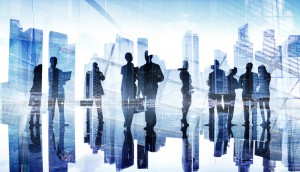 Weakening revenues lead DHX Media to ponder sale
Teletubbies didn't take off as well as the Canadian company had hoped, and now the board is weighing its options.