News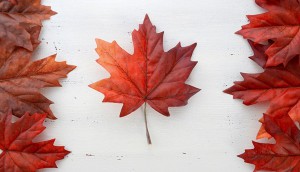 CBC/Radio-Canada sets three-year inclusion plan
The pubcaster hit its Strategy 2020 goal of 2.1% Indigenous representation in its workforce, and noted that 48.9% of its employees are women.
Media leadership takes depth, skills and courage: roundtable
Part two of our roundtable discussion on what challenges media leaders are faced with, and how to tackle them head-on.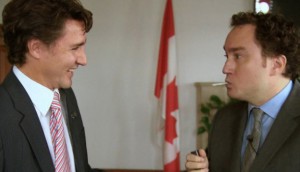 This Hour Has 22 Minutes adds digital-first format
The 10-minute standalone Dailies segments will roll out exclusively on the CBC TV streaming app four times per week.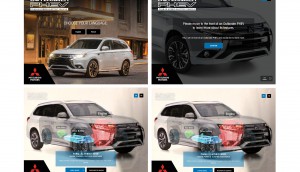 St. Joseph dives deeper into AR with Mitsubishi
The media company paired with Mitsubishi to create its first 'object-based' AR project.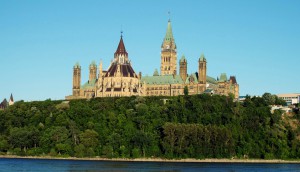 Senate committee calls for changes to digital advertising rules
News Media Canada CEO John Hinds says the country's newspaper industry is growing increasingly frustrated.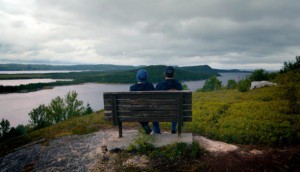 ICYMI: HBO Canada travels to The Rock
Plus, Global rebrands two local radio stations and CBC adds a new docuseries.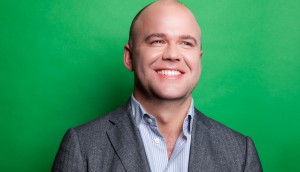 Meet iProspect Canada's new CEO
How Dan Kalinski plans to expand the Dentsu Aegis shop's business.
NewBase Canada and Latin America gets a new leader
The privately owned media consultancy is making a new push into markets south of the U.S.
La Presse hires new programmatic development director
The 133-year-old company is renovating its inventory to offer more to programmatic advertisers.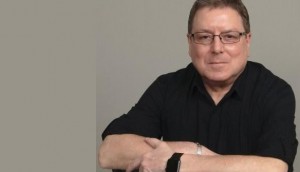 Acronym says hello to Canada
Global CMO Mike Grehan chats about the Canadian market, the rise of consultancies and the disruption of the "funnel" model.
ICYMI: Facebook's video acquisition
Plus, Quebecor has filed a motion against the Quebec Press Council.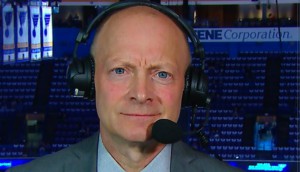 ICYMI: Paul Romanuk leaves Sportsnet
Plus, a country music heavyweight comes to Corus Radio.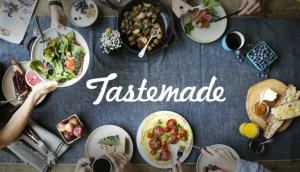 Subway hunts taste trends with Tastemade
The new partnership will tap the media company's network of tastemakers to innovate the QSR's menu.