News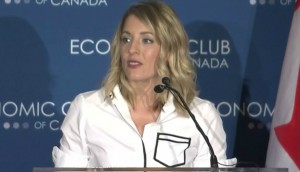 Heritage minister's culture policy offers vision, few hard details
The government's Creative Canada vision lays out a plan for the digital future to mixed reactions.
ICYMI: A big move in Montreal for Publicis
Plus, Instagram hits another advertiser milestone, and Carmilla will appear on the big screen for one night only.
Netflix investment news breaks ahead of Joly's speech
A news leak ahead of today's cultural policy speech has the industry talking.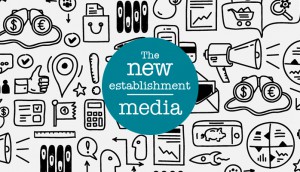 The New Establishment returns for 2018
New Media Establishment merges with Marketing's 30 Under 30 to celebrate young innovators.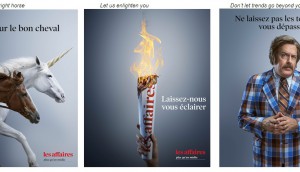 Les Affaires states its purpose
A new campaign seeks younger readers for the multiplatform publisher.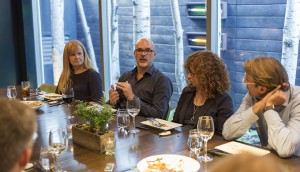 Tech, talent and creeping competition: The pace of change
The latest Media in Canada roundtable brought media agency leads and brand execs together to discuss change and competition in the industry.
Carrier targets women with new TV buy
The heating and air-conditioning systems company has shifted its targeting in a new buy with Active International.
ICYMI: DAZN addresses criticism of first broadcasts
Plus, DAC Group expands to Spain, Game of Thrones breaks specialty records and more.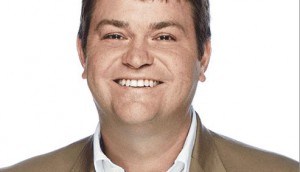 Stuart Garvie on pricing wars and mixing up the media plan
As the Bell Media sales head preps to head back to agency life, he reflects on the changes he's seen in a few short years — and where he still wants to see movement.
GroupM's Motion Content Group teams with Bell Media
The division's director of programming Tony Moulsdale said the content deal is the largest the new company has made in the Canadian market to date.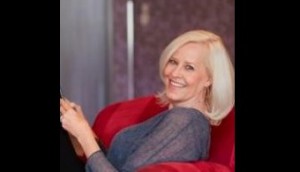 Branded content group touches down in Canada
The Branded Content Marketing Association's Canadian president Kaaren Whitney-Vernon on why the association is needed now in the market.
ICYMI: LinkedIn's new ad network
Plus, veteran traffic reporter Russ Holden has hung up his microphone after 50 years with Rogers Media.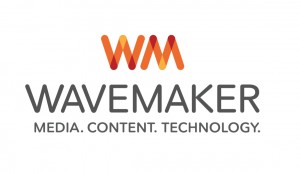 MEC and Maxus to become Wavemaker
The former moniker of a specialized content division expands to cover the 8,500-employee media division.