News
ICYMI: A CBC cancellation, a new Snapchat initiative
Plus, Workplace by Facebook is now free for non-profits.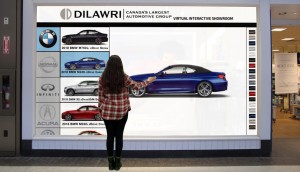 FrontRunner brightens up Canadian DOOH market
The Saskatchewan-based advertising service has rolled out interactive campaigns for the likes of BMW and RBC using programmatic DOOH technology.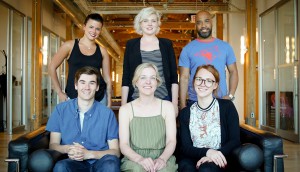 The Media Kitchen blows out the candles
With nine wins in one year, the digitally focused agency is looking at diversifying its client base and building up its team.
ICYMI: Global Calgary gets social with morning audiences
Plus, DAZN strikes a cricket deal and more.
The Logic puts the focus on its reader
The news site steers clear of display ads but will have sponsorship opportunities for brands outside of its website.
ICYMI: Ads.txt adds mobile support
Plus, Thursday Night Football gets a new look, Postmedia outsources Calgary printing and Letterkenny heads to Hulu.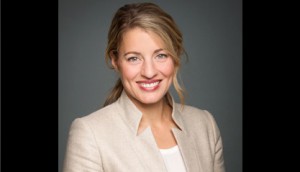 Feds appoint panel to review Broadcasting, Telecom Acts
Chaired by former CCTA CEO Janet Yale, the seven-person panel will examine how digital cos can contribute to the Canadian system.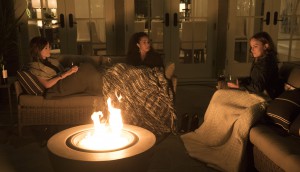 CityTV announces 11 new shows, classic reboots
City has also acquired The Simpsons for its 30th season, set to air Sunday nights.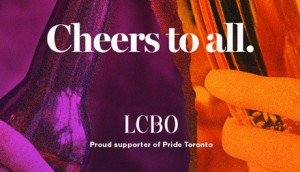 LCBO partners with Pride Toronto
This marks the first time in the festival's 38 years that the retailer has shown official support.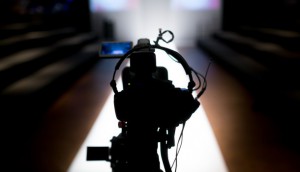 Layoffs confirmed at Bell Media
The company cited financial pressures within the broadcasting industry as a result of the eliminations.
ICYMI: Bell's Pinewood deal closes, YouTube rejigs Red
Plus, CBC refreshes its BC call-in show format.
Touche wins big (again) at the Festival of Global Media
For the second year in a row, the Canadian agency took home the coveted Agency of the Year award.
Postmedia extends financial tech collaboration to 2020
The deal with Mogo aims to help the fintech company build brand awareness through Postmedia's 200-plus news platforms.