News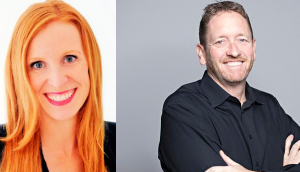 Announcing the 2017 Media Innovation Awards Co-Chairs
IPG Mediabrands' Harvey Carroll and Weston Bakeries' Andrea Hunt will lead this year's jury.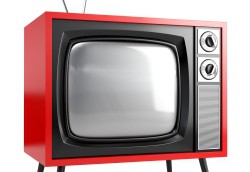 Corus SVPs MacDonald, Schaefer to exit
The Toronto-based media co also confirmed Amy Sutton's departure and announced a number of structural changes.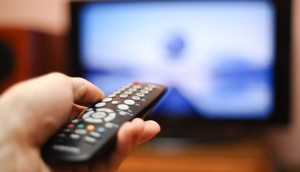 G4 is powering down after 17 years in Canada
After significant revenue declines, the Rogers-owned channel will go off the air next month.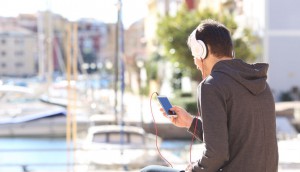 Leanstream merges with Media Sales Lab
The audio streaming company's president on why the timing was right for the deal.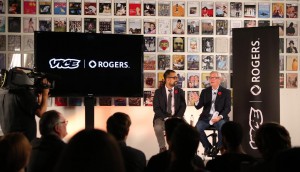 Vice Canada outlines Quebec growth plans
Michael Kronish, who currently heads up the company's Toronto studio, will relocate to Montreal in September to lead the expansion.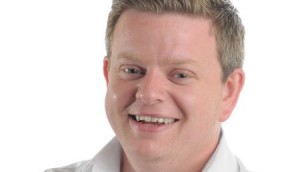 Mediavest Spark rebrands as Spark Foundry
A new name meant to be the last phase of a big transition for the Publicis Media agency.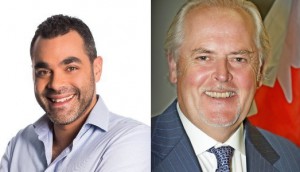 People Moves: CRTC, iProspect and more
Plus, a new senior director at Quebecor and a promotion for a Bell Media radio veteran.
ICYMI: Digital certification reveals La Presse+ reader engagement
Plus, TMN Go is making movies available offline for subscribers, and several groups have appealed a controvesial CRTC decision.
Kraft gets bold with Vice
A new partnership for the brand kicks off the launch of its new Kraft Singles line, which is targeted at millennials.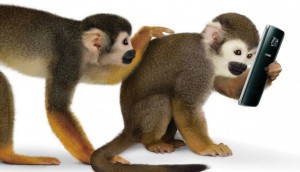 The&Partnership, Cossette strike partnership on Telus
The as-yet-to-be-named unit will integrate media, digital, creative and more, baking on what it says is an increased demand for multidisciplinary agencies.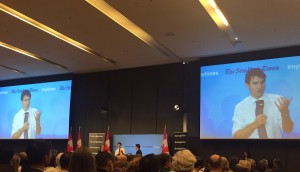 NYT focusing on subscribers, not ads, in Canadian push
The media co's president of international, Stephen Dunbar-Johnson, on its success in Canada to date.
A front row seat to See It Be It with Oath's Marla Natoli
An insider's takeaways from a Cannes program to empower women in the industry.
ICYMI: Cannes creates festival advisory committee
In case you missed it: P&G's Mark Pritchard is among those named to Cannes' new committee, Addictive Mobility investing in the future of programmatic and more.
Postmedia sells off Infomart
The proposed $38-million deal sees the media monitoring division sold to Meltwater News Canada.