News
ICYMI: CBC sales shift, Royal Wedding details
Global and CTV unveil their coverage plans for the big day.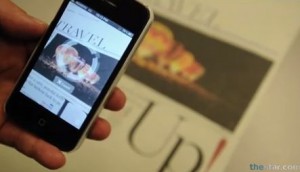 Torstar announces subscription model following Q1 loss
The Canadian media company made the announcement alongside its first quarter report Wednesday.
ICYMI: AutoTrader expands TRFFK
Plus, new unscripted series from CBC and Gusto.
NBA Playoff season sparks national brand activations
Canadian activations range from prize packs to flights to rub shoulders with players at the NBA Awards.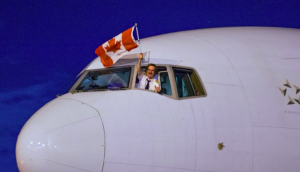 Air Canada Fan Flight campaign scores with sports fans
As the ACC undergoes a name change to become the Scotiabank Arena, the airline reminds fans of its ongoing tie to sports and entertainment.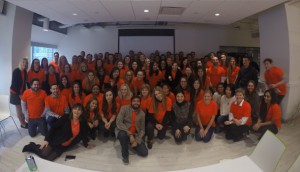 ICYMI: Wavemaker gets kudos for its workplace culture
Plus, two new Dragons arrive in the Den.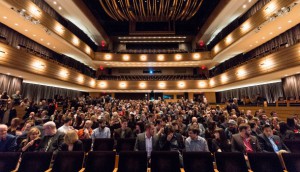 Call for entries: 2018 Media Agency of the Year
There's less than a month left until the first phase of the competition comes to a close.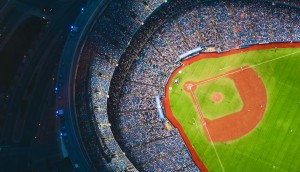 Media revenue up 12% for Rogers in Q1
While advertising played its part, the main driver in the revenue increase was higher distribution to the Blue Jays.
The 2018 Agency Family Tree
A breakdown of every major holding company's assets and offerings in the Canadian market.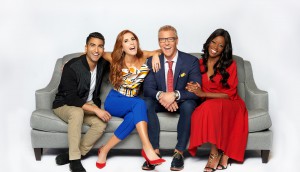 ICYMI: The Goods will go, BNN Bloomberg coming soon
Plus, Private Eyes will return May 27, and Noise Digital has won new business.
New auto lifestyle site drives traffic from AutoShow
The site aims to be the go-to for all things mobility, with opps for advertisers to partner on content.
ICYMI: Jan Kelley's Amazon play, Super Channel's rebrand
Plus, Coachella is coming back to SiriusXM, and CP24 is getting a new breakfast host.
Canada ranks ninth in app-making: report
The U.S. and China were responsible for the bulk of the apps created in 2017.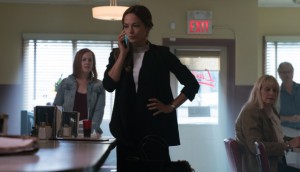 ICYMI: A new season for Burden of Truth
Plus, Proof moves from CBC to Superchannel.