Out Of Home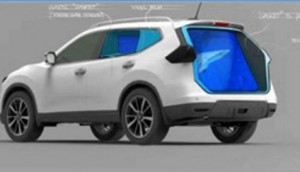 Nissan gets back in the water
The car co is aligning its sponsorship more closely with its Nissan Rogue, turning the back of the vehicle into an actual shark tank.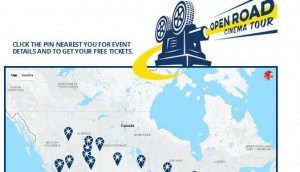 Fountain Tire rolls out a cross-Canada drive-in cinema experience
The Edmonton-based tire company is treating its customers to free outdoor screenings in celebration of its 60th birthday.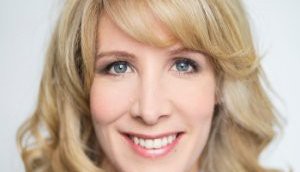 Karine Moses to take over at Astral OOH
The former VP of field operations support for Bell is moving into the lead role, following the departure of Luc Quetel.
Spotted! KitchenAid downsizes for new target
The appliance company's pop-up food shop in downtown Toronto is targeting urban millennials through a lifestyle push.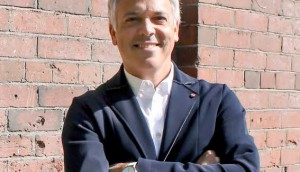 Fairfax acquires majority stake in Rouge Media
The OOH company's president and CEO on what the investment will mean for his team.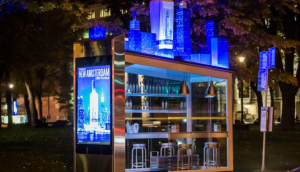 COMB, OMAC announce new certification program
Responding to the challenge of the skills gap, the OOH industry bodies have launched a program aimed at educating the entry-level planner and buyer.
Spotted! Dory keeps swimming
Walt Disney Studios Canada is promoting the fish-filled sequel with a mobile tank ahead of this Friday's release.
Maxus sends its employees packing (in a good way)
As part of a millennial retention strategy, the media company is sending a group of its employees on a global exchange with its other offices worldwide.
OOH trends upwards to start 2016
Outdoor advertising was up 6% in the first quarter of this year, according to OMAC.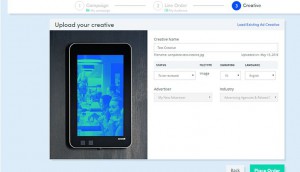 New company makes DOOH programmatic
Launched by former Newad employees, Campsite is currently testing its self-serve platform with Cadreon and Zenith.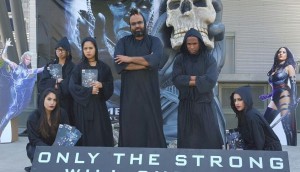 Spotted! An X-Men-worthy photo op
20th Century Fox is taking to the streets of the GTA to get the word out about X-Men: Apocalypse.