Out Of Home
Bell Media grows revenue in Q1
Advertising revenue was down on TV and radio, but grew in OOH.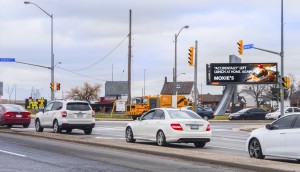 Cieslok adds to Toronto's digital inventory
The OOH co has replaced static boards with two digital faces in Toronto's north-east.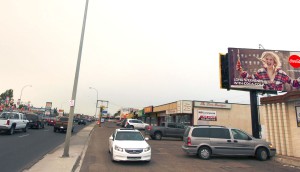 Dynamic enters Edmonton market
The Toronto-based OOH company has entered its fourth market, growing its portfolio of digital assets by 45%.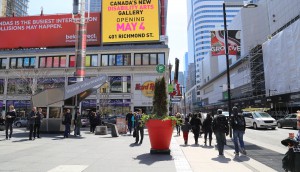 Cieslok supports Tangled's art initiative
The media company is partnering with the non-profit organization to support its arts accessibility advertising campaign.
Spotted! Bell Fibe targets tummies
The telco has launched a direct mail (and pizza) campaign to entice residents in Bell Fibe-connected buildings.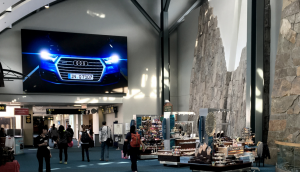 Audi turns its lights on for Vancouver travellers
The auto company is the first to grace a large size digital screen at the country's second busiest airport.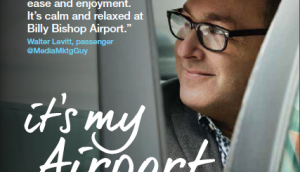 Billy Bishop campaign stars satisfied customers
While PortsToronto has traditionally taken a targeted approach to its advertising efforts, this awareness-building campaign is designed to reach a wider audience.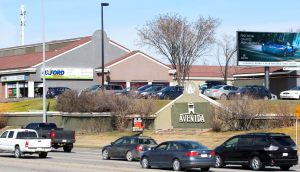 Cieslok launches presence in Calgary market
The OOH co has partnered with Leading Outdoor to exclusively represent its digital inventory.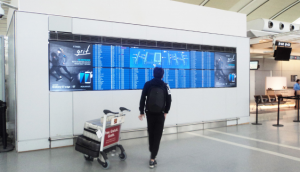 Clear Channel Canada grows digital airport presence
The OOH company has expanded the ways in which advertisers can reach commuters at Toronto's Pearson International Airport.