Out Of Home
TVA ramps up its hockey campaign to build playoff anticipation
Marketing VP Claude Foisy said last year, things were kept "quiet" – but with Canada's presence in the Stanley Cup playoffs, it's upping its media game.
Campsite opens programmatic OOH exchange
The self-serve platform will allow advertisers to buy and plan location-based advertising campaigns, at a time when the market is ripe with data.
OMAC introduces new OOH awards
The IRIS Awards will be announced quarterly with a grand prix winner at the end of the year.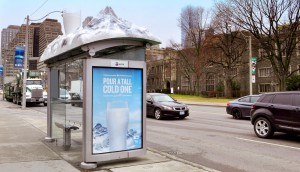 Spotted! Dairy Farmers hit the slopes
As part of its broader campaign to reposition milk as a refreshing drink for men 25 to 54, the Dairy Farmers of Canada have taken over a Toronto bus shelter.
Captivate expands its network, says hello to Ottawa
The location-based advertising network will also bring its lobby monitors to the Canadian market.
Digital OOH on cusp of transformation, but not just yet: IAB Canada
At the IAB Canada's Location-Based Advertising day, speakers discussed the potential of the medium, including whether or not programmatic OOH can create a revolution in advertising.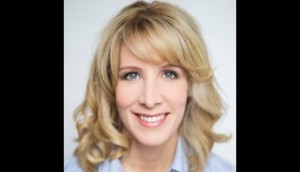 Bell Media changes Quebec, OOH leads
Karine Moses and Debbie Drutz are both taking on new roles within the Bell Media sales department.
Mobile targeting: Where's the line between cool and creepy?
Mobile ads served through public wi-fi and digital OOH are nothing new. But as technology improves and ad options increase, how much can scare consumers off?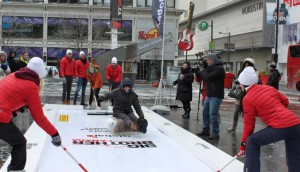 Spotted! Corus brings human curling to the street for Big Brother Canada
A March break stunt at Toronto's Yonge-Dundas Square promotes season five of the show on Global Television.
Neo-Traffic expands inventory, adds new digital ad option
The display advertising company will bring digital faces to a number of malls that have only previously had static advertisements, and has added a panoramic option to ad clients.