Out Of Home
Spotted! KitchenAid mixes and matches with the CN Tower
To highlight the many colours of the iconic mixer, a high-tech campaign used real-time camera technology to change colours along with the tower.
Broadsign acquires Campsite
The OOH marketing platform says the move will streamline programmatic solutions and provide buyers with more inventory.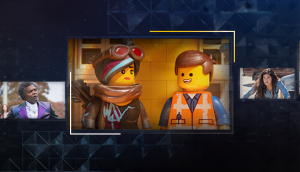 Media sets a record for Cineplex in Q1
Theatre attendance was down, but the exhibition company still saw a slight lift in revenue from pre-show ads.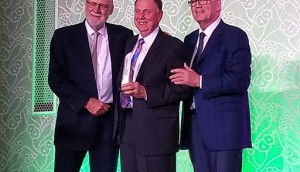 Randy Otto honoured abroad
The Pattison Outdoor president on why the OOH industry is so healthy, and what it needs to do to stay ahead.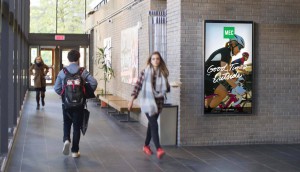 Astral acquires Newad
The deal marks the media company's official entrance into the place-based side of OOH.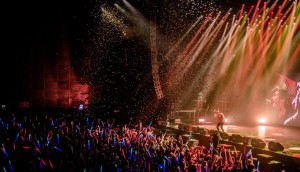 ICYMI: Eurovision coming to OMNI, Crave boosts LGBTQ content
Plus, Mountain Equipment Co-op gets interactive in-store with some help from Cineplex Digital Media.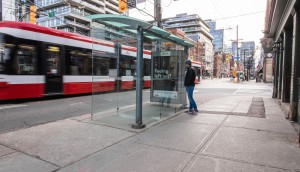 Spotted! An ad that puts you on the outside
The point of the ad is to not be able to interact with it at all.
Spotted! Fujifilm shows what a smartphone can't do
Even if you're not zooming down the Gardiner, something else is.
Broadsign acquires Ayuda
The Montreal-based OOH marketing platform is looking to fill gaps in the static and classic OOH space.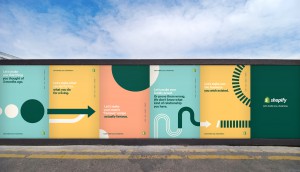 Inside Shopify's first mass media buy
CMO Jeff Weiser says the brand is good at niche and now it's time to go broad.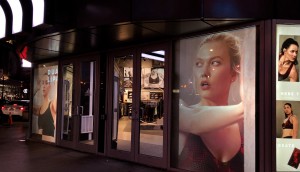 FrontRunner makes programmatic play with Campsite
The deal will see Campsite add its first selection of U.S. inventory, while providing FrontRunner with a new way to reach clients.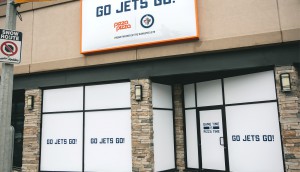 Spotted! Pizza Pizza temporarily changes its colours
One central Winnipeg location is making a splash to court fans of the Jets.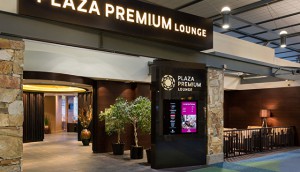 Adapt Media expands its airport presence
The new deal will see the company target affluent travellers with onsite activations.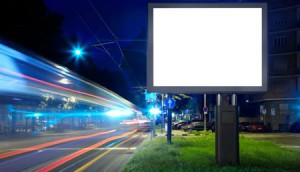 Verizon adds OOH to programmatic offering
The option launched today in Canada and will include inventory from Clear Channel, Zoom Media, Captivate and Broadsign.