Out Of Home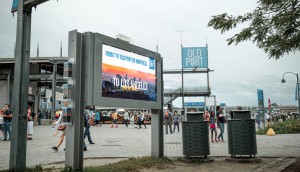 iGotcha Media brings digital signage to Montreal's Old Port
Building on the success of two digital kiosks installed in 2017, the company unveiled two more guiding visitors with local info, advertising.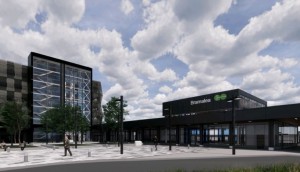 How could brands make the most of GO sponsorships?
Tony Chapman says there are plenty of opportunities to go beyond static advertising – but could worries about data send the idea off the rails?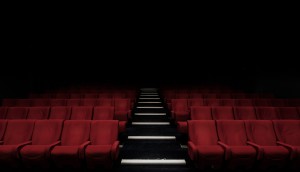 Media gets a big boost at Cineplex in Q2
Growth in media is far outpacing growth in other areas for the company, thanks to key place-based installations.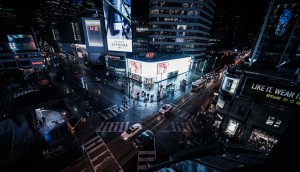 Inside Kinetic, MiQ and Hivestack's new DOOH tool
The OOH specialist is making big moves to give advertisers a holistic view of OOH inventory.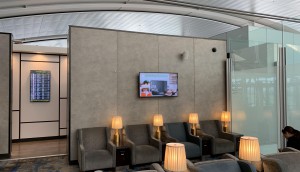 Adapt Media goes programmatic at the airport
Digital OOH provider launches a new network in 15 Plaza Premium lounges in four Canadian airports.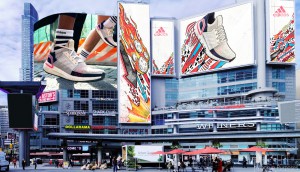 Branded Cities towers over Yonge-Dundas
The new display will allow for more brand dominations, which Branded Cities says are becoming increasingly common.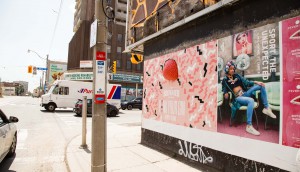 Spotted! Beefeater's 'berry' nice OOH
A grassroots OOH campaign went multi-sensory.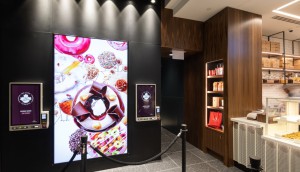 Cineplex Digital Media innovates with Tim Hortons
Inside Tim Hortons' new innovation cafe, Cineplex has created a digital wall to educate guests on the brand's transition.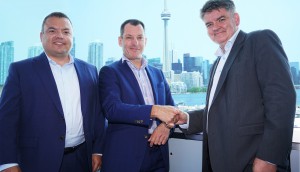 Pattison takes up residence in Billy Bishop passenger terminal
For Pattison, the win bridges a geographic gap and complements its current transit offering in the GTHA.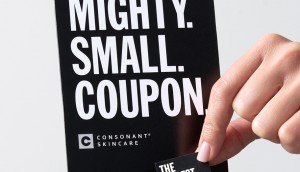 Verdict: Consonant's tiny pop-up gets big results
Consonant Skincare reimagined OOH with a small, but mighty, pop-up in Toronto's PATH.
Pattison Outdoor brightens the PATH
Digital wall canvas from the OOH vendor presents unique opportunities for advertisers in video, animation and still image formats.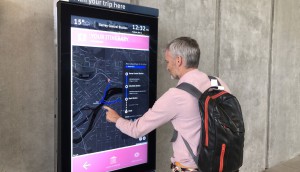 iGotcha makes a big transit move in Vancouver
The partnership marks a major foray for iGotcha into the transit space.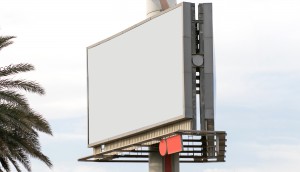 Five takeaways from Zenith's ad spend predictions
These five charts will give insights into the next three years of media spending in the market.
Rogers signs exclusive telecom deal with Toronto Pearson
The telco giant granted the rights for media, branding, advertising and in-terminal experiences.