Out Of Home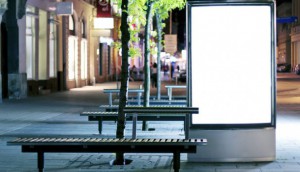 COMB and OMAC become COMMB
The new industry organization will embark on a year-long study of OOH data in Vancouver and Toronto.
MiC Rountable: Mass vs. efficiency, traditional vs. digital
For our next industry discussion, marketers and media agency experts gather to talk about where investment is going.
Eco Cab moves past the pedal with new branded vehicles
The Toronto company moves beyond pedicabs with experiential, branded low-speed electric vehicles.
Initiative jumps around Yonge-Dundas with CBC
A campaign for Caught bids pedestrians to catch star Allan Hawco as he moves from screen to screen.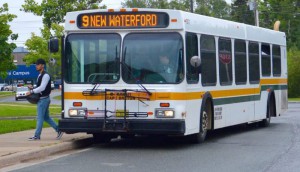 Pattison gets Cape Breton's transit
The new deal strengthens Pattison's command of transit inventory in the Atlantic region.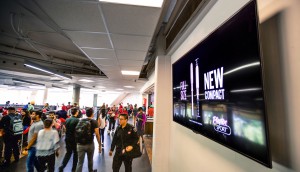 Rouge Media expands its presence at U of T
The university's new Student Commons will open with digital and traditional ad spaces from the media company.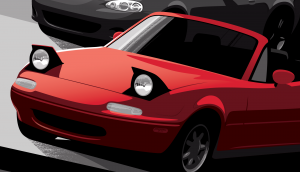 Mazda's tap-to-buy billboard
A partnership with Pattison Onestop, J. Walter Thompson and Excelerator Media adds a touch of tech to an artful OOH installation.
Bell Media revenues down 1.3% in Q4
Ad dollars declined 4.4% in the last three months of the year.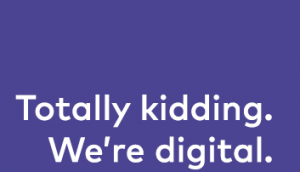 League tries OOH to grasp an opportunity
CMO Colin Bettam says it's the perfect time for the insurance company to make the leap beyond digital.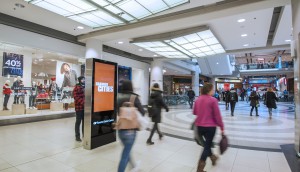 Branded Cities expands its mall presence
The company has set up 15 new digital directories in the Eaton Centre to carry photo and video advertisements.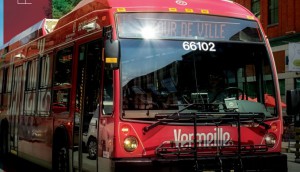 Quebecor signs with Sherbrooke transit
In addition to taking on new inventory, the OOH operator will sponsor transit system improvements.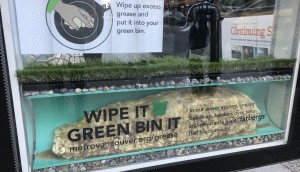 Spotted! Vancouver's grease-berg
Jungle Media installed a "not-too-gross" mess to show commuters the results of their bad kitchen habits.
Dentsu Aegis dials back ad spending projections
The agency's ad spend report downgrades Canada's projections, showing no expected growth for 2017 at all.