Out Of Home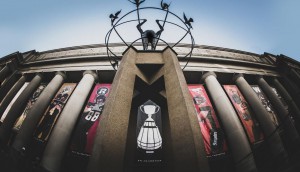 The Grey Cup gets creative with OOH
Promotion for this year's CFL championship have kicked into high gear, with an emphasis on attracting general sports fans by tying into Toronto landmarks on social media.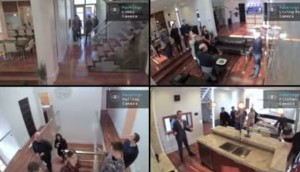 Spotted! Ubisoft hacks an interactive home
The game maker hosted fans at an interactive home tour, then invited online users to tamper with the results.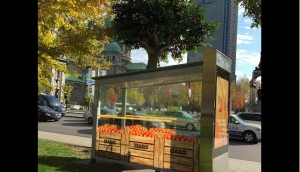 Oasis creates an urban orange grove in Montreal
The Lassonde-owned juice brand is going for sight, sound and even smell in its new bus shelter campaign.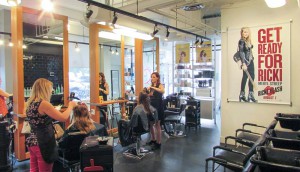 Rouge Media renames beauty division, launches men's arm
VP of North America Alison Jacobs said the name change will open the network up to a wider breadth of advertisers.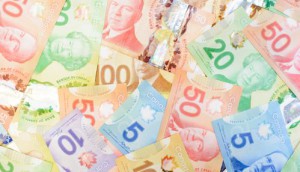 Bell Media sees growth in Q3
Subscriber revenues were up 14.6%, largely as a result of CraveTV growth and the expansion of TMN.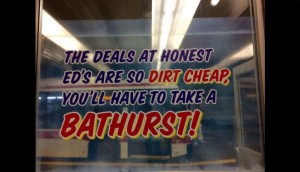 Spotted! TTC pays tribute to Honest Ed's
By adding some elements of the discount store to Bathurst Station, the TTC is not only promoting the store in its final months but aligning itself with an iconic Toronto brand.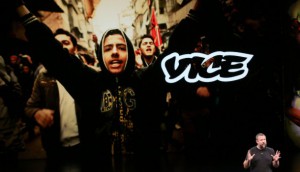 Vice goes to campus with Rouge Media partnership
Daily news and culture content on digital screens at more than 100 college and university campuses in Canada will help the media co reach the younger half of the millennial generation.
Wall Street Journal's first Canadian campaign targets CEOs
The U.S. newspaper is reaching out to the country's business leaders through customized billboards – and positioning itself as the paper your boss reads.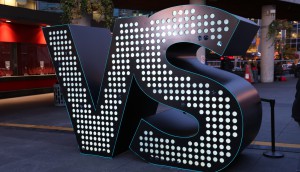 Spotted! Sick Kids lights up the night
The hospital's fundraising foundation was hoping to appeal to a broader demographic of donors through a new OOH activation in Toronto.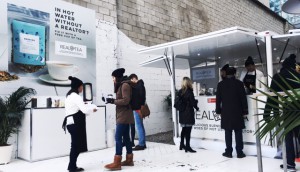 Spotted! CREA offers tea and sympathy
The experiential activation is part of a greater campaign by the association to emphasize stress relief in the home buying process.
Spotted! Intact breaks the ice
The insurance company has partnered with RDS on a ground-breaking OOH activation.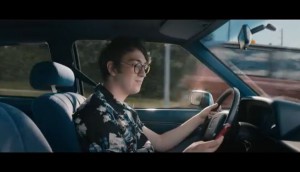 Putting moviegoers in the (distracted) driver's seat
TimePlay has partnered with a group of non-profits on a virtual choose-your-own-adventure journey aimed at avoiding real-life tragedy.
Abby Worthington on how out of home can prove its worth
With data-heavy mediums like digital and social on the rise, the media agency director speaks to MiC on the connection between mobile and outdoor advertising.
Maple Leafs and PetSmart put pets into the game
The retailer will serve as the team's first exclusive pet partner, in a bid to reach pet-owning hockey superfans in Toronto.