Out Of Home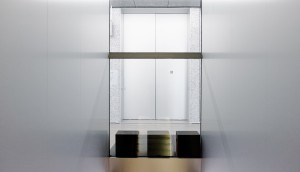 Visio Media expands to Toronto and Calgary
The digital OOH media co expands nationally with new screens and targeting tech in residential elevators.
Wild On Media moves in on taxis
The OOH company has rolled out taxi tops that provide flexibility and geo-targeting to advertisers in Toronto.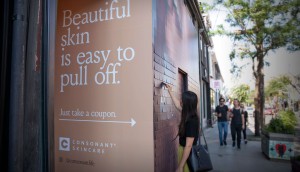 Spotted! Consonant Skincare treats Queen Street's blemishes
The launch of the company's new store used the textures of a Toronto neighbourhood to promote its line of natural products.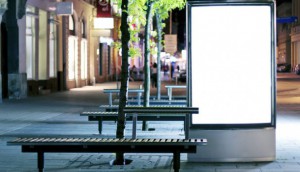 Vistar Media launches self-serve OOH offering
The new Deals Discovery storefront allows buyers to create custom packages through an aggregated inventory platform.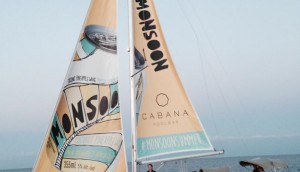 Wild on Media launches a line of sailboat ads in Toronto
The out-of-home company aims to make use of the city's evolving waterfront, which the president sees as ripe for advertising.
Canada's ad spend to see modest gains: study
Dentsu predicts increasing growth in 2018 and 2019 after a flat year of media spend.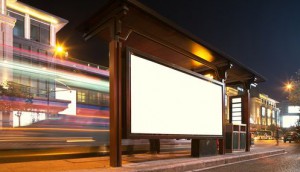 Campsite announces MaxTV DOOH integration
The new partnership will see Campsite's inventory reach approximately 9,000 individual screens in neighbourhoods nation-wide.
Captivate's major expansion in Ottawa
Besides increasing its screen count, the DOOH company has added bilingual functionality to reach a greater number of residents.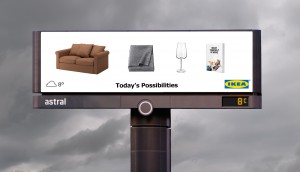 How data fueled Carte Blanche's winners
Weather, traffic and transit data was incorporated into this year's winning digital boards.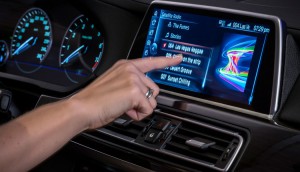 Will we be driving ads one day? DPAA summit takeaways
Plus, is programmatic OOH really programmatic? Does the distinction even matter?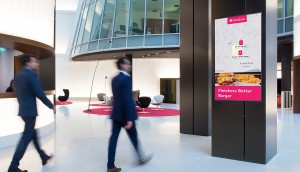 Broadsign and OutMoove team up to simplify DOOH
The integrated platforms have already executed ad buys for Foodora and Kinetic.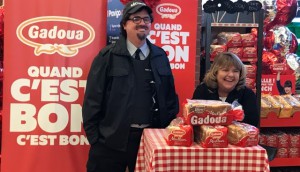 Gadoua leans heavily on TV in new awareness campaign
The Quebec bread brand paired with Groupe V for activations on its linear and digital properties.