Out Of Home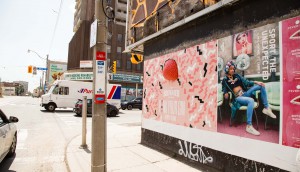 Spotted! Beefeater's 'berry' nice OOH
A grassroots OOH campaign went multi-sensory.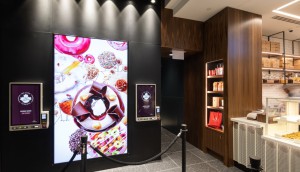 Cineplex Digital Media innovates with Tim Hortons
Inside Tim Hortons' new innovation cafe, Cineplex has created a digital wall to educate guests on the brand's transition.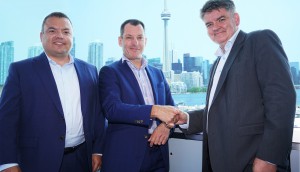 Pattison takes up residence in Billy Bishop passenger terminal
For Pattison, the win bridges a geographic gap and complements its current transit offering in the GTHA.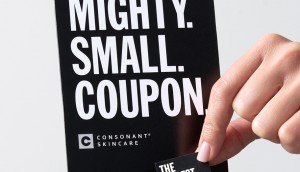 Verdict: Consonant's tiny pop-up gets big results
Consonant Skincare reimagined OOH with a small, but mighty, pop-up in Toronto's PATH.
Pattison Outdoor brightens the PATH
Digital wall canvas from the OOH vendor presents unique opportunities for advertisers in video, animation and still image formats.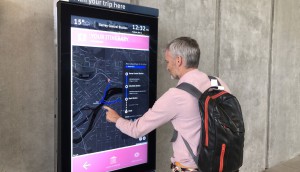 iGotcha makes a big transit move in Vancouver
The partnership marks a major foray for iGotcha into the transit space.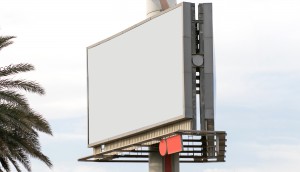 Five takeaways from Zenith's ad spend predictions
These five charts will give insights into the next three years of media spending in the market.
Rogers signs exclusive telecom deal with Toronto Pearson
The telco giant granted the rights for media, branding, advertising and in-terminal experiences.
ICYMI: Rogers Cup turns 40, CBC unveils new Ideas host
Plus, Twitter installs disclaimer function for politicians' Tweets and Lisa LaFlamme named to the Order of Canada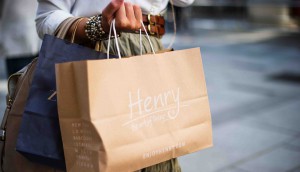 Breaking down Canada's drive-to-store ad spend
Nicolas Rieul of S4M says advertisers might be putting too much spend behind "pushy" ads.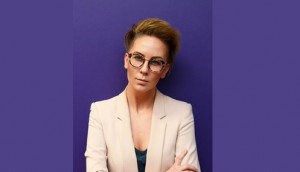 FrontRunner brings Amanda Dorenberg into the c-suite
Reporting to COO Janet Weiss, Dorenberg plans to onboard data top develop analytics platform.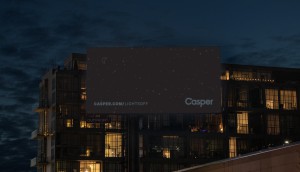 Spotted! Casper turns the lights down low
The sleep company is doing its best to tackle light pollution head-on with a creative new OOH campaign.