Out Of Home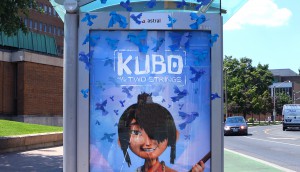 Spotted! Kubo's flock of magic birds
eOne is the force behind some artistic magic bringing birds to life on Toronto's bus shelters to match the stop-animation nature of its latest film.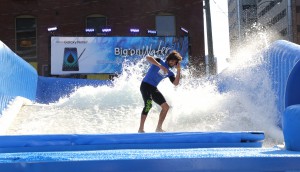 Spotted! Samsung's #GalaxyLife rides into Toronto
The electronics company is targeting millennials' way of life with the Toronto execution for its water-resistant and connected new phone.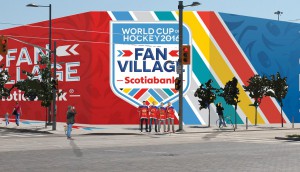 World Cup of Hockey to hit Toronto streets
A fan festival and jersey ads are among the activations coming to next month's tournament.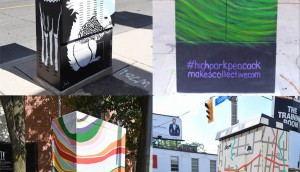 Spotted! Beautifying the ordinary in Toronto
Urban Barn has partnered with the City of Toronto to bring art to traffic-signal boxes.
Teens, malls and WE join to paint a bigger picture
Cadillac Fairview's back-to-school CSR strategy is aimed at initiating a social conversation around global issues like hunger and education.
Montreal's OOH to expand with Taxelco acquisition
The Montreal-based transportation co will re-outfit its newly acquired fleet of cabs and scale up ad ops.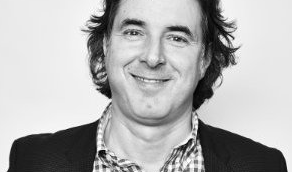 REC Media beefs up exec sales team
Andy Querin (pictured) will be the company's new CRO.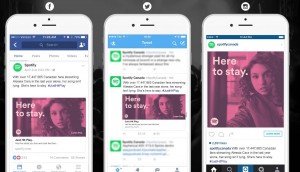 Spotify shows off its stats
The streamer has launched an OOH and digital campaign that shares how often Canadians are streaming top artists.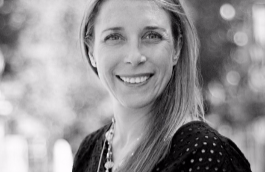 Karine Courtemanche new chair at COMB
The Touche! president has taken over the OOH industry board's chairperson-ship from Dave Petryna.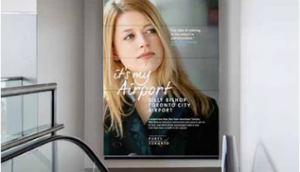 Travelling alongside passengers at Billy Bishop
Clear Channel Canada has launched six new advertising faces at the Toronto airport, aimed at capitalizing on moments in the traveller's journey.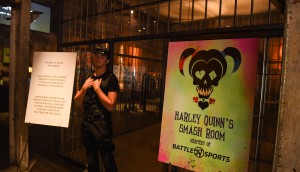 Spotted! A dark, dank Suicide Squad facility
Warner Bros. pushes publicity for its upcoming supervillain film by letting Torontonians into the penitentiary.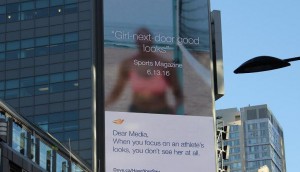 Spotted! Dove Canada calls out body-shamers
The beauty brand has a real-time billboard that draws attention to media outlets focusing on the appearance, rather than the skills, of female athletes.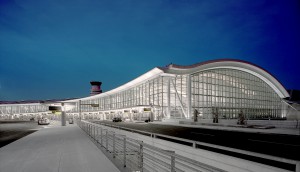 Astral OOH wins Toronto's Pearson Airport
The Bell Media division has won the OOH rights for the most-trafficked airport in the country.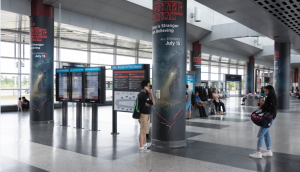 Spotted! Netflix dares commuters to pick up the phone
The online streamer's OOH execution in TTC stations seeks to build interest in upcoming horror series Stranger Things .