Out Of Home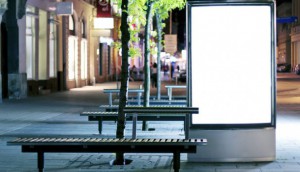 COMMB hires DOmedia for OOH planning software
The two companies are building a new analytics suite that includes granular audience data.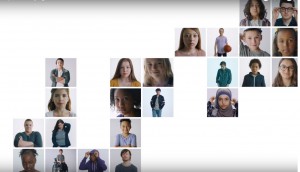 Telus comes out on top at OOH Showdown
McDonald's, Visa and Adidas were also among the big winners for experiential, place-based and more out-of-home categories.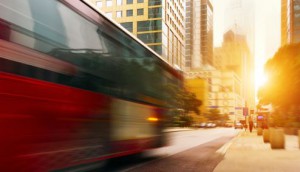 Quebecor extends STL partnership to 2034
The partnership will see Quebecor Out of Home manage advertising for more than 300 buses in the Quebec city of Laval.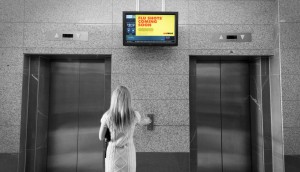 Pattison expands Digital Office Network
The expansion grows the digital OOH company to more than 2,000 displays nationwide.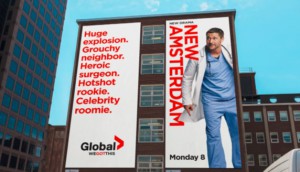 Global embarks on biggest OOH buy for fall campaign
It's also using AI and a Siri partnership to get a tech edge.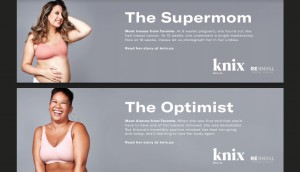 Knix makes its first OOH move
Founder Joanna Griffiths says the time has come for mass brand-building efforts, rather than just demo ads on social.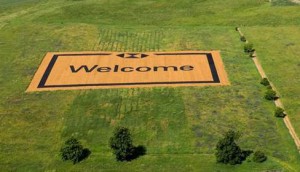 Spotted! HSBC Canada rolls out a giant welcome mat
The financial institute upped its airport branding strategy at Toronto by placing a welcome mat that can be seen from the air.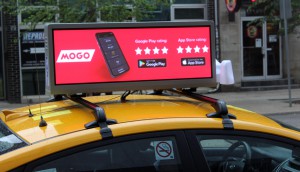 Statements Media eyes digital expansion with Sharkfin acquisition
Statements purchased its main taxi advertising competitor in Canada's major urban markets.
Astral announces Campsite partnership
The partnership will see the Bell Media OOH division add hundreds of digital properties to the ad tech company's open exchange.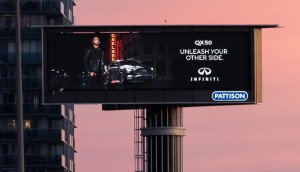 Campsite gets into large format programmatic OOH
A newer, larger deal with Pattison Outdoor has brought the digital advertising company into a new space.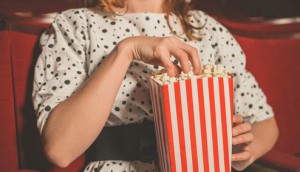 Media, box office results up for Cineplex in Q2
The company's OOH business continued to grow.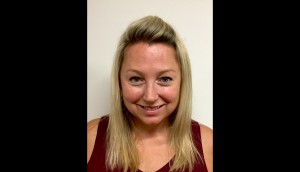 Jennifer Bidwell joins Astral
Bell Media's OOH operation wants leaders from diverse media backgrounds as it expands into the digital and programmatic space.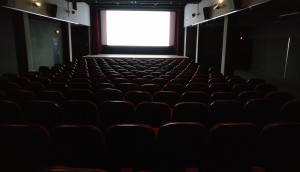 UB Media wins Landmark Cinemas and Imagine Cinemas
The move marks the media company's first cinema expansion outside of the Quebec market.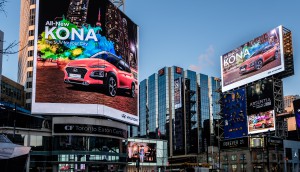 Branded Cities strikes partnership for better OOH measurement
The deal with marketing tech company NinthDecimal will allow Canadian marketers more measurement and targeting options.