Out Of Home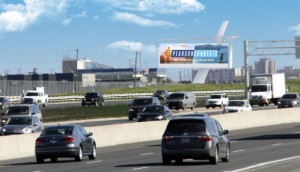 Astral takes off at Pearson
The new digital billboards will target travellers on their ways into and out of the city, with an estimated 800,000 daily impressions.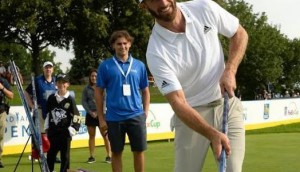 Spotted! RBC brought a rink to the golfing green
The title sponsor of the Canadian Open brought some Canadiana to the seventh hole.
Cineplex tees off with new partnership
The company's partnership with TopGolf will help its strategy to become known as a broader entertainment company, and will integrate digital OOH advertising opportunities.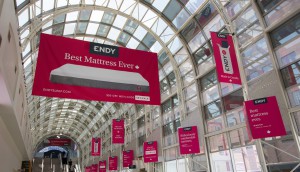 Endy uses Union Station to bridge the urban and suburban
With previous campaigns hitting the millennial demo hard, the brand has decided to capitalize on its growing 35-and-up market.
Audit shows OOH data remains consistently accurate
COMB's third annual audit reports accuracy of companies' data remains exceptional high.
Spotted! TIFF brings some culture to Union Station
The ongoing partnership between the two iconic Canadian brands will see TIFF blur the line between promoting its content and delivering it.
Beer and cosmetic purchases most influenced by OOH exposure: study
The new RealityMine TouchPoints study has shown OOH exposure may influence the purchase of alcohol more than anything else.
Spotted! A billboard that sniffs spliffs
To mark Canada 150, as well as one year until the nationwide legalization of cannabis, smoking accessory store Prohibition used an interactive billboard to trigger Tweets.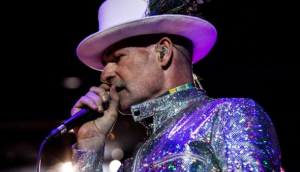 Elevation Pictures teams with Twitter to promote The Hip
A new doc on The Tragically Hip was the first movie to deliver a Twitter-exclusive trailer.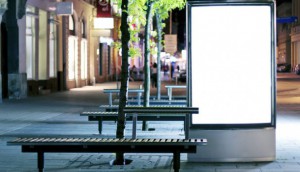 Millennials boast strong OOH ad recall: study
While OMAC's survey found that more than one-third of Canadians block ads online, most of those shoppers still reported paying attention to outdoor ads.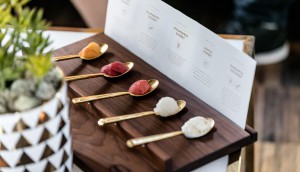 Spotted! A sophisticated ice cream pop-up
Häagen-Dazs has its eye on young professionals, with tasting "flights" of ice cream and booze-infused dessert cocktails.
Spotted! Toronto's pop-up pasta party
To promote its new Riserva line of pasta sauces, Classico has undertaken its first OOH stunt, making a Midtown Toronto home into an Italian restaurant experience.
Outfront Media acquires Dynamic Outdoor
The 100% digital acquisition is key to driving growth in outdoor advertising, Outfront's Canadian SVP told MiC.
Bell Media goes big for new digital screen
Astral Out-of-Home has converted the board above the old Hard Rock Café at Toronto's Yonge-Dundas Square.