Out Of Home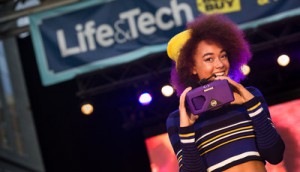 Spotted! Best Buy brings the fashion element to wearable tech
The event, now in its second year, brought some couture to this year's market, in an effort to marry the innovative with the creative.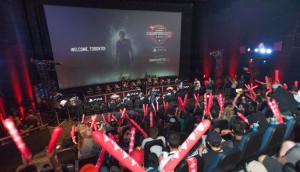 EB Games signs e-sports deal
WorldGaming exec Wim Stocks on signing with the retailer and plans to expand the reach of the Cineplex WorldGaming Canadian Tournaments to new audiences.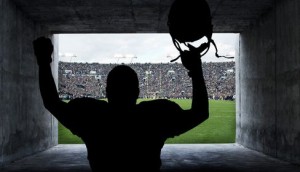 Esurance grows brand visibility with Stampeders partnership
The U.S. auto insurance co is launching its established sports-focused branding strategy in Canada with this tie-up.
Fintech startup mixes it up with first campaign
LowestRates.Ca is focused on brand-building, and is taking a multi-pronged approach to reach everyone from the millennials to boomers.
Spotted! Cineplex gets creative with popcorn
The entertainment co has placed a giant bag of popcorn with a lightning rod in a Windsor, ON field as part of its weather-focused campaign.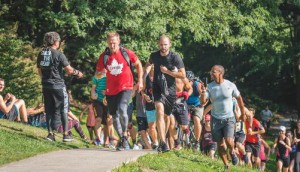 Spotted! Sport Chek taps the power of livestreaming
The retailer took to Facebook Live for an Olympic-themed chase through Toronto's High Park.
Dynamic Outdoor enters Calgary market
The OOH co's new launch expands its presence to cover Canada's five major markets.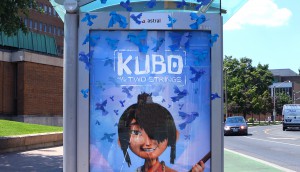 Spotted! Kubo's flock of magic birds
eOne is the force behind some artistic magic bringing birds to life on Toronto's bus shelters to match the stop-animation nature of its latest film.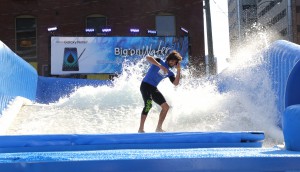 Spotted! Samsung's #GalaxyLife rides into Toronto
The electronics company is targeting millennials' way of life with the Toronto execution for its water-resistant and connected new phone.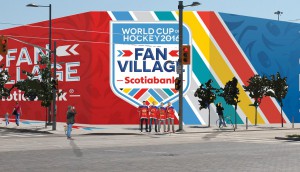 World Cup of Hockey to hit Toronto streets
A fan festival and jersey ads are among the activations coming to next month's tournament.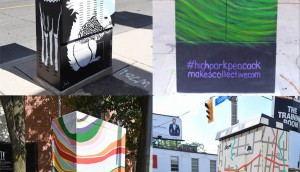 Spotted! Beautifying the ordinary in Toronto
Urban Barn has partnered with the City of Toronto to bring art to traffic-signal boxes.
Teens, malls and WE join to paint a bigger picture
Cadillac Fairview's back-to-school CSR strategy is aimed at initiating a social conversation around global issues like hunger and education.
Montreal's OOH to expand with Taxelco acquisition
The Montreal-based transportation co will re-outfit its newly acquired fleet of cabs and scale up ad ops.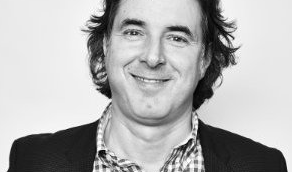 REC Media beefs up exec sales team
Andy Querin (pictured) will be the company's new CRO.