Out Of Home
Canada's ad spend to see modest gains: study
Dentsu predicts increasing growth in 2018 and 2019 after a flat year of media spend.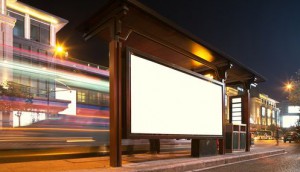 Campsite announces MaxTV DOOH integration
The new partnership will see Campsite's inventory reach approximately 9,000 individual screens in neighbourhoods nation-wide.
Captivate's major expansion in Ottawa
Besides increasing its screen count, the DOOH company has added bilingual functionality to reach a greater number of residents.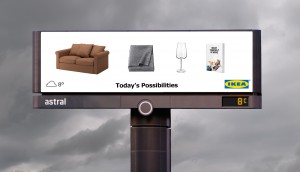 How data fueled Carte Blanche's winners
Weather, traffic and transit data was incorporated into this year's winning digital boards.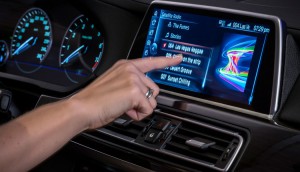 Will we be driving ads one day? DPAA summit takeaways
Plus, is programmatic OOH really programmatic? Does the distinction even matter?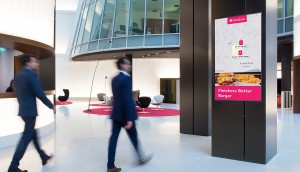 Broadsign and OutMoove team up to simplify DOOH
The integrated platforms have already executed ad buys for Foodora and Kinetic.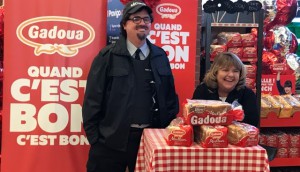 Gadoua leans heavily on TV in new awareness campaign
The Quebec bread brand paired with Groupe V for activations on its linear and digital properties.
Astral launches new digital highway boards in Toronto
The two new OOH faces are located near the city's entertainment district along the Gardiner Expressway.
Boston Pizza embarks on largest ad spend of 2018
The big increase in spend is the result of the chain's evolving menu strategy.
Spotted! There's something hiding in these ads
A new ad format by the Societe de transport de Montreal is also a fold-out pop-up shop.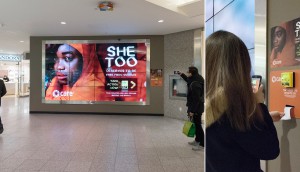 Care Canada taps a new OOH strategy
Pairing with Pattison for a "tap-to-pay" campaign, the humanitarian organization is aiming to transform intention into action.
Spotted! A billboard that spies on your beard
Just for Men isn't interested in marketing its new product line to you if you have a bare face. So it won't.