People Moves
People Moves: CloudRaker, Neo-Traffic and more
Plus, CBC beefs up its content team.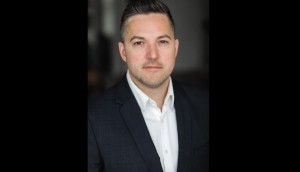 Quebecor adds a new programmatic lead
Jean-Sébastien Prénovost will assume the newly created position, which manages strategy and marketing for the media company's programmatic solutions.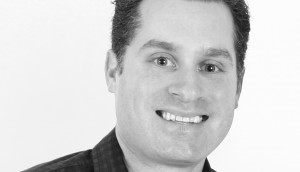 Dentsu adds to the C-suite
Jeff Greenspoon will continue to head up Isobar Canada while driving Dentsu's product forward.
GroupM ushers in a new global exec
WPP's media investment arm has tapped a longtime researcher for the new position.
Michael Ingemann on where programmatic goes from here
The new Cadreon Canada managing director talks viewability, data and what other media has potential to go programmatic.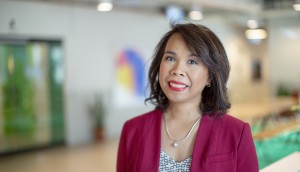 Horizon hires two directors as Canadian office takes shape
The outpost is staffing up amidst big wins north and south of the border.
Cadreon Canada ushers in new managing director
Hailing from Denmark, Michael Ingemann comes from a digital-focused background.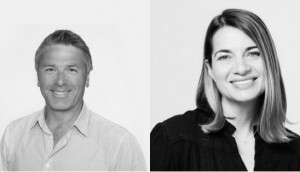 Tom Olesinski steps down at Havas Media
The move will see media president Alex Panousis become the executive lead for the media group, reporting to president Lisa Evia in Chicago.
Matthew Logue to step down as MKTG president
After 10 years with the agency that has been acquired, quadrupled in size and brokered major deals, Logue says it's time to move on.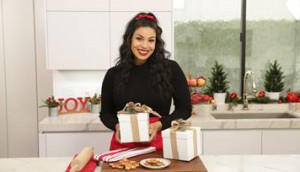 Kin Canada grows its team, ups its cross-platform ambitions
Head of international Rick Matthews says it's looking for more opportunities to cross-polinate and deepen relationships.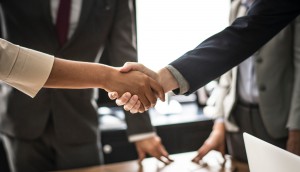 TVA Group ups two VPs
Denis Rozon is the new VP, productions, operations and technology and Anick Dubois is now VP, finance.
People Moves: MediaCom, Chameleon and more
The GroupM agency has added nine to its three Canadian offices, while Chameleon and Noise have hired new senior team members.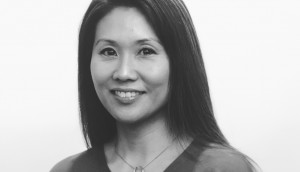 Verizon emphasizes video, mobile with new hire
The new head of publisher sales in Canada is hot on video, mobile and embracing change in 2019.
Axel Dumont moves to Cossette Media
Dumont makes the move after more than a decade in the GroupM family of agencies.