People Moves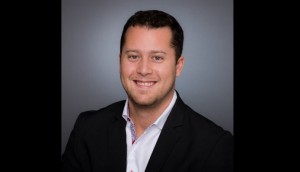 Sean McConnell takes the lead at Performics Canada
After the move from Catalyst, McConnell's mission is to give Performics more prominence in the Canadian market.
GroupM adds to the global C-suite
Nick Theakstone, former CEO of GroupM U.K., will assume the new role.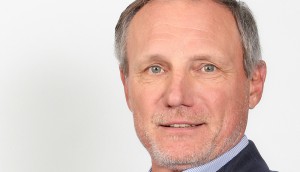 Forster leaves, Omnicom names new media CEO
Cam Reston and Alain Desormiers have new roles in a top-level executive shift.
People Moves: Abacus, MediaIQ and more
Media iQ's latest hires mark 20 new faces for its Toronto office in the last year.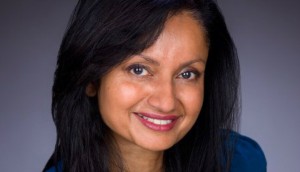 John Boynton finalizes Torstar's new exec team
Anna Marie Menezes' new customer lifecycle position caps a year of change in the media company's corner offices.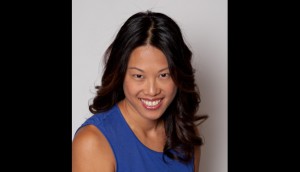 Addictive Mobility adds to sales leadership team
With a senior sales presence in Karen Wang, Addictive looks to build better relationships with its client base.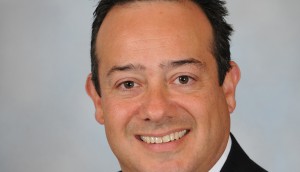 Fab Stanghieri takes over at Cineplex Digital Media
President Nick Prigioniero, who helped build Cineplex's international signage business, has announced his retirement.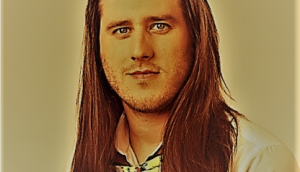 Cue Digital Media invests in moving beyond ads
Christopher Walton's hiring signals a stronger commitment to "solutions, not just media" at the agency.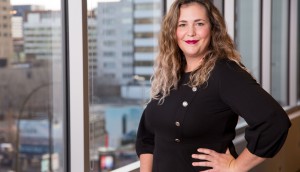 Melissa Godin joins Groupe V
MusiquePlus's parent company brings more senior talent aboard to help find audiences beyond the TV screen.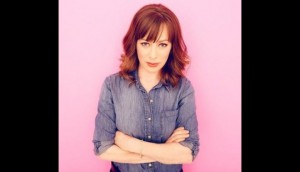 CFL promotes Kelly Shouldice, focuses on content
Shouldice says the growth in new content's audiences correlates with a boost to the CFL's more traditional stats.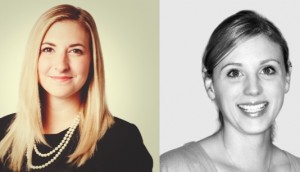 People Moves: Wavemaker, Starcom and more
Plus, new hires on the media side at Global News Radio.
Groupe V beefs up its content team
Former Corus acquisitions director Catherine Vidal will develop V, Max, MusiquePlus and Noovo.ca.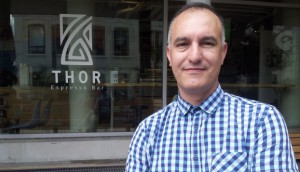 Aux Mode expands its sales leadership
The MCN hires talent from DailyMotion and Breaththrough Entertainment to maintain its growth trajectory.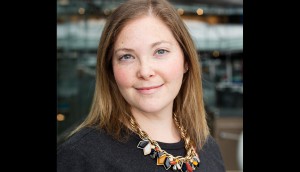 Kin Canada leans into content with new hire
Jenny Tryansky takes the reigns from Maureen Doolub for a year, but will stay on as Kin looks to develop more content and programming.