People Moves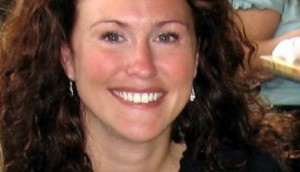 Cue Media adds to director list
The digital media co has hired Susan Courtney, Alison Demelis (pictured) and Jake Labow.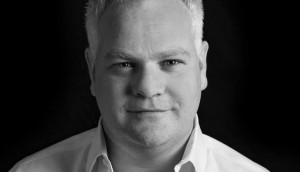 New leadership at DentsuBos
Stephen Kiely (pictured) has been named president and CEO, as Claude Carrier announces his retirement.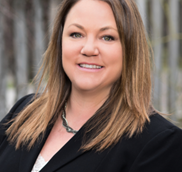 Sandra Mackechnie joins Juice Mobile
The digital sales veteran has joined the mobile advertising company at the start of its planned expansion.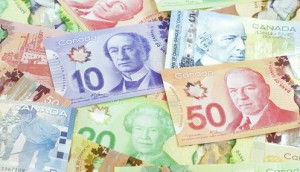 Layoffs at Corus as merger takes effect
Sales, marketing and content are among the departments impacted as Shaw Media is integrated into Corus.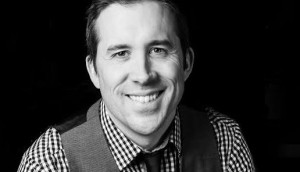 Top-level shuffle at AOL Canada
Brad Cressman (pictured) has been named country lead as Joe Strolz is promoted to head of Americas.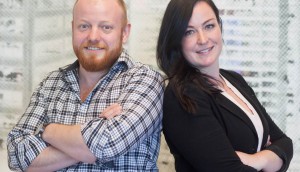 Erin Rahn, Jordan Brooks back at Cadreon
Both have rejoined IPG's ad tech unit in newly created roles.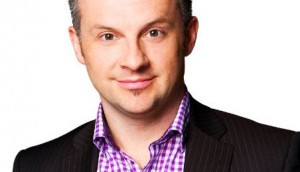 Rocket Fuel names Canadian lead
William Cormier has been promoted to the position at the programmatic marketing platform.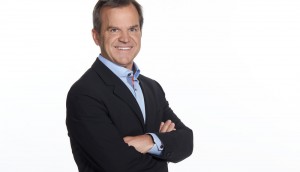 Colin Kinsella to head Havas North America
The media veteran will take over from Lori Hiltz, who has been promoted to the role of CEO, global brands.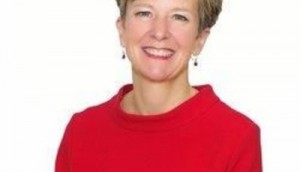 Jani Yates to lead Advertising Standards Canada
The industry veteran has left the ICA after nine years as its president.
Phil King joins Sony Pictures Television
The former CTV head has been named SVP of distribution for Canada at Sony.
Brad Clarkson joins Cairns Oneil
He has joined the agency to take over digital.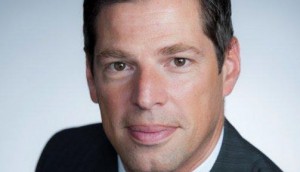 NLogic hires Microsoft director
Peter Farfaras has joined the software solutions producer as its senior director of business development.