People Moves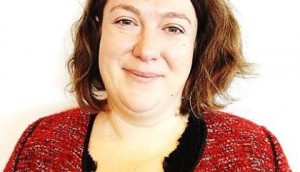 MediaCom Canada fills vacant c-suite posts
The GroupM agency has added a chief client officer and chief strategy officer at its Toronto office.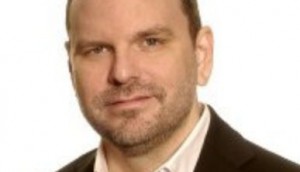 Peter Mears named global COO at Havas
He moves over from Initiative to take on the newly created role.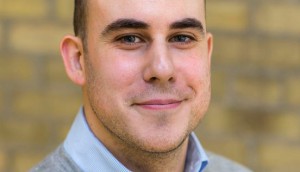 Robert Meth joins EQ Works
The real-time location technology company has added a VP of partnerships to meet a period of growth.
Michele Pauchuk upped to CEO of MEC Canada
The promotion reflects a shift in the dynamic between the Canadian and U.S. outposts, with Pauchuk now reporting directly to North American CEO Marla Kaplowitz.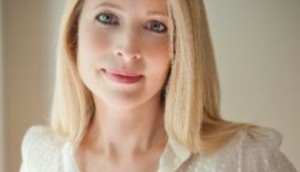 Toronto Fashion Week taps Melissa Ahlstrand to lead sponsorship
The Rogers Media publishing veteran on how the semi-annual event will be different under its new owners.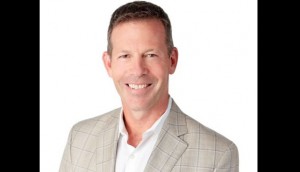 Mitch Dent becomes ad sales lead at Blue Ant Media Solutions
The former Rogers Media VP has moved to the company.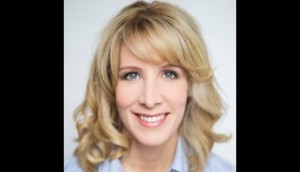 Bell Media changes Quebec, OOH leads
Karine Moses and Debbie Drutz are both taking on new roles within the Bell Media sales department.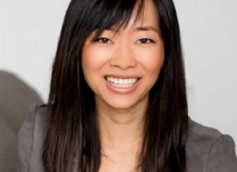 Wattpad Studios looks to up content creation focus with key hires
Former CBC program head Abby Ho will head the Wattpad Stars program and develop new brand and content opportunities for the platform's most prolific writers.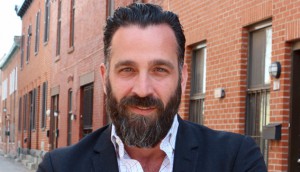 Pelmorex taps new Quebec sales lead to focus on data
Jean-Paul Sclapari will take the position of head of sales for Quebec at the Météo Media brand, as the media company aims to up its digital offerings.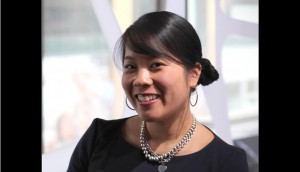 Groupe V adds new media director role
Former Sleeman Breweries marketing manager Sarah Nguyen will help lead marketing efforts for the media co as it braces for an era of change in the TV landscape.
Initiative adds RBC client lead
Melanie Smith comes to the agency side following years working at Scotiabank.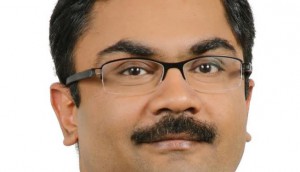 IPG Mediabrands adds chief data and marketing tech officer
Arun Kumar moves to the global role from his most recent position as global president of Cadreon.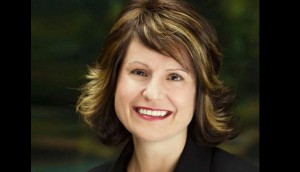 Sandy Di Felice joins Dentsu Aegis as CMO
Why the network has tapped a longtime automotive exec for the newly created role.
New morning show for Toronto's Indie88
Long-time 102.1 The Edge host Josie Dye is joining the independent radio station.