People Moves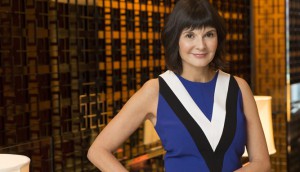 A familiar face comes home to Fashion Magazine
After a three-year absence, Bernadette Morra returns to the role of EIC, saying, 'I'm well armed to come back.'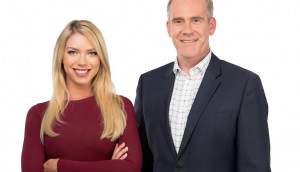 Corus broadens scope with revamped Edmonton morning show
With two well-known Edmonton figures taking the mic, program director Syd Smith says this is an opportunity to shake things up.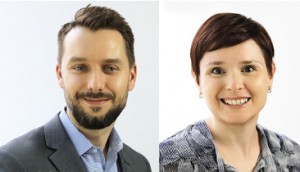 A pair of new VPs to lead DAC in Canada
Sonia Allard will direct the team in Montreal, while Adam Luck takes the reigns in Toronto and Vancouver.
Joe Strolz into new gig at Curate Mobile
Former lead at Snap, Microsoft heads into role as president following the company's acquisition of Juice Mobile.
GroupM bolsters the global C-suite
Kyoko Matsushita will replace the global CEO role at Essence left vacant by Christian Juhl.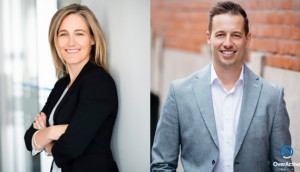 People Moves: OverActive, FirmDecisions
Two media and marketing veterans have joined the fledgling e-sports company.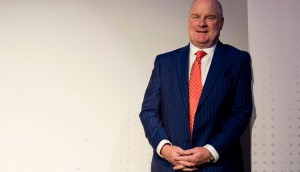 Scott Moore makes his next move
Moore will oversee business development and brand opportunities for the Canadian iteration of sports brand Uninterrupted.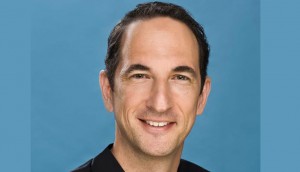 Jordan Banks tapped as president of Rogers Media
The former Facebook exec will take the place of outgoing president Rick Brace (pictured), who is set to retire at the end of 2019.
New Magna VP of investments broadens her focus
While former VP of investments Bailey Wilson focused largely on TV, Treva Goodhead will cover a wider scope.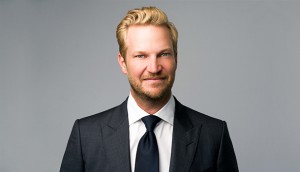 GroupM moves Christian Juhl to top global post
Kelly Clark will step down, with Christian Juhl of Essence taking over as CEO on Oct. 1.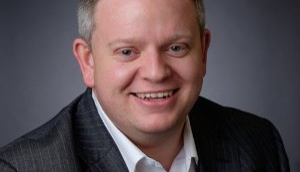 Publicis Media names Alastair Taylor CEO
The former Spark Foundry CEO will head up Canadian operations for all brands.
M/Six names new president
Former Orion exec Tricia Allen joins the agency's three-year-old Canadian office as it looks to further bridge media with creative.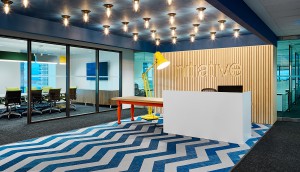 Initiative Canada hires first-ever head of analytics
Six data analysts have also been hired following a recent restructuring of the agency and its focus.
People Moves: Snap Canada, Postmedia and more
Plus, MiQ welcomes a team of new faces, while UM fills its newly created VP of finance position.