People Moves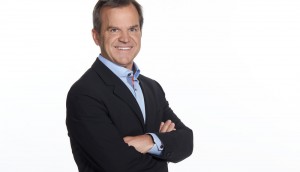 Colin Kinsella to head Havas North America
The media veteran will take over from Lori Hiltz, who has been promoted to the role of CEO, global brands.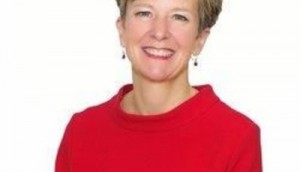 Jani Yates to lead Advertising Standards Canada
The industry veteran has left the ICA after nine years as its president.
Phil King joins Sony Pictures Television
The former CTV head has been named SVP of distribution for Canada at Sony.
Brad Clarkson joins Cairns Oneil
He has joined the agency to take over digital.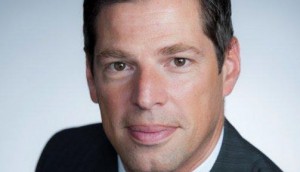 NLogic hires Microsoft director
Peter Farfaras has joined the software solutions producer as its senior director of business development.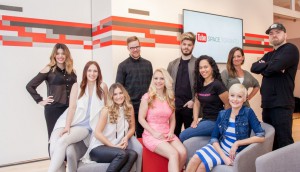 YouTube opens Toronto studio
Mark Swierszcz has moved from Bell Media to Google Canada to lead the space.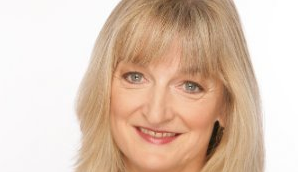 CBC reorganizes media solutions team
Mary Kreuk will lead the new team as executive director, multiplatform media sales and marketing.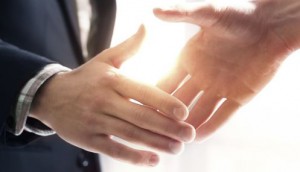 New leaders at two Omnicom divisions
Annalect Canada has its first country lead and Resolution has a new managing director.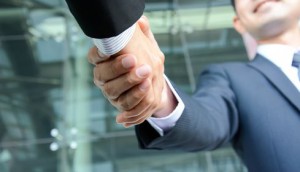 Two new directors for TubeMogul
Andrew Lionis and Christopher Wong have both joined the company's Toronto office.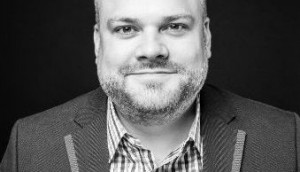 AOL sales director joins new video player
RJ Pauloski has been hired to lead the Canadian office for Teads, which is opening its first office in Toronto.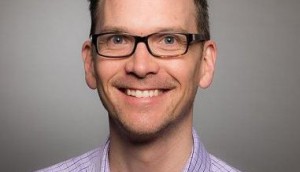 Index Exchange bolsters product team
The company has brought Drew Bradstock over from Google as SVP of product.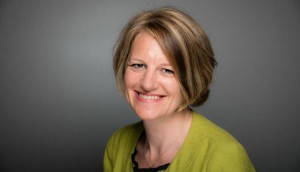 Globe and Mail adds to its sales team
The publisher has a new director of advertising products as well as a national accounts manager in its Montreal office.