People Moves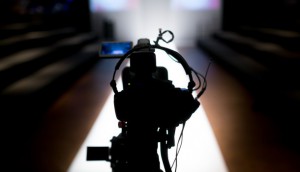 Layoffs hit TFO
UPDATED: The Ontario French-language public broadcaster reports it has cut 19 positions across the company.
Twitter Canada makes two big exec moves
Paul Burns has officially taken over the managing director position, while Leanne Gibson has been given a new role.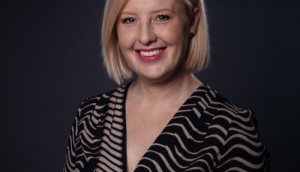 Notable Life hires first chief creative officer
Laura Denham leaves the agency world to help the evolving company with its experiential and marketing offerings.
GroupM Canada appoints first chief investment officer
Sebastian Rennie established the role in Australia and is now bringing it to Canada.
People Moves: Chameleon Digital, Groupe V and more
A round-up of industry moves from new acquisitions roles to a collective of interns.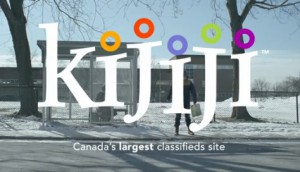 Kijiji hires head of display sales
France Brunelle is tasked with building and strengthening partnerships with media agencies.
Mindshare launches new on-demand division
The new division was created in response to more diverse clients coming to the agency with last-minute requests.
Corus gets serious about podcasts with new hire
The Canadian media and broadcasting company will roll out original content for the platform over the course of the year.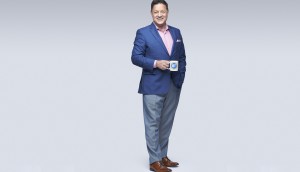 Kevin Frankish to trade morning time for primetime
The longtime Breakfast Television host will depart the show, but is embarking on a documentary series with City later this year.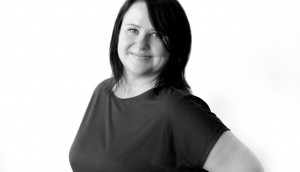 Nathalie Dupont joins Media Experts
Dupont will take the TV reigns from industry veteran Carol Cummings.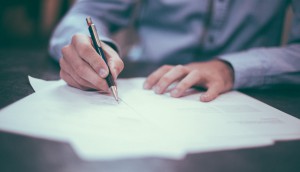 People Moves: Carat, Spark Foundry and Elevent
There's been lots of movement in the Quebec agency world this week.
CMDC president steps down
Janet Callaghan spent the past decade leading the organization.
Fauve Doucet moves to GroupM as VP
Doucet has returned to GroupM where she will help develop key technical products while growing the company's presence in Quebec.
Mindshare Canada adds new division, hires three
FAST will rely on quick data to deliver on biddable channels from programmatic to addressable TV.