People Moves
What Rob Norman is eager to leave behind
The outspoken industry veteran on how TV and digital can get along, what Google and Facebook need to change and why he'd be happy to never have another brand safety conversation again.
Rob Norman to semi-retire from GroupM
The veteran chief digital officer will transition into a part-time role as an advisor in January.
Vividata welcomes new president
Insights and research veteran Pat Pellegrini will take over for outgoing president and CEO Sara Hill.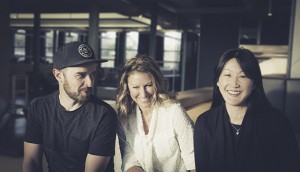 People Moves at SlimCut, TVA and more
Campsite, Bleublancrouge and SlimCut Media have bolstered their sales teams, while Quebecor has shuffled its leadership.
People moves at UM, Telelatino and more
Will Mulqueeney has joined UM as director of connection planning on Johnson & Johnson's portfolio, plus moves at Global Eagle, Telelatino and Groupe V.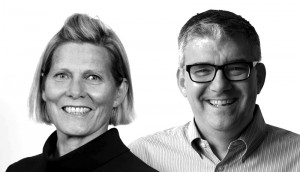 Penny Stevens to 'semi-retire' from Media Experts
EVP Robert Jenkyn will take over as president in 2018.
People Moves: CMDC co-chairs announced
Plus, big changes at Blue Ant and new hires at Abacus and Alternator.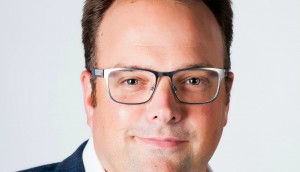 Pelmorex hires Rory Capern as partnership VP
Twitter Canada's former managing director to extend the brand for The Weather Network's parent into new markets and sectors.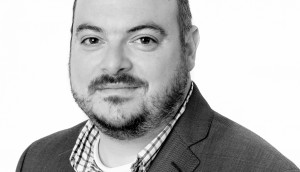 People Moves: UM Canada has a new VP
UM has promoted internally to find its new VP, investment and ICF Olson names Daniel Welch its Toronto managing director.
Andrew MacLeod named Postmedia president
Paul Godfrey will remain CEO but said the company is setting up a "seamless transition for the future."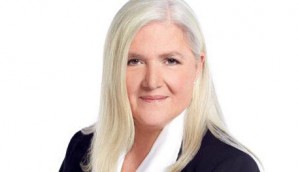 TVA CEO retires, company shuffles management
Julie Tremblay will step down immediately, with France Lauzière taking the top spot at the Quebec media company.
People Moves: Joe Strolz' new project and more
Plus, DAZN has tapped the CFL's former comms leader to head PR.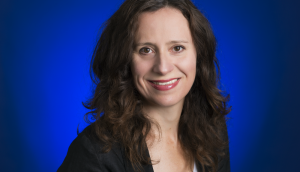 Sabrina Geremia named Google Canada country manager
She formally takes the role following Sam Sebastian's exit in July.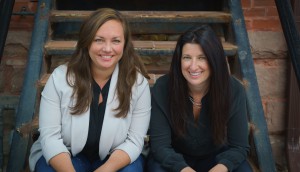 New owners signal ad shift at Notable
Co-CEOs Carlie Posner and Claire Adams are steering it toward more experiential, offline opportunities.