Print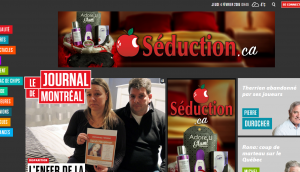 Montreal pubs see subscription gains
Le journal de Montreal and le journal de Quebec expand their share of the print market, while growing digital as well.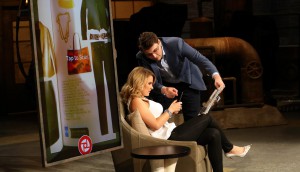 ScanChat looks to virtually boost the printed page
A new app that debuted on Dragons' Den allows publishers to add content to pages that can be accessed when users scan them.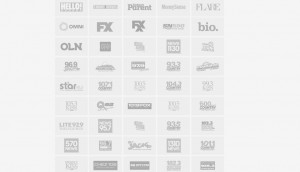 Soft ad market hits Rogers' bottom line
The company's Q4 results were impacted by the media department, largely on account of drops in advertising revenue.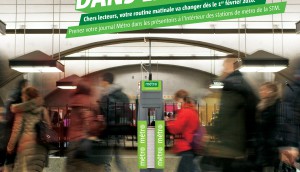 Metro inks deal with Montreal's transit authority
TC Media has entered into a five-year contract with the Societe de transport de Montreal to exclusively distribute the newspaper to commuters riding its trains.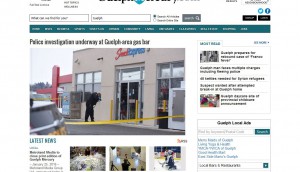 Guelph Mercury to cease print version
The Metroland Media title has been publishing since 1867.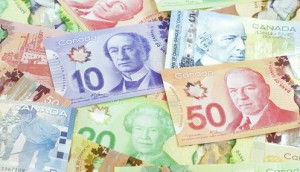 Rogers Media to cut 4% of workforce
Approximately 200 positions will be eliminated across the division.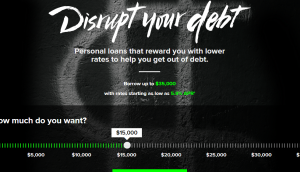 Postmedia, Mogo Financial ink rev-share deal
The publishing co has tied up with a Vancouver-based financial company for a three-year media agreement across its brands and platforms.
Diving deep into boomers' media consumption habits
An MTM study shows that boomers are fast adopters of new media, while still retaining certain traditional habits.
Postmedia combines newsrooms, cuts jobs
Approximately 90 people are out of a job as the media co combines newsrooms in Vancouver, Ottawa, Calgary and Edmonton.