Print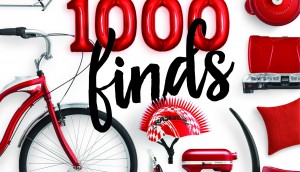 Canadian Tire's paper-to-digital gateway
After a 10-year hiatus, the retailer is bringing back its paper catalogue to lure consumers to it e-commerce site.
A one-year picture of Canadian readership
The annual report from Vividata shows Canadians are engaging with newspapers and magazines, while increasingly consuming them on mobile devices.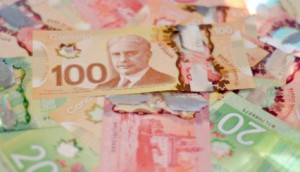 Postmedia exploring its options
With a $225m loss registered for Q2, the company has announced the launch of a special committee to investigate options for its future.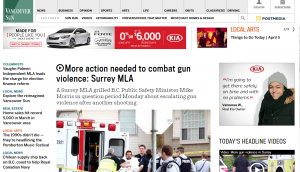 Postmedia tries to rouse Vancouver Sun
The publisher has completed the eighth and final redesign of its legacy media brands, aimed at pulling in more viewers and advertisers.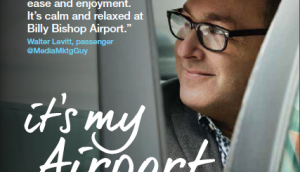 Billy Bishop campaign stars satisfied customers
While PortsToronto has traditionally taken a targeted approach to its advertising efforts, this awareness-building campaign is designed to reach a wider audience.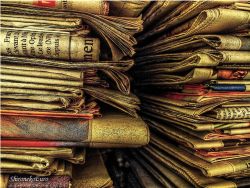 Paid, non-paid dailies see continued circ drops: CCAB
The audit bureau's annual report covering 40 member titles charts continuing declines across the country.
Digital spend to increase by 15% in '16: Carat
According to a report from the agency 2016 will witness a healthy 4.5% increase in ad spend.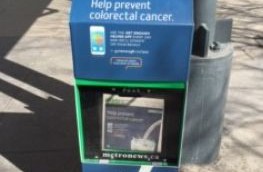 Dairy Farmers of Canada brings its product to the streets
The national organization has partnered with Metro to create street-side milk cartons as part of its latest campaign.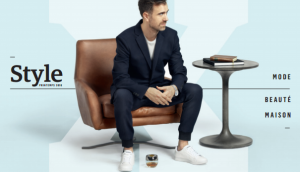 Les Affaires launches high-end supplement
The Quebec-based publisher is giving advertisers one more avenue to reach its high-end business community readership.