Print
Photo Gallery: Globe Media Group's relaunch party
Foosball, small nibbles and electropop were on offer as the Globe celebrated with advertisers at a party on Thursday night.
Polar leads charge on industry change
The native advertising platform has launched an initiative to give publishers a forum to share best practices, as well as a report looking ahead to 2020.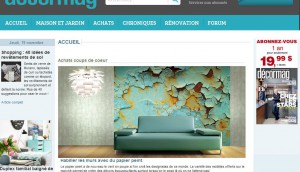 TVA bids goodnight to six titles
The Quebecor Media group is consolidating its offering to advertisers by focusing on signature titles.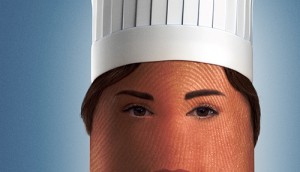 Postmedia's prairie pubs parade new faces
The publisher's Saskatoon and Regina publications are the latest brands to emerge from the publishers' rebranding mission.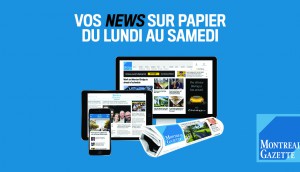 Montreal Gazette adds new section
As part of the Postmedia transformation, the Quebec publication is the third one to see a National Post section in its daily print edition.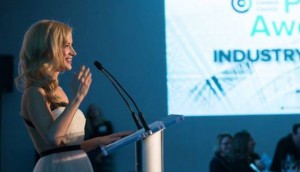 Canadian wins at the Pearl Awards
Globe Edge, Rogers Media and Spafax win honours for their work at the New York-based content marketing event.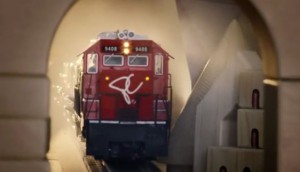 President's Choice's fashionable holiday
The brand is promoting its new festive line by integrating with Shaw Media and hosting a pop-up boutique in Toronto.
Metroland Media resumes internal cull
The Torstar division is going through a second round of voluntary buyouts due to a continuing slide in advertising revenue.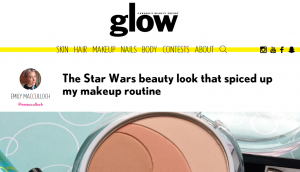 Glow's shiny new rebrand
The Shoppers Drug Mart beauty pub puts a focus on bite-sized shareable content and a mobile-first approach for its online presence.
Postmedia's free daily rebrands
The publisher's latest rebranding is of the free Toronto daily, with Ripley's Aquarium of Canada as launch sponsor.