Print
Maxus sends its employees packing (in a good way)
As part of a millennial retention strategy, the media company is sending a group of its employees on a global exchange with its other offices worldwide.
Advertising drops affect TC Media's Q2
The Quebec-based company is expected to see gains in the second half of the year as revenues from new business kicks in.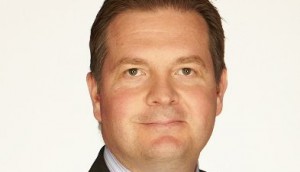 Rogers Media reworks sales team to focus on data
Sales SVP Alan Dark on the need to focus on the company's assets beyond media, and the new sales team built to tap into data and analytics.
Postmedia to shutter London printing plant
The media co will begin outsourcing the printing of its London Free Press title in an attempt to further cut costs.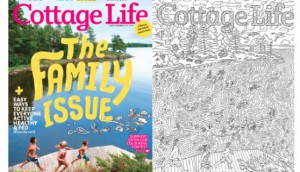 Adult colouring craze hits Cottage Life
Beaver Homes & Cottages sponsored the colourful idea, which is a first for the magazine.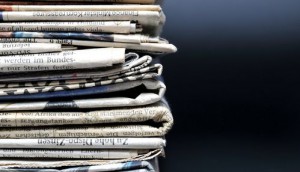 Transcontinental sells Saskatchewan pubs
The company is also shuttering its Saskatoon printing plant and laying off 30 full-time staff.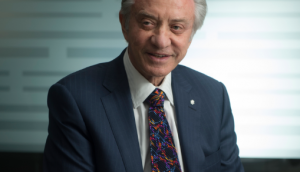 The Big Picture: Postmedia's Paul Godfrey
The media company's CEO on the role government can play by aiding the newspaper industry. But can subsidies and tax credits save the business?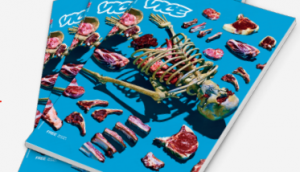 Want to advertise for free in Vice Magazine?
The media company is reaching out to buyers with an unusually generous offer ahead of its June relaunch.
Paul Godfrey to feds: media needs help
The Postmedia CEO warned title losses will escalate if the current climate continues.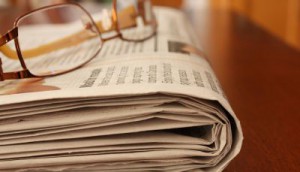 Journal de Montreal sole paid pub to see circ gains
The Toronto Star has seen significant declines in circulation, according to data released by CCAB for the first quarter of 2016.
Quebecor sees gains across segments
The company's media division saw a revenue increase of $6 million.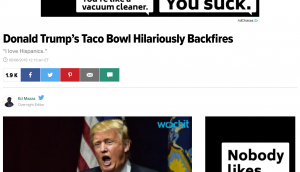 Canada Safe School Network takes the bull(y) by its horns
The non-profit organization is running "Bully Ads" by retargeting digital influencers with unkind messages.