Print
National Post stops the presses on Monday print edition
The Monday paper will still appear in digital form, but SVP Gerry Nott says the strategic decision is a "logical next step" in the transition to a more digital news landscape.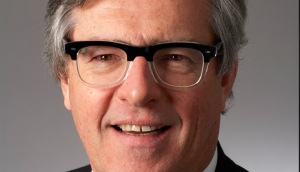 Douglas Knight on the business of building community
After announcing his retirement, the president of St. Joseph Media says change is constant, but the last decade has been a big challenge.
Douglas Knight to retire from St. Joseph Media
The president is stepping down next month.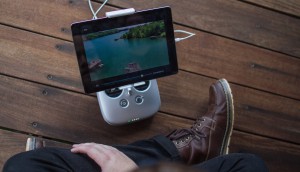 TV and digital gap to narrow: Zenith
Zenith's newest numbers show that Canadians' mobile usage is surging – but it's not enough to make up for drops in other media.
La Presse to go 100% digital
The move will result in the loss of 49 positions at the paper, which will print its last Saturday edition at the end of 2017.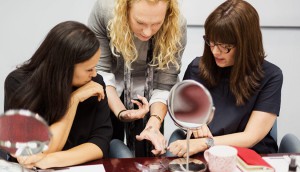 Elle Canada puts its best face forward with custom makeup collection
The TVA-owned beauty publication has partnered with Lise Waiter Cosmetics to create a custom makeup collection, a first for Canadian beauty magazines.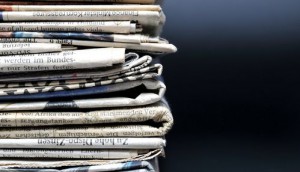 CCAB report shows drops at most dailies
All of the country's paid dailies save for Le Journal de Quebec saw reductions in circulation, with the biggest drop coming from the Toronto Star.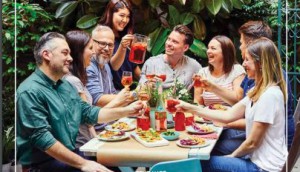 TVA retains SAQ account, revamps its custom title in print and online
The Quebec Crown corporation has consolidated its print titles and enhanced its digital offering to reach a younger audience online.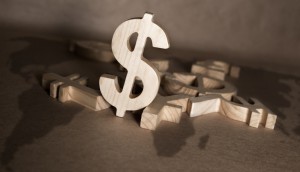 Weakness in print drives lower revenues for Yellow Pages in Q1
The company announced a new strategic plan which will see it focus on acting as a "content hub" for small and medium enterprises and focusing on upselling with digital products.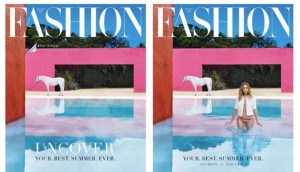 Fashion goes undercover with Joe Fresh
The St. Joseph publication is unveiling its second special-format cover this year as it explores a new way of working with brands on editorial content.
TVA Group posts net loss for Q1
But the Montreal communications company saw advertising gains in its broadcasting and production segment.
New Torstar CEO says 'everything is on the table'
John Boynton knows he has a lot to consider, but isn't balking at the challenge of reconstructing the company.
The Globe and Mail, Reader's Digest hold strong at the top for Vividata
The quarterly ranking found that newspapers, even in print, still reach tens of millions of Canadians every week.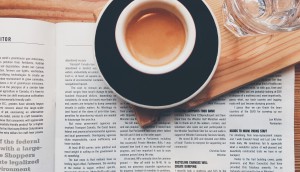 Q1 sees 110 jobs cut and $24.4 million loss for Torstar
The quarter saw revenues decline in both print and digital advertising, particularly from national advertisers.