Print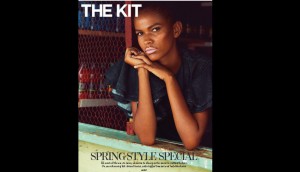 The Kit gets into events with Connect
The Star Media Group title is targeting those interested in breaking into the beauty and fashion industry with the new conference.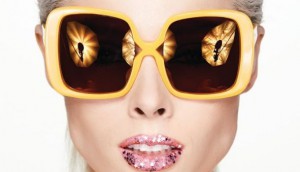 Fashion and L'Oreal Paris create flip book cover
The magazine's April issue features five perforated covers that can be changed to create up to 35 looks on model Coco Rocha.
Glow and Pure shuttered
Shoppers Drug Mart and St. Joseph Media have mutually decided to end the partnership to produce the magazines.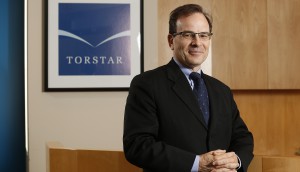 John Boynton named CEO of Torstar
The former Aimia and Rogers Communications chief marketer will take the reins from David Holland in March.
Torstar posts improvements in Q4
Revenues from print advertising and subscribers continue to slide, but the media co ended 2016 with a net income rather than a loss.
Reader's Digest and the Globe and Mail top Vividata rankings
The quarterly release found that print and digital readership for magazines remained healthy, and newspaper readership was flat.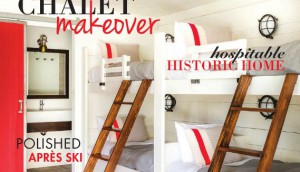 Our Homes Media expanding into Toronto
The media company's director of sales and marketing said that its local focus has been the key to growth across its 14 titles.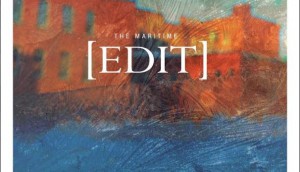 New magazine celebrates luxurious side of East Coast living
Maritime Edit was born from a gap in the market seen by magazine industry veterans James and Pamela Mullinger when they moved from London.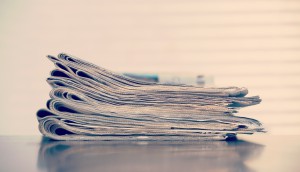 Ed Greenspon on how the news industry can be saved
Public Policy Forum's report, The Shattered Mirror, included giving advertisers more incentive to place ads in Canadian media and removing the CBC from the digital advertising game.
Watchdog recommends CRA close online ad 'loophole'
A new report commissioned by the Friends of Canadian Broadcasting estimates that if the CRA were to change a law from 1996, approximately $500 million annually could be brought into the Canadian media industry.
Failure not an option for Godfrey
The Postmedia president and CEO said government assistance could provide the "runway" the media industry needs to bridge the gap between print and digital.
Postmedia revenue down for Q1
A 21% drop in print advertising revenue was the main factor behind the decline.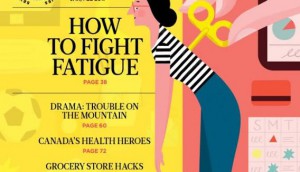 Reader's Digest Canada blows out 70 candles
Publisher Karin Rossi said the magazine's ad revenue is tracking ahead of plan for the fiscal year to date.
What Mishmash Media sees in L'actualite
Eric Albert, VP of investments with company owner XPND Investments on how the former Rogers Media title fits into the growing company.