Print
Andrew MacLeod on facing off against the duopoly
The president of Postmedia on staying afloat in a floundering industry, and how cannabis changed the game.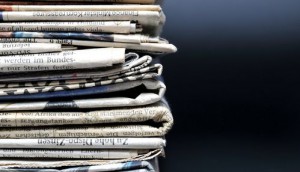 ICYMI: Court order obtained in Torstar, Postmedia investigation
Also, The Globe and Mail partnered with Effie Canada and Ron Burgundy gets his own podcast.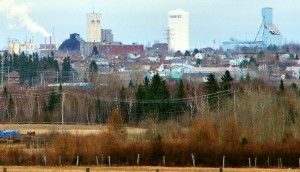 Postmedia reduces print schedule for Northern papers
Four community papers will shutter their Monday editions; staff will remain unchanged.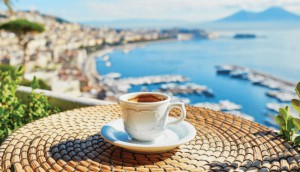 Italian tourism campaign taps print
Brand Grow Media used print for mass in a campaign that appeals to professionals.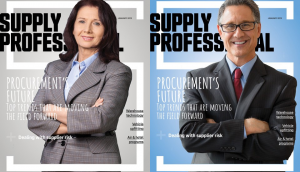 Purchasing B2B pub rebrands
The sixty-year-old supply management publication has rebranded as Supply Professional magazine.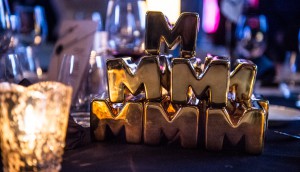 Who took home MIAs Gold in 2018?
Touché and Via Rail were the big winners at this year's gala recognizing innovative media work.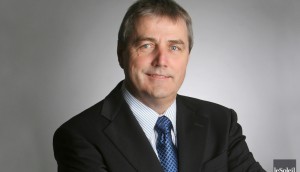 Quebec publication gears up to wind down print business
According to president and CEO of Groupe Capitales Médias, Le Soliel will cease publication of its print newspaper in the next five-to-ten years.
Bell Media, Torstar confirm layoffs
On-air talent at Virgin Radio and editorial staff at StarMetro Toronto were confirmed to have been let go on Wednesday.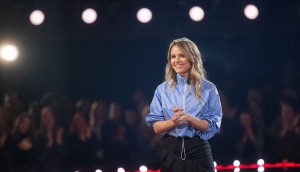 Lise Watier, Quebecor launch multi-platform campaign
The campaign celebrates Lise Watier's new spokesperson, Sarah-Jeanne Labrosse, and includes promotion from TVA publication Clin d'œil and Jean Coutu pharmacies.
News media layoffs continue as La Presse, iPolitics make cuts
La Presse announced plans to cut up to 40 staffers through voluntary resignation the same day iPolitics cut five from its editorial team.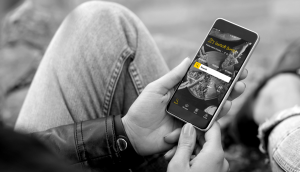 Yellow Pages to liquidate Mediative, sell Juice
CEO David Eckert admits that revenue is still not where he would like it to be, but the company has mainly prioritized cutting spending.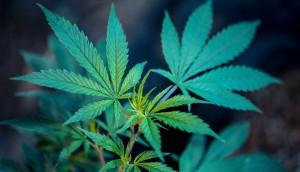 Postmedia partners with Prohbtd
The cannabis-focused content shop will create custom articles, videos and more, while Postmedia will provide a strong platform.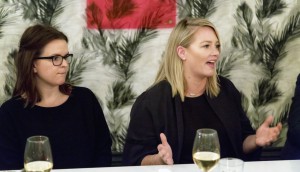 MiC roundtable: Who's on the main stage of content?
As content production ramps up, so do the complications. Our mix of agency leaders, studio heads and marketers discuss how to overcome these new challenges.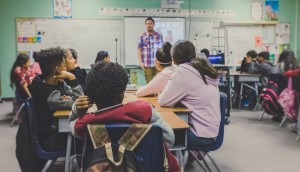 Postmedia scraps school delivery due to pot ads
A Postmedia spokesperson said the move was in compliance with the Cannabis Act, which protects minors from exposure to pot promotion.