Radio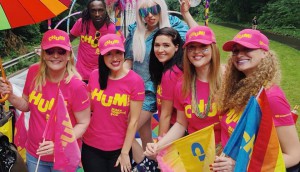 Bell Media takes CHUM FM to the streets with rebrand
Rob Farina says experiential and social will play a big part in the station's new brand identity.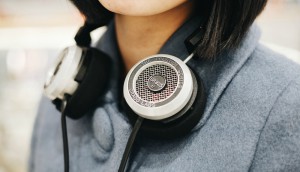 Exploring the brain on radio ads
Canadian Broadcast Sales and Brainsights partnered to see how the brain reacts to radio spots.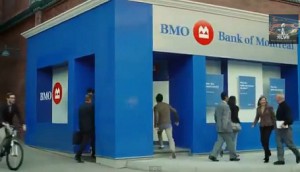 BMO takes the top: Media Monitors
Car and truck dealer associations also dominated Toronto and Montreal.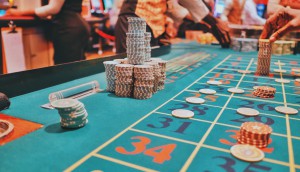 OLG hits the jackpot in Toronto: Media Monitors
Plus, the Mitsubishi Dealers Association finally dethroned CTV as the top radio buyer in Montreal.
CHFI wins Toronto again: Numeris
Bray and Partners president David Bray delves into who made the biggest gains and losses in Canada's radio market.
Rogers, CTV hit the top: Media Monitors
QSRs and cable TV were the most powerful buying categories for the week.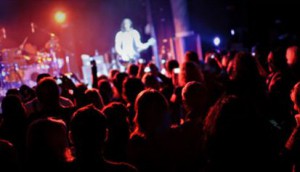 ICYMI: Marketing Awards winners and more
Plus, Corus and Bell call it quite on the Series+ and Historia deal.
Corus gets serious about podcasts with new hire
The Canadian media and broadcasting company will roll out original content for the platform over the course of the year.
Ford, CTV take top Toronto and Montreal spots: Media Monitors
Car and truck dealers also topped the charts for both markets in terms of category.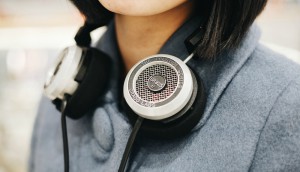 How Canadians consume radio
Online listeners are more likely to be plugged into other forms of digital audio.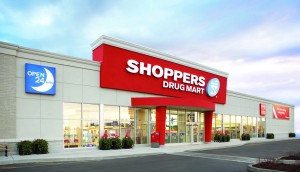 Shoppers, CTV take the top: Media Monitors
Car and truck dealer associations were also the most significant category buyers in the Toronto and Montreal markets.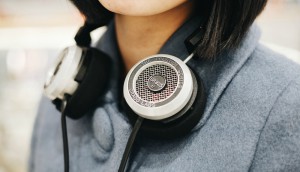 Hudson's Bay, CTV take top spots: Media Monitors
While financial services dominated Toronto's top category for another week, the auto sector was #1 in Montreal.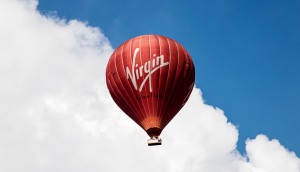 Virgin Mobile, CTV take the top: Media Monitors
The mobile service provider barely edged out second-place finisher Lowe's.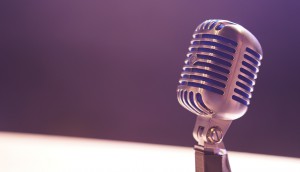 Stingray eyes awareness play with radio acquisition
The $506 million transaction includes 101 new radio licenses and is Stingray's first foray into the radio broadcast world.