Radio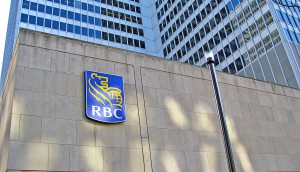 RBC grabs top spot from BMO: Media Monitors
Financial services were the biggest buying category in Toronto.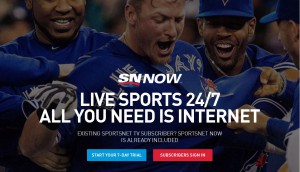 ICYMI: Sportsnet adds OTT day pass, Canada's Worst Driver cancelled
Plus, CBC digs beyond business headlines in new radio show produced out of Calgary.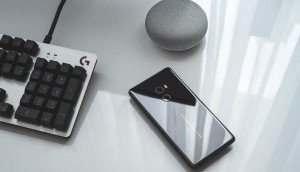 Digital audio growing among Canadians, despite problematic data plans
Smart speakers and podcasts are driving home listening, but radio remains king of the car.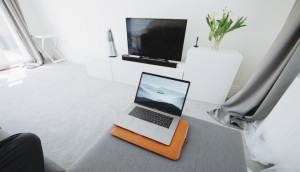 Numeris makes a move for global audience measurement
Four organizations are behind The Global Alliance for the Measurement of Media Audiences, representing 15% of worldwide ad spend.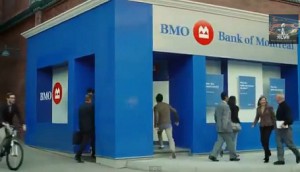 BMO decreases its buy count, remains top buyer: Media Monitors
Financial institutions and the auto industry remain relatively unmoved, despite fewer ad buys in both Toronto and Montreal markets.
BMO back on top: Media Monitors
Auto industry, both foreign and domestic, continue to top buying categories in both Toronto and Montreal.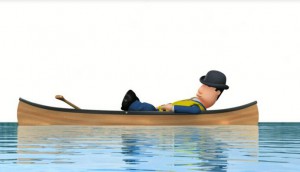 RBC pushes to the top: Media Monitors
Finance dominated Toronto, but restaurants and night clubs were still the biggest buyers in Montreal.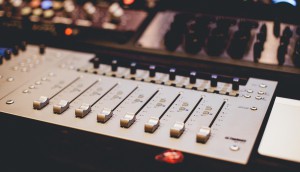 Nielsen extends music measurement in Canada
Playback information can help fuel buyers' plans, says VP Paul Shaver.
New partnership aims to bring cannabis content to Boomers
The Baby Boomer-focused media company will include cannabis content from Civilized in Zoomer Magazine as well as TV, radio and digital.
CRTC won't make exception for Leclerc Communications in Quebec
The commission has declared that Leclerc can purchase a new station in Quebec City, but cannot operate more than two at the same time.
Radio Connects member stations to deal in net dollars
Change will streamline process with non-broadcast media, takes effect Dec. 2019.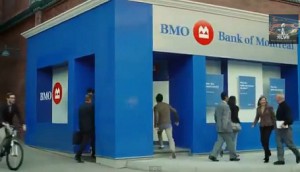 Bank of Montreal stays at the top: Media Monitors
RBC makes a significant splash in Toronto while CTV edges into top spot in Montreal.
BMO keeps a hold on Toronto, Montreal: Media Monitors
Local, Asian auto industry continues to drives top buys in both markets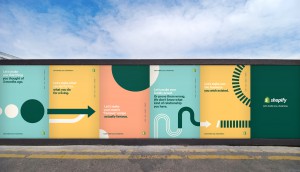 Inside Shopify's first mass media buy
CMO Jeff Weiser says the brand is good at niche and now it's time to go broad.