Radio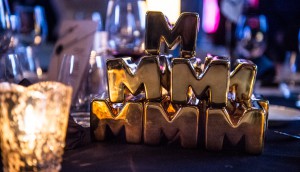 Who took home MIAs Gold in 2018?
Touché and Via Rail were the big winners at this year's gala recognizing innovative media work.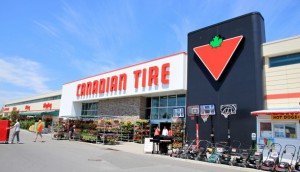 Canadian Tire takes Toronto: Media Monitors
The retailer made a big radio buy in both Toronto and Montreal.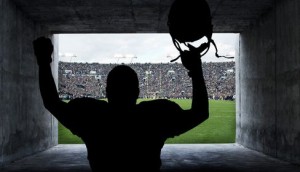 Who's activating at the Grey Cup?
Shaw, Nissan, and Mark's are partners for this weekend's football match.
Bell Media, Torstar confirm layoffs
On-air talent at Virgin Radio and editorial staff at StarMetro Toronto were confirmed to have been let go on Wednesday.
RBC leads in Toronto, Montreal: Media Monitors
The financial institution was the top radio ad buyer in both Montreal and Toronto for the week of Nov. 12 to 18.
Financial services dominate in Toronto, Montreal: Media Monitors
The banks, credit unions, mortgage brokers and financial services category took the top spot in both Toronto and Montreal.
PC Financial ups its buy in Toronto: Media Monitors
In Montreal, Bell High Speed Internet took the top spot.
Fuel, Cogeco ink partnership deal
The one-year partnership will see the Montreal-based rep house monetize and promote Cogeco's digital properties in Toronto and Vancouver.
RBC, CTV take #1: Media Monitors
Also making the top-five in Toronto were Honda Dealer Association and Sunwing, with Bell High Speed Internet taking the #2 spot in Montreal.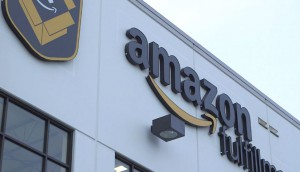 ICYMI: Amazon's ad business grows
Plus, First Peoples Radio launches a new station and Stingray closes its deal with Newfoundland Capital Corporation.
Sportsnet plays hardball, acquires Vancouver Canadians
Despite a saturated market, Sportsnet 650 program director Craig MacEwen says the station is on the rise.
RBC reigns supreme in Montreal, Toronto: Media Monitors
Banks, credit unions, mortgage and financial services were the top category in the Toronto market.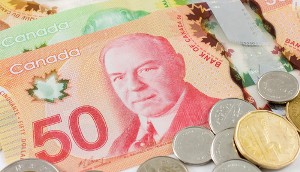 TV earnings steady for Corus this quarter
Profits for TV also saw a year-over-year increase.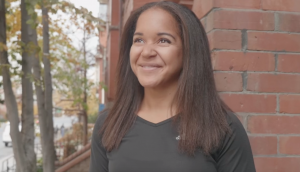 Children's Aid Foundation looks to radio
In the non-profit's first mass multimedia campaign, radio has led the charge for media spend.