Radio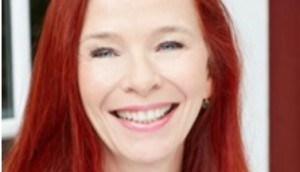 Catherine Tait named CBC president and CEO
Film and TV industry veteran Tait becomes the first woman to hold the position, replacing outgoing president Hubert Lacroix.
Ford cruises to the top: Media Monitors
The auto dealer association took the top buying spot in Toronto while CTV took Montreal.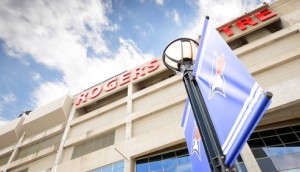 Rogers Internet returns to the top: Media Monitors
Although the service provider purchased the most spots as a brand, auto dealer associations were the biggest buying category.
Zenith upgrades its 2018 ad spend projections
Digital spending – and ad tech firms – are benefiting most from marketers' push for innovation.
Staples soars to the top: Media Monitors
But in Montreal, Bell Mobility made an even bigger leap to the top of the radio buying charts.
Canadaland Media's branded podcasts debut with a hit
Earshot's new DDX show is reaching the top of iTunes' medical charts in Canada and the U.S.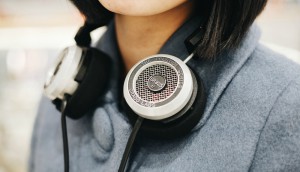 What iHeartMedia's Chapter 11 filing means for Canada
Bell Media's licensed brand continues unabated by the debt problems plaguing IHeartMedia.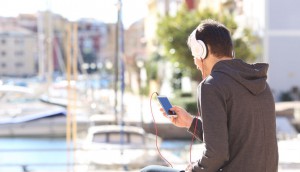 Spotify opens self-serve ad beta in Canada
The audio streamer has seen more than 1,000 U.S. advertisers use the service in six months.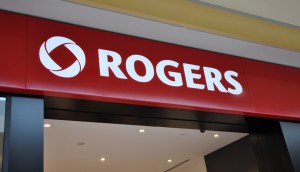 Rogers Internet takes the top: Media Monitors
Another Rogers advertiser leads in Toronto while Virgin Mobile leads the Montreal radio ad listing.
MiC Roundtable: Keep it relevant, not creepy
Our panel of agency and brand experts weigh in on data and whether Canada will follow Europe's GDPR lead.
Christmas tunes win the day for CHFI: PPM
The Rogers Media-owned station is tops for most demos in Toronto, while CHMP holds the biggest share in Montreal.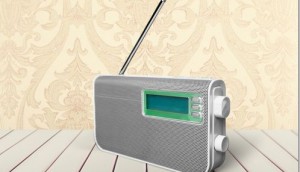 Rogers goes back to the top: Media Monitors
In Montreal, Tim Horton's continued to dominate the radio buying charts.
BMO rises to the top: Media Monitors
In Montreal, a number of new advertisers made their way to the charts.