Radio
Ford takes the top in Toronto: Media Monitors
CTV was #1 in the Montreal market, bumping last week's top buyer, Hydro-Quebec, to second place.
Rogers climbs to the top in Toronto: Media Monitors
Hydro-Québec also took the first place position in Montreal.
CHFI tops every demo in Toronto: Numeris
Meanwhile, Edmonton saw a shake-up for its top station.
ICYMI: Newstalk strikes Waze partnership
Plus, Notable has made another acquisition, and APTN was renewed for a five-year term by the CRTC this week.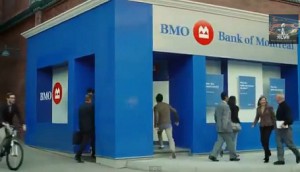 BMO lands on top: Media Monitors
Meanwhile, Bell Mobility topped the Montreal charts.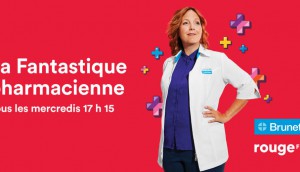 Brunet sponsors ad-free radio broadcast
The Quebec pharmaceuticals brand will integrate into episodes of the new drive-home show Véronique et les fantastiques.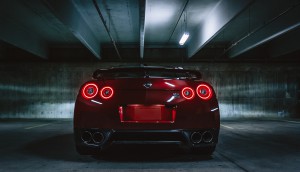 Auto dealers sweep the Toronto charts: Media Monitors
Nissan, Acura, Honda and Ford made big buys in the city.
Bell shoots to the top in Toronto and Montreal: Media Monitors
The company's internet, TV and mobile services dominated in both cities.
Bell Media banks on podcasts as it expands distribution
With the company's podcasts now on Spotify, Rob Farina tells MiC it's time to look at the potential of podcasts becoming a serious revenue driver.
Pattison Broadcast Group acquires Fabmar Communications
The purchase adds four new Western Canadian FM stations to the company's 47 radio holdings.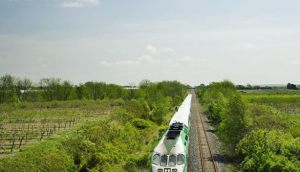 GO Transit takes Toronto, CTV tops Montreal: Media Monitors
There were four new entrants in Toronto's top-10 last week.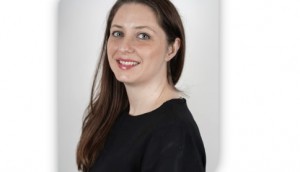 People Moves: M&K Media, Jungle and more
Plus, Kijiji staffs up both its display and auto teams.
Bell takes Toronto, CTV tops Montreal: Media Monitors
Shoppers Drug Mart also upped its radio buy in both cities.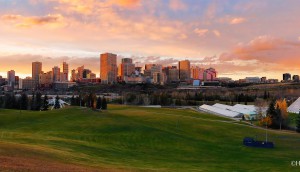 What the Chuck is Corus doing in Edmonton?
An FM music station gets reformatted to better speak to its local market.