Radio
Interest in news is still strong: study
Although interest in news remains high, many Canadians still "don't see the point" of paying for online news.
Media revenue down for Rogers in Q2
Lower advertising revenue and lower Jays revenue drove the trend.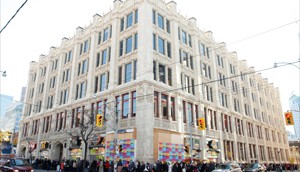 CTV and BMO take the top: Media Monitors
The bank held the Toronto top spot again, while the channel jumped two places in Montreal.
Falling ad dollars lead to third straight decline for BDUs: CRTC
Overall BDU revenues fell to $8.54 billion in 2017, marking the third consecutive year of losses, according to the report.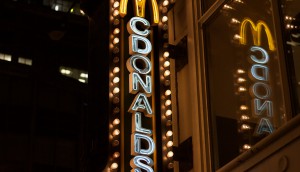 McDonald's and BMO take the top: Media Monitors
BMO held the Toronto top spot while McDonald's jumped two spots in Montreal.
BMO takes Toronto: Media Monitors
Meanwhile, Just For Laughs increased its buy in Montreal to promote its upcoming festival.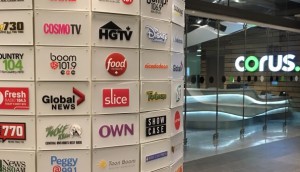 Consolidated revenues dip 4% for Corus in Q3 financials
Decreasing ad revenues in its TV business continued to weigh on the media company's bottom line.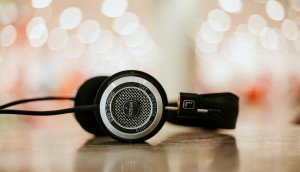 Rogers Media dives into podcasting
The media division has Jordan Heath-Rawlings to head up digital radio and audio.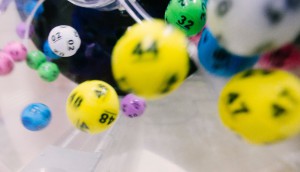 OLG takes Toronto's top spot: Media Monitors
Meanwhile, in Montreal, CTV stayed on top.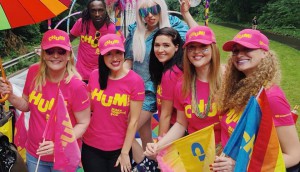 Bell Media takes CHUM FM to the streets with rebrand
Rob Farina says experiential and social will play a big part in the station's new brand identity.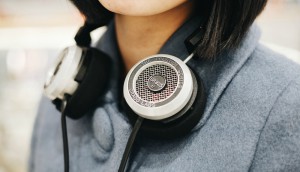 Exploring the brain on radio ads
Canadian Broadcast Sales and Brainsights partnered to see how the brain reacts to radio spots.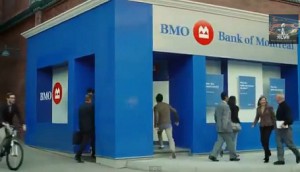 BMO takes the top: Media Monitors
Car and truck dealer associations also dominated Toronto and Montreal.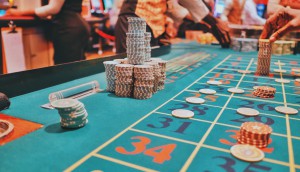 OLG hits the jackpot in Toronto: Media Monitors
Plus, the Mitsubishi Dealers Association finally dethroned CTV as the top radio buyer in Montreal.
CHFI wins Toronto again: Numeris
Bray and Partners president David Bray delves into who made the biggest gains and losses in Canada's radio market.