Radio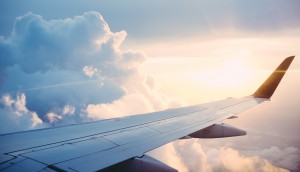 Sunwing stays on top: Media Monitors
Meanwhile, Bell Media's CTV maintained its streak as the top buyer in Montreal.
Clear Sky Radio sells southern Alberta station
Rogers "doubles down" south of Calgary by acquiring a classic hits FM station.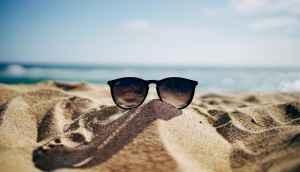 Sunwing stays on top: Media Monitors
As the temperature fluctuates dramatically, travel services are dominating the Toronto market.
Dentsu Aegis dials back ad spending projections
The agency's ad spend report downgrades Canada's projections, showing no expected growth for 2017 at all.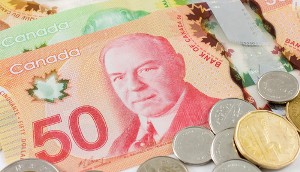 Corus posts revenue, profit declines in Q1 financials
Slight overall gains in its kids content business and radio advertising were offset by sharper declines in TV ad revenues.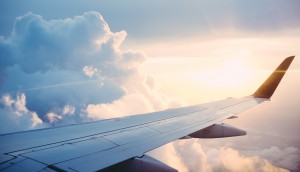 Sunwing returns to the top: Media Monitors
Meanwhile, in Montreal, CTV continued to reign as the most prolific radio buyer.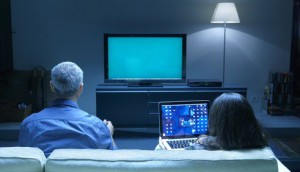 CRTC launches survey into content consumption
As the commission embarks on a quest to determine the future of Canada's content distribution system, it's asking Canadians why they watch content the way they do.
The uncertain future of Amazon Echo ads
Media agencies are readying themselves for ads on Alexa despite Amazon's denials. But one expert advises caution.
Auto dominates in Toronto, electronics in Montreal: Media Monitors
Rather than retailers and electronics buying the most radio advertising in Toronto during Boxing Week, the week was dominated by auto dealership buys.
OLG stays on top: Media Monitors
CTV fell off the top of Montreal's radio spending ranking, giving way to another Bell-owned brand.
Rob Farina: Radio's opportunities amid change
As the audio industry welcomes new formats and competitors, the head of iHeartRadio's strategy in Canada says it's only making things better.
OLG takes Toronto: Media Monitors
Although the government organization was the top individual buyer, quick-service restaurants were the highest-buying category.
MIAs 2017 winners revealed
Budweiser's Red Light takes the top prize for AB InBev, UM, Anomaly, Ansible, Mubaloo and Rogers Media
CHFI wins with men and women in Toronto: PPM
David Bray outlines which radio stations pulled in the biggest audiences in Toronto, Montreal, Edmonton, Calgary and Vancouver for the quarter ended Nov. 26,