Research
America's Got Talent makes gains: Numeris
The reality competition show held the top spot (and grew its audience) for the week of June 19 to 25.
Online ad revenue gains driven entirely by mobile: IAB Canada
IAB Canada's yearly internet advertising revenue report shows that mobile advertising saw 57% growth.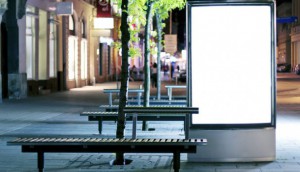 Millennials boast strong OOH ad recall: study
While OMAC's survey found that more than one-third of Canadians block ads online, most of those shoppers still reported paying attention to outdoor ads.
Amazon dominates paid search in Canada: study
A new study says retailers and financial companies are getting the best results on Google.ca.
Three weeks at the top for America's Got Talent: Numeris
The reality competition show held the top spot for the week of June 12 to 18.
What's the reality of the VR market?
There are 200 companies working in the virtual reality space in Canada, with more than 300 content projects on the go, but distribution and financing remain problematic, according to a new report.
Virgin Mobile takes the top spot: Media Monitors
The mobile telco remained at the top of the list for the week of June 19 to 25.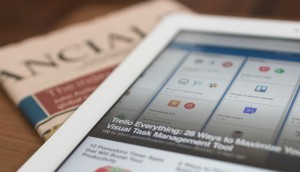 Digital gains can't make up for print drops: Vividata
The Globe and Mail once again topped Vividata's rankings for overall reach, but most newspapers saw declines in print audience from last quarter.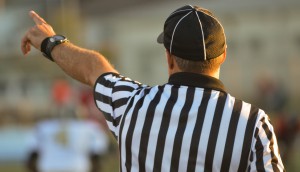 Nearly one third of Canadians watch sports every day: study
A new study by the MTM also found that Canadians also have a significant appetite for amateur sports.
Canadian entertainment and media revenue to slow through 2021: report
According to the latest numbers from PwC Canada, advertising on internet video, advertising and OOH will lead growth in the market.
Broadcast revenues up slightly in 2016: StatsCan
While revenue at specialty channels is increasing, overall ad spend on conventional TV continues to decline.
America's Got Talent holds the top: Numeris
The reality show on City topped the list with the highest single-night average audience for the week of May 29 to June 4.
Dentsu Aegis predicts 3.1% growth in Canadian ad market this year
The ad network's research points to a strong start to 2017.
Online video penetration flat: study
The number of Canadians watching online video hasn't changed since 2015, although those who do watch are watching more.