Research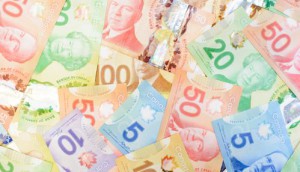 Local radio ad sales see steepest decline in five years: report
At the same time, national sales saw an increase, but the growth rate is slowing for that revenue.
Private conventional ad revenue down, CBC's up: CRTC report
The CRTC's 2016 financial summaries for private conventional television and the CBC show drops in local and national ad sales across conventional networks.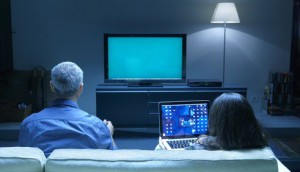 The most-liked ad formats are the most ignorable
According to a small survey from the Havas Asks Canada series, people are more likely to enjoy ad formats they can ignore.
Local ad sales drop on private radio: StatsCan
Overall operating revenues on private radio also dropped for the third straight year in 2016.
Online video ad spend predicted to grow 58% in three years: report
Canadian digital video viewership isn't increasing as quickly as the ad spend is — but time spent watching is set to rise more rapidly.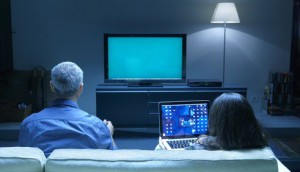 Consumer spending on online video to increase: report
The demand for original content from major streaming services will cause consumer content spending to increase 12.6% annually from 2015 levels until 2020.
Beer and cosmetic purchases most influenced by OOH exposure: study
The new RealityMine TouchPoints study has shown OOH exposure may influence the purchase of alcohol more than anything else.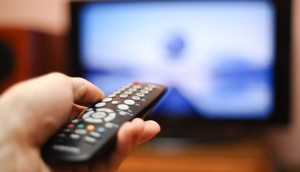 Cable fading and wearables rising: study
The MTM's new report with spring 2017 data shows what's reaching a point of maturation, what's up-and-coming and what's on the way out.
OMD tops 2016 RECMA activity report
While the Omnicom agency held onto the largest share for the year, it didn't post the most year-over-year growth.
America's Got Talent makes gains: Numeris
The reality competition show held the top spot (and grew its audience) for the week of June 19 to 25.
Online ad revenue gains driven entirely by mobile: IAB Canada
IAB Canada's yearly internet advertising revenue report shows that mobile advertising saw 57% growth.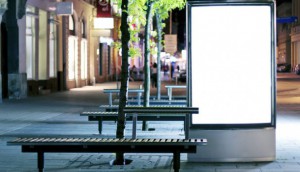 Millennials boast strong OOH ad recall: study
While OMAC's survey found that more than one-third of Canadians block ads online, most of those shoppers still reported paying attention to outdoor ads.
Amazon dominates paid search in Canada: study
A new study says retailers and financial companies are getting the best results on Google.ca.
Three weeks at the top for America's Got Talent: Numeris
The reality competition show held the top spot for the week of June 12 to 18.