Research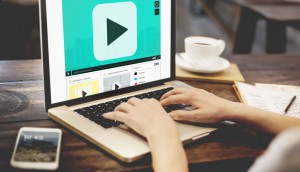 44% of Canadian advertisers report brand safety issues: survey
IAB Canada research shows more advertisers are moving toward premium inventory at the expense of scale.
Header bidding continues global growth: study
PubMatic's year-end review of its traffic shows particular growth among mobile impressions.
Rogers stays on top in Toronto: Media Monitors
Meanwhile, Casino Montreal was the top buyer in Montreal.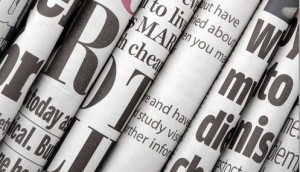 Media trust has increased in Canada
Edelman's 2018 study still places Canadians among its "distruster" nations.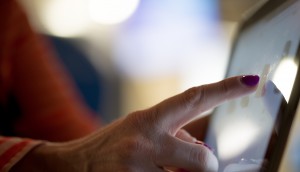 Agencies and brands expect digital spending to rise: survey
But Warc's 2018 toolkit report suggests trust remains a tripping point between media agencies and their clients.
Rogers stays on top: Media Monitors
The telco increased its media buy and its hold on the Toronto market, while Educ'alcool knocked CTV out of the top spot in Montreal.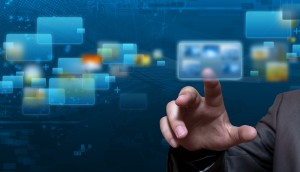 What's the value of Canada's data market?
Research firm OnAudience says we're one of the world's biggest data regions and predicts strong growth to the end of 2018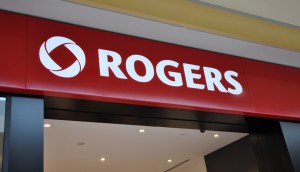 Rogers buys the top: Media Monitors
The communications and media company bought more than double the spots of the next-most prolific advertiser in Toronto.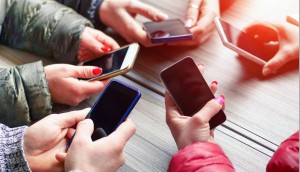 News and social app usage up, sports and gaming down: study
Analytics firm Flurry looks at which app categories are getting the most and least attention from users.
How French and English Canadians' media habits compare
The Francophone version of MTM's Technology Through the Ages study shows reaching millennials in French Canada is a different ballgame.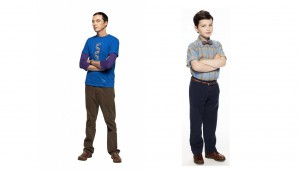 CTV sweeps the top-five: Numeris
Big Bang took the top, but the top-five also saw a mix of sports, drama and comedy.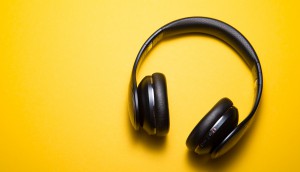 Can you guess how much radio we listen to?
An Ipsos study shows industry types can underestimate Canadians' appetite for traditional media.
MTM tracks media, tech use among age groups
A large-scale survey of boomers, seniors and millennials paints a picture of how media is adopted by English-speaking Canadians.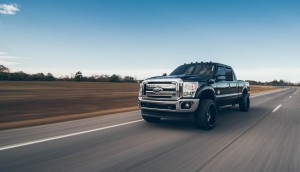 Ford cruises to the top: Media Monitors
Dealer associations and local dealers were the most prolific category buyers in Toronto.