Research
CBC revenue up in 2018 as private broadcasting slide continues: CRTC
Overall broadcasting revenues in Canada dipped by 1.2%, while CBC revenues jumped to $1.06 billion in its conventional TV business.
Weather more popular than social on mobile: study
New study finds communication still the most frequent activity, iPhones the brand of choice.
Tablet ownership peaks as market saturates: study
Users still love tablets for video, but less so for audio and news.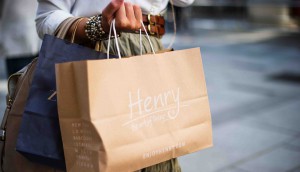 Breaking down Canada's drive-to-store ad spend
Nicolas Rieul of S4M says advertisers might be putting too much spend behind "pushy" ads.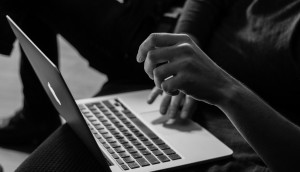 How peak internet penetration affects devices, ecomm and ads
Bond Capital's Mary Meeker has issued the firm's annual report, which identifies what's driving online dollars, and what's stagnating.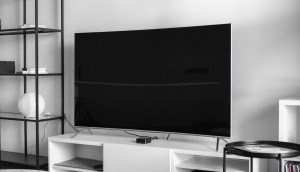 Canada's TV stable: GroupM
Even amidst digital gains, TV will see a stable two years – with digital playback a major driver.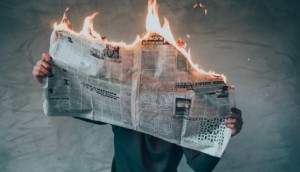 How fake news affects Canadian media trust
A new study from Ipsos declares fake news a 'global epidemic' as Canadians fix blame on Americans.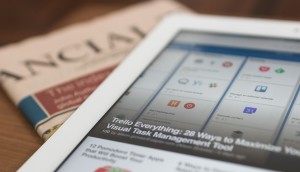 Despite digital growth, TV holding steady in Canada: report
Meanwhile, the average Canadian only reads seven minutes of print news per day.
OLG edges into top spot: Media Monitors
Numerous new buyers moved into the Toronto top-10, while Bell Internet-TV held on in Montreal.
GroupM on top globally, Omnicom in Canada: RECMA
Meanwhile, IPG Mediabrands has seen a momentous rise both globally and in Canada.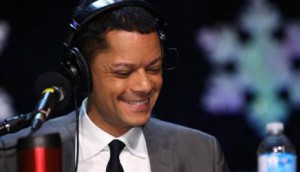 Radio One takes Toronto, Vancouver and Calgary: Numeris PPM
Most adult contemporary stations with all-Christmas strategies didn't carry that momentum into the New Year.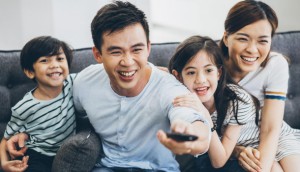 Canadians increasingly view TV content in other languages: study
Those who seek content in languages other than English and French are more likely to find it on OTT.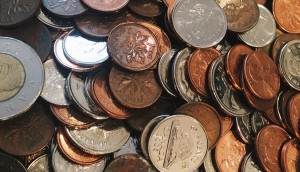 Many of Canada's top agencies decline in billings: report
Despite modest decreases, one Canadian shop has a higher market share than some agency groups all together, and one grew its billings by 20%.
Domestic auto industry on the rise: Media Monitors
Nissan rose in Toronto radio market, while Bell Internet-TV made a big purchase in Montreal.