Research
Big Bang beats the rest: Numeris
Young Sheldon was close in tow in every regional market.
Canadian magazines to see the steepest drop: report
Warc's latest report shows that offline media will overall have a bumpy ride in the next year, but one traditional media will see lift.
OLG stays on top: Media Monitors
Autos were the biggest category buy in both Toronto and Montreal, in time for the Toronto International Auto Show.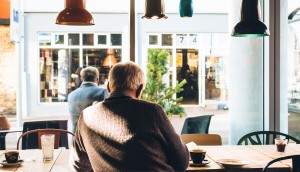 Seniors aren't into smartphones, but still use Facebook frequently
The MTM's latest report shows that seniors are still big media consumers, even if they don't own all the same devices as their younger counterparts.
Super Bowl wins the week: Numeris
Across various markets, the pre-show snagged more viewers than the game itself.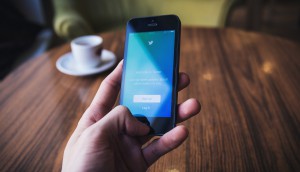 Gen X: Affluent, connected and traditional
They love tablets, still watch traditional TV and are often eager to try new tech, according to a new MTM report.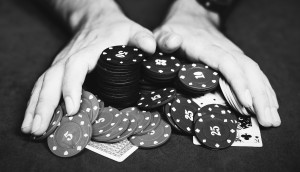 OLG makes a big buy in Toronto: Media Monitors
The lotto and gaming commission was by far the most prolific radio advertiser in Toronto, with more than twice the buy of second-place Sunwing.
The Good Doctor takes the top: Numeris
Fellow medical drama New Amsterdam was not far behind.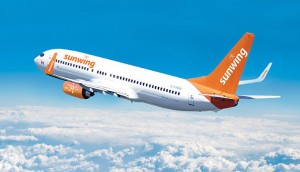 Sunwing reroutes to the top: Media Monitors
Travel services continued to play well in both Toronto and Montreal.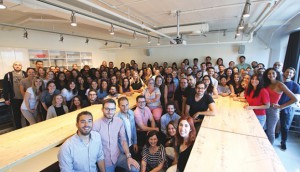 Touche on top, Havas on the rise: RECMA
This year's top four agencies was almost completely flipped from last year's list.