Research
OMD, GroupM leading in global billings: report
In its annual report, ComVergence shows GroupM and its agencies lead in many categories, but growth is slowing.
Canada leads the market for linear TV penetration: study
Global TV Group shows that most Canadian still watch TV daily, beating out the U.S., the U.K. and Australia.
OLG makes a big buy in Toronto: Media Monitors
Meanwhile, CTV held onto its lead in Montreal.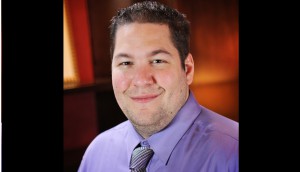 Comscore, Vividata zero in on audience insights
The Plan Metrix Multi-Platform combines Comscore's digital audience insights with Vividata's consumer survey data.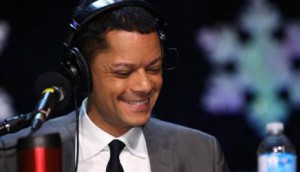 CBC Radio One takes Toronto, Vancouver: Numeris PPM
Meanwhile, country ruled Calgary, while Now Radio swept all demos in Edmonton.
TV and OTT subscriptions almost equal: study
Plus, Amazon Prime and Sportsnet Now are making waves.
OLG leads in Toronto: Media Monitors
CTV was the top radio ad buyer in Montreal.
Vividata, Ipsos partner on audience measurement
According to Vividata's president, the partnership comes after an extensive RFP process that took the company around the world.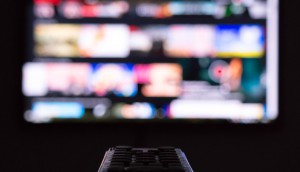 As streaming and mobile use rise, so do complaints: report
Plus, TV was added to the report for the first time.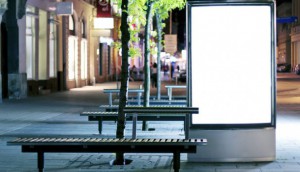 Digital represents 15% of Canadian OOH buys: report
According to Warc's latest Global Ad Trends report, global spend on the format will reach close to $15bn – accounting for all growth in the OOH market.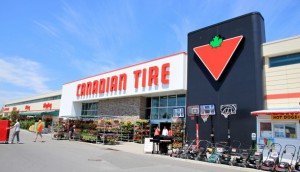 Canadian Tire takes Toronto: Media Monitors
The retailer made a big radio buy in both Toronto and Montreal.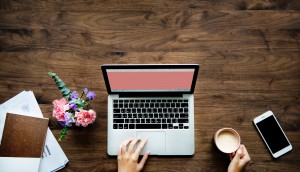 Programmatic to dominate in Canada by 2020: study
However, according to Zenith, programmatic TV is still at least a few years away.
Consumer perceptions spoiled by unsafe ads: study
Even when content was perceived to be "safe," failure to align with a brand or category affected perception.