Research
The Amazing Race Canada still on top: Numeris
A double dose of reality this week continues to draw viewers to America's Got Talent and the Quebec chart sees a pair of new debuts.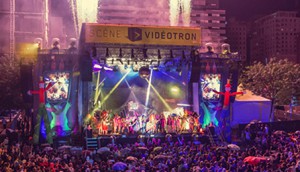 What's the opportunity for sponsors at Just for Laughs?
A new study shows how fans value the event, as well as sponsors involved – and how it compares to the likes of the Grammys and TIFF.
Staples takes the top spot: Media Monitors
The auto industry shook up both the Toronto and Montreal markets jumping some 50 spots for some manufacturers.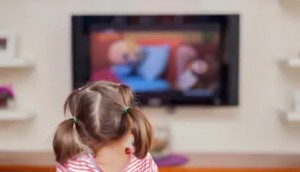 Linear TV still popular for younger viewers
Although OTT is on the rise with every under-18 age group, traditional television is not dead with children.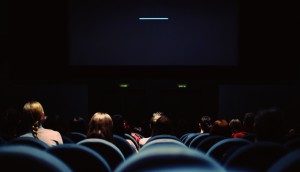 Why is cinema advertising so resilient?
New data from Warc shows that cinema is the only non-internet medium not losing ground in terms of ad spend share.
Audiences jump for Amazon Prime and Crave
Despite the popularity of OTT, nearly three quarters of subscribers still subscribe to traditional TV.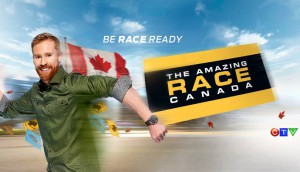 The Amazing Race Canada hangs on to its lead: Numeris
As summer nears its close, the premiere of BH90210 almost knocks The Amazing Race Canada from the top spot.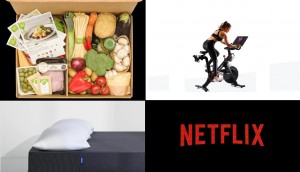 Influencers may be more effective for D2C brands than traditional
Brands like Hello Fresh and Audible grew their reputations online. But can they rely on influencers only?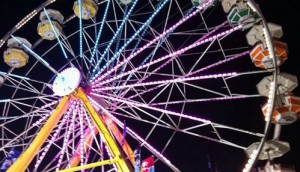 CNE still a leading presence: Media Monitors
New entries shake up the top-five in both Toronto and Montreal.
The Amazing Race Canada still reigns: Numeris
In Toronto, 'The Handmaid's Tale' takes a portion of linear broadcast viewers, while Global dramas continue to draw audiences.
CNE debuts at the top: Media Monitors
Ahead of this month's opening, the Canadian National Exhibition jumped more than 80 spots in Toronto while CTV and Dormez-vous continue to rule in Montreal.
Display to account for half of Canadian digital ad spend: study
Video is driving the growth in display, while the search business is slowing down.
WPP: Revenue down in North America, globally
The holding co noted that although organic revenue is down, the rate of decrease is slowing.