Research
CHFI tops every demo in Toronto: Numeris
Meanwhile, Edmonton saw a shake-up for its top station.
Amazing Race Canada approaches two million: Numeris
For the fifth straight week, Race made audience gains.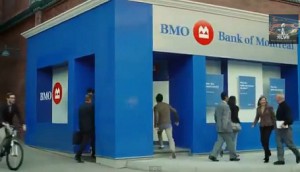 BMO lands on top: Media Monitors
Meanwhile, Bell Mobility topped the Montreal charts.
Amazing Race Canada's audience keeps growing: Numeris
Plus, Global's Big Brother pulled into second place.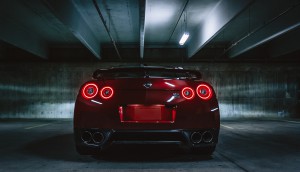 Auto dealers sweep the Toronto charts: Media Monitors
Nissan, Acura, Honda and Ford made big buys in the city.
How children affect Canadians' consumption habits
YouTube and Netflix are more popular among families with kids, but those without young ones are catching up.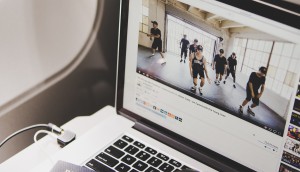 Growth in Canada's digital video spend slowing: report
Although digital video has a larger piece of the ad spend pie than ever, its growth has been tapering off.
Podcast listeners are young, rich and educated: study
While the medium is on the rise, the MTM notes that the Francophone market could be missing out.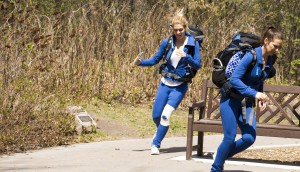 Amazing Race Canada makes gains: Numeris
Now on a four-week streak, it pulled farther ahead of America's Got Talent.
Bell shoots to the top in Toronto and Montreal: Media Monitors
The company's internet, TV and mobile services dominated in both cities.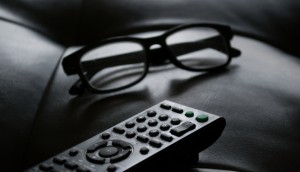 Global ad spend on TV to stay strong: study
According to Strategy Analytics, TV is still a major money-maker.
What's driving Canada's increased music streaming?
Sales are down, even on digital, but that means good things for ad-supported platforms like Spotify and YouTube.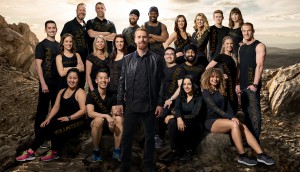 Amazing Race Canada holds the lead: Numeris
The Canadian reality show is on a three-week streak.