Research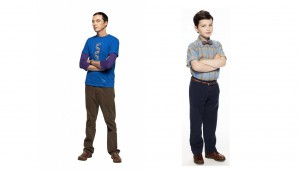 The Sheldon Cooper duo strikes again: Numeris
The Good Doctor was on leave for the week, leaving Young Sheldon to take #2 in most markets.
Auto dominates in Toronto, electronics in Montreal: Media Monitors
Rather than retailers and electronics buying the most radio advertising in Toronto during Boxing Week, the week was dominated by auto dealership buys.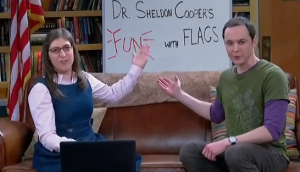 Big Bang stays on top: Numeris
The MLS cup was no match for the Big Bang gang.
OLG stays on top: Media Monitors
CTV fell off the top of Montreal's radio spending ranking, giving way to another Bell-owned brand.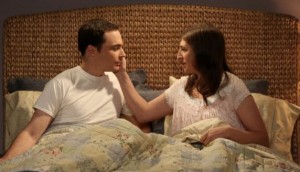 Big Bang comes back with a big bang: Numeris
Although Sheldon reigned at the top, hockey played a big part in individual markets.
OLG takes Toronto: Media Monitors
Although the government organization was the top individual buyer, quick-service restaurants were the highest-buying category.
TV stays steady even as OTT rises: study
How do Canada's various Anglophone markets differ in media use? The MTM's latest study shows TV is the most consistent media.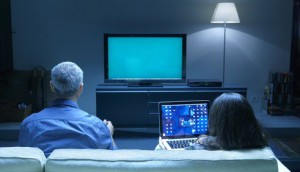 What Magna's ad forecasts say about TV in Canada
The IPG intelligence group says Canada's net ad revenues will grow 4.4%, but suggests Canada's TV industry is due for a shakeup.
CHFI wins with men and women in Toronto: PPM
David Bray outlines which radio stations pulled in the biggest audiences in Toronto, Montreal, Edmonton, Calgary and Vancouver for the quarter ended Nov. 26,
Grey Cup tops the ratings: Numeris
Plus, The Indian Detective enters the top-five.
Canada's economy drives improved ad spend: Zenith
The global media agency networks are in agreement that digital will lead the way on ad spend growth.
Sunwing flies to the top: Media Monitors
Toronto saw a shake-up in its top radio advertisers last week.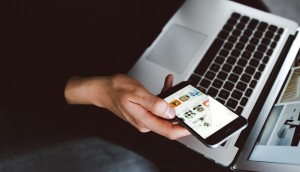 Digital to top ad spending in 2018: report
GroupM's forecast shows that while its growth is slowing as the market matures, digital spending will reach $7.2 billion next year.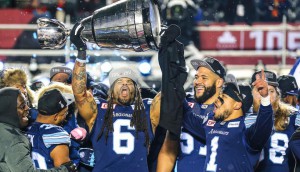 Weather skews Grey Cup sponsor visibility: study
Is a buy in the end-zone a guarantee of visibility? Elevent's data shows weather plays a role for those relying on being seen.