Research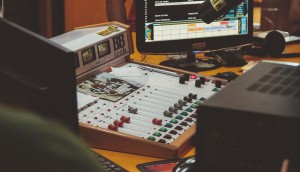 Radio's share of ad spend increasing slightly: report
Plus, Warc suggests digital audio ads could be more effective than video pre-roll.
CTV trio takes the top three spots: Numeris
Plus, Rick's final rant pulls in big numbers.
Hudson's Bay, CTV take the top: Media Monitors
Auto dealers were still the biggest category buyers in both Toronto and Montreal.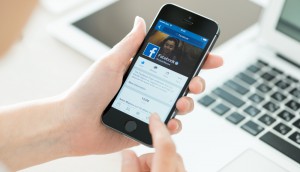 Newspapers and magazines still popular, especially on mobile: study
Vividata's latest Canadian survey shows that consumers prefer mobile for accessing social, news and audio content.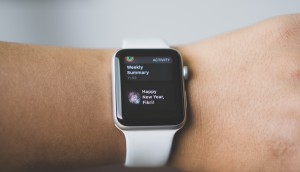 Siri reigns, but Google Home catching up among virtual assistants: report
Although still gaining traction amongst Canadians, Apple's Siri is the most popular virtual assistant, according to the report.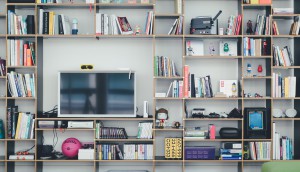 What are Canada's couch potatoes watching?
In the next two years, OTT revenue is set to climb while TV's could go way down.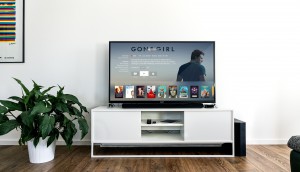 More than half of Canadians now stream Netflix: study
Plus, the number of households that subscribe to internet services but not television is growing.
Big Bang holds the top: Numeris
Meanwhile, Roseanne's post-premiere viewership numbers fell by more than one million.
Only 40% of programmatic spend goes to publishers: study
New analysis by Warc shows that publishers get less than half of the spend, and that's assuming there's no ad fraud.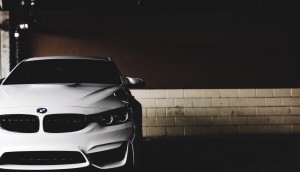 BMW drives to the top in Toronto: Media Monitors
In Montreal, CTV held onto the top spot.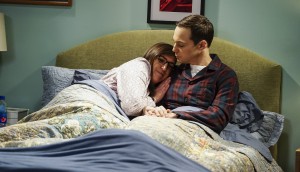 The Big Bang Theory comes back strong: Numeris
Roseanne also debuted with a bang, taking nearly three million viewers.
Ford holds onto top spot: Media Monitors
CTV held onto the top ad buying spot in the Montreal market
Canada ranks ninth in app-making: report
The U.S. and China were responsible for the bulk of the apps created in 2017.
How much has data transformed the role of marketers?
Programmatic, data and research are taking up more of CMOs' time, which many are handling in-house.