Research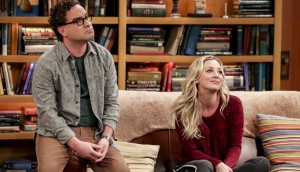 Big Bang stays at #1: Numeris
CTV shows took the top three shows this week, according to Numeris.
RBC, CTV take #1: Media Monitors
Also making the top-five in Toronto were Honda Dealer Association and Sunwing, with Bell High Speed Internet taking the #2 spot in Montreal.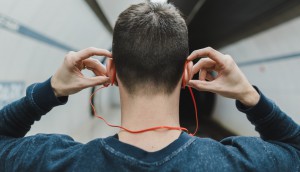 YouTube rules streaming audio: study
However, over a third of Anglophones use streaming services other than YouTube for music and podcasts.
What kind of VOD brings in the most revenue?
Transactional, ad-supported and subscription on-demand products all have their part to play in the video ecosystem.
CTV's power trio stays on top: Numeris
The Big Bang Theory took the lead once again, while The Good Doctor and Young Sheldon also pulled in good numbers.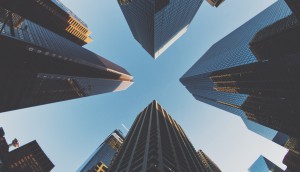 Which agencies made the most acquisitions this year?
A normally low-key agency group made the biggest single acquisition of the year.
RBC reigns supreme in Montreal, Toronto: Media Monitors
Banks, credit unions, mortgage and financial services were the top category in the Toronto market.
Amazon dominates the online shopping journey: study
A report by Catalyst looks at the changing e-commerce landscape and how marketers plan to keep up.
Many magazine readers still opt for print: study
Plus, community papers have less reach in Quebec.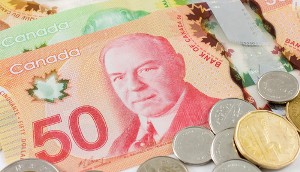 TV earnings steady for Corus this quarter
Profits for TV also saw a year-over-year increase.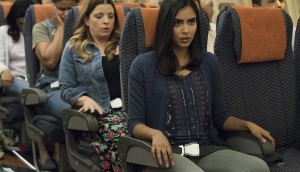 Fall TV check-in: CityTV
Hayden Mindell speaks to MiC about which programs stole the show this premiere season.
Media revenues decrease for Rogers in Q3
However, the dip has been largely attributed to the Blue Jays.
Big Bang rises to the top: Numeris
Coming in second was Young Sheldon, followed by last week's favourite, The Good Doctor