Research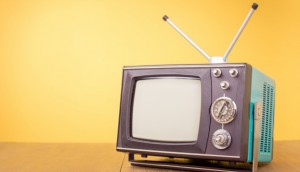 How TV fared over the holidays: Numeris
Viewers were split between news, sports and the occasional rerun during a period where audiences were generally lower.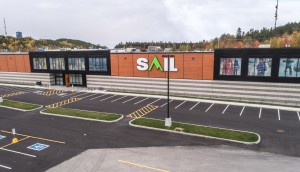 Retail, travel, restos rule radio buys: Media Monitors
Sail and RedTag took Toronto and Montreal as the top buyers, respectively.
Hudson's Bay, Koodo rule December radio in Toronto: Media Monitors
We look at the top buys for the last two weeks of the month.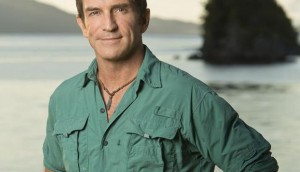 Survivor comes out on top: Numeris
The reality program garnered more than two million viewers, taking over regular The Big Bang Theory.
TV ad spend down despite high consumption: study
Warc's latest report states that despite adspend on a downturn, TV reaches almost 100% of Canadians monthly.
OLG buys big in Toronto: Media Monitors
Meanwhile, auto dealer associations ruled both Toronto and Montreal for buying activity.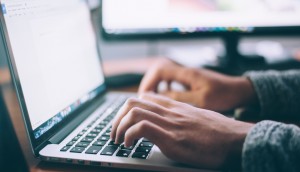 Online advertising surpassed expectations: report
Online advertising has long been a behemoth, but this year's IAB Internet Advertising Revenue Study marked a milestone in digital.
Radio could kill the TV star: Deloitte
Duncan Stewart says that soon, young Canadians will spend more time listening to radio than watching TV.
OMD, GroupM leading in global billings: report
In its annual report, ComVergence shows GroupM and its agencies lead in many categories, but growth is slowing.
Canada leads the market for linear TV penetration: study
Global TV Group shows that most Canadian still watch TV daily, beating out the U.S., the U.K. and Australia.
OLG makes a big buy in Toronto: Media Monitors
Meanwhile, CTV held onto its lead in Montreal.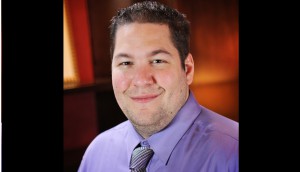 Comscore, Vividata zero in on audience insights
The Plan Metrix Multi-Platform combines Comscore's digital audience insights with Vividata's consumer survey data.