Research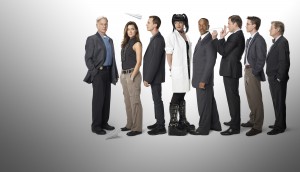 NCIS wins again: Numeris
The season finale of Survivor was not far behind.
Rogers, CTV hit the top: Media Monitors
QSRs and cable TV were the most powerful buying categories for the week.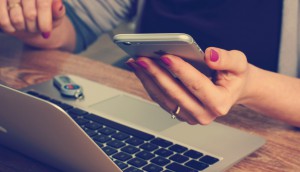 Canadians' media minutes on the decline: study
Mobile is growing consistently, according to Zenith, but it can't make up for dips in other media.
Ford, CTV take top Toronto and Montreal spots: Media Monitors
Car and truck dealers also topped the charts for both markets in terms of category.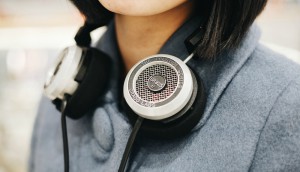 How Canadians consume radio
Online listeners are more likely to be plugged into other forms of digital audio.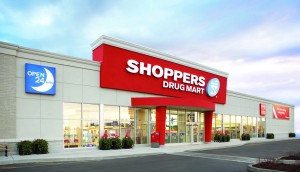 Shoppers, CTV take the top: Media Monitors
Car and truck dealer associations were also the most significant category buyers in the Toronto and Montreal markets.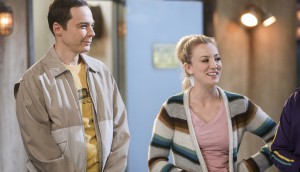 Sheldon stays on top: Numeris
The Big Bang Theory and its prequel captured the attention of every Anglophone market in Canada.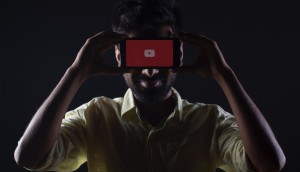 The skinny on ad skipping in Canada
Magna's deep dive into Canadians' tolerance for online video ads.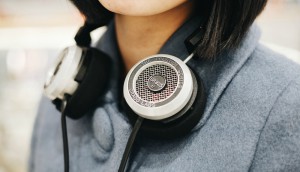 Hudson's Bay, CTV take top spots: Media Monitors
While financial services dominated Toronto's top category for another week, the auto sector was #1 in Montreal.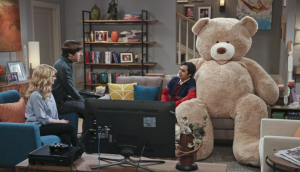 The Sheldon Cooper duo takes the week: Numeris
The comedy is set to close out the year with a near-undefeated season.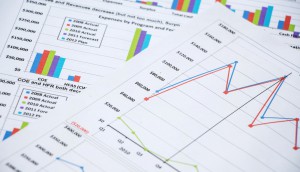 Ad spending in Canada to reach $11.52 billion in 2018: report
Digital media ad spending is expected to account for the largest global investment, according to eMarketer.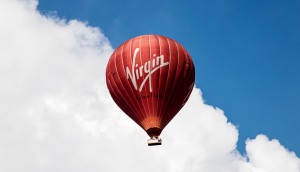 Virgin Mobile, CTV take the top: Media Monitors
The mobile service provider barely edged out second-place finisher Lowe's.
Canadian media usage, video display ads on the rise: report
GroupM's "The State of Digital" research analyzes stats from 35 countries to consider the effects of tech on consumers and advertisers.