Research
The Good Doctor takes it: Numeris
Fall TV returns with increased viewership across all markets as hospital dramas 'The Good Doctor' and 'New Amsterdam' draw viewers.
Carat tops in Canada for new business: report
Big wins such as large portions of P&G's business propelled the Dentsu Aegis Network agency to the top.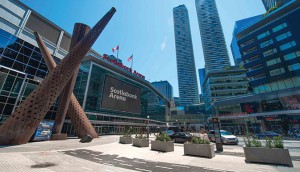 Scotiabank climbs to the top: Media Monitors
Home decor and paint companies enter both the Toronto and Montreal markets, while auto brands significantly decrease spend.
How much election ad spend went to TV?
Plus, Zenith has dialed back its overall ad spending forecast for Canada in 2021.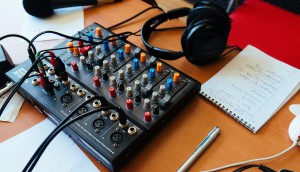 What does your brain look like on branded podcasts?
Neuroscientists tested regular podcast listeners, finding higher engagement, brand awareness and purchase intent with branded audio content.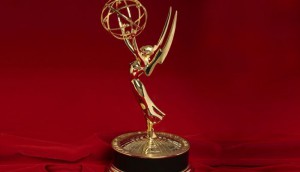 Emmy broadcast draws Canadian viewers: Numeris
Ceremony honouring primetime television found audiences across all markets, while in Quebec, NDP leader Jagmeet Singh's 'Tout le monde en parle' appearance draws viewers.
New rev models rising, but display ads still top for publishers
Subscriptions, events, ecommerce and branded content are increasingly important, but donations remain a low priority.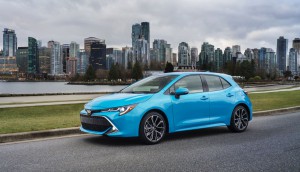 Toyota trends at the top: Media Monitors
CTV keeps a hold at the top in Montreal while the auto industry at large, continues to spend big nationwide.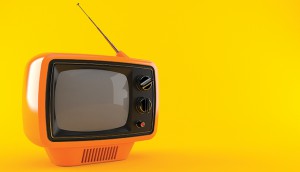 More than 20% of Canadians plan to cut the cord: study
One in seven Canadians have transitioned from linear TV to online and OTT services and one in five intend to do so over the next year.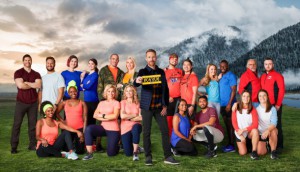 The Amazing Race Canada finishes at the top: Numeris
The finale drew the most viewers of its seventh season run, while debut of Lip Sync to the Rescue resonated with an Edmonton audience.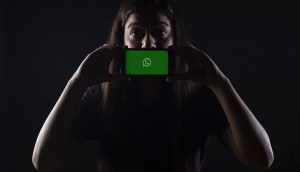 Messaging apps to reach 2.52 billion people this year: study
WhatsApp is driving global growth, while the app remains niche in Canada.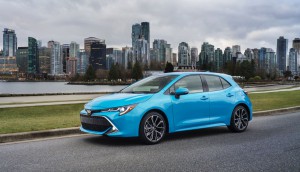 Toyota rises to the top: Media Monitors
Tim Hortons, CTV and auto manufacturers continue to dominate the top-three, spending in both Toronto and Montreal.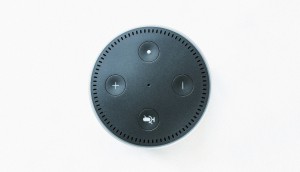 Alexa, lis-moi les nouvelles
Analytics firm eMarketer has upgraded its forecast for the Canadian smart-speaker market thanks to a key new skill.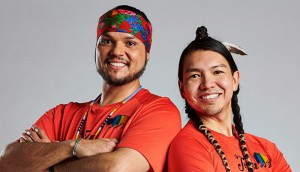 The Amazing Race Canada takes the top: Numeris
Plus, the Canadian Country Music Association Awards and the premiere of NFL season shake things up across the country.