Research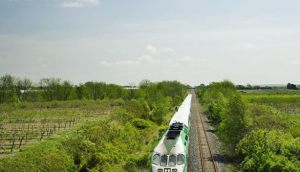 GO Transit takes Toronto, CTV tops Montreal: Media Monitors
There were four new entrants in Toronto's top-10 last week.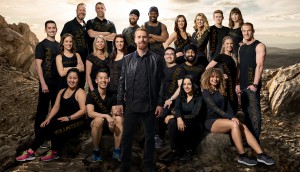 Amazing Race Canada stays ahead: Numeris
However, the gap closed between Race and second-place finisher America's Got Talent.
Bell takes Toronto, CTV tops Montreal: Media Monitors
Shoppers Drug Mart also upped its radio buy in both cities.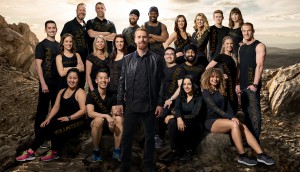 Amazing Race Canada takes the lead: Numeris
The reality show grew its audience in most Canadian markets.
Auto, financial services buy big in Toronto: Media Monitors
Ford took the top in Toronto, while Mitsubishi scored in Montreal.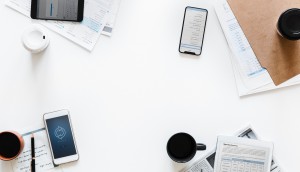 How programmatic software influences client relationships: survey
Agencies that exclusively use in-house technology report better relationships with publishers, but higher expectations from clients.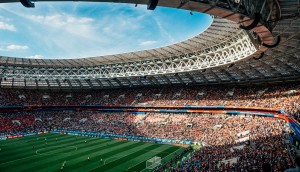 FIFA scores for the week: Numeris
The final match swept nearly every Anglophone market, as well as Quebec.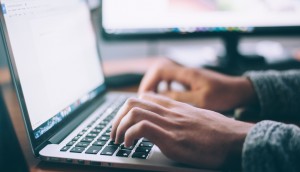 CMOs concerned about frequency caps, bad retargeting: survey
The CMO Club Solutions Guide turned to 82 global CMOs to find out what constitutes a bad ad experience.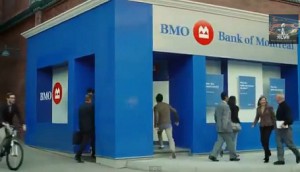 BMO and CTV hold the top: Media Monitors
The bank increased its buy in Toronto, while the channel kept its hot streak alive in Montreal.
Interest in news is still strong: study
Although interest in news remains high, many Canadians still "don't see the point" of paying for online news.
TSN scores big with Canadians
The network says 72% of Canadians viewed the 2018 FIFA World Cup at some point during the month-long tournament.