Research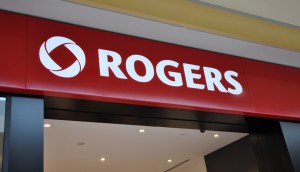 Rogers buys the top: Media Monitors
The communications and media company bought more than double the spots of the next-most prolific advertiser in Toronto.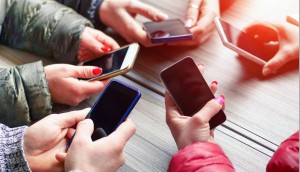 News and social app usage up, sports and gaming down: study
Analytics firm Flurry looks at which app categories are getting the most and least attention from users.
How French and English Canadians' media habits compare
The Francophone version of MTM's Technology Through the Ages study shows reaching millennials in French Canada is a different ballgame.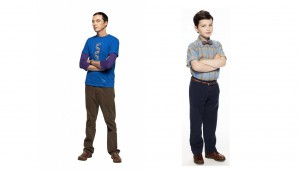 CTV sweeps the top-five: Numeris
Big Bang took the top, but the top-five also saw a mix of sports, drama and comedy.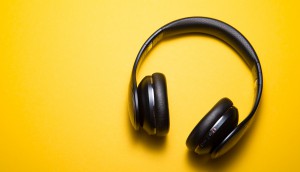 Can you guess how much radio we listen to?
An Ipsos study shows industry types can underestimate Canadians' appetite for traditional media.
MTM tracks media, tech use among age groups
A large-scale survey of boomers, seniors and millennials paints a picture of how media is adopted by English-speaking Canadians.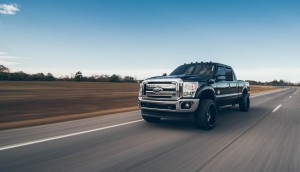 Ford cruises to the top: Media Monitors
Dealer associations and local dealers were the most prolific category buyers in Toronto.
RECMA releases its latest Canadian report
Media agencies get assessed on their ability to win and maintain new business.
Digital growth slow for newspapers and magazines: study
For many newspapers, modest digital gains can't offset losses in print readers.
Canadians would go ad-free for $5 more per month: study
Many say they're consuming more paid-subscription content than they were two years ago.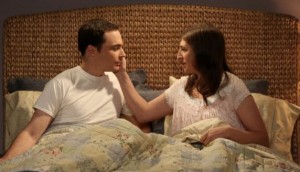 Big Bang holds the top: Numeris
With Young Sheldon and The Good Doctor also airing new episodes, CTV's big three dominated most markets.
Canada's prolific smartphone market skews to iOS: study
Newzoo says Canada is ahead of the global market in terms of smartphone usage, and a preference for iPhones might indicate more spending power.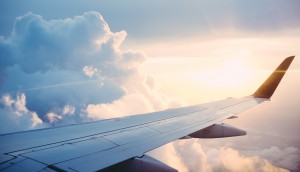 Sunwing stays on top: Media Monitors
Meanwhile, Bell Media's CTV maintained its streak as the top buyer in Montreal.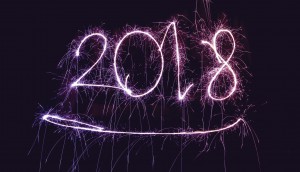 How TV fared over the holidays: Numeris
The CBC's New Year's special edged out City's — but just barely.