Research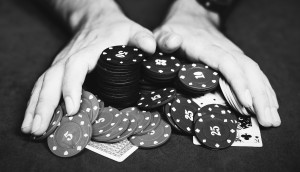 OLG makes a big buy in Toronto: Media Monitors
The lotto and gaming commission was by far the most prolific radio advertiser in Toronto, with more than twice the buy of second-place Sunwing.
The Good Doctor takes the top: Numeris
Fellow medical drama New Amsterdam was not far behind.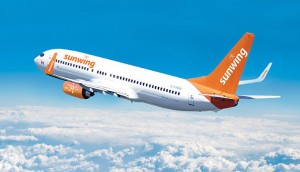 Sunwing reroutes to the top: Media Monitors
Travel services continued to play well in both Toronto and Montreal.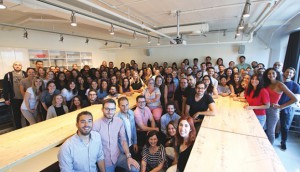 Touche on top, Havas on the rise: RECMA
This year's top four agencies was almost completely flipped from last year's list.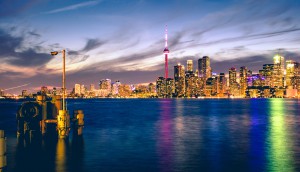 How media consumption trends coast-to-coast
Atlantic Canadians love their TV, while Torontonians are more into mobile novelties.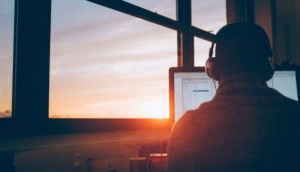 What's in store for digital outside the duopoly?
As legacy media companies and digital publishers struggle to keep up, a new report by Polar shows it could only get worse.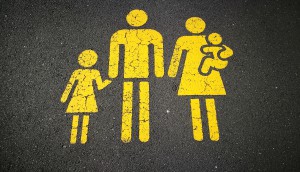 Does ad targeting play into gender stereotypes?
Women and men are almost equal in many purchasing decisions, but some ads are only targeting women.
Big Bang takes the top spot: Numeris
The CTV comedy has kept its viewership above three million for most of this season.
Mobile spend set to outpace TV: study
The average mobile spend is now $35.36 per user.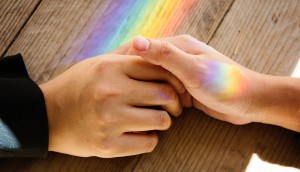 How Canada's LGBTQ+ population consumes media
A new study by Mindshare argues that LGBTQ+ representation isn't just healthy for communities, it's healthy for brands.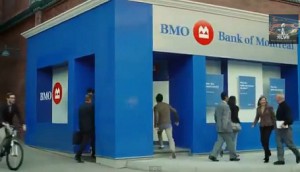 Finance takes Toronto, Montreal: Media Monitors
BMO was the top buyer in Toronto, while the category overall took Montreal's radio airwaves.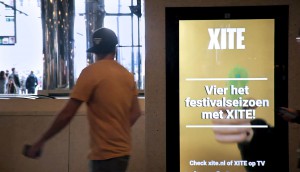 Where do consumers notice ads the most?
According to Vividata, print loyalty is still strong, and online TV streaming has led to an increase in overall TV consumption.