Research
The ACA dives in to what programmatic really costs
Advertisers want to know how much programmatic ad spend is going to actual ads and how much is too much to spend on data.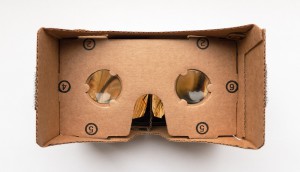 VR is still a niche in Canada: study
A study from MTM found that VR use and ownership are still relatively low, and users are mainly young, affluent and tech-savvy.
Traditional TV subscriptions still out-perform OTT tenfold: study
A new report by Convergence Research found that even though TV subscriber revenue is on a steady decline, the revenue from OTT doesn't come close to touching TV.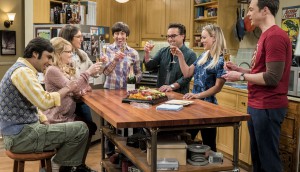 Another big week for Big Bang: Numeris
The long-running comedy brought in the highest average minute audiences across the country for the week of May 1 to 7, and also dominated in most regional markets.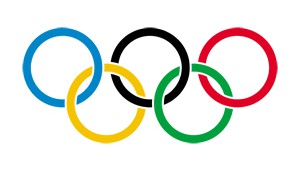 What does Olympic affiliation do for a brand?
CBC/Radio-Canada asked Canadians their thoughts about brand affinity and the Olympics, as well as which categories make the most sense at the games.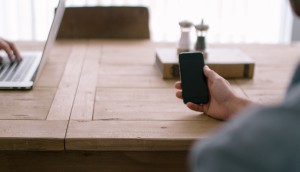 Exploring Canadians' video deal-breakers
A new state of the video industry study by AOL takes a deep dive into what turns Canadians off when it comes to online video.
Big Bang returns to number one: Numeris
CTV claimed four out of the top five spots in the national market for the highest average minute audiences the week of April 24 to 30.
Weather and maps are more popular on smartphones than social: study
The MTM's latest study found that weather apps reach nearly three quarters of all Canadians – but online video and audio are on the rise.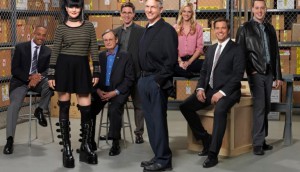 NCIS wins the week: Numeris
The week of April 17 to 23 proved strong for Global, with four out of the top five daily programs airing on the network.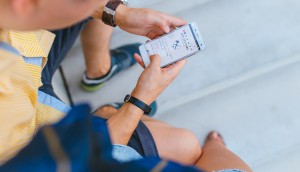 Canadians consume more digital (and block more ads) than most: study
GroupM's annual Interaction report found that digital media is taking up more of Canadians' time, but the country is also above-average in ad-blocker penetration.
The Big Bang Theory holds at number one: Numeris
The comedy on CTV brought in the most viewers of all single-night shows for the week of April 10 to 16, but much of the country's attention may have been focused on hockey.
Slow load times tops list of turn-offs for viewers: study
With Canada's online video ad spend expected to increase over the next two years, advertisers still face the challenge of impatient viewers.