Research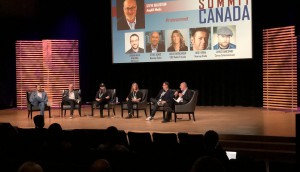 Three takeaways from RAIN's digital audio summit
From growing the podcast industry to monetizing and measuring its ad potential, Summit Canada explored the state of audio in the country.
Big sports fans are big TV consumers: study
Cord-cutting rates are slower among those who watch sport every day.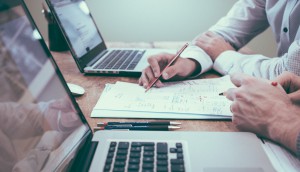 Few brands are confident in their abilities to generate insights: study
Plus, many marketers say they're plagued by "blind spots" in the digital media landscape, making it difficult to prove ROI.
The Good Doctor back on top: Numeris
It was a big week for dramas, which took over much of the top five.
Financial services continue to dominate radio buying: Media Monitors
Big buys by RBC and TD in both Toronto and Montreal drove the category to the top.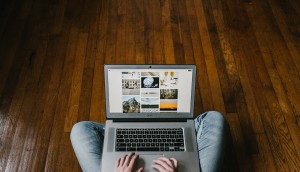 Younger audiences pay more attention to video ads: study
But the bad news is, advertisers still only have a maximum of 20 seconds to reach the bulk of their audience.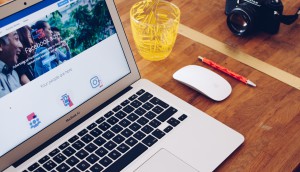 The benefits of taking native out of walled gardens: report
An eMarketer report presented at Advertising Week in New York predicted continued growth in spend on non-social platforms.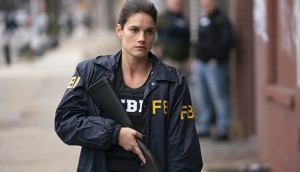 Carol Cummings on redefining what makes a hit
For the first time ever, Media Experts didn't identify any hits in its annual TV predictions.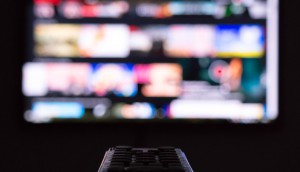 Who won Quebec's election ratings race?
There were different network winners for English, French and national viewers.
Radio is the most trustworthy news source: study
Also, while most Canadians are concerned about "fake news," few agree on what "fake news" actually is.
9-1-1 grabs onto top national spot: Numeris
The Global drama series took the top spot after The Amazing Race Canada 's high-scoring season came to an end.
Financial services dominate the markets: Media Monitors
RBC, TD and HSBC boosted the category in Toronto, while TD and RBC gave it lift in Montreal as well.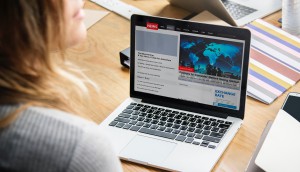 Netflix rules for drama, CBC for online news: study
The CBC was the most popular source of news content, according to the latest report from Media Technology Monitor.