Research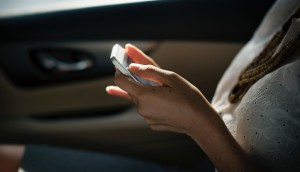 Ethnic Canadians prefer smartphones to TV: study
The inclination toward mobile usage may be driven by a higher degree of trust in online media.
Big Bang outshines the Golden Globes: Numeris
Geeks reigned over glamour, but the Golden Globes did top some markets.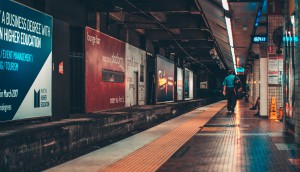 Canadians notice more ads and are not always happy about it (study)
Canadian respondents to Kantar Millward Brown's survey weigh in on multichannel effectiveness and their preferred ad media.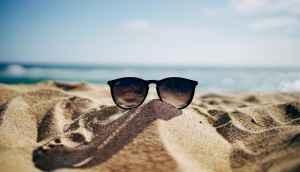 Sunwing stays on top: Media Monitors
As the temperature fluctuates dramatically, travel services are dominating the Toronto market.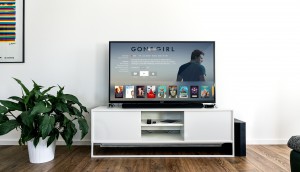 How Canadians feel about Netflix and other channels
While most Canadians identify CTV as their "favourite" channel, satisfaction and use of Netflix is on the rise.
Dentsu Aegis dials back ad spending projections
The agency's ad spend report downgrades Canada's projections, showing no expected growth for 2017 at all.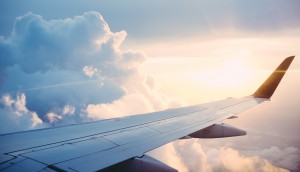 Sunwing returns to the top: Media Monitors
Meanwhile, in Montreal, CTV continued to reign as the most prolific radio buyer.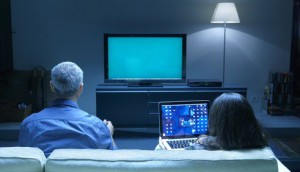 CRTC launches survey into content consumption
As the commission embarks on a quest to determine the future of Canada's content distribution system, it's asking Canadians why they watch content the way they do.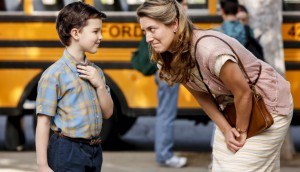 Christmas gives Young Sheldon his first week on top
The family comedy finally had its moment in the spotlight.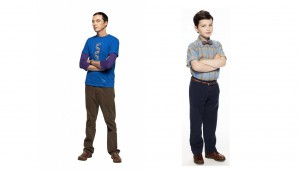 The Sheldon Cooper duo strikes again: Numeris
The Good Doctor was on leave for the week, leaving Young Sheldon to take #2 in most markets.
Auto dominates in Toronto, electronics in Montreal: Media Monitors
Rather than retailers and electronics buying the most radio advertising in Toronto during Boxing Week, the week was dominated by auto dealership buys.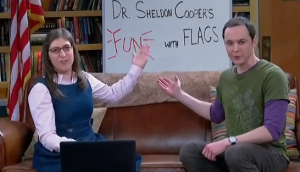 Big Bang stays on top: Numeris
The MLS cup was no match for the Big Bang gang.
OLG stays on top: Media Monitors
CTV fell off the top of Montreal's radio spending ranking, giving way to another Bell-owned brand.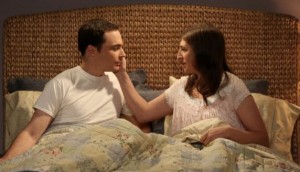 Big Bang comes back with a big bang: Numeris
Although Sheldon reigned at the top, hockey played a big part in individual markets.