Research
The latest numbers on Canadian cord-cutters
Price lead to the biggest gap in satisfaction between pay TV and "alternative" services according to a new study from J.D. Power.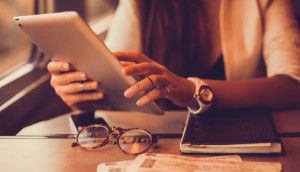 Tablet penetration stabilizes: study
The MTM's new study shows that as the lines blur between tablets and other devices, the popularity of the mid-sized option may have peaked.
Survivor doubleheader takes the top spot: Numeris
Finales for Survivor and Bull brought in high AMAs, but had to contend with news and hockey content for the week of May 22 to 28,
As alternative services gain popularity, radio remains dominant: study
The market penetration of both online radio and traditional receives have held steady over the past few years – but the heaviest consumers aren't exclusive to one platform.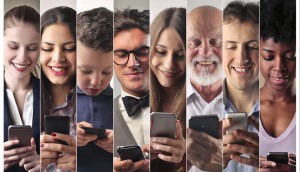 Mobile campaigns more likely to hit targets: study
Canada is middling in terms of how many campaigns hit their target audience, but success rates are improving over time.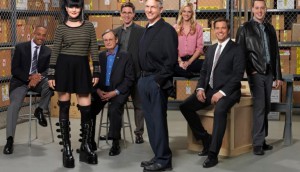 NCIS takes the top: Numeris
The action-drama pulled in an average of 2.23 million viewers on Global for the week of May 15 to 21.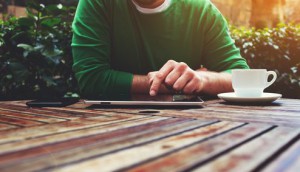 Advertisers are losing less to bot fraud: study
The amount of revenue lost to digital ad fraud has decreased from last year, even as ad spend goes up.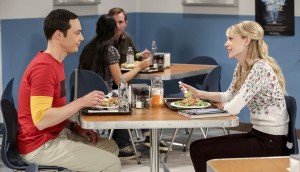 The Big Bang Theory finale brings big numbers: Numeris
The season 10 finale drew in an average audience 3.7 million viewers, nearly doubling the audience of the next-most watched program, Survivor.
Study finds under 50% of its impressions viewable and valid
All marketers measured in a new bot fraud study from the ACA had invalid traffic in their campaigns.
The ACA dives in to what programmatic really costs
Advertisers want to know how much programmatic ad spend is going to actual ads and how much is too much to spend on data.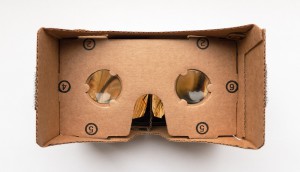 VR is still a niche in Canada: study
A study from MTM found that VR use and ownership are still relatively low, and users are mainly young, affluent and tech-savvy.
Traditional TV subscriptions still out-perform OTT tenfold: study
A new report by Convergence Research found that even though TV subscriber revenue is on a steady decline, the revenue from OTT doesn't come close to touching TV.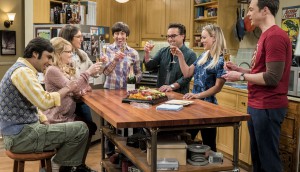 Another big week for Big Bang: Numeris
The long-running comedy brought in the highest average minute audiences across the country for the week of May 1 to 7, and also dominated in most regional markets.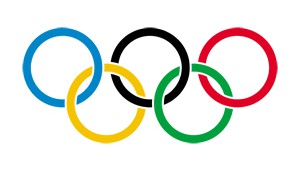 What does Olympic affiliation do for a brand?
CBC/Radio-Canada asked Canadians their thoughts about brand affinity and the Olympics, as well as which categories make the most sense at the games.