Research
For mobile, slow and steady won't cut it: study
A new Google study found that when it comes to mobile sites, there's a cost to latency – and one of the biggest culprits may be the ads themselves.
Understanding day-by-day media consumption: TouchPoints
Trends show undeniable growth in digital media – but it might not be an "either-or" compromise between digital and traditional.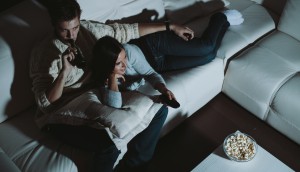 Millennial TV consumption varies depending on living situation: Numeris
While millennials are stereotyped as cord-cutters, a recent survey found that there's no one-size-fits-all solution for the hard-to-pin-down demo.
Do your dollars match consumer media habits?
In a tale of two platforms, a new report from eMarketer shows a continuing gap between time spent and ad spend on mobile and a surplus in print.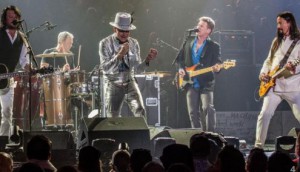 The Tragically Hip takes the week: Numeris
The band's final performance on CBC garnered the most viewers for the week of Aug. 15 to 21, 2016.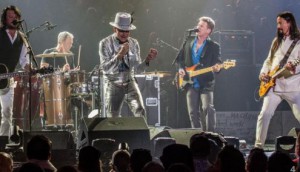 The impact of The Hip
Can you measure a feeling? IMI International has attempted to, compiling live and post-event data around last week's iconic concert event.
Do Canadians know if they're watching online TV?
MTM has amended its viewership stats after finding that not all respondents thought OTT services counted as online TV watching.
How families prep for back-to-school budgets
Initiative rolls out results from a study that can help inform a rich media mix to match buyer behaviour.
Profiling heavy sports consumers: MTM
TSN is the most popular channel for sports viewing, according to new numbers from MTM.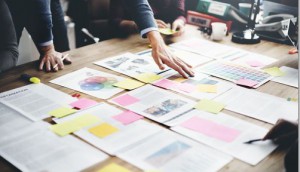 Media sector priorities out of sync: report
Content marketing is tops for publishers in 2016, but industry priorities diverge from there, according to new research from Publicitas.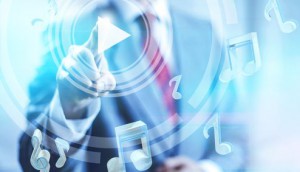 How Canadians listen to their favourite tunes: report
The 2016 music report from Nielsen shows the move in consumption towards mobile, and an increase in interest in experiential events.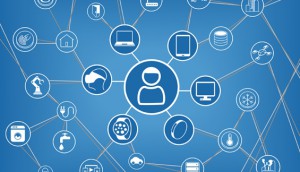 Pay more attention to IoT, E&Y warns media cos
Media companies need to step up their game and tap into the world of connected devices (and personalized advertising), according to the firm's latest report.