Research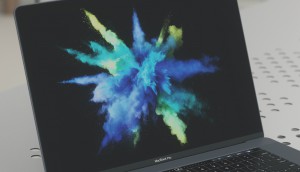 Programmatic delivers, but worries persist: survey
New Canadian research into programmatic buying reveals strong results, but brand safety holds back investment.
TV and digital dominate consumer complaints: Ad Standards
Digital now represents one quarter of the complaints logged for advertising, most of which are based on inaccurate information.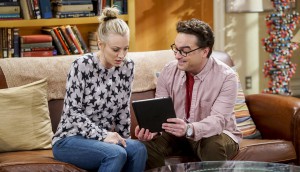 The Big Bang Theory returns to the top: Numeris
The long-running comedy series on CTV brought in the most viewers of all single-night shows for the week of March 6 to 12.
Canadian internet connections have reached saturation: study
A new study by the MTM shows that for the first time in two decades, home internet connections and rates of internet use have gone down.
Wearable growth slowed by lagging interest in smart watches: study
A new eMarketer study found that global shipments for fitness trackers are healthy, but the market has not been boosted by the advent of the Apple Watch as previously expected.
Cord-cutting hit a record high in 2016: report
But those who have cut the cord still only account for a small percentage of the total market, according to a report from Boon Dog.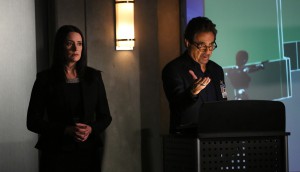 Criminal Minds takes the top: Numeris
The dramatic thriller brought in the most viewers of all single-night shows for the week of Feb. 27 to March 5.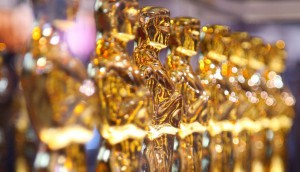 Academy Awards sweep the week: Numeris
The Oscars were the most-watched single-night show for the week of Feb. 20 to 26, 2017.
Sears buys the top: Media Monitors
The retailer purchased the most radio advertising in Toronto for the week of Feb. 27 to March 5, while furniture brand Brault & Martineau took the top spot in Montreal.
Digital video on the rise, but Gen X still loves traditional TV: study
People born between 1965 and 1980 tend to like social media for the "social" rather than the "media," and more than 90% viewed non-digital TV at least once per month.
Online-only TV viewership on the rise: study
But it might not be as prevalent as you think: Just 11% of Canadians live without a conventional cable subscription or an antenna, according to a new report from MTM.