Research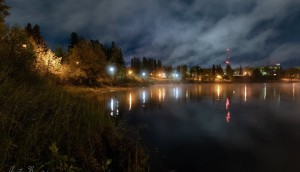 How newspaper closures affect local coverage: study
Public Policy Forum explores the gaps in coverage, while MiC takes a closer look at dwindling ad options.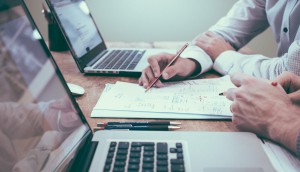 More marketing tech budgets are going in-house: study
Warc and global accountancy firm Moore Stephens asserted that the trend could have "a resounding impact on the value of media-centric agencies."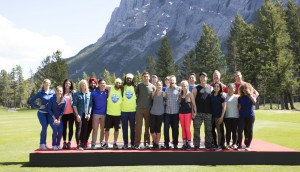 The Amazing Race Canada remains top national show: Numeris
This marks the eighth week in the top spot for the Canadian version of the reality show.
Honda drives into Toronto's top spot: Media Monitors
Last week's top radio ad buyer, Ford, slipped to #4 in both the Toronto and Montreal markets.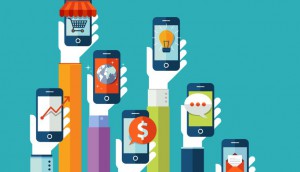 Most programmatic payments come in late: study
A new study from Oarex Capital Markets delves into the true cost of programmatic.
Will the in-housing trend pivot?
A new Ipsos trend report shows how the agency and client relationship is in constant flux.
Amazing Race Canada stays at the top: Numeris
The reality program was followed by America's Got Talent.
Ford takes the top in Toronto: Media Monitors
CTV was #1 in the Montreal market, bumping last week's top buyer, Hydro-Quebec, to second place.
E-sports consumption is still a niche: study
Online gamers are big consumers of tech and media compared to the general population, according to Media Technology Monitor.
The digital trends that catch on, and those that don't
From wearables to social media, Vizeum's Adrian Capobianco and IPSOS' Steve Levy reveal surprising survey results.
Print still crucial for B2B magazines: study
Readers of these publications are also more likely to be in a senior role at a company, according to research firm RKI.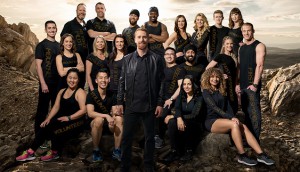 The Amazing Race Canada maintains stamina: Numeris
Although at the top, the CTV reality show did see a slight dip in viewership in its sixth week at number one.
Rogers climbs to the top in Toronto: Media Monitors
Hydro-Québec also took the first place position in Montreal.
CHFI tops every demo in Toronto: Numeris
Meanwhile, Edmonton saw a shake-up for its top station.