Research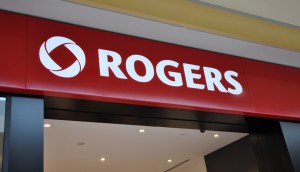 Rogers Internet takes the top: Media Monitors
Another Rogers advertiser leads in Toronto while Virgin Mobile leads the Montreal radio ad listing.
Canada's mobile-only market is small but growing: study
Desktop-only users still reign over mobile-only users.
TV subscriptions still common, but shrinking: study
Rising popularity in fibre optic TV can't quite offset drops in cable and satellite.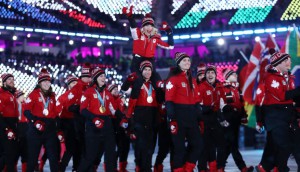 PyeongChang takes the week: Numeris
English Canada made the Winter Olympics the ratings leader, especially the Closing Ceremonies.
AdChoices compliance is up, complaints down
Brands, media companies and ad networks are providing more notice of privacy policies, but some consumers report issues when trying to opt out.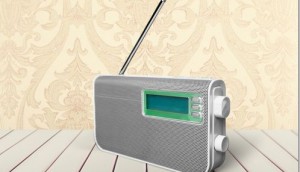 Rogers goes back to the top: Media Monitors
In Montreal, Tim Horton's continued to dominate the radio buying charts.
BMO rises to the top: Media Monitors
In Montreal, a number of new advertisers made their way to the charts.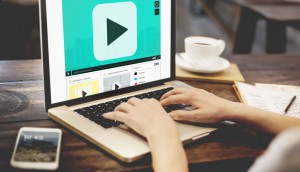 44% of Canadian advertisers report brand safety issues: survey
IAB Canada research shows more advertisers are moving toward premium inventory at the expense of scale.
Header bidding continues global growth: study
PubMatic's year-end review of its traffic shows particular growth among mobile impressions.
Rogers stays on top in Toronto: Media Monitors
Meanwhile, Casino Montreal was the top buyer in Montreal.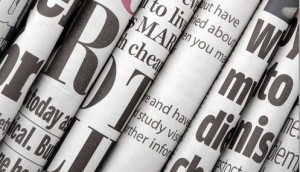 Media trust has increased in Canada
Edelman's 2018 study still places Canadians among its "distruster" nations.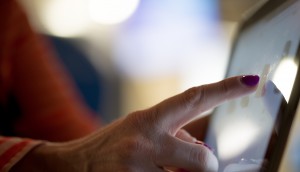 Agencies and brands expect digital spending to rise: survey
But Warc's 2018 toolkit report suggests trust remains a tripping point between media agencies and their clients.
Rogers stays on top: Media Monitors
The telco increased its media buy and its hold on the Toronto market, while Educ'alcool knocked CTV out of the top spot in Montreal.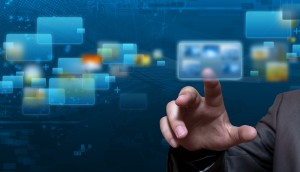 What's the value of Canada's data market?
Research firm OnAudience says we're one of the world's biggest data regions and predicts strong growth to the end of 2018