Research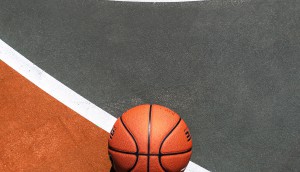 What's unique about Canadian sports streaming?
When it comes to online sports, there are riches in niches.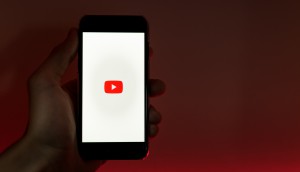 Mobile video set to overtake desktop in Canada: Zenith
As the digital video ad market matures, growth in Canada's ad spend will naturally slow into the single digits, according to Zenith.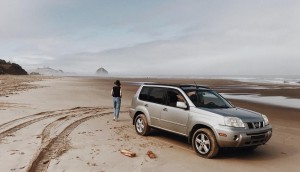 Nissan tops out at #1: Media Monitors
Auto dealers have rises on the charts and Tim Hortons makes big plays in both Toronto and Montreal.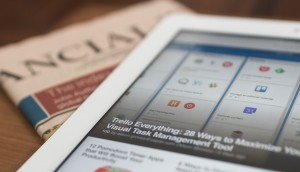 For Canadians, trust in news media has fallen: study
With dwindling newsrooms, the rise of populism and misinformation, Canadians trust in news media sits at just 52%.
The Amazing Race Canada takes it: Numeris
In Edmonton and Calgary CFL action draws viewers, but nationally reality TV takes the top-five.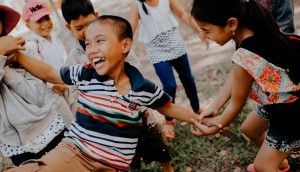 Technology tempts, but most Canadian kids still prefer real life fun
There's good news for parents, but bad news for advertisers – playing outside and with friends still ranks higher than TV and streaming.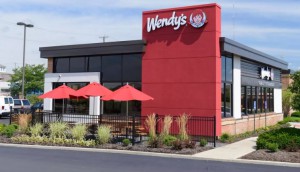 Wendy's sizzles at the top: Media Monitors
The QSR leads in Toronto, while CTV hits #1 in Montreal.
The Amazing Race Canada continues its reign: Numeris
Hitting its stride four episodes in, BH90210 maintains its draw while America's Got Talent resonates with Montreal audiences.
Staples stays on top: Media Monitors
As back-to-school shopping and end-of-summer events wind down, the radio buying charts could see a change soon.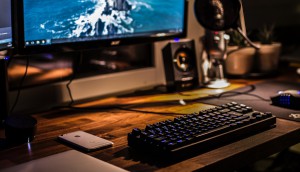 It's a mobile world, but Canada might be lagging
Numbers from Comscore show that Canada is still very much a desktop nation.
Vividata goes cross-platform with new passive measurement panel
In the move CEO Pat Pellegrini calls "the biggest change" for Vividata since it was formed, the company will no longer rely purely on survey data.
The Amazing Race Canada still on top: Numeris
A double dose of reality this week continues to draw viewers to America's Got Talent and the Quebec chart sees a pair of new debuts.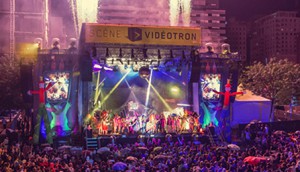 What's the opportunity for sponsors at Just for Laughs?
A new study shows how fans value the event, as well as sponsors involved – and how it compares to the likes of the Grammys and TIFF.