Research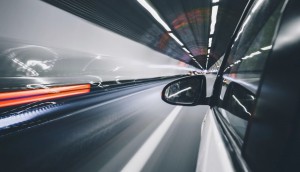 Acura Dealers drive to the top: Media Monitors
The auto industry remains dominant in Toronto, while CTV goes big in Montreal.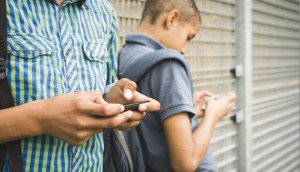 New Canadians over-index on online, free media
A new study from Oath and Group M shows phone use is key to newcomers, but TV subscriptions aren't a priority.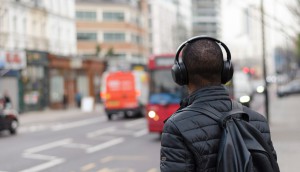 Who's listening to podcasts in Canada?
Most fans are still new to the medium, but it's popular among affluent and educated males.
Air Canada stays on top: Media Monitors
The airline bought the most radio advertising in Toronto for the second week in a row.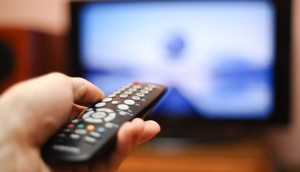 Most OTT users still subscribe to TV: study
Media Technology Monitor dives into OTT audiences, brands and platforms.
Print declines shrink newspapers' footprints: study
For many newspapers, digital gains can't offset losses in print readers.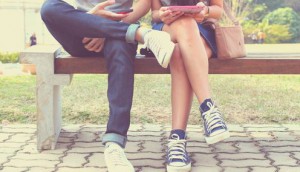 Visible minorities watch less TV, but Snap more: study
The MTM's latest study shows that Canada's ethnic minorities tend to be younger, more urban and more fond of certain apps.
AdChoices recognition on the rise
Half of those surveyed also view advertisers more favourably when they participate in the DAAC's transparency program.
Messaging tops Canadian mobile minutes: study
A growing number of Canadians are spending their online time on mobile, but messaging apps far outweigh social apps in time spent.
Marketers share 2018 media spend changes: report
The CMA's Canadian Digital Marketing Pulse reports that email marketing is the most mature piece of the marketing mix.