Sponsored Supplement
Sponsored Supplement
Five trends in content marketing
Some are here, others are on the horizon, but there's still time to get ahead of your competition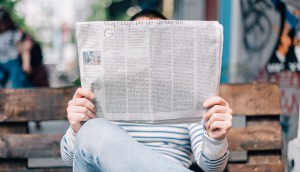 Sponsored Supplement
Canadian newspaper readership is at an all-time high
Study finds that younger Canadians are reading newspapers almost as much as boomers
Sponsored Supplement
Who you gonna trust? Newspapers.
Research shows that newspapers are the most trusted of all ad formats.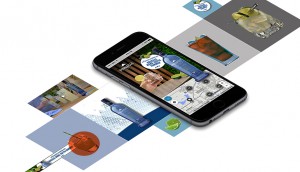 Sponsored Supplement
The rise of intelligent creative
Most mobile ads are pretty dumb. They don't have to be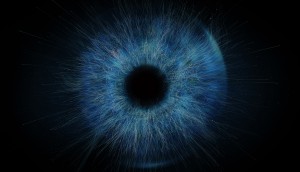 Sponsored Supplement
Programmatic's next chapter: The new crop of solutions and capabilities
Canadian agencies, publishers and advertisers are moving fast to build a better programmatic market.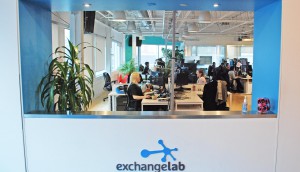 Sponsored Supplement
The Exchange Lab data solution advances the game
The Exchange Lab's platform, Proteus, unifies leading programmatic advertising technologies and tools to provide greater access and visibility across the digital marketplace.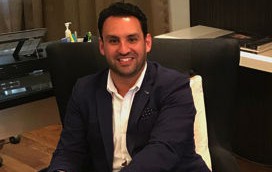 Sponsored Supplement
Wave Digital Media amps up digital effectiveness
Combining technology and data insights with a bespoke, high-touch approach, Wave zeros in on the best ways to connect brands with their core audiences to maximize ad resonance and results.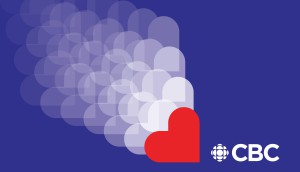 Sponsored Supplement
CBC's full-court automation play
The pubcaster is rolling out programmatic buying options on even more of its platforms, and hoping to eliminate waste and human error along the way.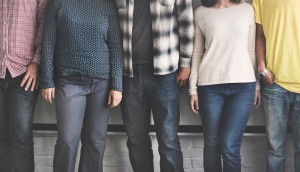 Sponsored Supplement
Brands and consumer centric marketing
Speakers from BMW, L'OREAL, Mindshare, address consumer-centric marketing at DPAA Summit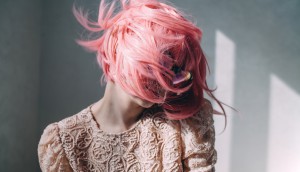 Sponsored Supplement
Understanding your brand's audience through music
Spotify research outlines the best ways to advertise to millennials, fitness enthusiasts, and partiers, based on their habits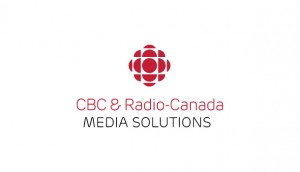 Sponsored Supplement
CBC/Radio-Canada's post-hockey hat trick
"There is life after hockey … we've clearly been able to live well without it."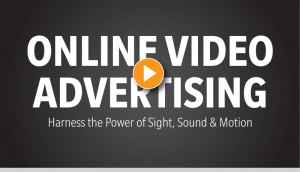 Sponsored Supplement
Online Video Advertising
That old industry maxim, 'fish where the fish are', has never been a more apt principle for marketers than it is today. In Canada, the fish are online. Canada is the second largest country for online video viewing penetration in the world, so it's only natural that advertisers are now looking to tap into this escalating and engaged audience.