Television
CBC goes for the X factor with OTT service
GM and CRO Jean Mongeau on the pubcaster's upcoming English-language OTT service.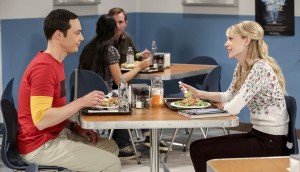 The Big Bang Theory finale brings big numbers: Numeris
The season 10 finale drew in an average audience 3.7 million viewers, nearly doubling the audience of the next-most watched program, Survivor.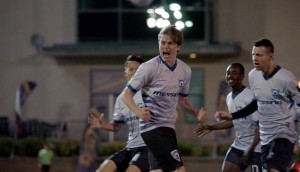 A closer look at CBC's dramatic slate
Why the pubcaster went dark for its fall schedule, what competition shows will face and how it's changing the narrative for Sundays.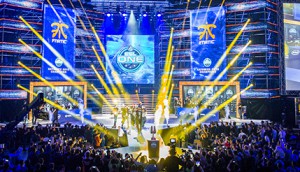 Sportsnet gets into esports with ESL partnership
A big audience of gamers draws in Sportsnet NOW and Sportsnet 360.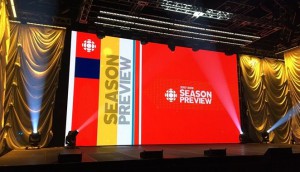 Upfronts 2017: CBC gets dramatic
New originals on the pubcaster's fall/winter lineup include Burden of Proof and Allan Hawco-starring Caught.
Upfronts 2017: Sizzle and superheroes at CW
Jennifer Bidwell, managing director, television systems at Media Experts, on the final schedule of the week.
Upfronts 2017: CBS sticks with its strengths
Lindsey Talbot, managing director, trading and activation at Maxus Canada, details the "steady and consistent" new schedule from the top U.S. network.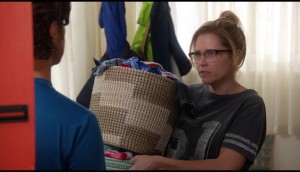 Upfronts 2017: Favourites return, but not much new at ABC
Magna's Bailey Wilson weighs in on Roseanne's return, Shonda Rhimes' new show and the network's competing Marvel offering.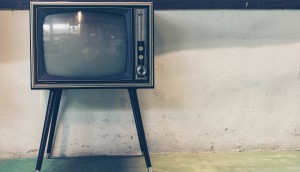 ACA and ACTRA granted intervenor status on simsub
The Association of Canadian Advertisers, which worries that the simsub ban will hurt advertisers and broadcasters alike, can now make their case to the Federal Court of Appeal.
Traditional TV subscriptions still out-perform OTT tenfold: study
A new report by Convergence Research found that even though TV subscriber revenue is on a steady decline, the revenue from OTT doesn't come close to touching TV.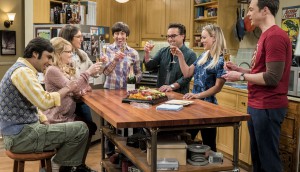 Another big week for Big Bang: Numeris
The long-running comedy brought in the highest average minute audiences across the country for the week of May 1 to 7, and also dominated in most regional markets.
Upfronts 2017: Fox shakes up ad formats, adds Marvel drama
Jennifer Bidwell from Media Experts has a mixed report on the network's three new fall shows.
Upfronts 2017: NBC builds Thursday around a moving 'Us'
Bailey Wilson, VP of TV investments at Magna, details the network's new shows, and a schedule that has movement every night of the week.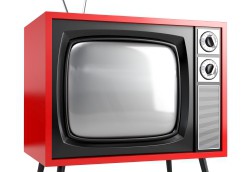 Five more years for English-language broadcasters: CRTC
A new policy for local TV and the introduction of a public consultation process before closing stations are among new rules as part of the licence renewals.