Television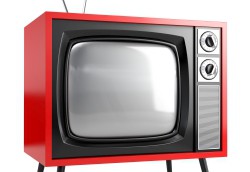 CRTC calls skinny basic hearing
The regulator is calling TV providers to a hearing to discuss how basic TV packages have been implemented across the country.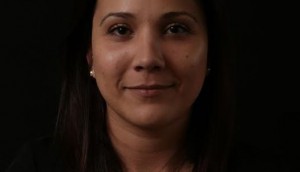 Upfronts 2016: a Canadian buyer's verdict
PHD Canada's Melissa Kotsopoulos (pictured) on the evolution of a new data-based currency for ad delivery and a move towards reduced ad loads in the U.S. market.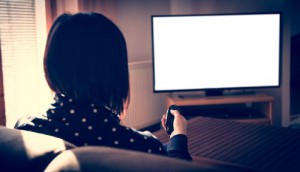 Does your ad match the platform?
Brainsights and thinktv partnered to discover how to achieve the highest attention levels.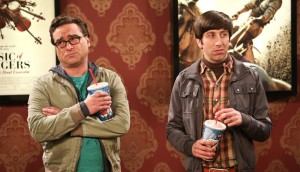 The Big Bang Theory takes the week: Numeris
The show on CTV had the most single-night viewers for the week of May 2 to 8, 2016.
CBS upfront 2016: equal parts comedy, drama
UM Canada's Julie McMillan on how Big Bang is factoring into the network's schedule, its first in 16 years without a CSI series.
Quebecor upfront 2016: TV holding strong
The media company has introduced a slate of new shows across its channels and says 91% of its viewership is live.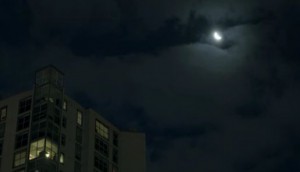 Ads you'll want to sleep through
The Dairy Farmers of Canada has launched a campaign targeting moments of the week when Canadians are most likely to be tired.
Big Brother Canada rises in season four
The reality show on Global has seen a 7% increase in 2+ ratings over its third season, with the addition of international houseguests and a solid social presence.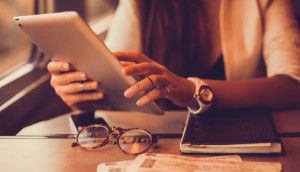 Video streaming up on tablets and smartphones: MTM
Streaming on both platforms has seen double-digit increases in the latest cellphone and tablet reports.
NBC upfront 2016: Three comedies, no time grid
Mindshare Canada's Tonia Beale (pictured) takes a critical look at NBC's slate following a presentation where shows were introduced by categories, not time slots.