Television
Private TV took a loss in 2015: CRTC
Despite declining sharply since 2011, advertising revenue was relatively unchanged last year, according to the regulator's report.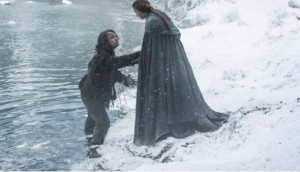 GoT (and pay TV) still thriving
The show's season six Canadian premiere broke records on HBO Canada, showing that Canadians are still shelling out for the service.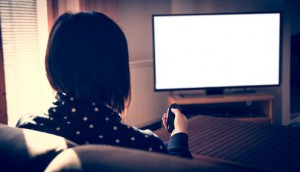 Are you using TV to its full potential?
Thinktv and MediaCom Canada's Business Science division have partnered on a study to discover the correlation between TV and business growth.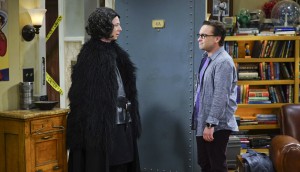 The Big Bang Theory wins the week: Numeris
The show on CTV had the most single-night viewers for the week of April 18 to 24.
Raptors break viewership record
Sunday night's game seven was watched by an average audience of over 1.5 million viewers.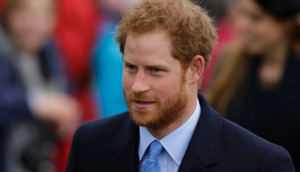 TSN to air Invictus Games
Bell Media is the official Canadian broadcast sponsor for the international adaptive sporting event founded by Prince Harry.
TV's gestalt: What's on offer for broadcast year '17
PHD's Rob Young points to the tech-focused nature of this year's upfronts as buyers prepare to tune in on addressability.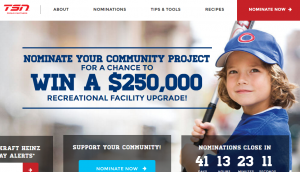 Kraft Heinz returns to tightened media model with TSN
The brand's marketing director Joanna Milroy on how Kraft Heinz Project Play fared in its first year, and how it has changed for its second edition.
Phil King joins Sony Pictures Television
The former CTV head has been named SVP of distribution for Canada at Sony.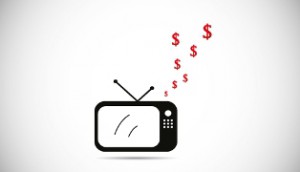 Addressable TV experts share wisdom
Sky Media's Jamie West and Modi Media's Jamie Power on how addressable TV has changed their businesses.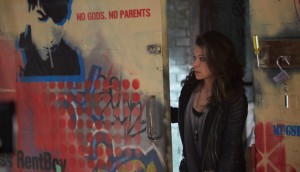 Orphan Black premiere doubles on total ratings
The season four opener drew a final audience of 278,000 (2+) to Space, posting a more-than-50% increase on its overnight figures.
Bell Media grows revenue in Q1
Advertising revenue was down on TV and radio, but grew in OOH.