Television
Amazing Race Canada stays at the top: Numeris
The reality program was followed by America's Got Talent.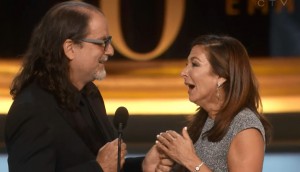 Emmys on CTV buck U.S. viewership trends
Despite consistent declines stateside, Canadian audiences have slowly, but steadily, gone up for two years.
Gusto's new series focuses on farmers markets
The series will premiere in the 10 p.m. spot, when the specialty net aims to grab east and west coast viewers.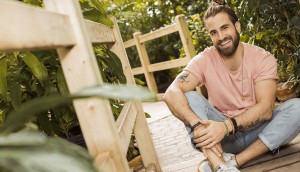 Groupe V repositions amidst fall TV season
Strategy EVP Dimitri Gourdin said the network is trying to balance attracting audiences with courting advertisers.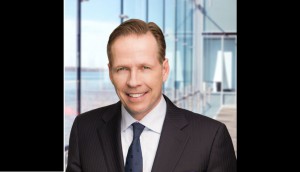 Takeaways from Corus' talk at BMO's telecom conference
Doug Murphy says broadcasters need to embrace the age of streaming and get what's theirs.
Global greenlights medical drama Nurses
The hour-long series, set to premiere next year, is produced in partnership with ICF Films and Piazza Entertainment.
Steam Whistle makes a big return to TV
Marketing director Tim McLaughlin explains that the brand has shied away from buys that made it seem 'too big' or 'no longer craft.'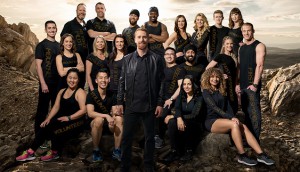 The Amazing Race Canada maintains stamina: Numeris
Although at the top, the CTV reality show did see a slight dip in viewership in its sixth week at number one.
Amazing Race Canada approaches two million: Numeris
For the fifth straight week, Race made audience gains.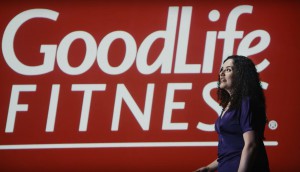 Why GoodLife chose to return to TV
Marketing director Sharon Litwin says after three years of targeting millennials, it was time for a new approach.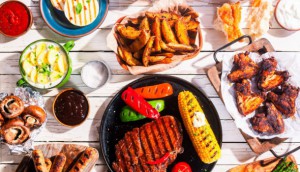 The 'Ancestry' of Gusto's new cooking series
Gusto Worldwide Media, Ancestry and Bell Media have partnered on a 16-part series featuring cuisine inspired by people's genetic backgrounds.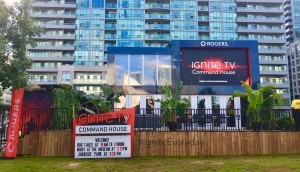 Rogers leans into experiential for IgniteTV
While TV is necessary for brand messaging, VP Drew Stevenson said getting the product in people's hands – while promoting Rogers' fall programming – is a must for lead generation.