Television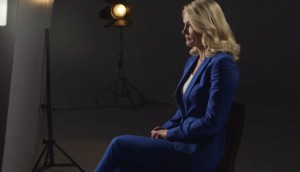 Global News has reporters shape new campaign
In an effort to increase its viewer loyalty in the Calgary and Edmonton markets, the network used social videos in addition to its traditional TV spots.
The Big Bang Theory wins the week: Numeris
The comedy on CTV brought in the most single-night viewers of all daily programs from Jan. 2 to 8, 2017.
Industry orgs call for game time simsub reversal
With less than a month until the Super Bowl, the industry organizations seek a reversal or delay from the CRTC on decision.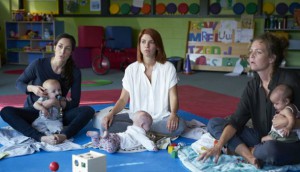 Did Workin' Moms marketing campaign payoff?
It was hard to miss CBC's massive promotional campaign for its new original comedy, which helped net the premiere 1.2 million viewers.
OUTtv focuses on international expansion and OTT with new ownership
New owners Stern Partners will invest in the company as it looks to expand its LGBTQ-friendly content across the border.
Highway Thru Hell spin-off hits ratings record for Discovery
Heavy Rescue 401 delivered the most-watched premiere in the network's history, with more than 3.3 million viewers to date.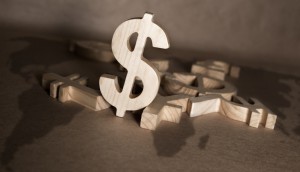 Corus posts below-estimate revenues for Q1
The consolidated company's TV business reported a 5% revenue decline from the previous year.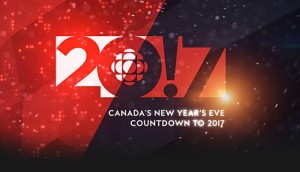 New Year's Eve Countdown takes the week: Numeris
The end of 2016 special brought in the most single-night viewers of all daily programs from Dec. 26, 2016 to Jan. 1, 2017.
Television advertising to remain flat, tablets to tank: study
From the rise of vinyl to possible slowdowns in self-driving cars, Deloitte has released its annual media and technology predictions. The big winner (sort of) is linear TV.
MLS moves to TVA Sports in Quebec, renews with TSN
TVA Group has now doubled its soccer content for the season, from 21 games to more than 50.
Binge-watching isn't just for millennials: study
The MTM's new research finds that binge-watching is increasingly popular with those over 50, and Netflix is now outpacing PVR and live TV.
Toyota pairs with Discovery for Highway Thru Hell spin-off
The automaker will also appear in the Discovery series' sixth season, representing the fifth consecutive year it has served as a sponsor.
Mid-season TV checkup
We caught up with execs from Canada's major networks to get the inside scoop on their mid-season strategy, from old faves to (potential) new hits.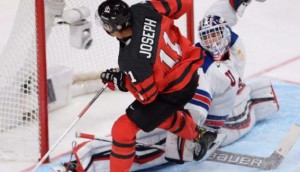 World Juniors final shoots to top of ratings records
The game between Team Canada and Team USA reached levels not seen since the 2015 final against Team Russia.