Television
Canadian ad spend growth outpacing global average: Dentsu
Chief commercial officer Hisham Ghostine says while things are looking up for the country's ad spend, platforms need to stay current.
Big Bang, New Year's coverage take the top: Numeris
While The Big Bang took English audiences, the big bang of fireworks for New Year's Eve harnessed the power of the Francophone market.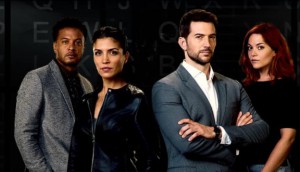 Global adds Ransom to midseason schedule
The Canadian drama will air on Saturdays.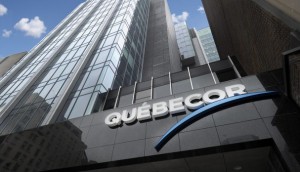 CRTC approves TVA acquisition of Serdy Media
Serdy president and CEO Sébastien Arsenault called the decision to sell Zeste and Evasion "necessary to sustain both channels' growth."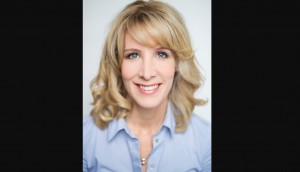 Karine Moses appointed president of Bell Media Quebec
Moses will lead all programming, production and scheduling operations for RDS, in addition to her other responsibilities.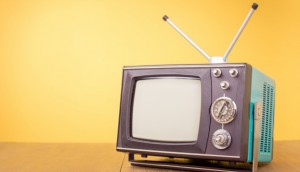 How TV fared over the holidays: Numeris
Viewers were split between news, sports and the occasional rerun during a period where audiences were generally lower.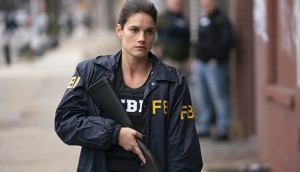 Strong TV results propel Corus to growth in Q1
The entertainment giant has credited popular new and returning shows such as FBI and New Amsterdam for the lift.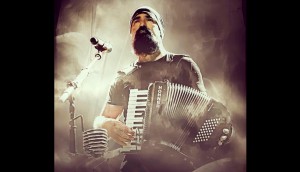 ICYMI: CBC to stream digital tribute to 'Beard Guy'
Plus, Tourism Richmond picks a new digital AOR, and a classic reality TV series returns to the airwaves.
Bell asks its telco customers to get more personal
Social media reaction to the request have been negative, but Mindshare's Sarah Thompson says such first-party data is increasingly vital.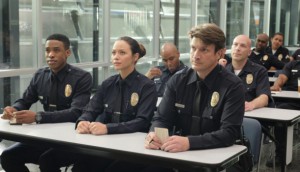 Bell Media introduces more precise TV targeting
The media giant's newest tool uses NLogic and Numeris data to target more specific audiences.
Golden Globes overnight AMAs down slightly
The ceremony saw its last peak in 2016, when the broadcast hit an average of 3.35 million viewers.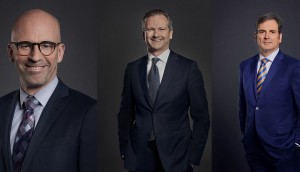 C-suite moves at Quebecor, Videotron
Jean-François Pruneau will assume the top spot at Quebecor's affiliated BDU, and two senior team members are moving into the C-suite.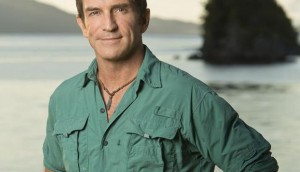 Survivor comes out on top: Numeris
The reality program garnered more than two million viewers, taking over regular The Big Bang Theory.