Television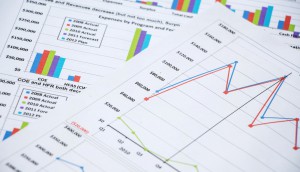 How skinny basic fared through 2016: report
Eight in 10 Canadians made no significant changes to their cable packages, but half of subscribers are considered "at risk" of cutting the cord.
Toronto/Montreal game beats previous MLS record on TSN and RDS
Wednesday night's MLS Eastern Conference Championship was up 35% over the previous record.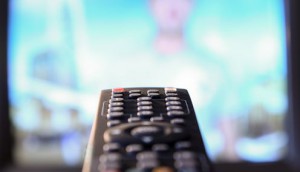 Telus takes on VIs for 'bonus' advertising: CRTC hearings
The telco accused vertically integrated services, specifically Bell, of freezing out Telus when it comes to soft news.
W commissions The Bachelor Canada
After two seasons on Roger's owned City, the reality series ran is headed to the Corus-owned specialty.
Bell Media on turning the legacy ship and shuttering OTA transmitters: CRTC hearings
The media co's representatives pushed for across-the-board parity in regulations on day two of the CRTC's English hearing.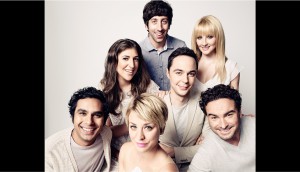 Big Bang Theory takes the week: Numeris
The comedy series on CTV brought in more single-night viewers than any other daily program for the week of Nov. 13 to 19.
Rogers Media makes its case for OMNI Regional: CRTC hearings
The media co also defended the shomi closure and discussed its approach to content ownership.
Corus ask for flexibility to compete against SVODs: CRTC hearings
Execs from the entertainment company cited increased competition from SVODs – for programming, not just viewers – as one of the industry's biggest challenges.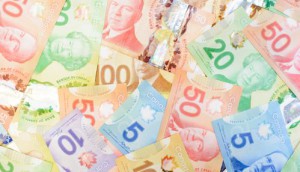 Broadcasters call for new funding models
Increased flexibility, changes to the tax credit system and a debate over rights ownership: the media cos make their cases for operating in a new digital world.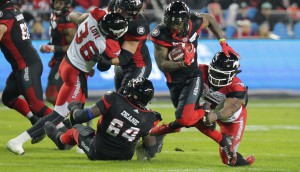 Grey Cup reach up 3% on broadcast, 35% on digital
The game's audience saw growth in the key male 18 to 34 demographic, along with six-figure traffic on Twitter and Snapchat.
CBC proposes ad-free model in Heritage filing
The pubcaster said it should move to a model akin to the BBC, which would require almost $400 million in additional government funding.
Montreal/Toronto MLS game doubles TSN record
More than a million people watched the Wednesday night game, far surpassing the previous high of 587,000.
CRTC licence renewal hearings: day one
Greater Cancon spending flexibility was a key theme from Quebecor Media, Groupe V and Bell Media at yesterday's hearing.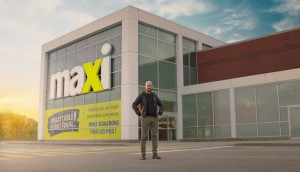 The comeback kid: Maxi returns to TV
The discount grocery store is executing its first major broadcast campaign after 10 years of relying only on print flyers.