Television
Baseball Canada and Rogers Media sign three-year deal
New media sponsorship puts Sportsnet at the heart of Canada Baseball Day and our national team.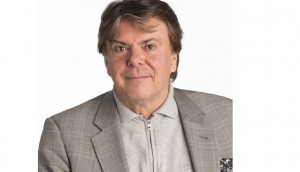 More executive promotions at post-Turcke Bell Media
Changes continue as Randy Lennox moves into the president's office.
Online-only TV viewership on the rise: study
But it might not be as prevalent as you think: Just 11% of Canadians live without a conventional cable subscription or an antenna, according to a new report from MTM.
Home to Win is back, and it brought more sponsors
Details on the new and returning brand partners for season two of the HGTV Canada show, which features 30 of the channel's stars.
The Big Bang Theory holds the top spot: Numeris
The comedy on CTV was the most-watched single-night show for the week of Feb. 13 to 19, 2017.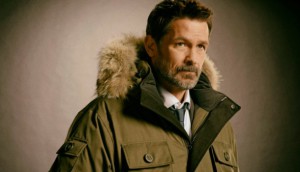 CTV orders up two more seasons of Cardinal
Twelve more episodes of the detective thriller will begin shooting later this year.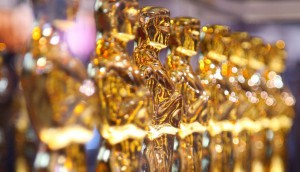 Oscars post slight gains on CTV
Sunday's award show was watched by an average overnight audience of 5.5 million viewers.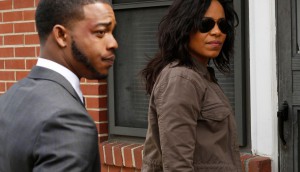 City, FX unveil mid-season premiere dates
The winter line-ups include police drama Shots Fired, historic drama Bette and Joan(s) and a return of the popular drama Prison Break.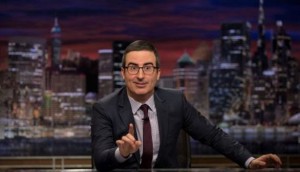 Viewership spikes for HBO Canada talk shows
New seasons of Real Time with Bill Maher and Last Week Tonight with John Oliver are seeing record numbers on the Bell Media channel.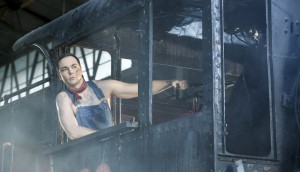 The Big Bang Theory is back on top: Numeris
The comedy on CTV beat the Grammy Awards as the most-watched single-night show for the week of Feb. 6 to 12, 2017.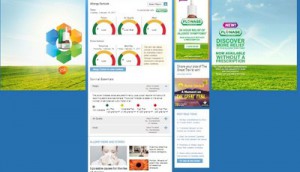 Flonase pairs with Weather Network for Canadian launch
The allergy relief spray is embarking on its first Canadian consumer-facing campaign, which will include an integration on the Weather Network's TV and digital properties.
Blog: Trump, baseball and sunshine drove down fall 2016 viewing
Julie McIlroy, co-founder, M&K Media, details the 4% drop in viewing seen on Canadian screens.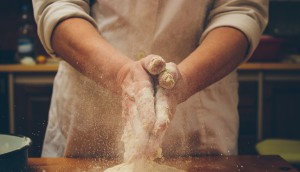 Great British Bake Off format headed to CBC
The Great Canadian Baking Show will go into production in May ahead of a fall 2017 premiere.