Television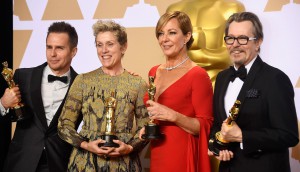 Oscars ratings drop in Canada, too
Overnight data shows the drop in Canada is nearly equivalent to that in the U.S.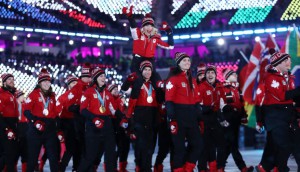 PyeongChang takes the week: Numeris
English Canada made the Winter Olympics the ratings leader, especially the Closing Ceremonies.
Schitt's Creek returns to CBC for a fifth season
Strong audiences and a healthy batch of award noms carry the show into a new 14-episode season.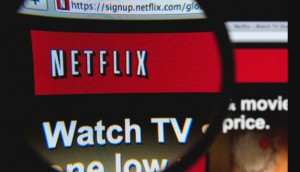 Netflix loses exec behind Anne, Alias Grace
Elizabeth Bradley, vice-president of content, leaves the streaming service today.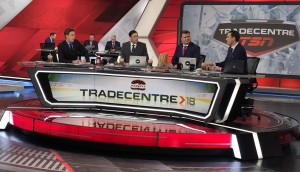 Trade deadline draws NHL fans to TSN's channels
A 10-hour broadcast drew 1.8 million viewers overall and found more younger viewers than last year.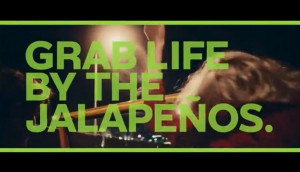 How Subway is using media to execute new positioning
Carat president Jeff Dack says grabbing millennials is crucial, but it's "naive" to forget about everyone else.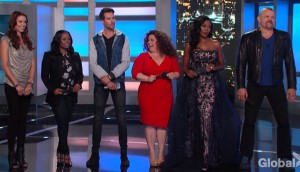 Celebrity Big Brother shines: Numeris
Now the Olympics affected what else Canadians watched.
Olympic reach is down from Sochi
Plus, peak audiences for key events failed to graze some of the AMAs from 2014.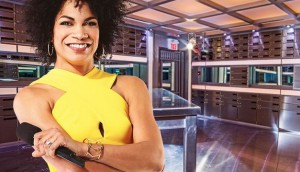 Six new sponsors for Big Brother Canada
Air Transat will join The Brick as a grand prize sponsor.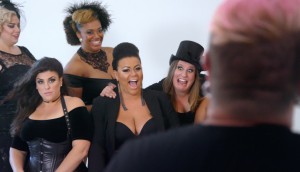 CBC launches The Succulent Six on its digital platforms
The program's champions of body positivity show the pubcaster is opening up to factual programming online.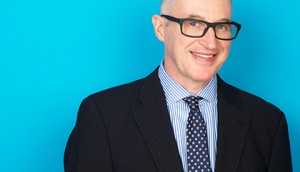 DHX names Michael Donovan CEO
The company that owns the Family Channel brands also names a new CFO.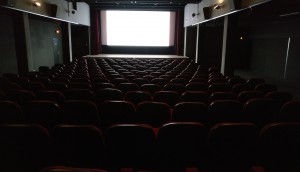 Media revenues offset low movie attendance for Cineplex
The exhibitor saw strong quarterly and year-end strong growth in media, attendance revenues and amusements.