Television
Inside CBC's digital-first strategy for Northern Rescue
The family adventure series is the first original drama to debut exclusively on CBC's streaming platforms.
Fall TV's balancing act
Broadcasters aim to draw eyes (and advertisers) with rejigged schedules, fresh content and digital streamers.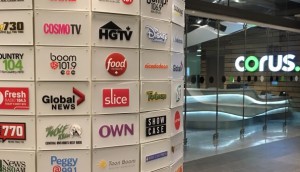 Consolidated revenues dip 4% for Corus in Q3 financials
Decreasing ad revenues in its TV business continued to weigh on the media company's bottom line.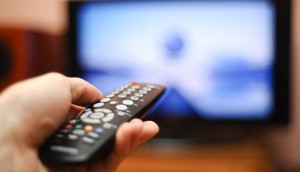 Blue Ant Media bolsters Canadian slate
The Toronto-based channel operator adds Blown Away to its lineup, alongside returning series like Beautiful Weddings (pictured).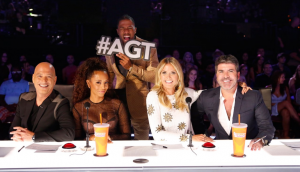 America's Got Talent stays on top: Numeris
The talent show was followed closely by Code Black, which kept its #2 spot from last week.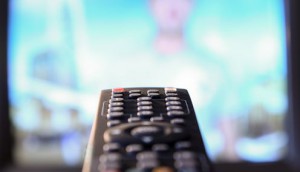 13% of Canadians still pirate content (study)
The latest report from the Media Technology Monitor analyzes data from 4,000 Canadians, revealing how Netflix and smart speakers are gaining traction nation-wide.
The Stanley Cup Playoffs, by the numbers
The Capitals took home their first Cup, but the Jets also set a key record.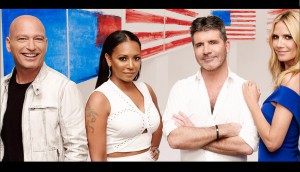 America's Got Talent wins again: Numeris
The talent show was back on top, but lost some viewers from last week.
TVA announces reality-filled fall programming
The network will air three new reality shows that centre around romance, music and dance.
The Amazing Race Canada adds four new sponsors
Plus, Chevrolet has expanded its partnership to give away another vehicle.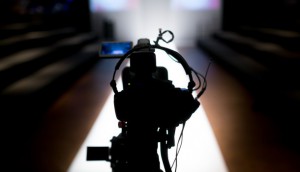 Layoffs hit TFO
UPDATED: The Ontario French-language public broadcaster reports it has cut 19 positions across the company.
America's Got Talent takes the week: Numeris
The reality show was back on top for the first week of summer broadcasting.